Top 30 Things To Do Before You Turn 30
The world these days is our oyster. Never before has it been so easy to do the things that we find exciting and put us outside of our comfort zone in the most wonderful way. We have put together a list of our 30 top experiences to try before you turn 30 and if you have already hit the 30 mark there's still no reason not to complete them anyway!
1. Live overseas for 4 or more months 🏠
The greatest thing you will ever do is pack your life up and move it to another part of the world. You learn so much about yourself and your strengths when you go somewhere unknown. 
2. Climb a Volcano 🌄
See mother nature all her glory and climb an active Volcano. There are a few still pouring with lava, start with somewhere like Hawaii or Mt Kilimanjaro in Tanzania. The thrill is out of this world!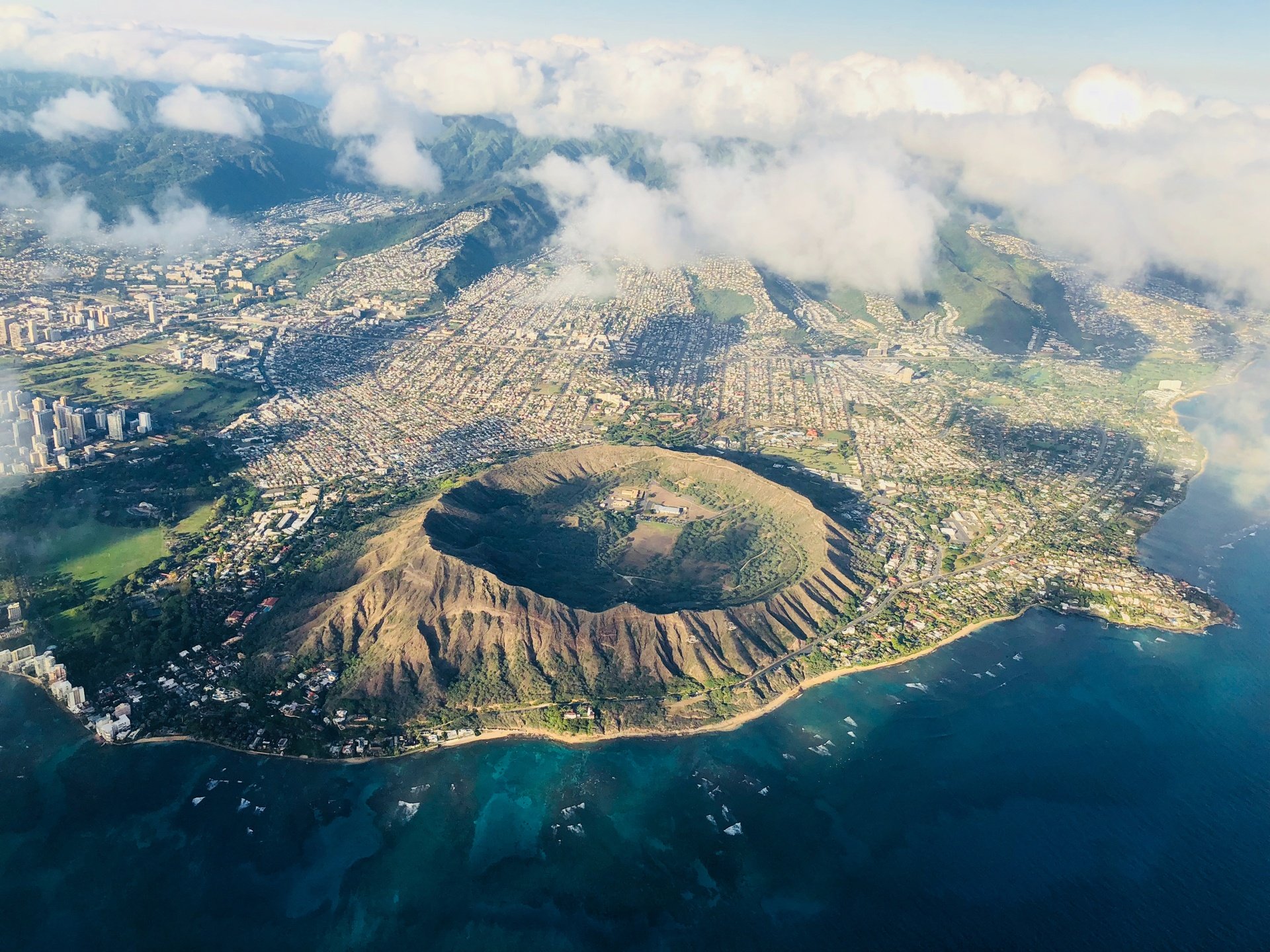 3. Get your Scuba Diving License 💳
If there is an ocean and some reef, chances are you can get your scuba gear on and learn to explore the depths of the big blue. You can get certified all over the world through diving companies such as PADI which is world recognised.
4. Learn to ski or snowboard 🎿
Not only is it fun, but it gives you access to breathtaking views from the tops of giant mountains. If you can't get enough why not spend an entire winter season becoming a pro? Great starting spots are Canada, Europe & Japan.
5. Take a cooking class and do some wine tasting in the south of France 🍳
The food in Europe is so incredibly tasty so why not take those culinary skills home with you. To top off a night of delicious food, you can even learn what wines match up to your meals. Parfait!
6. Hike to the top of Machu Picchu 🗻
Up here you are almost on top of the world and wondering just how the Inca civilisation even managed to create this spectacular city over 500 years ago.
7. Learn another language 📚
There is seriously nothing cooler than someone who just busts out in another language. It's a great travelling tool and in general awesome. It can even help you with job opportunities. "Jouir, 享受, disfrutar, godere!"
Related: 5 Tips to Master the Art of Learning a New Language
8. Attend a fashion week in Paris 👗
Jump in quick, purchase some tickets and get dressed in your best. Even if you don't understand what a pencil skirt or pashmina is, you can still simply enjoy the hype and energy that comes along with the fashion crowd.
9. Book a week on a yacht cruise in Croatia ⛵️
One week of sailing around the Mediterranean - drinking, basking in the sun, going to nightclubs made out of caves and add a few stops in some cool seaside towns. Doesn't sound too hard at all.
10. Watch the Aurora Borealis in Iceland ❄️
This is one of our planet's greatest phenomena's and it will blow your mind. Whilst you are making your way through Iceland you even get the chance to see the glimmering Aurora Belt in the sky.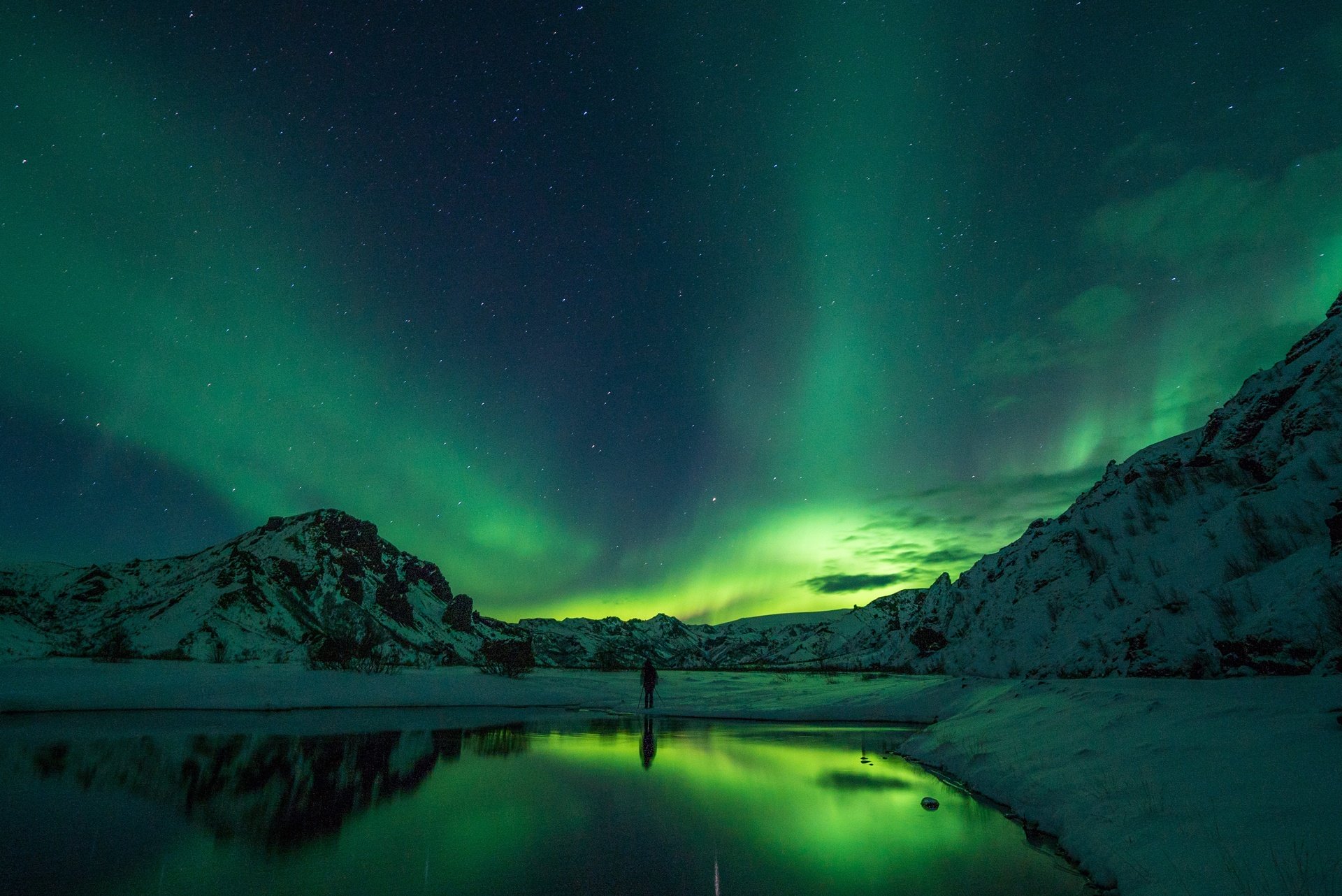 11. Volunteer where you are needed 🙋🏻
Unfortunately there are places in this world that need a lot of help so what better way to spend your time than volunteering. Whether that's rebuilding stricken villages, teaching English or rescuing wildlife this is truly one of the most rewarding experiences of them all.
12. Drive on the wrong side of the road 🚦
No explaining needed. Head to a country that has it all backwards, just so you can show everyone you have as many skills as Mr. Hamilton or Mr. Raikkonen. License required!
13. Say "Yeehaaa" without feeling too weird 👢
The one place you can do this is the famous Calgary Stampede in Alberta, Canada. Think cowboy city, cowboy hats, chaps and straps. "YEEEEEHAAA!"
14. Make a wish in the Trevi Fountain ⛲️
Not only will you be in Italia (amazing), but you will also get to throw a first coin for a safe return to Rome and second for the wish of your choice to come true.
15. Jump out of a plane ✈️
The adrenalin starts well before you plunge thousands of feet from above and keeps going well after you have landed safely back onto the ground. Byron Bay in Australia is a popular spot to make it all happen!
16. Hike a mountain in Canada 🗻
We mentioned climbing live volcanoes, but we also suggest hiking some peaceful giants in Canada too. Black Tusk in Whistler or the Grouse Grind in Vancouver are a good start. 
17. Meet your favourite celebrity 🎶
Now we don't suggest stalking, but if they have any signings organised, tours announced or attending a festival why not go see them in the flesh. If they only do shows in other countries I see the perfect reason to take a holiday!
18. Belly Dance Lessons 💃
Go take a professional belly dancing lesson somewhere in the Mediterranean. You will be surprised how quick those hips can get moving.
19. Trek through the jungle 🌴
Where better than The Amazon? Canoe down Piranha infested waters and meet local alligators on the shore, the jungle is wild but truly amazing.
20. Get salty 🏃
Visit the illusions of the Bolivian Salt Flats! Thousands of miles of pure salty land and a photographers paradise.
21. A New Years Eve to remember 🎇
Head to the big apple to watch the city explode with life and to celebrate the famous New York City ball drop. It will be a night to remember...or not depending on how hard you like to party.
Related: 8 Epic Spots to Celebrate New Year's Eve Around the World!
22. Go Green 🍀
Always environmentally, but mostly Irishly. St. Patrick's Day in Dublin is all about dressing green, eating and drinking green, they even turn their own river The Liffy green. Diddly-dee!
23. Get Spooked 👻
Walk amongst millions of bones in Les Catacombes, Paris. Centuries of history lives here and it's dark. Oh and the walls are made of human skeletons. Perfect spook combo.
24. Attempt to make a fortune 💰
The Casinos of Monte Carlo, France are perfect for this. Fabulous wine, sundrenched beaches during the day and pure glamour at night. Even backpackers like to get dressed up and get fancy for the evening!
25. Learn to surf 🏄
Get to the sunny coastline of Australia and become a local straight away with some surf skills. Obviously if you haven't done it before a few lessons will be in order but before you know it you will be carving those waves like a pro!
26. Spice up your life 🍲
Go to India and celebrate the joyous Holi Festival of Colours. While you are frolicking in the rainbow of colours you can try the many hundreds of traditional spices that are prepared especially for this festival.
27. Get into the biggest food fight of your life 🍅
Get your throwing arm ready for La Tomatina in Spain. This is the one time that playing with your food is more than appropriate as you peg tomatoes at complete strangers.
Related: Top 10 Cultural Festivals Around the World
28. Be an Eskimo 🌟
Journey to northern Quebec to sleep under the starry skies in your own genuine Inuit built igloo. Feel a chill like never before. Thank you Canada, you couldn't get much more awesome!
29. Possibly meet a monster 🙈
It isn't 100% but worth a try! Go for a quick dip in the Highlands of Scotland in The Loch Ness. If you brush up against anything it could be a fish or just an ancient sea monster named Nessie. Look out below!
30. Celebrate BIG 🎈
Have your dirty thirtieth in Vegas Baby! It's an adult playground out in the desert, it's your day and anything goes. Who knows you may even marry a stripper in the presence of Elvis and live happily ever after!
If there is anyone who has completed this list please let us know so we can send you a virtual high five. 
This list is really only the beginning. There are so many more wonders in this world for you to see so if you haven't started your whirlwind adventure already then you need to click below! We make it easy for you.