Global Destination Reviews: France
Bonjour Global Travellers! We're here to fill you in on the beautiful European country of France. From stomping grapes, shredding snow-capped mountains, getting loved up in Paris, gambling seaside with the rich & famous, eating your weight in pastries or drinking barrels of the best wine on earth... France just knows how to do it. We're about to take you on the grand tour, so keep reading to figure out exactly where you need to be to start your French adventures.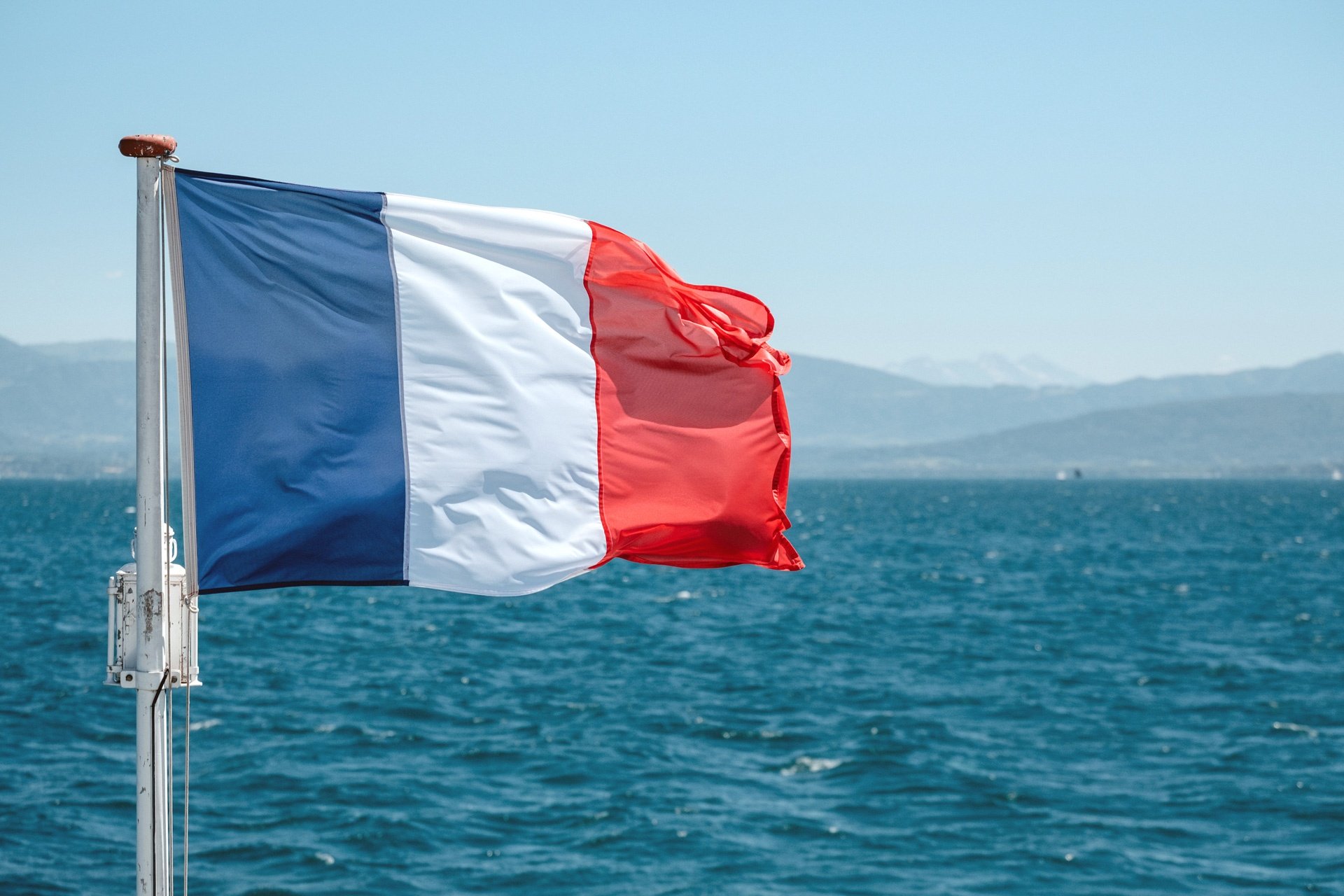 Population: 66 million
Capital City: Paris - The city of lurrrrve
Best time to travel: Seaside in the summer, alp-side in the winter, city in autumn, everywhere in spring
We know that France is a pretty big country and that it's going to take a couple of visits here and there to feel somewhat like a local. So we have taken the most exciting parts and rolled them into the ultimate French round-trip, so you can see as much as you can in one go! Let's start in none other than the famous French capital.
Paris 🇫🇷
'Oui Oui and welcome to Paree!'
If you're after live music on street corners, delicious french patisseries with all the croissants and macaroons you could ever dream of, Nutella crêpes, crème brûlée, historic artworks, incredible art, bustling streets, exciting nightlife and endless sights, then Paris is going to absolutely rock your world. You can even see the best of Paris in a day and get everywhere on foot! A good spot to start is Quasimodo's crib Notre-Dame followed by a leisurely stroll across the Pont Neuf (translating to "New Bridge", however it is actually incredibly old). Then, we suggest making your way to the famous Louvre Museum to grab a quick selfie with Miss Mona Lisa. If you're able to pull yourself away from the incredible artefacts in The Louvre, you can take your walk along the Champs-Élysées towards the honorary Arc de Triomphe to pay your respects to all who died during the French Revolution. On the way, try and figure out who thought it was a good idea to make an eight lane roundabout with no lines marked -  it is pure chaos and impossible to take your eyes off! Finish off your day with a final lengthy walk to none other than The Eiffel Tower, buy some delicious street food and wait for the sun to set for an incredible Eiffel night light show. Oh Paris, how are we ever supposed to leave you?!
Versailles 🏤
We know Paris blew your mind and you may be thinking 'can it get any better'? Of course it can, it always gets better when you're travelling! Just outside of the big capital is Versailles, where you're about to see one super-sized palace. Seriously, Château de Versailles is incredible and used to house many french royals such as Louis XVI. He totally bossed it and used his interior decoration skills to make the famous 'Hall of Mirrors', so no one would ever forget how amazingly cool he was.
La Rochelle 🌅
From the giant palatial homes and onto the coastline. It's time to head to the west coast of France for a little dabble of island-hopping. A great spot to do this is La Rochelle. Just off the coast, it has a number of little islands for you to explore, bask in the sunlight and get the perfect Euro tan to show off when you arrive back home! It's also known for its incredibly fresh seafood restaurants lined up along the Vieux Port.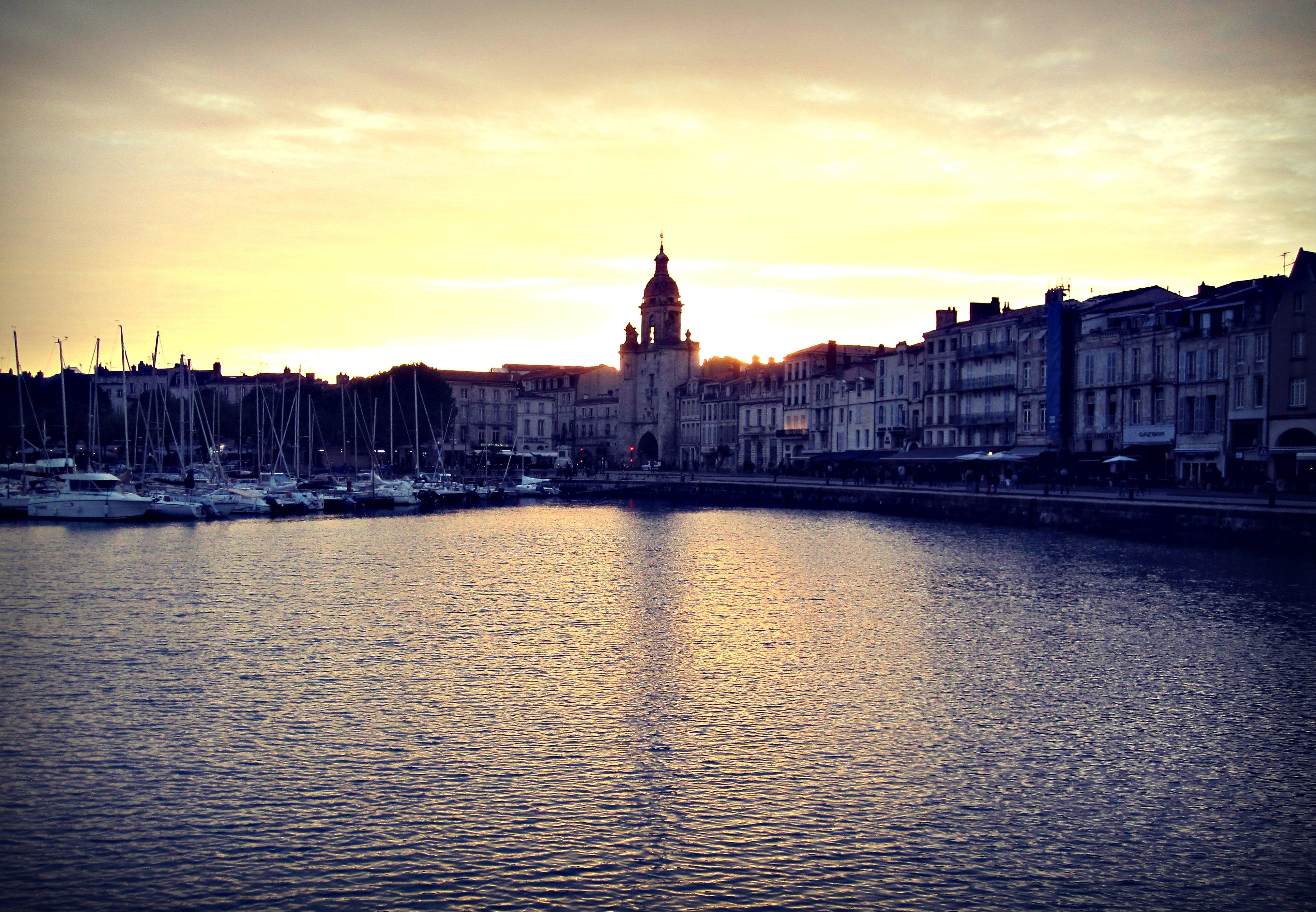 Just your standard picture perfect sunset in this seaside town.
Biarritz 🌊
Heading a little further south now but stopping just before Spain in the the coastal town of Biarritz. The perfect place to go for a surf, take in exceptional ocean views, eat cheese, drink summer-y sangria and relax under cute striped beach umbrellas. La perfection!
Toulouse 🎭
If you love your morning coffee, delicious treats at trendy cafes and people watching, Toulouse is the best prepped spot for this! A perfect foodie paradise, The Place Du Capitole, is one of the largest and most impressive city squares in all of France. With all the choice you could ever hope fo,  you'll always catch some live entertainment happening.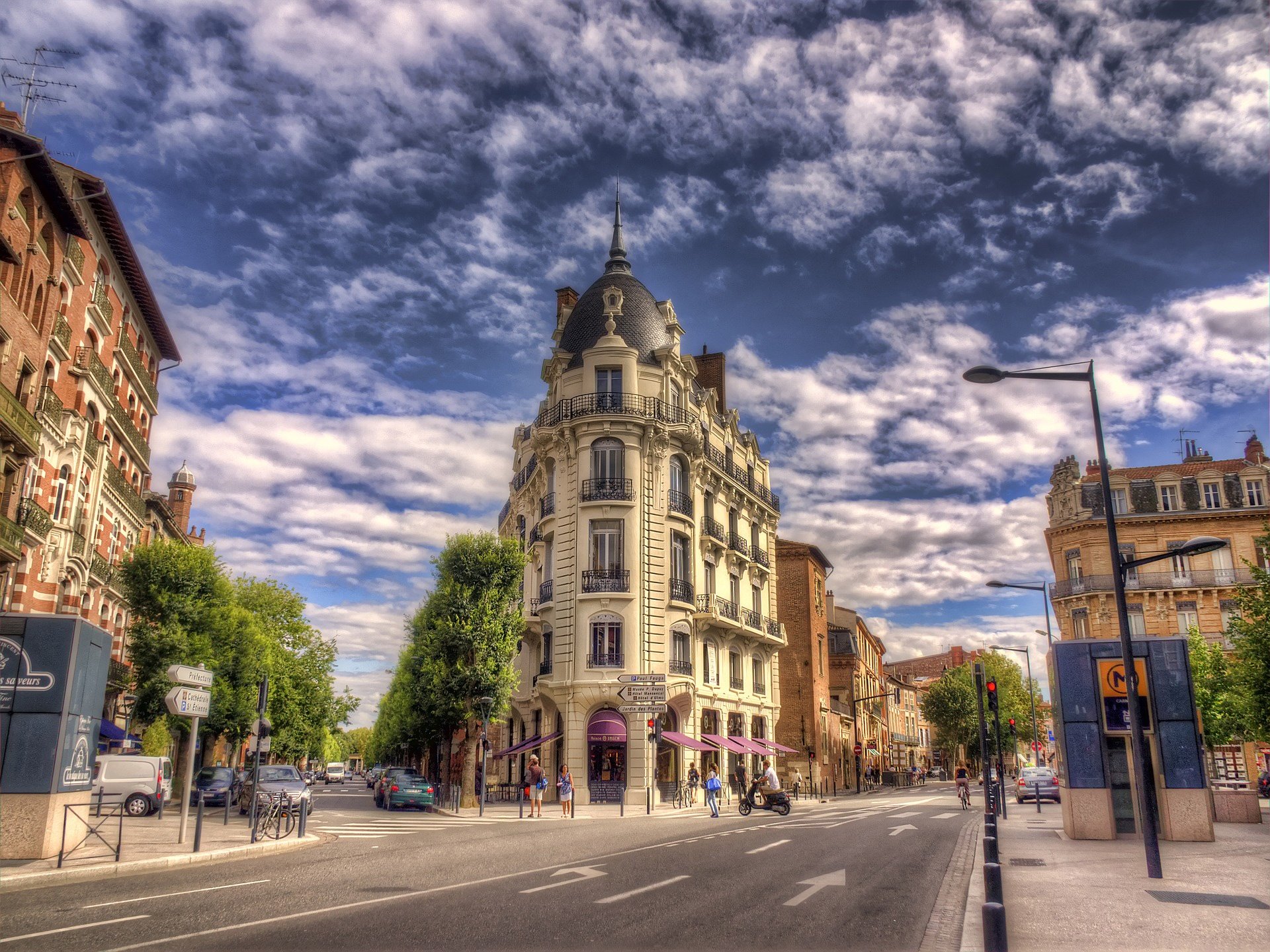 This town is buzzing all the time.
Marseille 🎡
It's time to get back to some bustling streets and head to France's second biggest city, Marseille. This place is packed with exciting history, cool architecture, beautiful beaches and traditional French culture. Looking for that postcard shot to send home? Just pick anywhere in this city and you're bound to find the perfect setting next to street art, sculptures, waterfronts, hilltops or a giant upside-down mirror in the middle of town.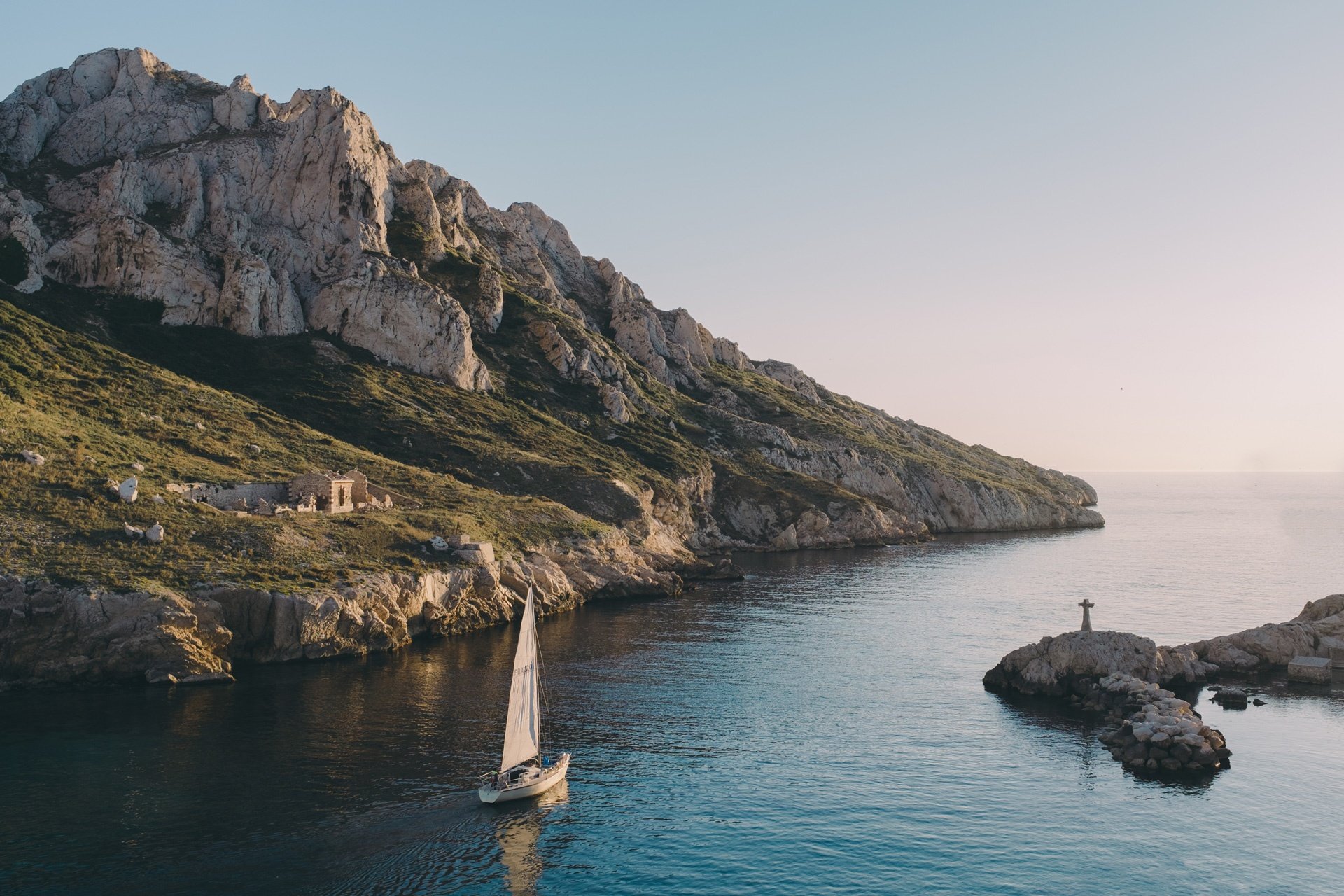 We told you that this town was postcard material!
Nice 🏊🏼
The glitter strip of southern France, Nice (pronounced 'Nis') is known for the spectacular pebble beaches and the promenade that runs alongside with its cafes and fun nightlife. It's a bit of an adjustment moving rocks around instead of sand to get in prime tan position but somehow it just works! Leisurely days and night-time plays are plenty in this town.
Monte Carlo (Not in France but close enough) 🎰
Sitting along the French Riviera, Monte Carlo may be in its own country of Monaco but it's definitely worth a visit on the France round trip nonetheless. Think beautifully designed casinos, fast cars, perfect beaches and luxury yacht parties. Monte Carlo is by far one of the best playgrounds we have been to and we're certain you'll enjoy it too.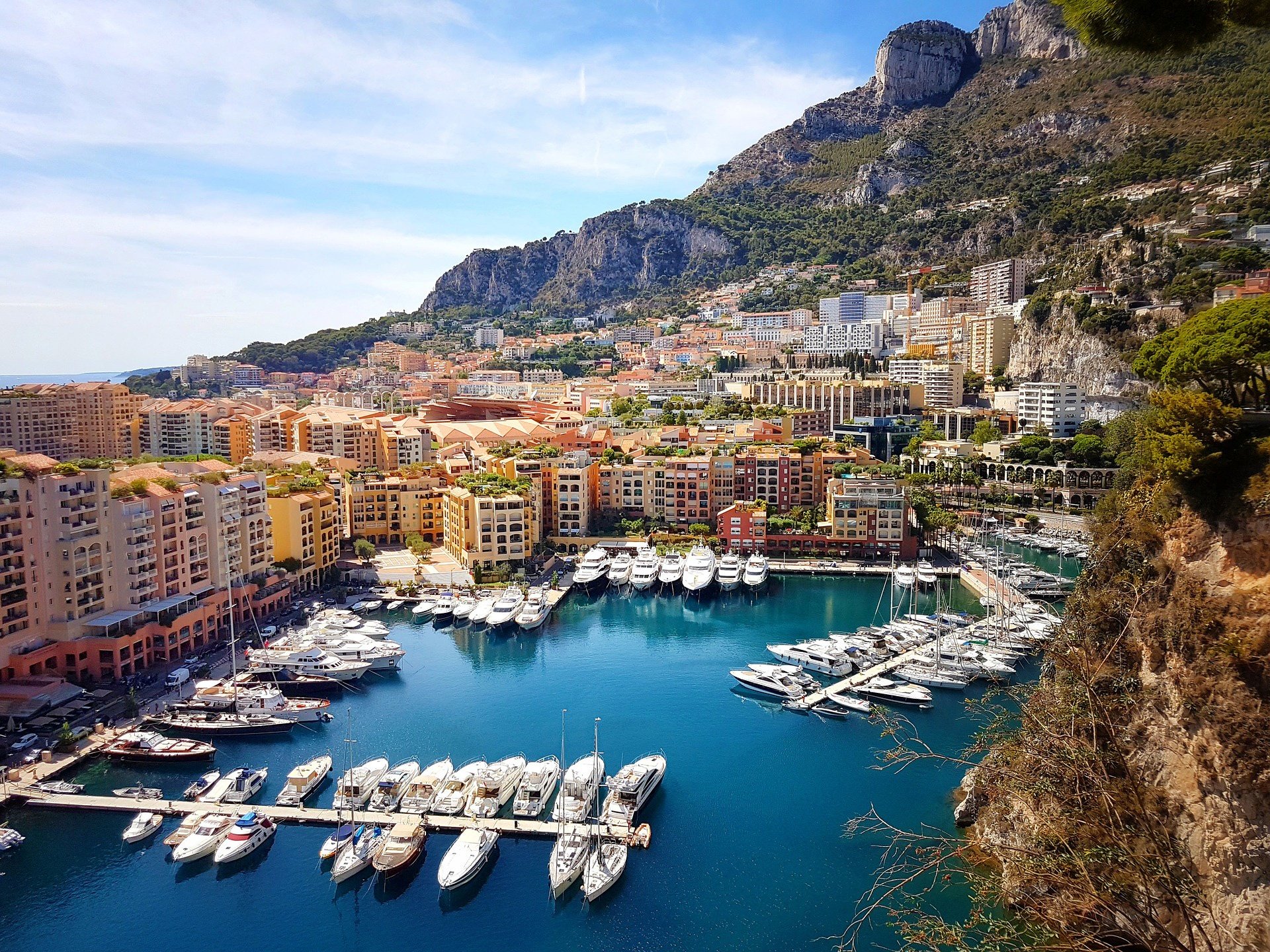 The most 'baller' place on the French Riviera.
Lyon 🍬
You could stroll around Lyon for days. The town has many cathedrals, vintage stores with relics from WWII and historic castles that look like Dracula's lair. It's just one of those towns where you walk around and everything is seriously epic. Every store, restaurant, alleyway and bridge oozes with character and they have incredible candy stores. As if that's not enough reason alone to visit!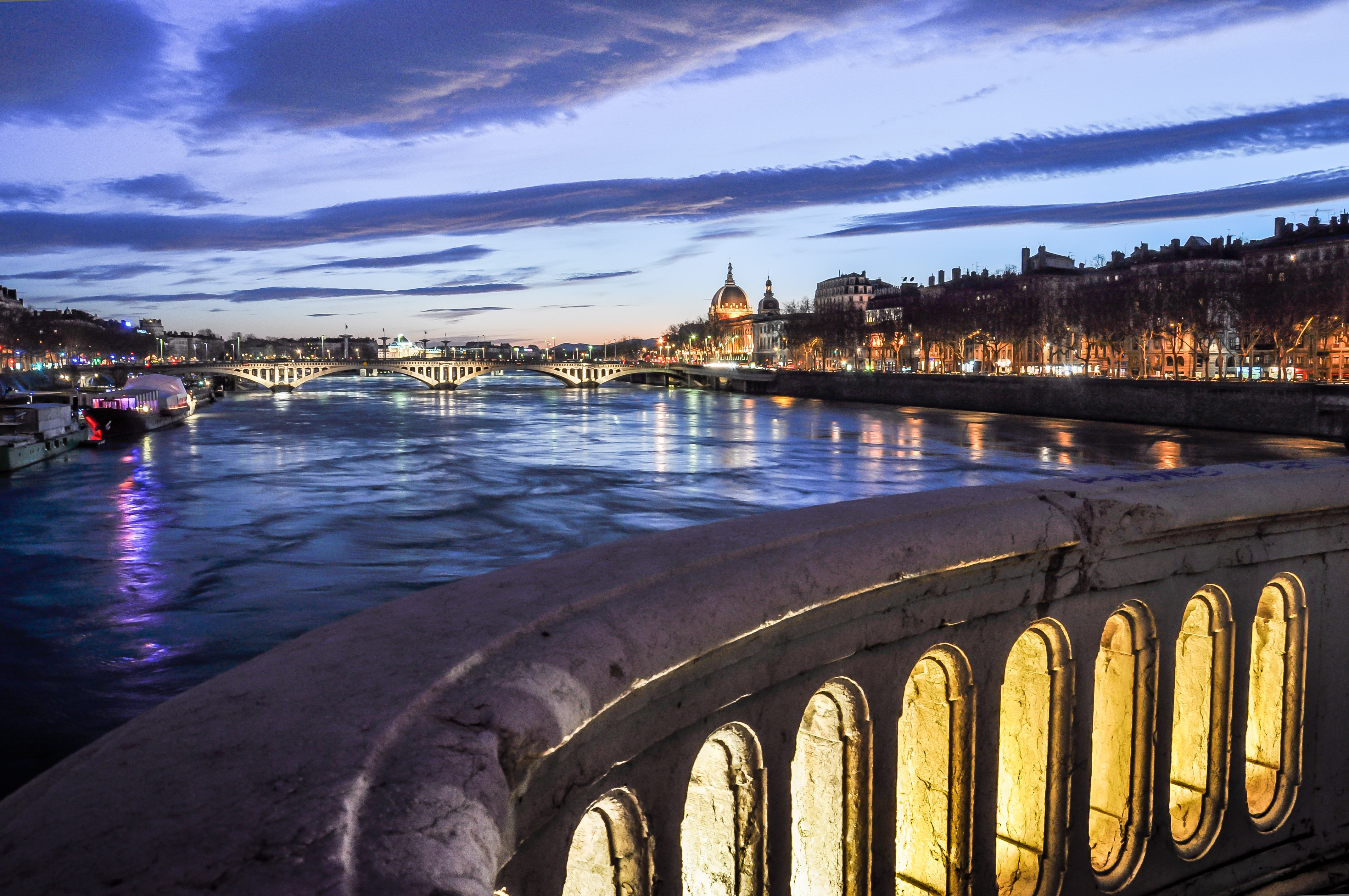 Lyon, you're so pretty.
Chamonix ❄️
We're getting some altitude now and headed straight for the alps! Chamonix is a snow town that sits right under Mont Blanc, which just happens to be the tallest out of all its Alp friends. In winter you can shred the mountains, hot tub and make snowmen. Throughout summer, you can walk through a carved out glacier, hike this giant or leap off the side and paraglide over the town from 2000ft up.
Beaune 🚲
There is nothing but beauty in Beaune. Hire a bike with a token basket on the front and make your way through the endless grapevines towards the circular city centre. Chances are there'll be some local markets on so you can grab some fresh ingredients and enjoy a leisurely picnic between some historically good looking buildings.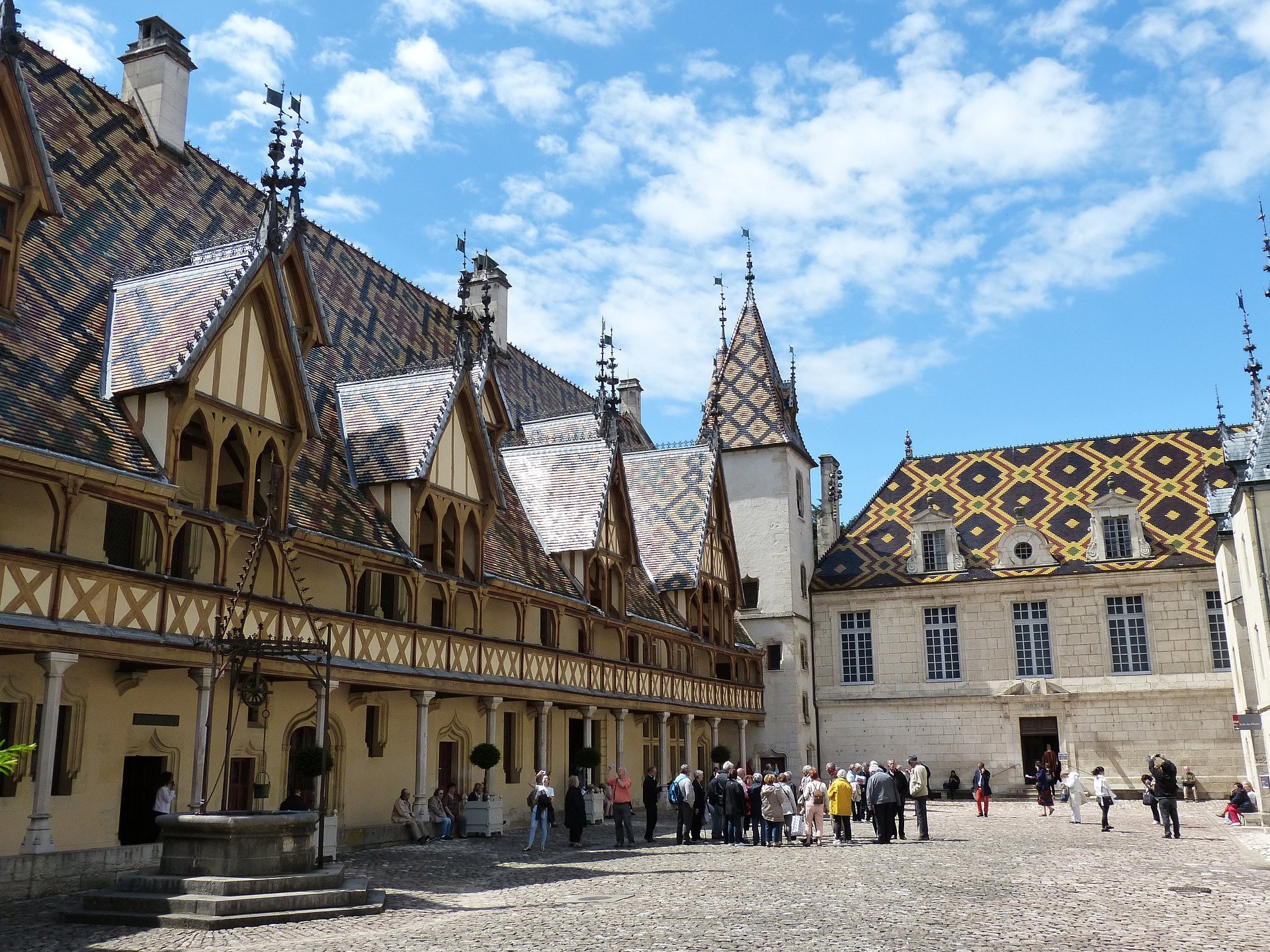 Trending in 1400AD - patterned rooftops.
Champagne 🍇
The name of this town already makes it feel like this could be the happiest place on earth. As the birthplace of the bubbly perfection we like to celebrate with, it pretty much is! Even more so once you find out that any bottle labeled Champagne in the entire world MUST come from Champagne, France (otherwise, it's just a pleb sparkling wine). Way to leave a legacy, Champagne! We're nearing the end of the round trip, so sip back and get bubbled.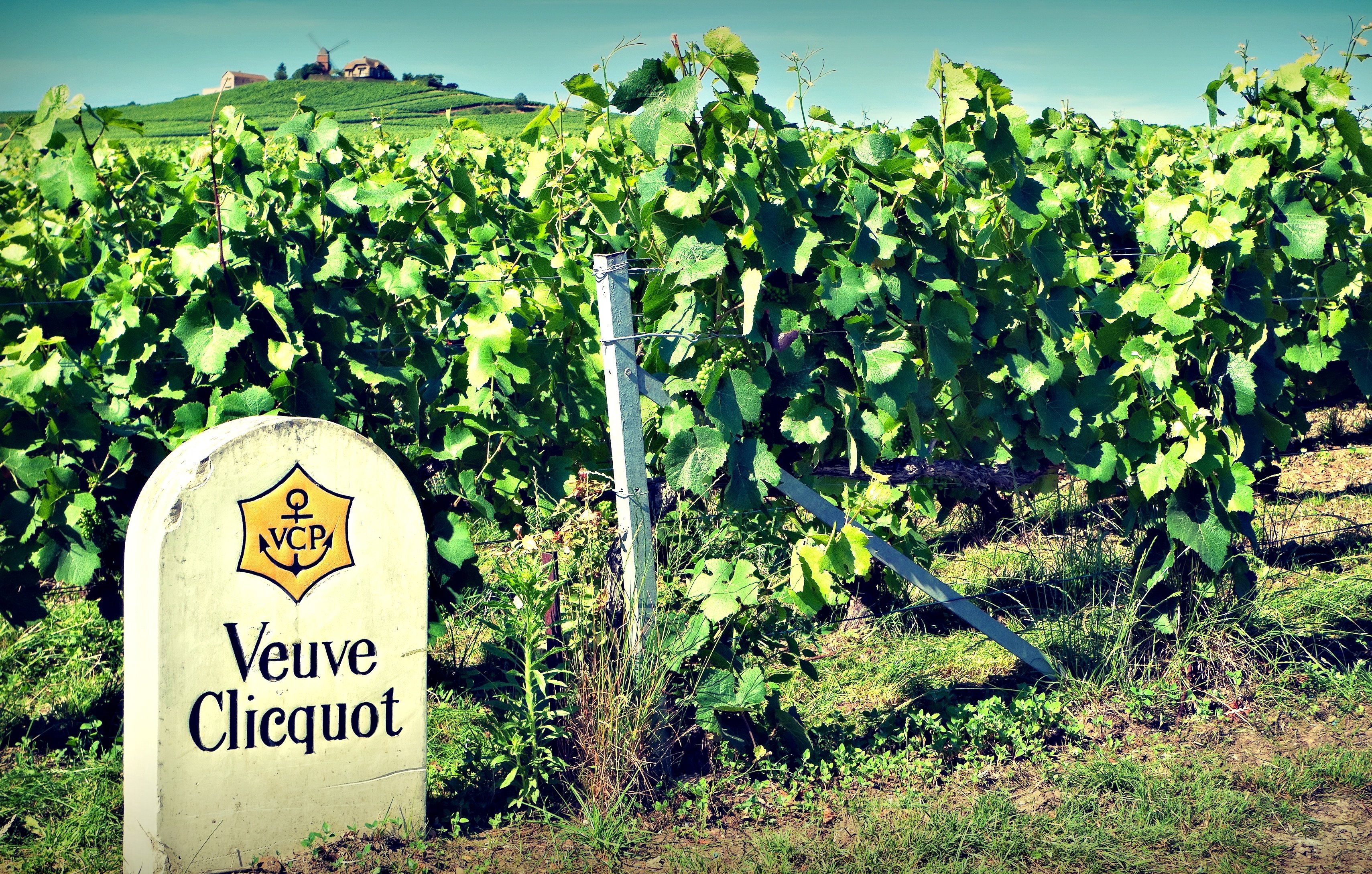 Back to Paree! 🗼
Now before you get super excited and jump on the plane, make sure to save your Euros and learn some basic French! A little "Bonjour, Parlez Vous Englais?" is considered good manners and will help you big time. So if you love it and can't wait to get back here, why not head on a working holiday to the UK and have this place right next door.  Or, head off an Au Pair adventure in France. It's a genius move and will make you a local in no time!
Bon Voyage!
If you want to enjoy the perks of a Euro summer and winter with all the fun in between click below and make the next year the best one you've ever had.