Chill or Thrill: 8 Reasons for Volunteering in Central America
From the most turquoise of seas to lush tropical rainforests as far as the eye can see, this place is the kind of choose-your-own-adventure paradise where every single trail leads somewhere special. Central America may only be the size of Texas, but it makes for a pretty epic adventure playground!
1. To beach, or not to beach?
That's the real question here! Well, there's not a single spot in Central America more than 200 km's from the seaside.

Plus, it is the Caribbean after all, so there's a helluva lot of beaches you're missing out if you don't! Costa Rica is one of the most popular surf spots in the world. Its long breaks make it a great place for beginners to advanced surfers all year round!
Surfers who dare can head to the more remote 'Playa Nosara' - a black sand beach with shallow reef breaks making for some gnarly barrels. 
2. Turtley Awesome
These ancient creatures have been on Earth for more than 100 million years — even out-surviving the dinosaurs when they became extinct 65 million years ago!
One special beach, in particular, is a must do when in Central America. On the stunning shores of Costa Rica sits Ostional, giving visitors a rarely-seen insider experience of biological wonder. Each year thousands of sea turtles make their way to shore and dig their eggs into the black volcanic sand. Last year, volunteers on our Sea Turtle Conservation trip witnessed 2,300 sea turtles head to shore and lay the next gen of baby sea turtles!
3. Volcano boarding, anyone?
Because snowboarding is for rookies! Central America also happens to sit smack bang on the Ring of Fire. With over 70 volcanoes in the region, 30 of 'em are still active to this day. Volcano boarding offers you the most extreme views in the world, as you slide down the slopes of Cerro Negro in Nicaragua.
Or if that doesn't get your adrenaline pumping, how does a climb up an active volcano tickle your fancy? The Santa Maria Volcano in Guatemala is one of the five most active in the world. That's sure to get that heart pumping, yeah? 
4. Who's Feeling Philo-SLOTH-ical?
Making new chums on a volunteer adventure is always a bonus and you're bound to make some lifelong bonds here. We're not just talking of the human variety, either. Sloths are weird-yet-totally-adorable creatures that call the jungles of Central America home! 
Our Sloth & Wildlife Rescue trip is the exotic adventure of a lifetime. Volunteers spend their days in harmony, creating happier and healthier lives for all the exquisite animals who call the rainforests of Costa Rica home. Snuggling with sloths is an added bonus, but you'll be accompanied by a wild cast of characters everywhere you go!
5. Views from above
Since Central America is famous for fun and biodiversity, why can't we have both?! Monteverde, a cloud forest in Costa Rica holds 2.5% of the world's total biodiversity. Nestled high up in the mountains, it's a place of coffee plantations, monkeys and mist.
Suspension bridges allow for a stroll above the forest canopy, but their zip line adventure is probably the best in the world! With tonnes of animal life, you can zip through from above, try out their Tarzan Swing or even jump from the highest bungee in Central America.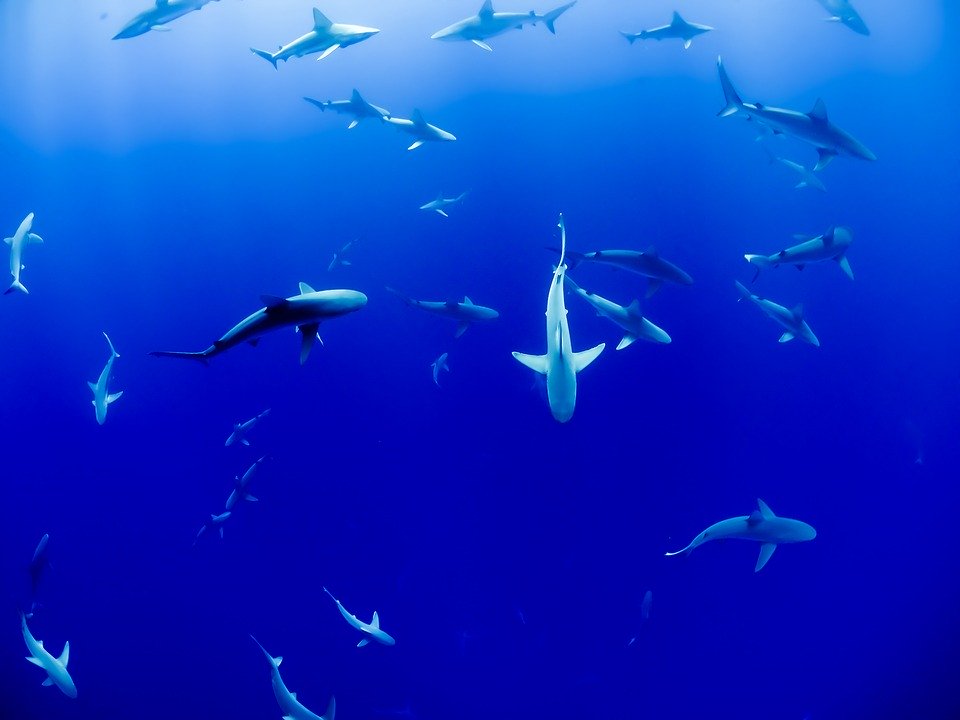 (Cocos is the world's largest uninhabited island and one of Costa Rica's best kept secrets)

6. Jumping the shark
Cocos Island is continuously making the bucket lists of adventurers around the world because it's the ultimate way to hang out with sharks of all shapes and sizes! Today it's one of the most sacred national parks in Costa Rica making it a gruelling 36-hour boat ride away.

It's home to 50 different shark species alone. But, if that doesn't float your boat, there's also a massive population of manta ray, thousands of fish species and the occasional orca whale. So go ahead, purposefully drop yourself into a sea of teeth with fins for a totally out of this world experience.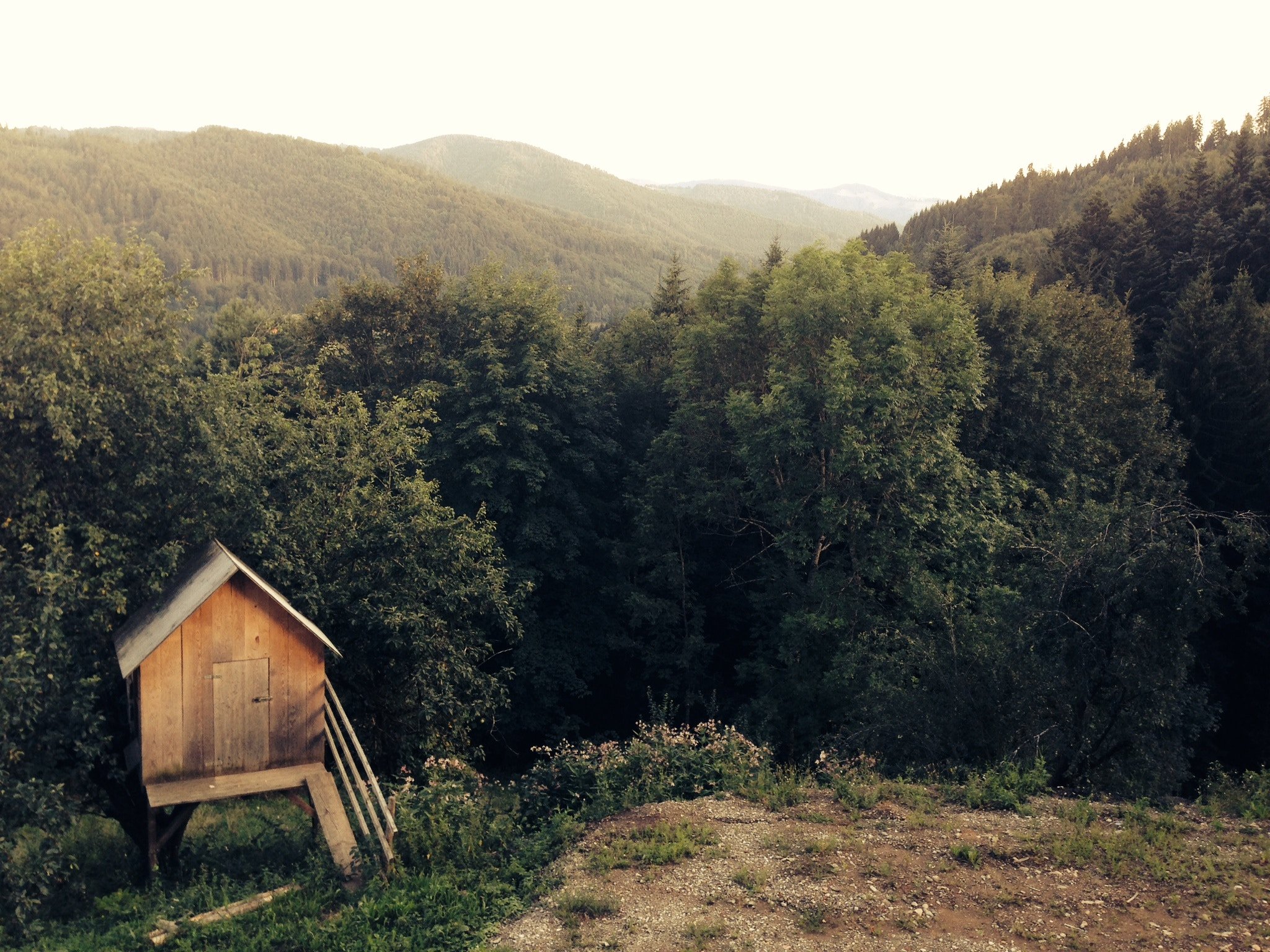 (Explore San Ramon and make a big impact on some children by becoming a positive mentor in one of the many orphanages, schools or local community centres)
7. Not all superheroes wear capes
Volunteering on our Superhero Project trip, means becoming a part of the tight knit community. You will meet some of the brightest and bubbliest children and change their lives by giving them the spirit they need to reach their goals and have a brighter future.
So far, Global Travellers have thrown in over a whopping 900 hours assisting the community of San Ramon teaching English to school children and helping teachers learn lifelong skills that help kids get a better education.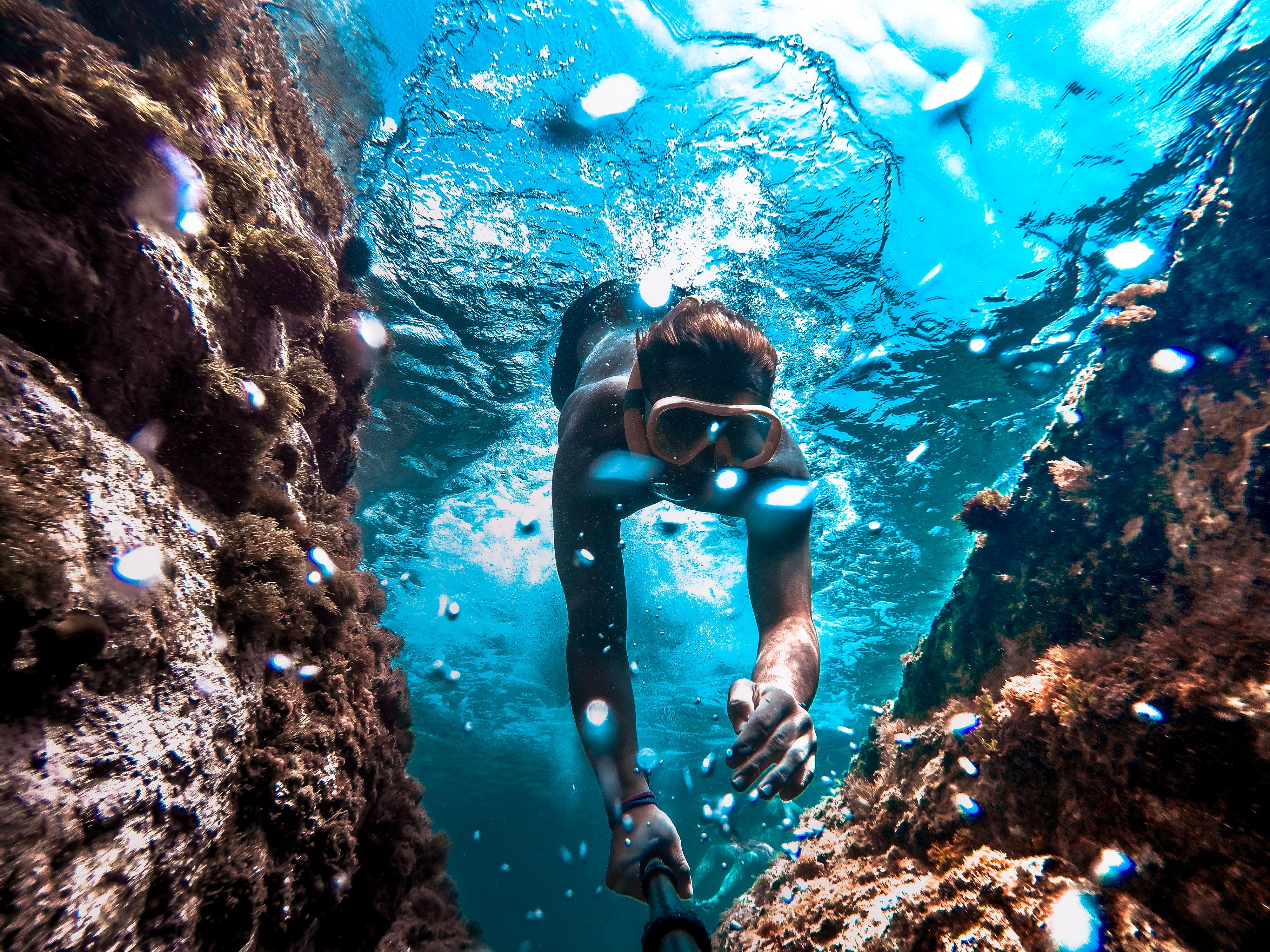 (I'm a belizer - the Belize Barrier Reef offers the best snorkelling in Central America)
8. See the Caribbean without the Cost
Central America is right up there with South East Asia when it comes to the cheapest of cheap travel destinations and volunteers can see it at an even lower price. With the hassle of accommodation, meals, some transport and even some activities off your back, you can do a trip here at a fraction of the cost.

Sit back and relax knowing that you're living out an authentic experience. There's always the added bonus of knowing the money you have spent towards your volunteer adventure will fund the development of the project you choose. Boosting the local economy instead!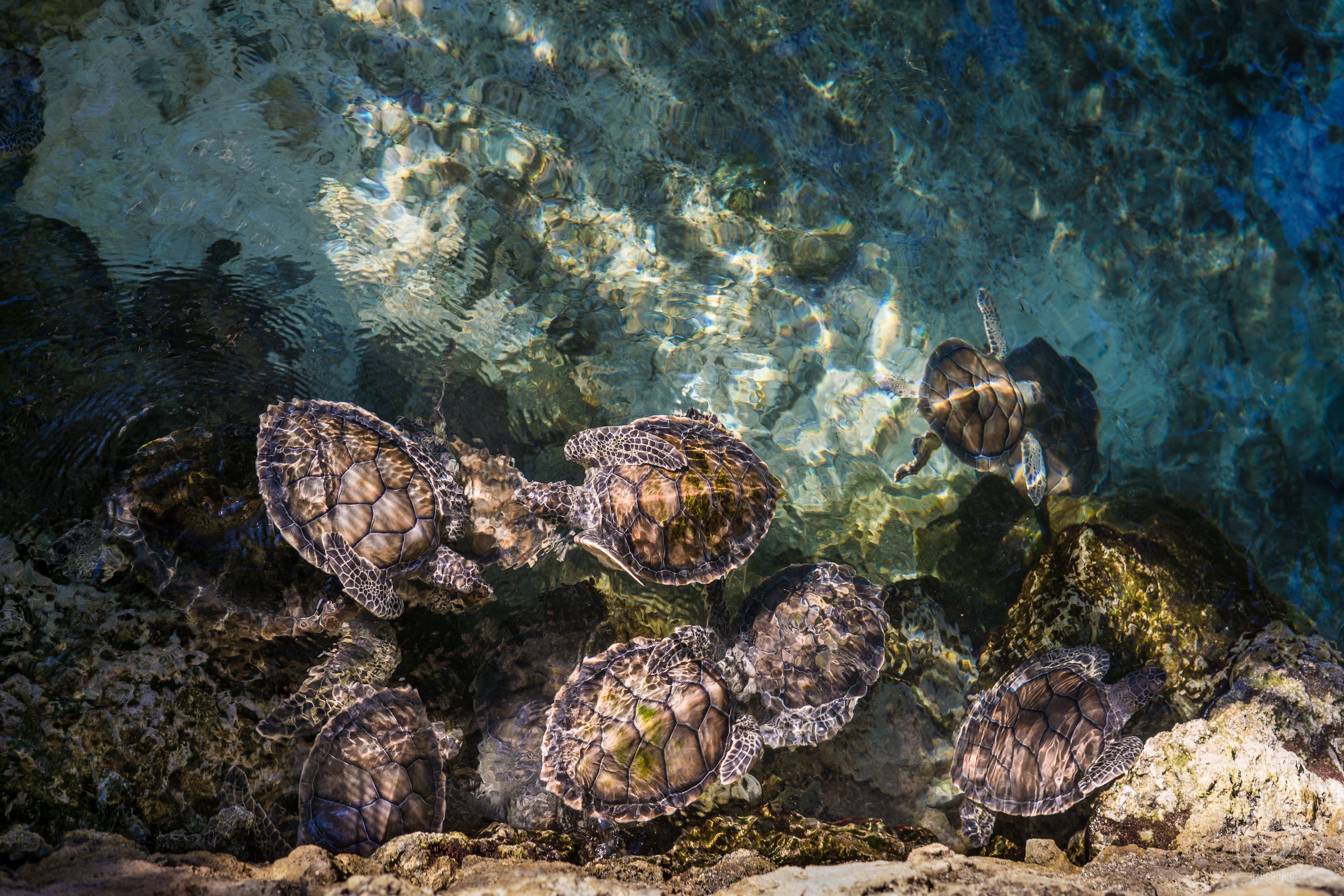 (Our Sea Turtle Conservation Trip in Costa Rica is one of the most rewarding natural volunteer experiences offered on Planet Earth)

Relevant: 5 Reasons You Should Volunteer in Costa Rica
With epic coastlines, lush jungles and towering volcanoes, Central America is an adventure playground waiting to be explored. By volunteering here, you can immerse yourself in the country's epic culture and really sink your teeth into the diversity. Whether it's snuggling with sloths, conserving the sea turtle population or teaching English to the small communities - you're in for the adventure of a lifetime in Central America.