Global Destination Reviews: Nepal
Nepal is one of a kind. Nestled high up in the Himalayas, Nepal is entirely landlocked. Sandwiched between India to the east, south and west and Tibet to the north, it boasts eight of the ten tallest peaks in the entire world, making it the ultimate trekker's paradise.
Capital: Kathmandu
Population: 28.98 million
Best time to visit: Post monsoon season (September-November) for sure, welcoming in beautiful blue skies, incredible views and pristine trekking conditions. If you do choose to travel during the monsoon season (June-August), it's best to stick to the main cities and cultural sites.
Up North
Mount Everest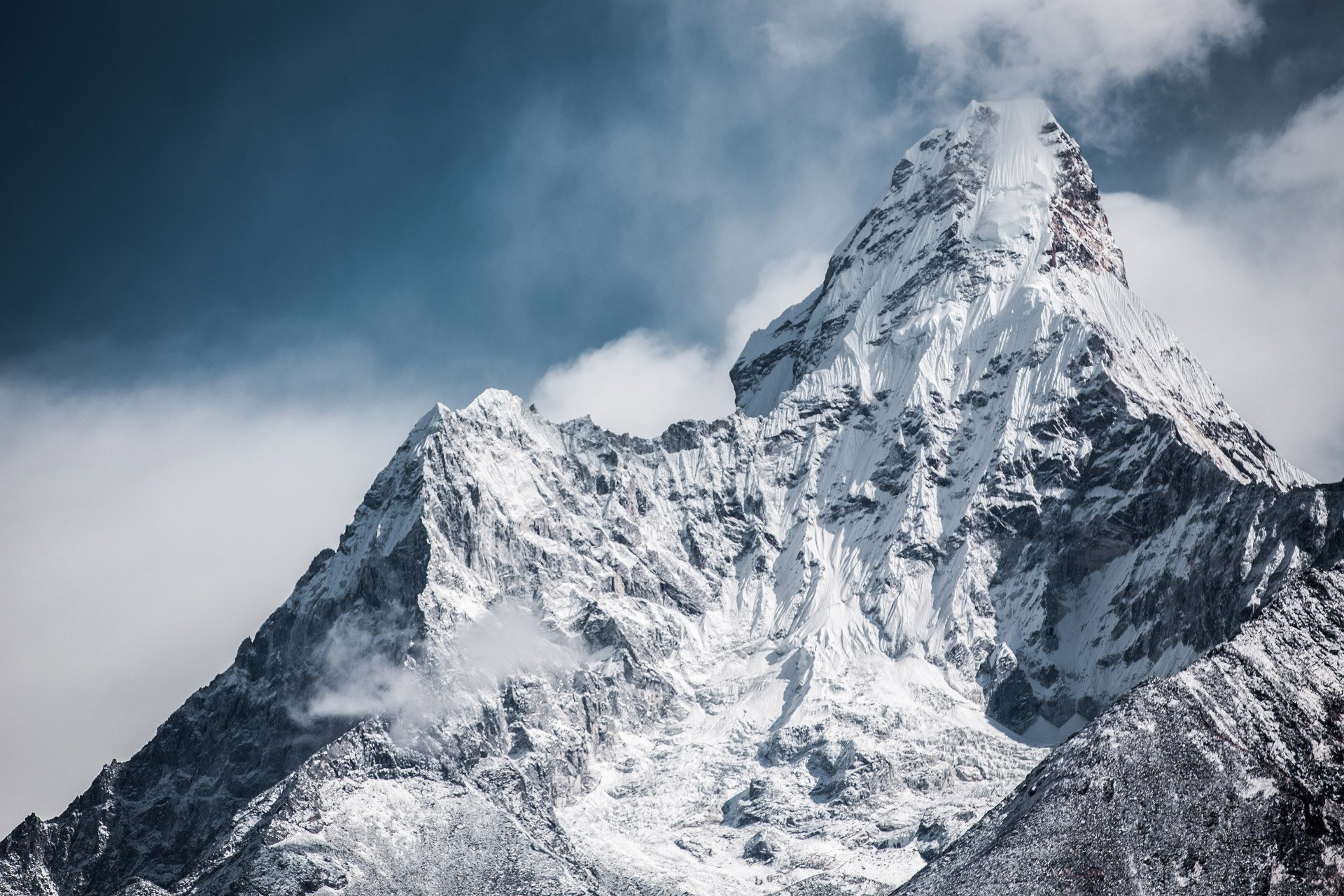 You can follow in the footsteps of some famous mountaineers and trek to the Mount Everest Base Camp, the base of the highest mountain in the world. Dubbed 'the steps to heaven' this amazing experience takes 12 days and includes trekking through stunning scenery straight off a postcard, mingling with local hillside village locals, conquering glaciers and passing the maximum altitude of 18,912 ft. Yep, it's not for the faint-hearted, but it is a life-changing experience taking you to the absolute top of the world. If climbing isn't your forte, behold in its wonder and take a scenic flight instead. You won't regret it!
In the middle
Kathmandu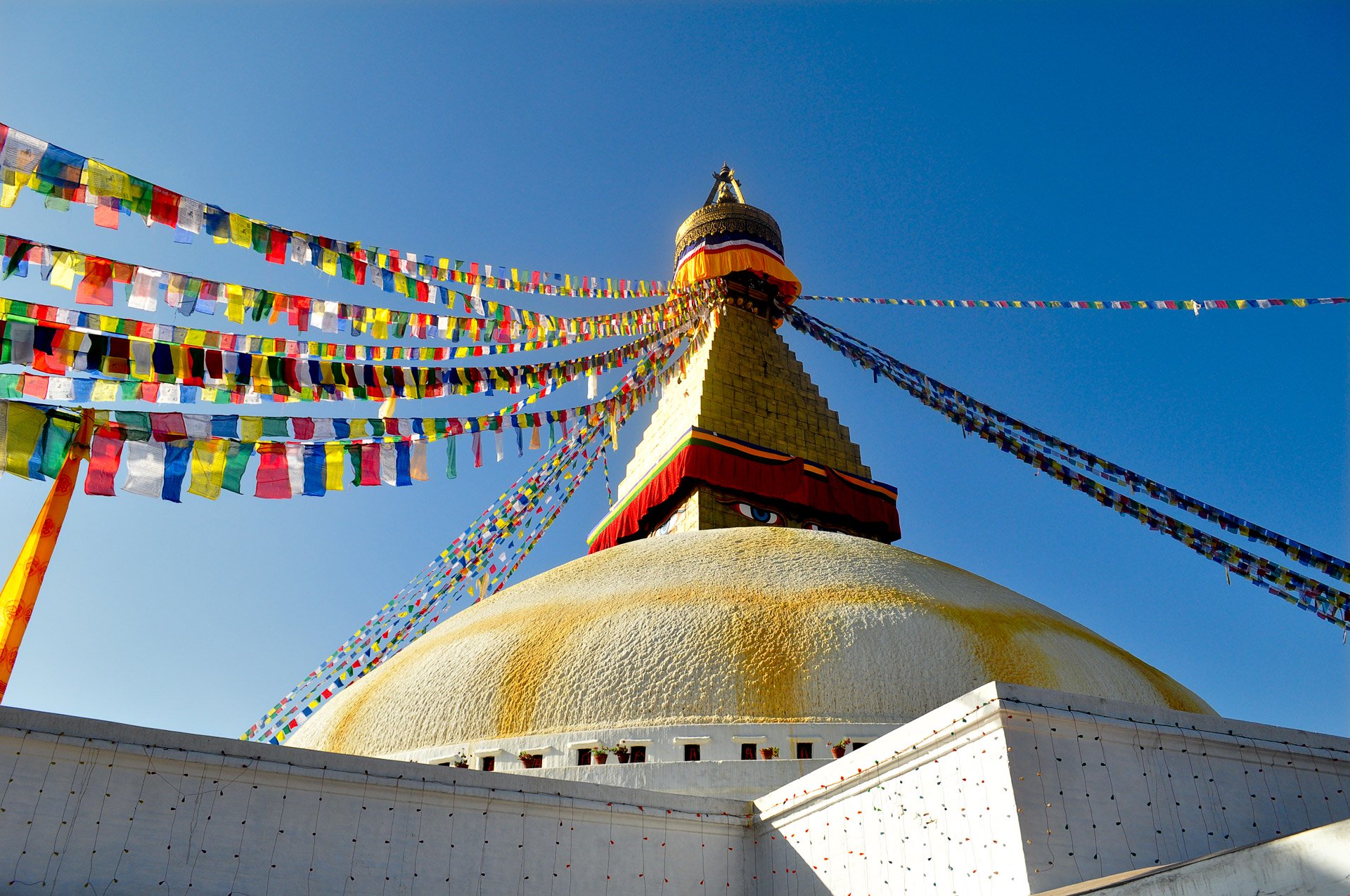 Crazy, chaotic and vibrant. Warning: you will probably get 'templed out', but some of the oldest Buddhist and Hindu temples and holy sites in the world are located here, some over 2,000 years old! Although Durbar Square was badly damaged in the 2015 earthquake, this medieval royal palace plaza, where the Kumari Ghar lives to this day, is definitely worth stopping by.
The Swayambhunath Stupa - known as the Monkey Temple, is a great place for stunning views of the city. The Boudhanath Stupa, a UNESCO site, is one of the largest of its kind in the world and dates back to the 6th century. When the hustle and bustle of city life gets you down, stop by the Garden of Dreams. With pavilions, fountains and delightful gardens to explore it's the perfect place to chill out for the afternoon. Once you've had a taste for history, get exploring in Thamel, the epic backpacker district. Don't forget to bring your appetite, while they offer everything you can possibly imagine in terms of international fare, you know that's not our style. Sample some momos instead - the Nepali answer to dumplings. There's also Dal Bhat - made up of delicious spicy rice and lentils. Yum!
Top tip: Explore the ancient cities surrounding Kathmandu - Patan and Bhaktapur. Picture cobbled streets and temples on almost every corner. Some are still severely damaged by the earthquake, but they are still desperately worth seeing, and it's kind of like watching history unfold as they rebuild it.
Pokhara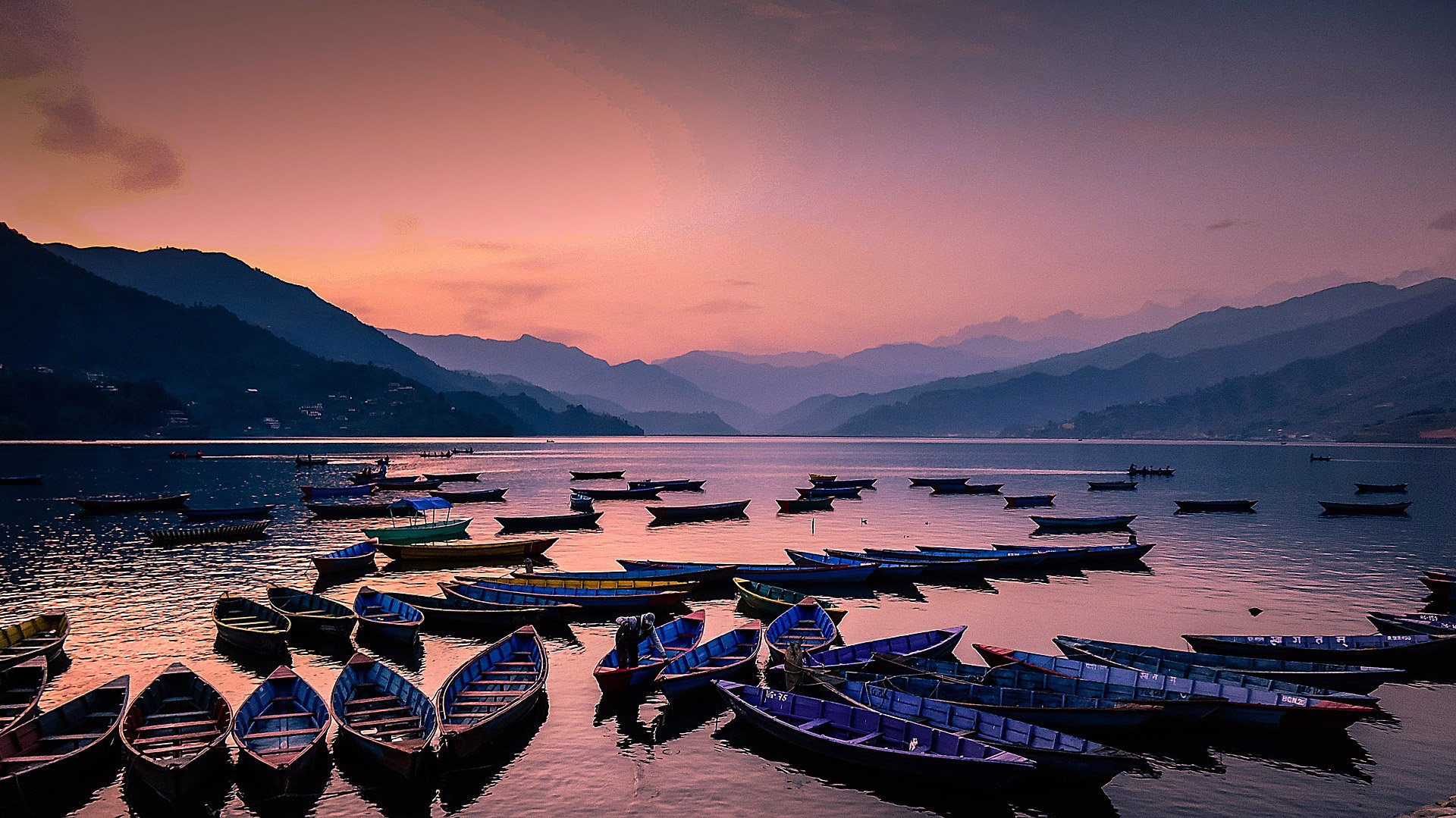 Take everything we just told you about Kathmandu and reverse it. Pokhara is relaxed and quiet. Nestled on the banks of Phewa Tal lake, it's known as the gateway to the Himalayas and the Annapurna. However, travellers looking for a thrill should head here, kayaking on the lake, paragliding through snow-capped mountains, white-water rafting in Nepal's largest river and camping under the stars. If you want to test your limits, take part in a silent meditation workshop!
Annapurna Circuit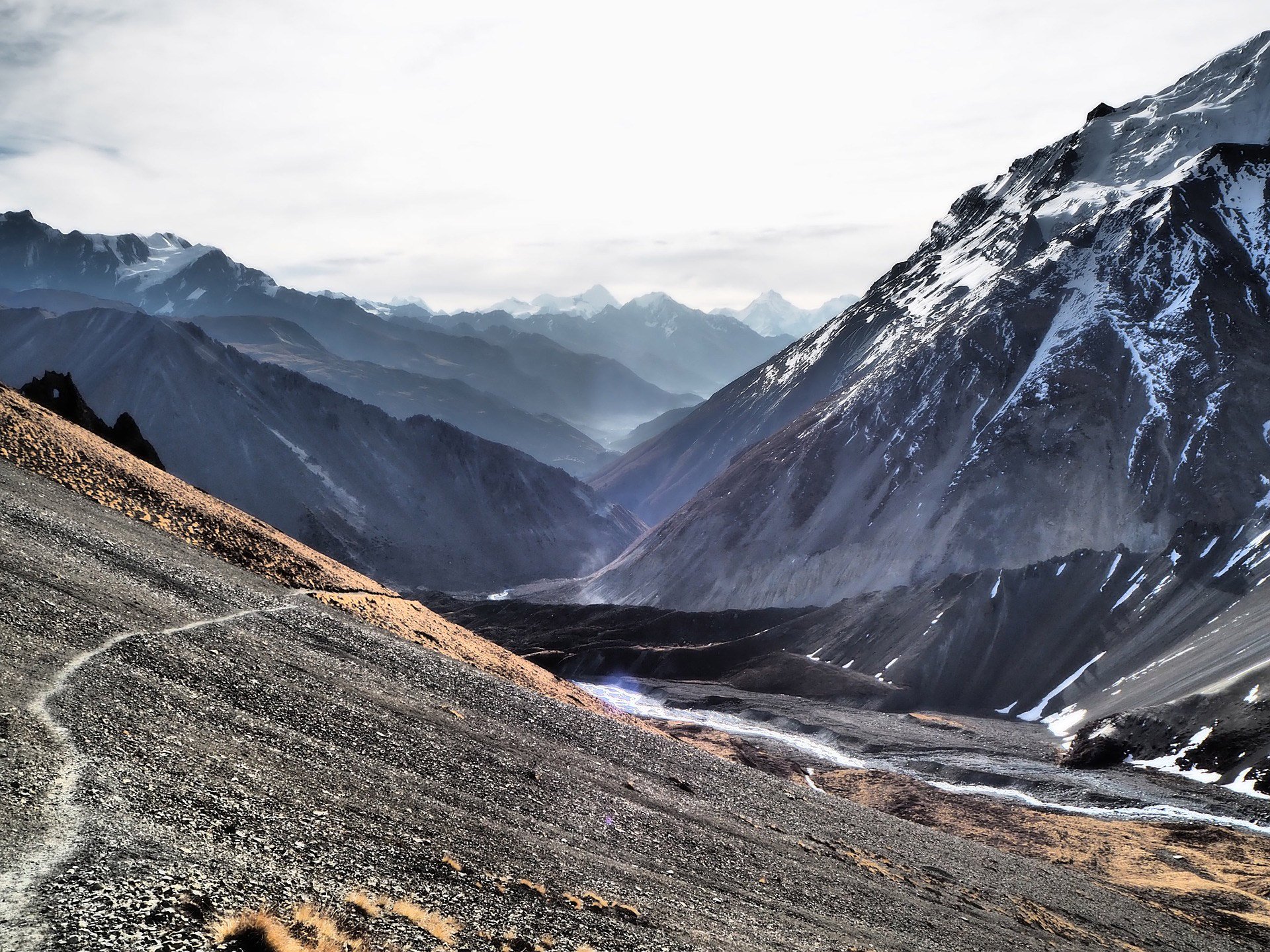 One of the world's best treks (consistently ranking as one of the top 10). Climbs can vary from several days to several weeks, and you will be treated to stunning mountains, crystal-clear alpine rivers, the freshest air, charming mountain villages and the ever famous Nepali hospitality. It's a demanding trek, but you'll get to visit ancient teahouses, sample local delicacies and bathe in steaming thermal hot springs as a reward for all your efforts!
Down South
Lumbini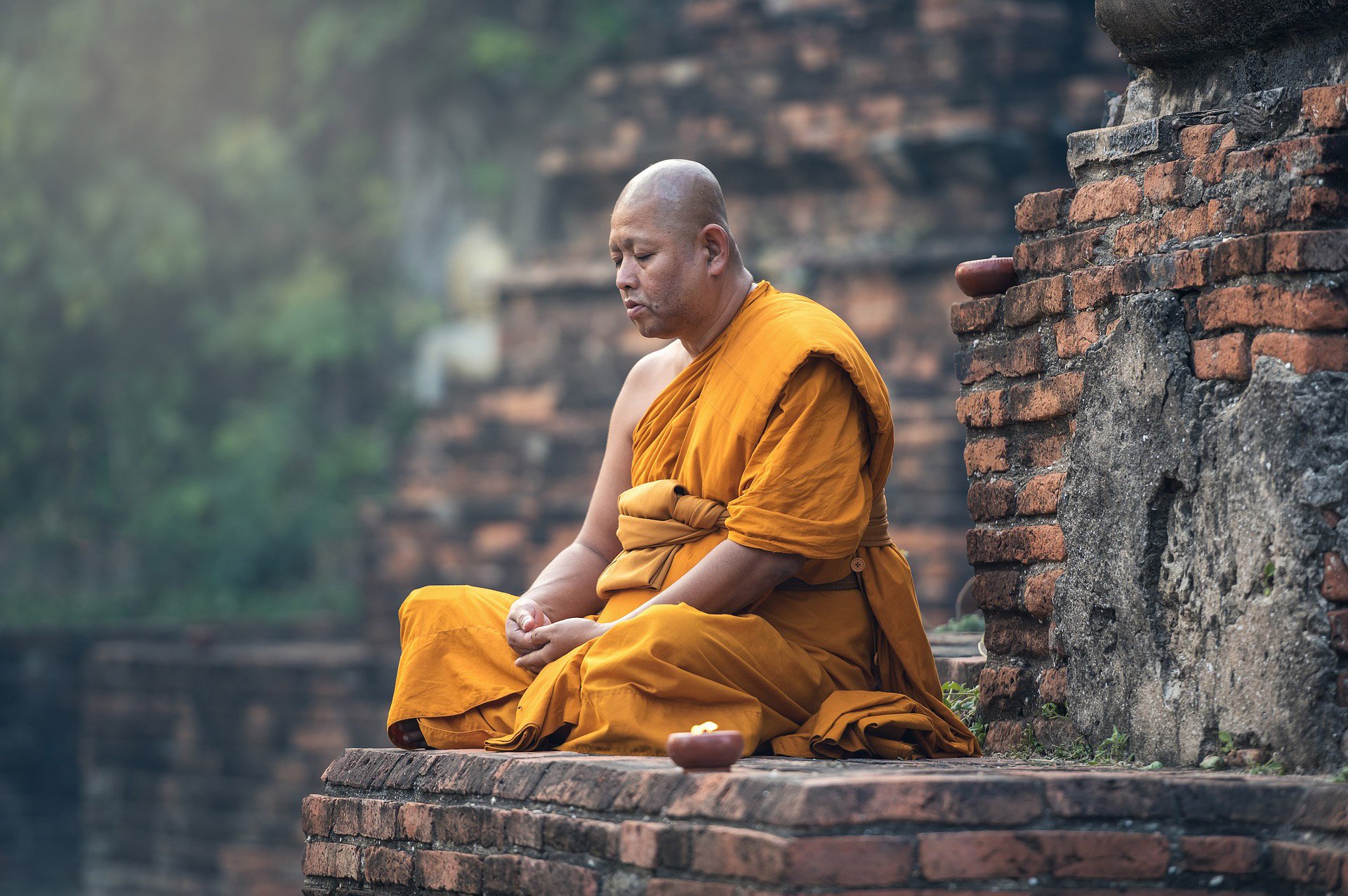 Once you've witnessed the heights, down south sits Lumbini. Being the birthplace of Buddha and everything, this place is the ultimate spiritual odyssey! Although there's no way to confirm or deny it, according to Buddhist tradition, Queen Mayadevi gave birth to Siddhartha Gautama (the Buddha) here in 563 BC. A visit here would be incomplete without a visit to the Maya Devi temple, surrounded by gardens and stupas, where traditional monks make their traditional pilgrimage to pray and meditate.
Chitwan National Park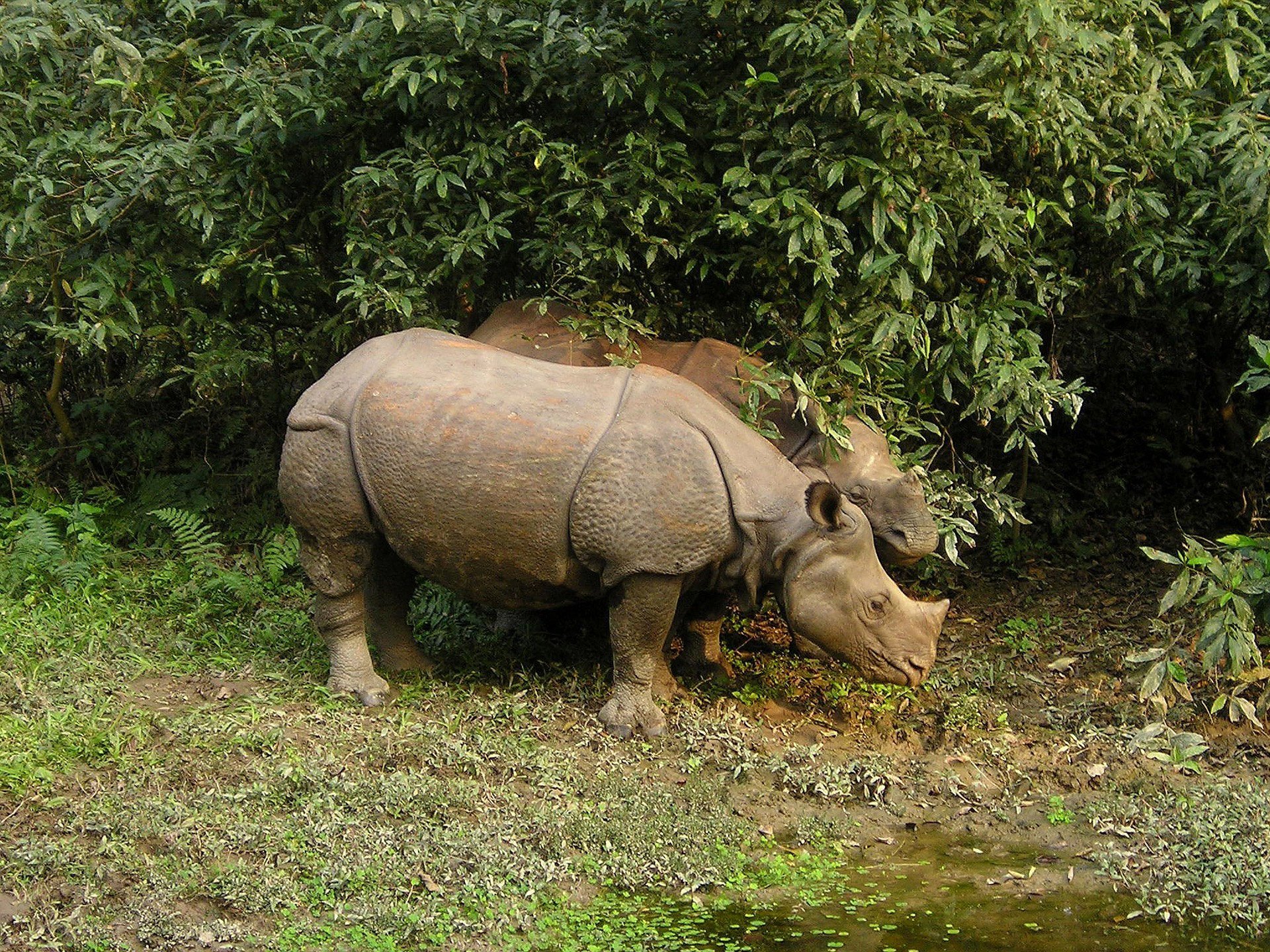 Stationed in the subtropical southern part of Nepal is the Chitwan National Park. Formerly the royal hunting ground, it's now proudly home to one of the most successful parks in Asia, achieving its aim of zero poaching as of 2015 (yay!). Jump on board a wildlife safari and you're likely to catch sight of One Horned Rhinos, Gharial crocodiles and monkeys. If you're really lucky maybe even a few leopards and the Royal Bengal Tiger. This park offers a safari, amazing nature walks and epic jungle lodges: a treat for all nature lovers!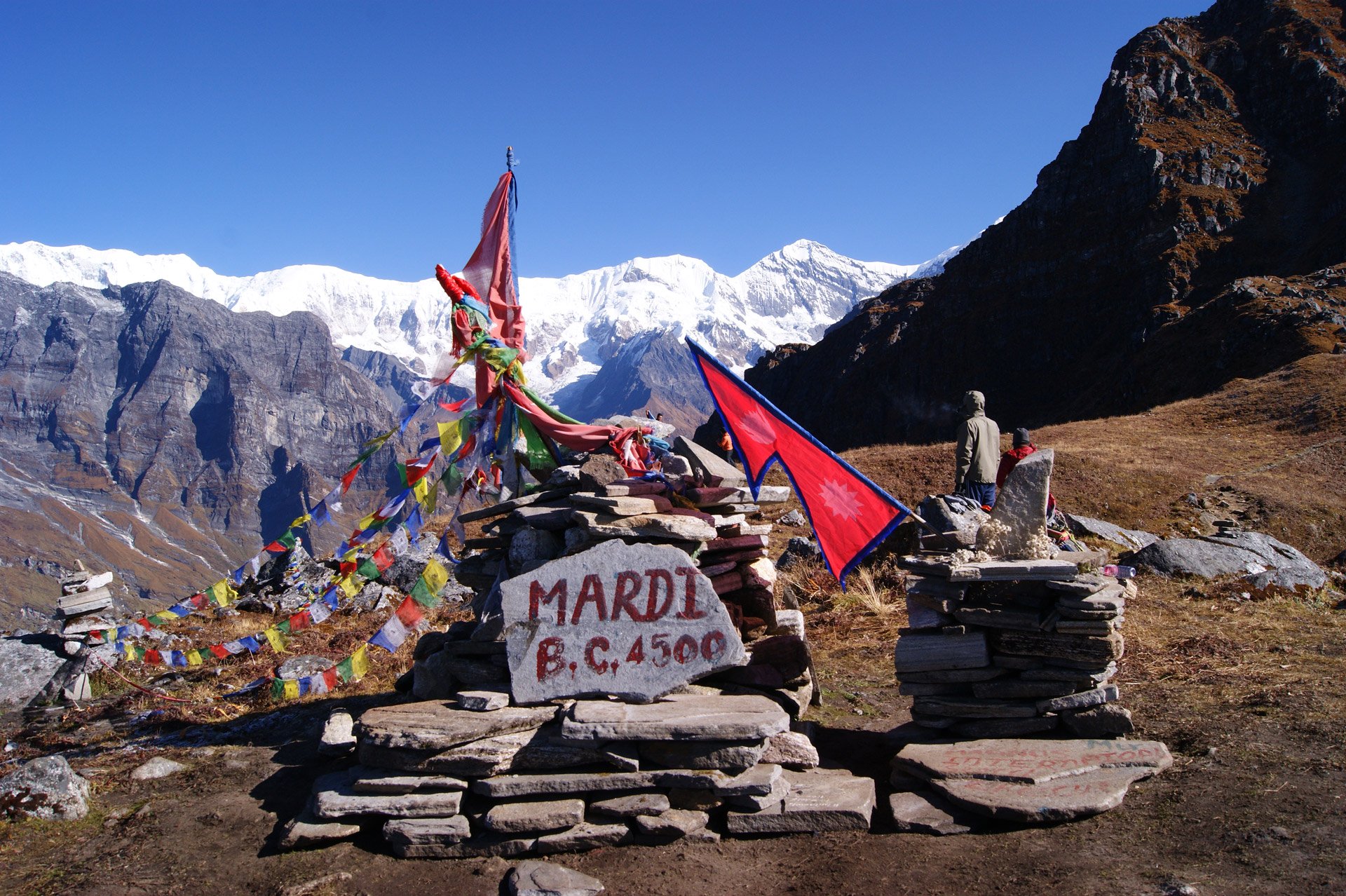 If you've just fallen in love with daydreamy Nepal, how about an amazing volunteer adventure here? Click away at that little green button to get involved or find out more today…