5 greatest lessons my gap year taught me with Sophie Van D.
Exactly a week after finishing my final high school exam, I left my home in Melbourne for an adventure of a lifetime. It began with solo backpacking for two and a half months through almost all of South America. The beaches, the mountains, the rainforest, you name it. In order to replenish my now depleted bank account, I decided to go on Working Holiday in Canada with Global Work & Travel. I was 18, and I had a lot of the world to see.

When it came to boarding my flight, I was in total disbelief. How could I have dreamed up such a crazy adventure? The shock continued as I scored a seat next to Channing Tatum on my flight between L.A. and Miami (lovely guy!), and as I caught my first American Uber with a driver who only spoke Spanish.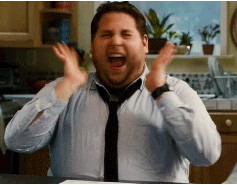 After the whirlwind that was South America, I was more than ready to fly to Calgary, Canada. I was excited to sleep in one bed for more than three nights at a time, to start working and to finally learn to ski!
Through the highs and lows of my trip, I certainly learnt a lot. I've compiled some of my most important lessons and reasons you should take a gap year into this post, accompanied by some pretty cool photos, that I really hope inspire you to take a trip of a lifetime too. You won't regret a thing, I promise.
First things first: The Variety of people you will meet will blow your mind.
From Immigration lawyers in Ecuador, to Math teachers in Peru. From people who had quit their jobs to travel, to Canadian Djs at Brazillian Pizza Parlours. I was able to meet and learn from a whole group of people that I didn't have contact with in my daily life. The friendships that you can build with people twice your age from the other side of the world will give you an insight into a world you haven't yet lived through, and their hindsight and lessons learnt have certainly helped me avoid mistakes as I've grown up too.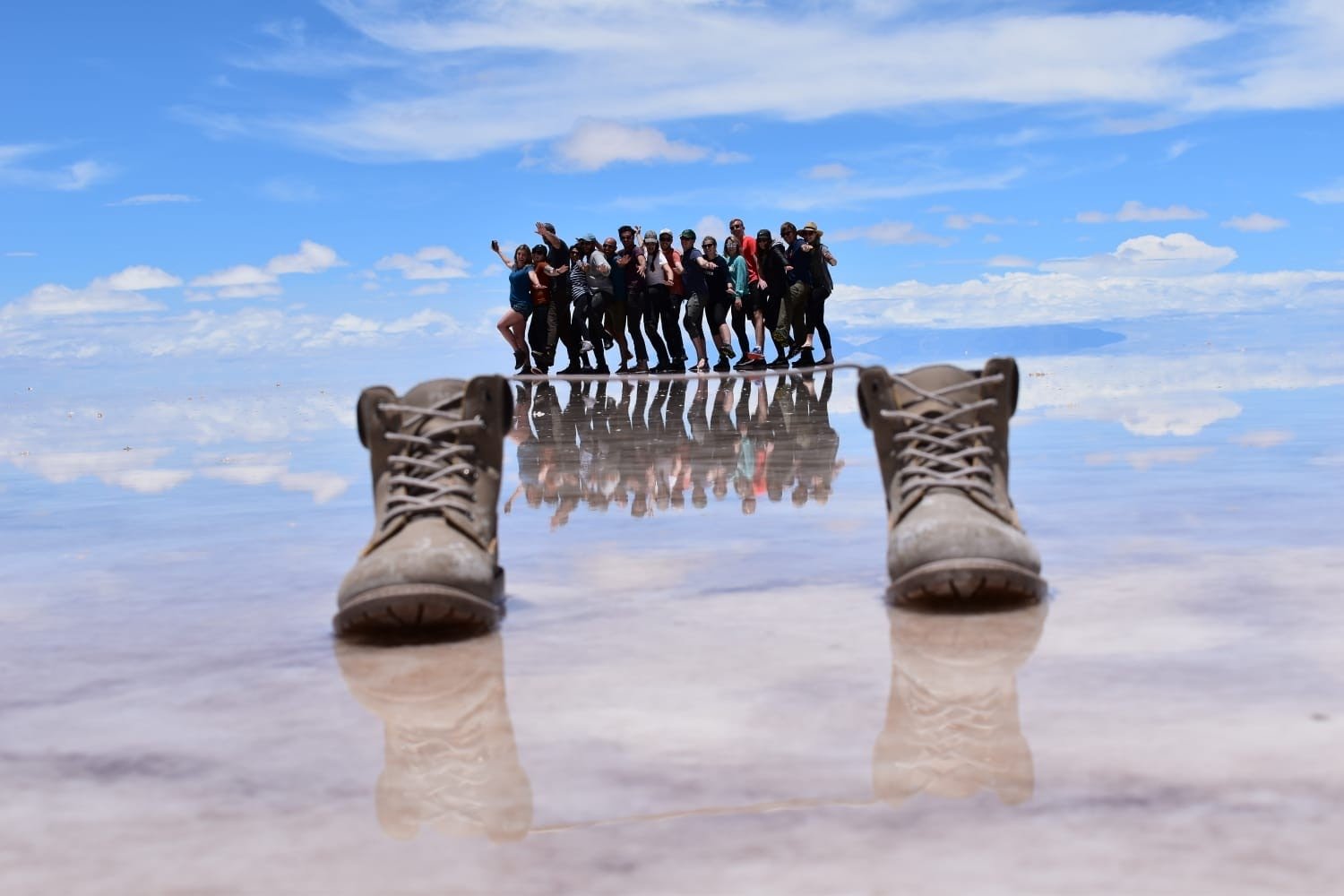 Second on my list: You develop the patience and resilience of a buddhist monk
Well, maybe not quite. But there were certainly many occasions during my travels where patience was tested, and my ability to overcome obstacles played a big part in how happy I felt.
Picture this. It's 1:30am and you're on a night bus from Ecuador to Peru. It's time to stumble off the bus to get your passport stamped by immigration, located in a little run down building in the middle of nowhere. You wait in line, cracking dumb jokes at sleepy fellow travellers, and wait until it's your turn to get stamped. Except your turn never comes. The server has shut down and they aren't able to let anyone through the border until the next morning…
So yes, I slept on the floor of an overland immigration centre. I watched as what felt like hundreds of locals skipped the queue in front of me as the server came up and eventually hopped back on my bus 10 hours later. Yep. Great lesson in patience.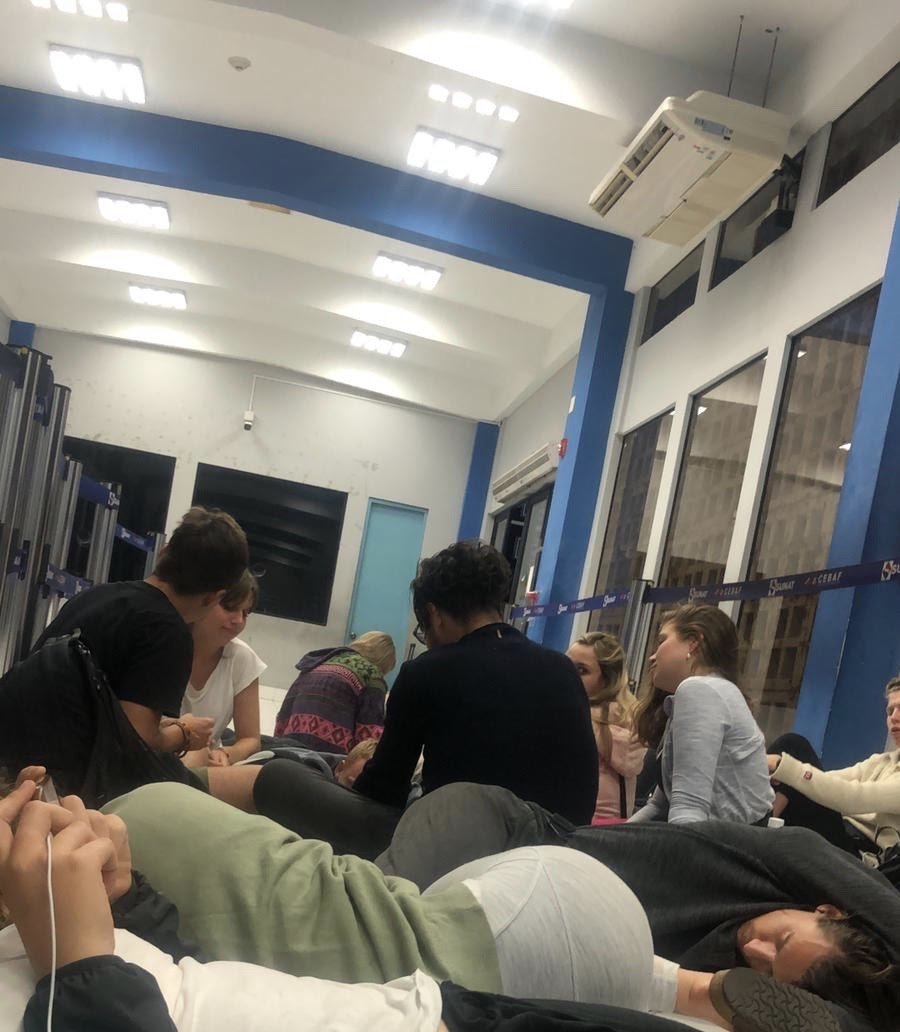 Third:You'll really begin to embrace the minimalist lifestyle
My ability to drag large suitcases through muddy paths on the way to Amazonian home-stays is very minimal. Therefore, your generic backpacker bag was my only option. And my god did I learn to love that bag and the same 6 t-shirts I wore for months. Nobody cared that it was my 10th outing in the same shirt (I washed it, I promise!) just as I didn't care about them wearing the same pants. Even back at home now, with access to a plethora of clothes, I still choose to wear those same t-shirts most days. Travelling has taught me that we really don't need as many clothes as we think we do.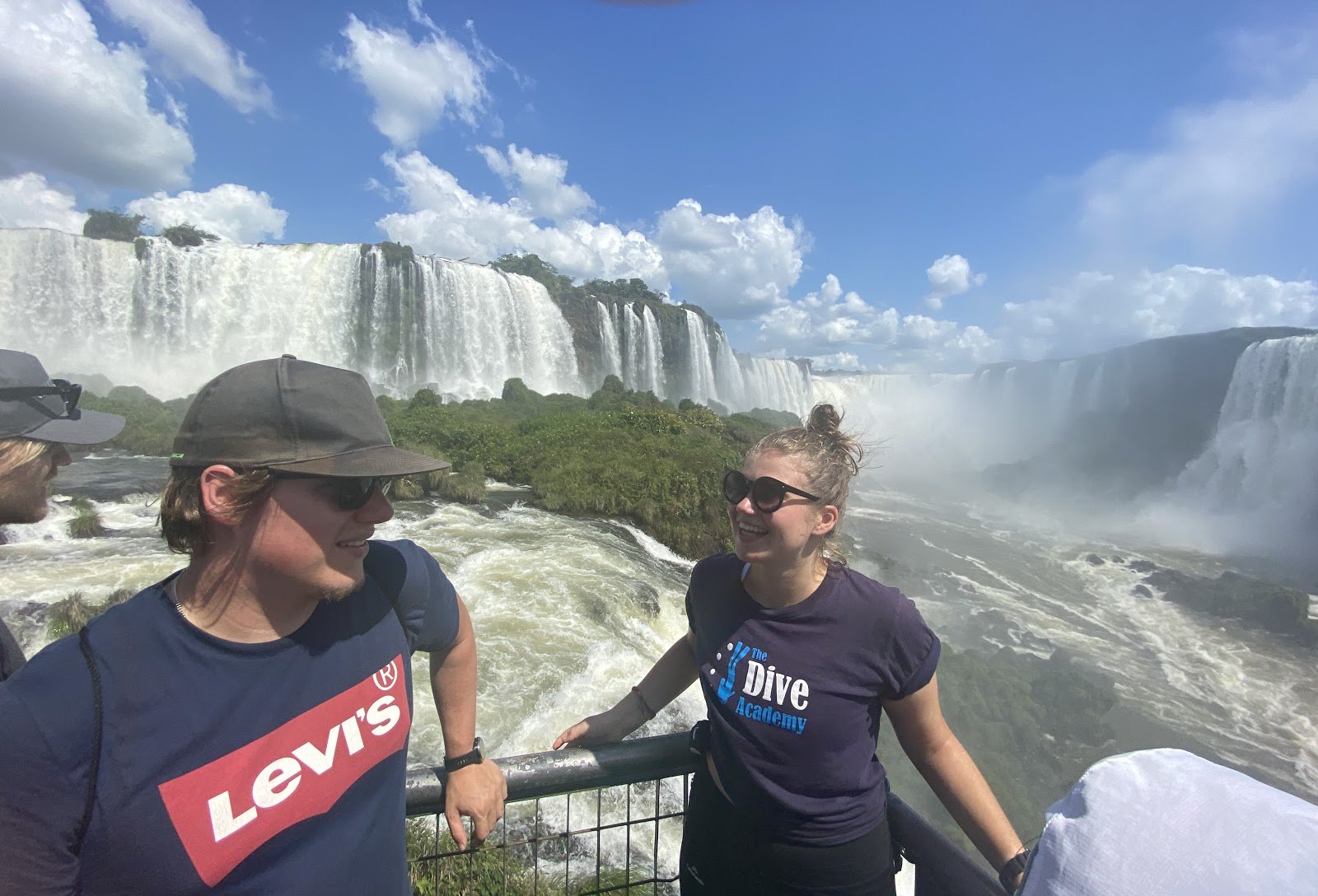 Fourth: I have learnt to choose experience over items, again and again.
I saved up every dollar I could to make this trip happen, and I would do it all over again in an exchange for an experience like this. My wants vs needs were truly defined on this trip, and not just from meeting people who were so happy with much less than me. Even before my trip I would debate with myself, what is worth more; a new dress or a Canyoning adventure in Banos? Both cost the same amount. After having completed the latter, it's reaffirmed my point even more. Now this is not to say that you can't spoil yourself every now and again, and by all means buy something that would make you happy! But it's always good to keep in mind that you're more likely to tell your grandkids about an experience you've had over an item you've owned…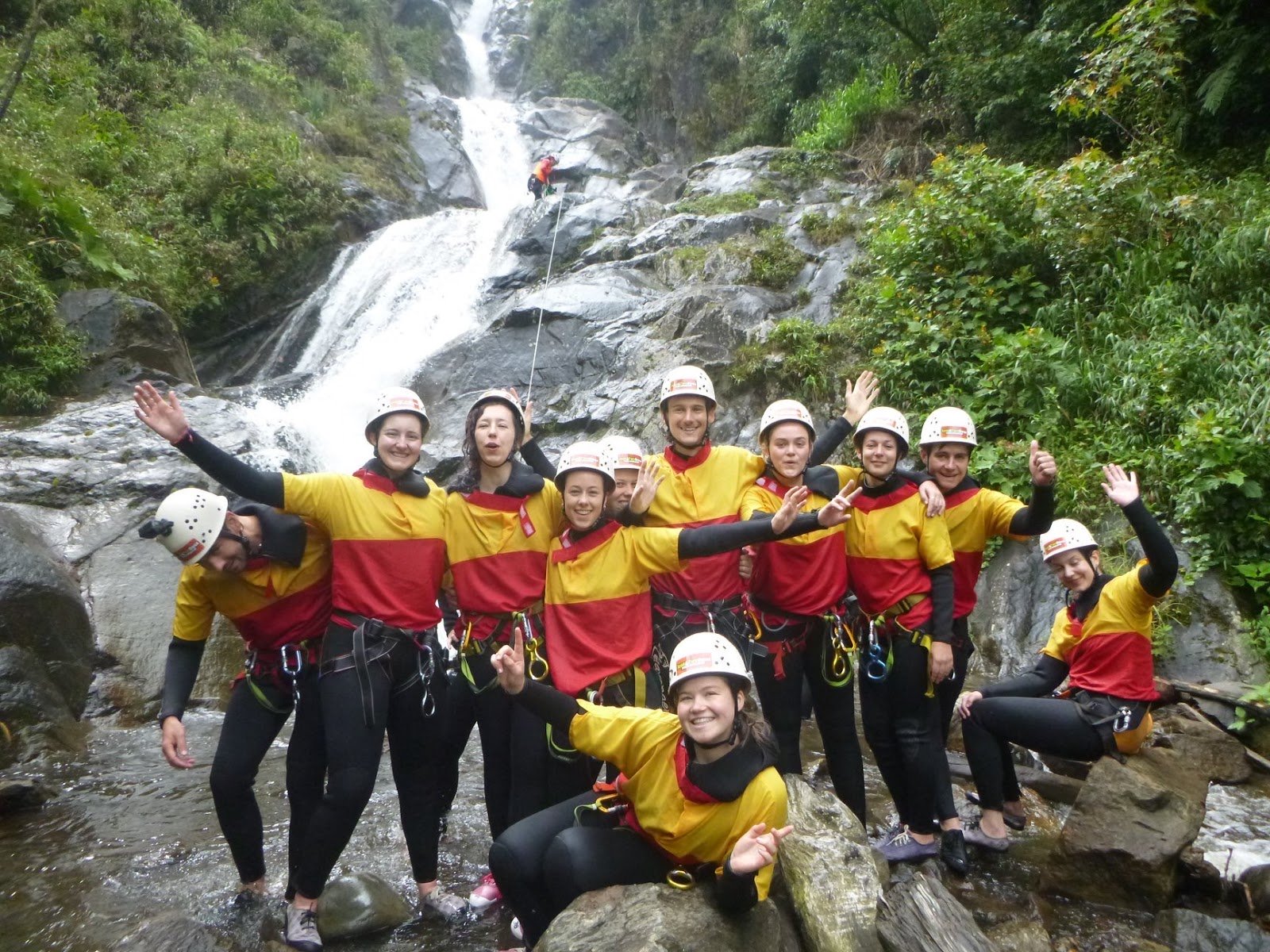 Lastly: I learnt about myself
And yes, this lesson is a little generic, but that doesn't take away from its importance. I learnt a lot of hard lessons during my trip, mostly surrounding the exhaustion I'd caused myself and how I need to be more wary of resting. As sad as it was, I learnt that I couldn't go out every single night and wake up early for the next day's adventures. After having slept for 2 hours on a night bus, whitewater rafting all day and waking up at 4am the next day to hike Rainbow Mountain, my body was shot. I'd made myself so ill at altitude that I even had a visit from the doctor. I missed out on hiking the Inca Trail with my friends. I've learnt in the long term, I need to give myself time to recover, more often, in order to stay healthy and well. I know for my next trips how to structure the activities so I can make the most out of all my opportunities without burning myself out.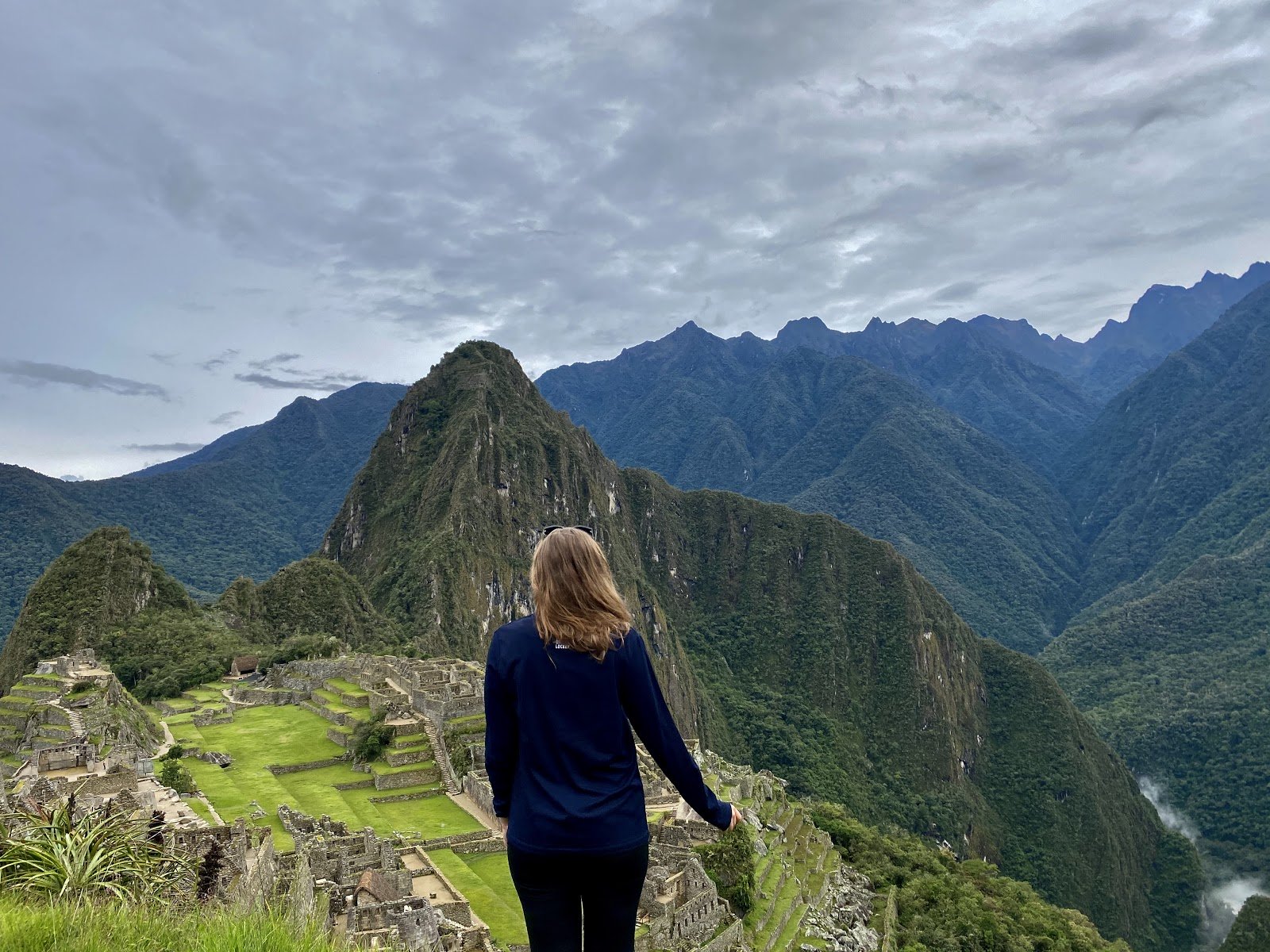 And that wraps up the greatest lessons that I've learnt while on my Gap Year. I truly believe that I wouldn't have been as much of a strong willed person as I am today if it wasn't for my travels. I urge you to take the leap, even if it's a small one. You never know what crazy stories and life lessons you'll come back with.