6 Reasons Why Interning in Australia is Your Next Adventure...
G'day mates! Internships are where education goes to meet employment. They allow students to gain experience that will set them apart from the rest and perhaps even jump start their future careers in the process.
Interning abroad offers its own compelling list of benefits, although some destinations can offer much smoother transitions and a broader variety of opportunities than others... which is why we're off to the world's biggest island to get a rundown on why Australia is the perfect spot for your international internship!
In case you missed it: Why do an Internship abroad?
With a colour palette that ranges from outback red, to technicolor tropical reefs, to glittering modern cities, here's our top 6 reasons to get yourself on an internship down under.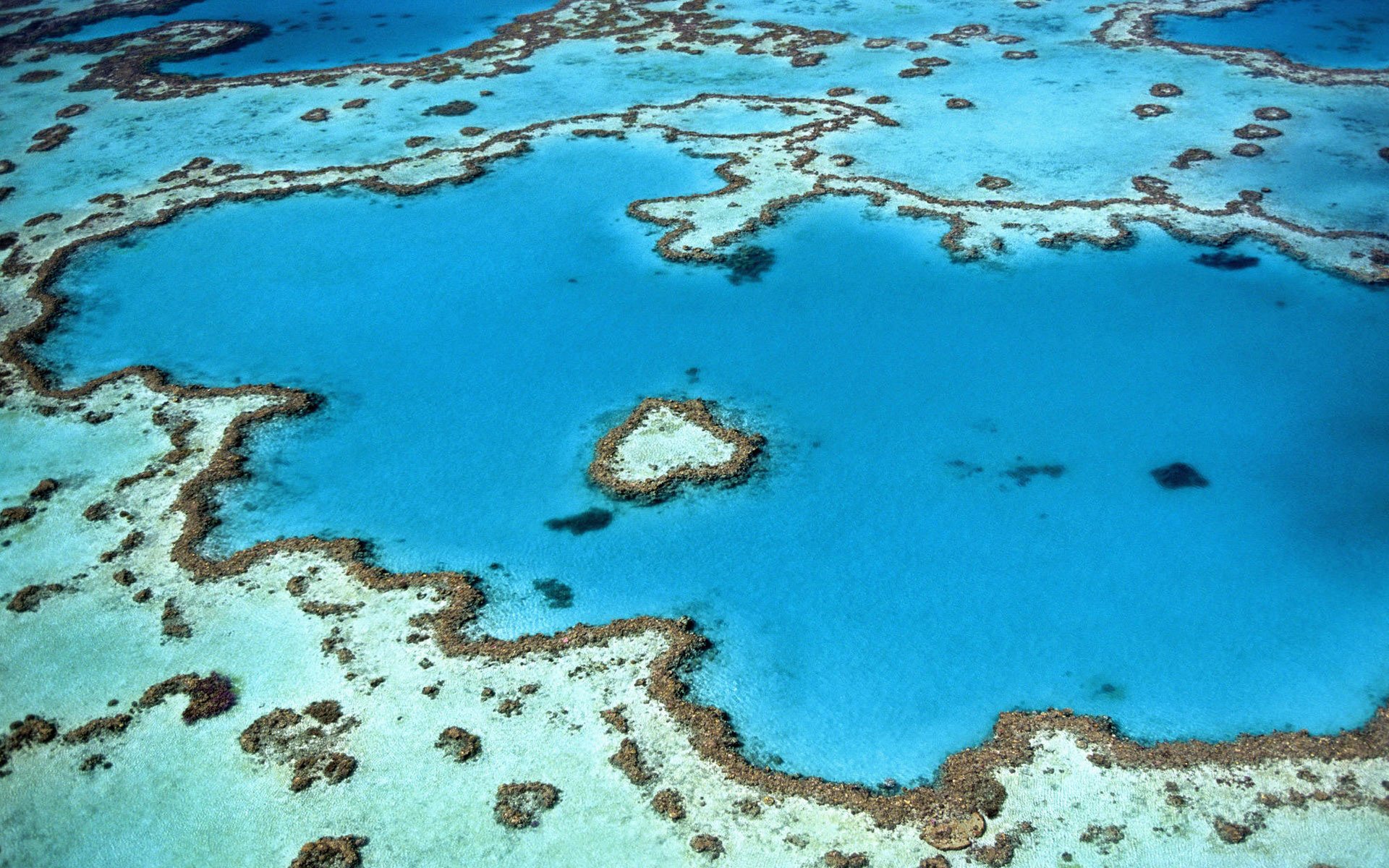 [Our Great Barrier Reef is considered the world's largest living structure and one of the Seven Natural Wonders of the World]
1. Diversity City
Bloody oath! One of the top reasons that people choose Australia as their internship destination of choice is the crazy diversity of Australia's landscapes and the creatures that inhabit it. Australia has a unique history that has shaped us into a diverse lot. With so many close-by countries in the South Pacific and Asia, we are a wild mix of everything. And with diverse people, comes lots of diverse food. Yes, that's right our diets consist of more than Vegemite, Tim Tams and meat pies.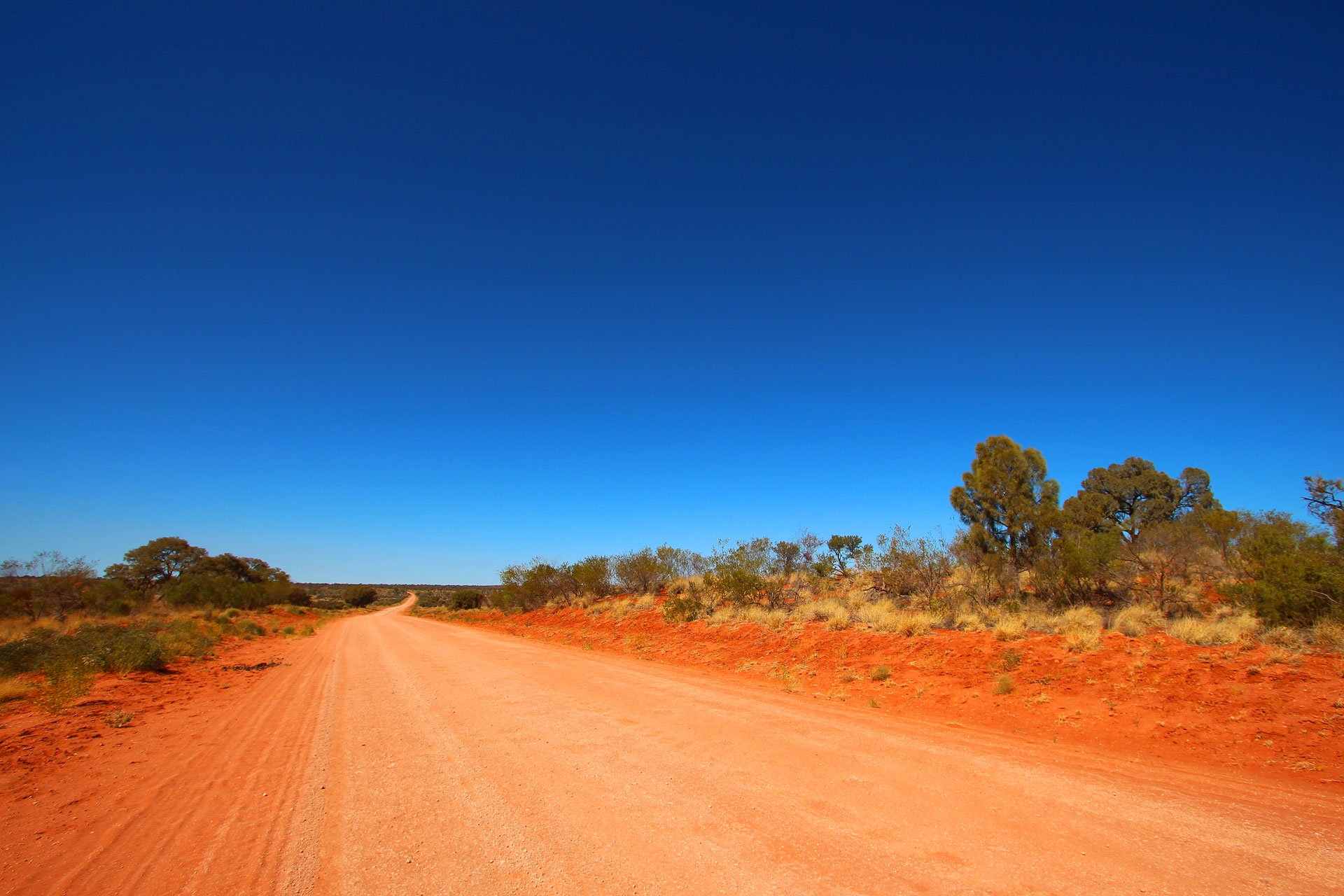 [Even with approximately 10,685 beaches, Australia is the second driest continent on Planet Earth!]
2. The Natural World & Wild Lands
Australia is the 6th largest country in the world in term of size, and it comes with a gourmet spread of forests, deserts, reefs and coastlines. She's a real beaut! If we take Antarctica out of the picture for a minute, Australia is the driest continent on Planet Earth, with 35% of our mainland made up of desert. But our Great Barrier Reef is considered the world's largest living structure, Tasmania has the world's cleanest air and then there's the Gold Coast - which has one of the world's largest man-made canal systems (and one of the world's best travel companies 😉). It won't take you long to comprehend just how vast the land down under is. I think it's safe to say - you'll never run out of cool stuff to see in your free time.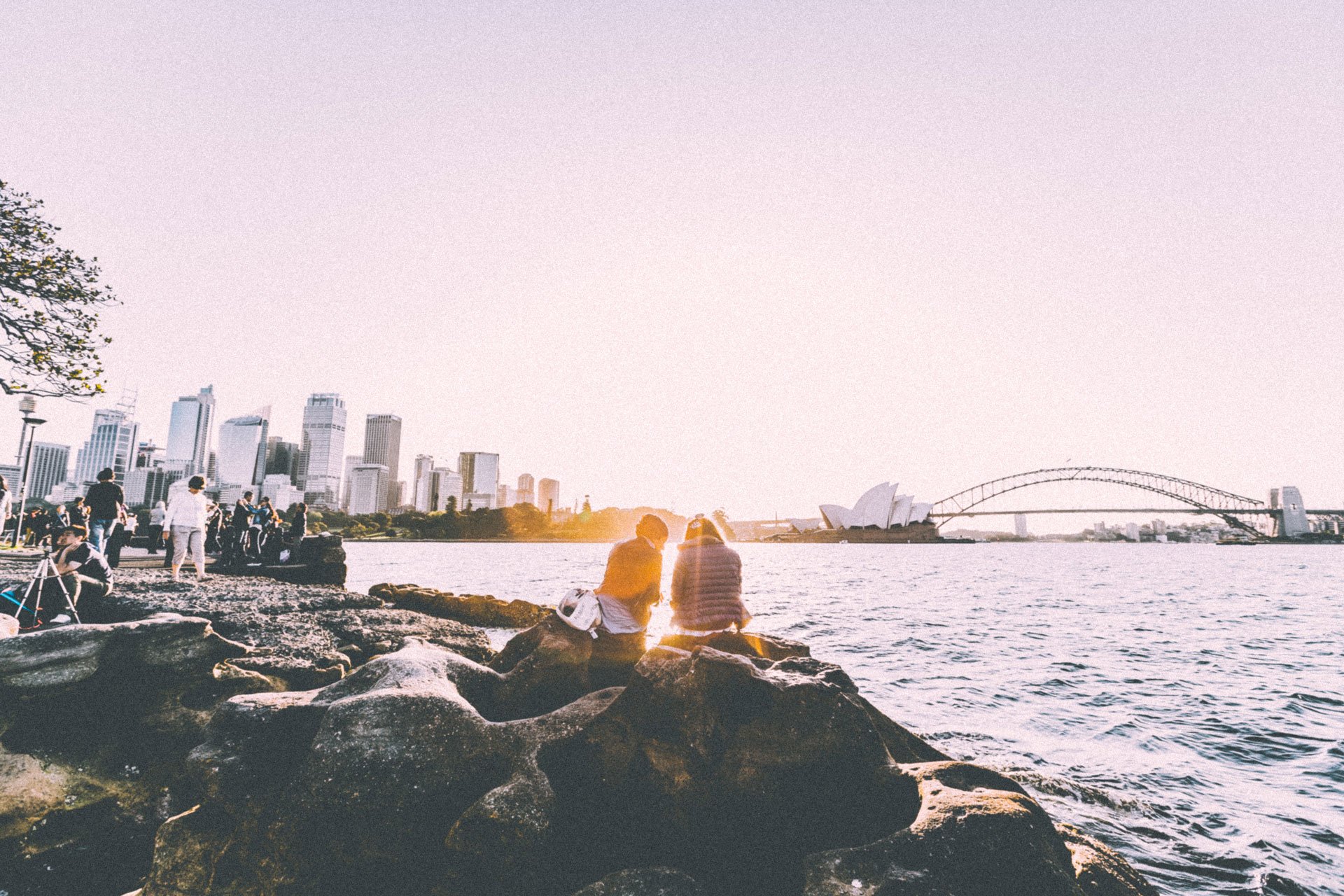 [Favourable weather, rich history, vibrant economy and diverse lifestyle options - it is no wonder Sydney is Australia's largest city]
3. Hip Cities
Once you've seen the beaches and natural wonders, it's time to visit the bigger cities. Expenses are generally higher in the major cities, but there's no shortage of natural attractions to enjoy.
Here's some pointers to save: Tips to save in Australia
There's Australia's biggest city, Sydney. A fascinating hub of natural beauty with picturesque beaches, recognisable landmarks like the Harbour Bridge and Sydney Opera House and a world-class dining scene. Melbourne, which has famously been ranked one of the world's most liveable cities for the the last seven years. In. A. Row. Known to have the largest public tram system in the world, it's also home to a wine region that is simply a must-see. Then there's Brisbane, aka "Brisvegas" or "Brizzie". It's not called the Sunshine State for nothing, enjoying a much more tropical climate all year round.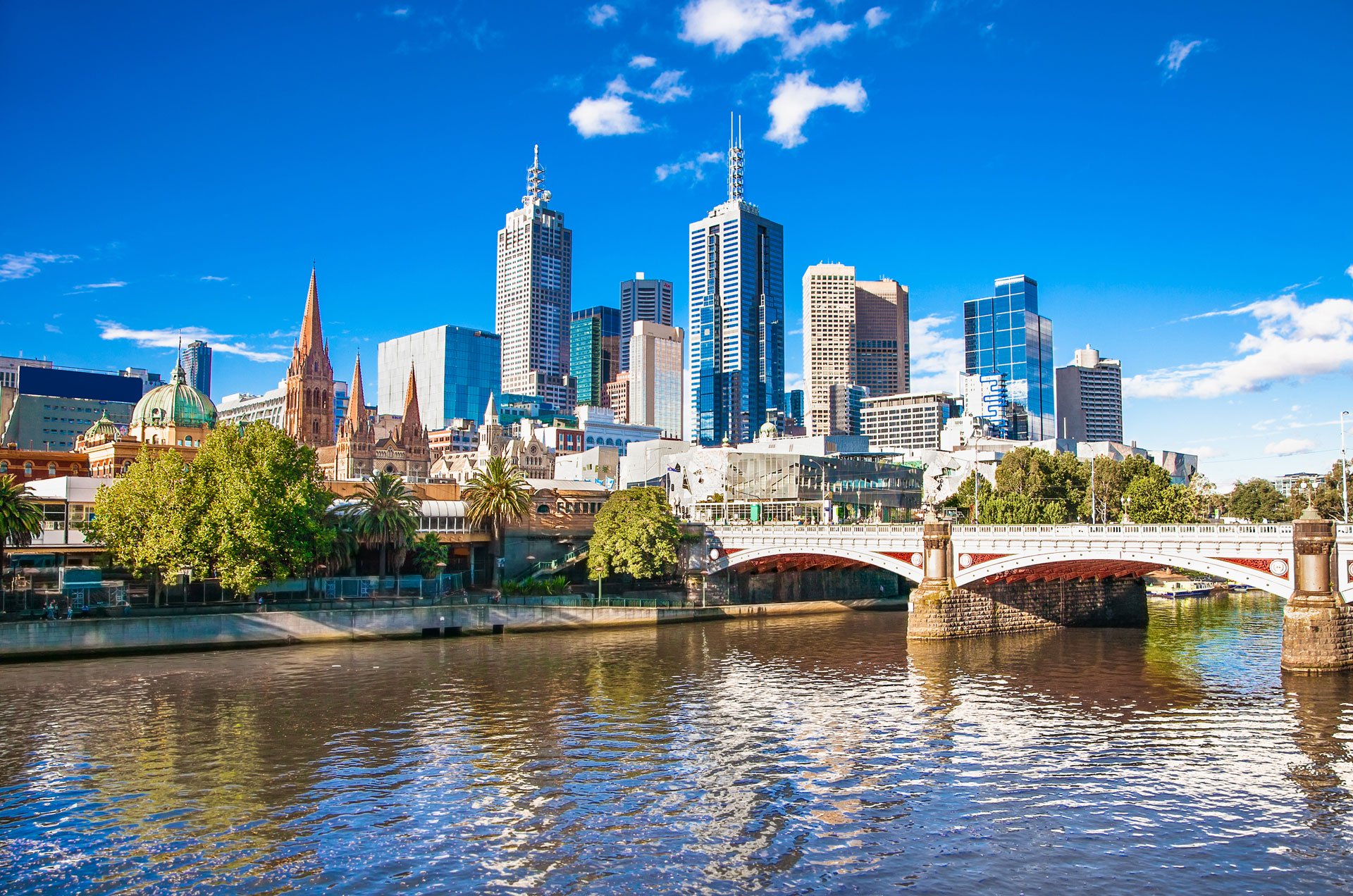 4. No Language Barriers
Interning abroad can already be intimidating enough. By interning in Australia, you're going to a country where you already know the language. Almost… We've got lots of slang, but it's easy to pick up. It may take a little time to understand a few of the unique ways we say things as a foreign intern. But, before you know it you'll be one of us and you'll know exactly what it means to throw some snags on the barbie, no wokkas!
5. A whole world of opportunity
Gaining experience while you immerse yourself in a new culture will broaden your skills beyond any usual internship duties would. International work experience may well open doors you never knew existed! Not only will the skills you gain abroad be relevant to your field of study; but you'll gain all the skills needed when living somewhere new. Such as adaptability, independence and cross-cultural communication skills. Plus think of all the global networking!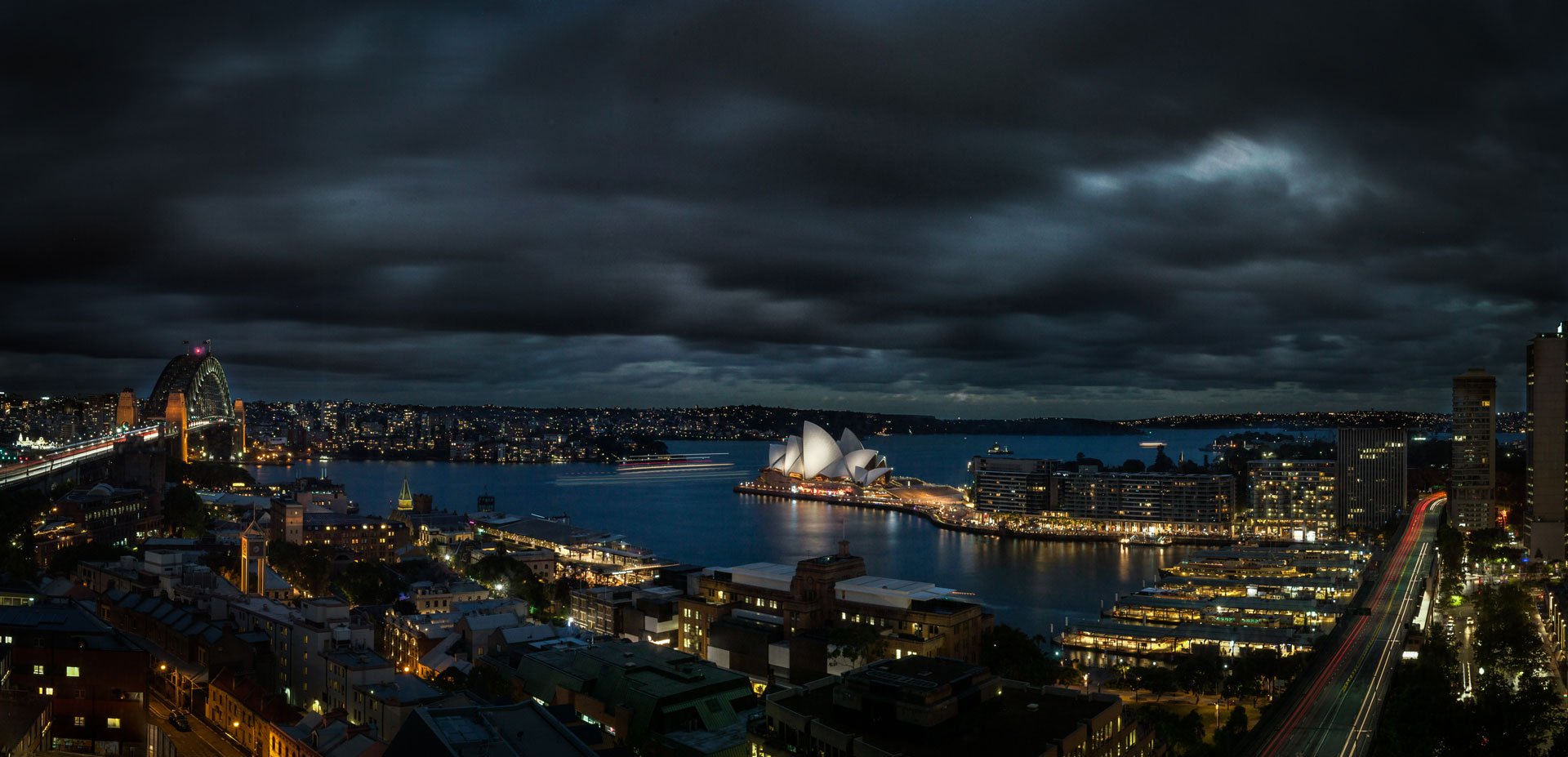 There's a surprise around every corner in Australia. You can rest assured that your time outside your internship will always be well spent. You will go home with a new outlook on life AND a resume/CV loaded with a ton of new skills.
Whether you need some help kicking your career goals quicker or just want some hands on experience to get you started, no worries mate, we've got your back! See how you could be interning in maybe the most diverse country in the world and click that red button to check out the opportunities available in the land down under!