7 Best Cities For Street Art Around the World
Perhaps you're a lover of big cities? Well, it turns out, so are we and if you want to experience a new city in a different way we have a fun-filled activity for you to take up. Go on the hunt for street art!
In most vibrant and dynamic cities, street artists give it new life. Here we have a list of the seven best cities around the world to see the most amazing unique street art. So, let the journey begin...
📍Melbourne, AUSTRALIA
We're starting off big in one of the world's best street art capitals! These gems are hidden in the laneways and side streets of Melbourne, and it's guaranteed you'll find the most amazing creations. From something a lil crazy, funny ones, to incredibly realistic ones, some full of colours and others in simple black and white.
Definitely check out Hosier Lane, Union Street and Centre Place to gawk at some amazing works of art, and while you're at it, grab a coffee at one of the many trendy cafes.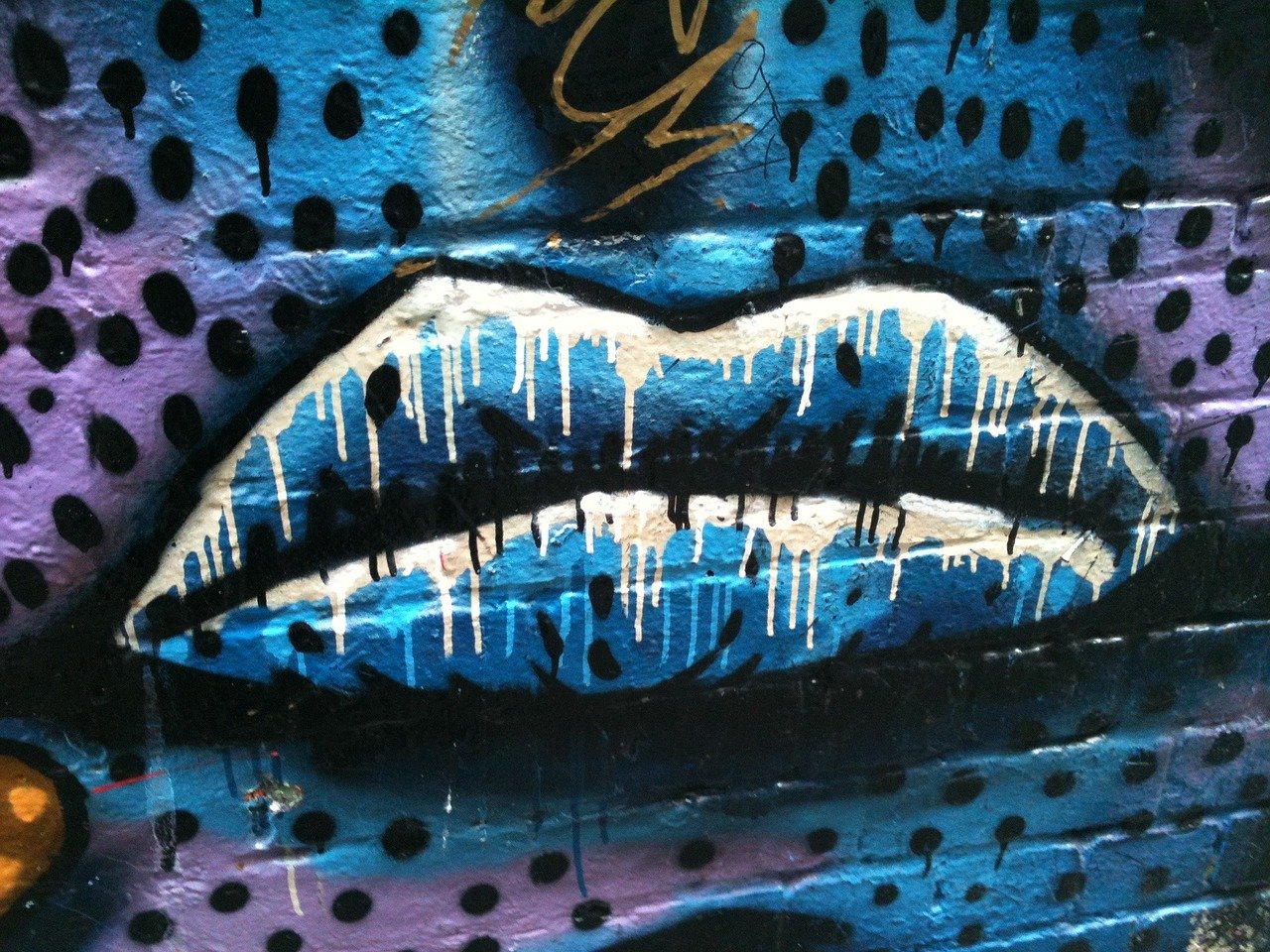 (Probably where Kylie Jenner got her inspo for her lipkits...)
📍Berlin, GERMANY
The street art in Berlin definitely has a story to tell, especially the ones in the East Side Gallery. Here you will find more than 100 protest pieces of art which were made on the Berlin Wall during the Cold War. They are expressions of opinions, frustrations and freedom. Nowadays the city is full of original pieces, so keep your eyes open to find them in places you might not expect…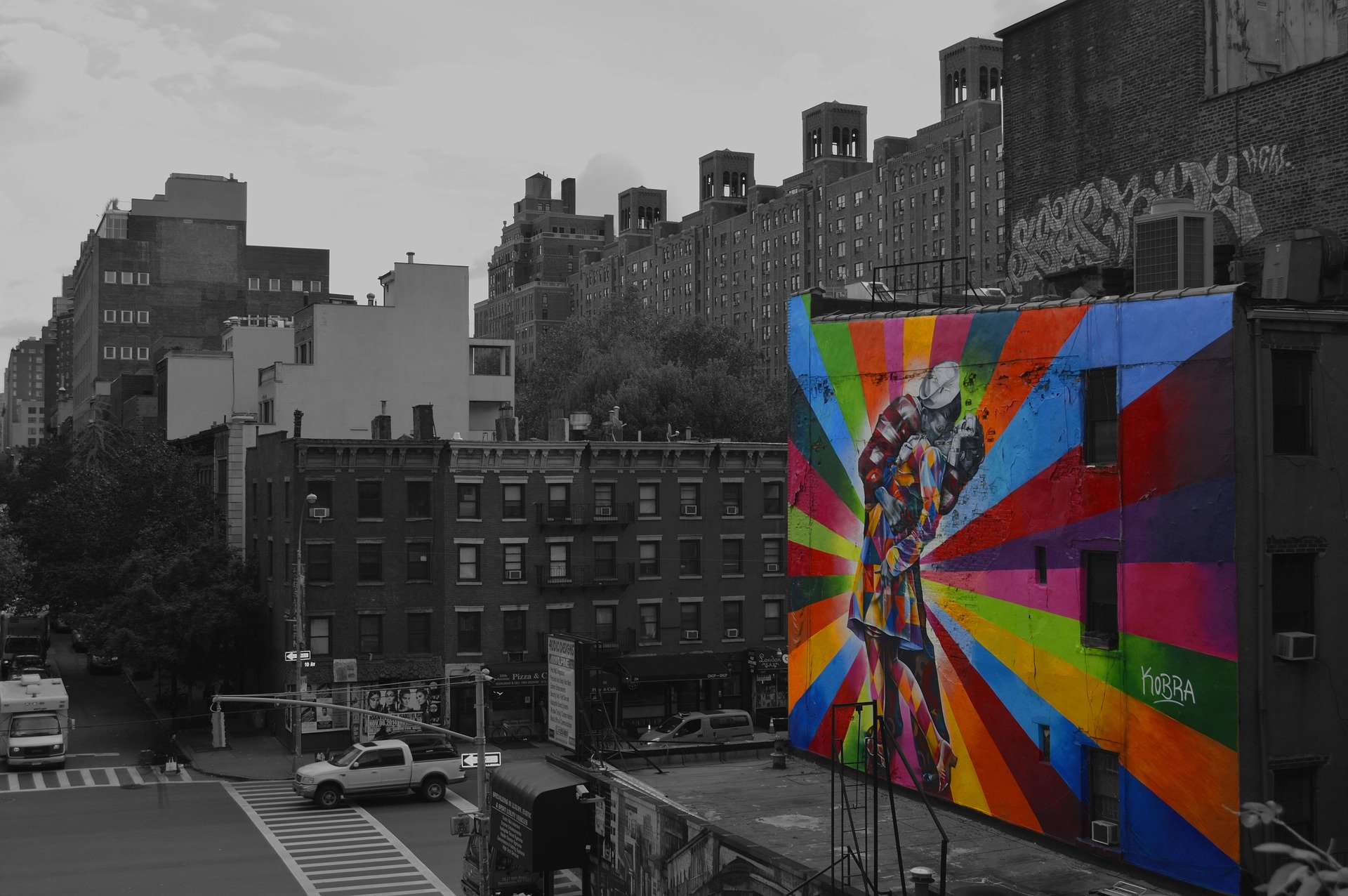 📍 New York, UNITED STATES OF AMERICA
New York a.k.a the birthplace of street art. The 'Big Apple' houses endless pieces of art which can be found on every street corner. Some spots to keep in mind for the street art lovers out there are Brooklyn, the Lower East Side and Chelsea. Definitely head over to Bowery Wall, where you will find new pieces almost every day!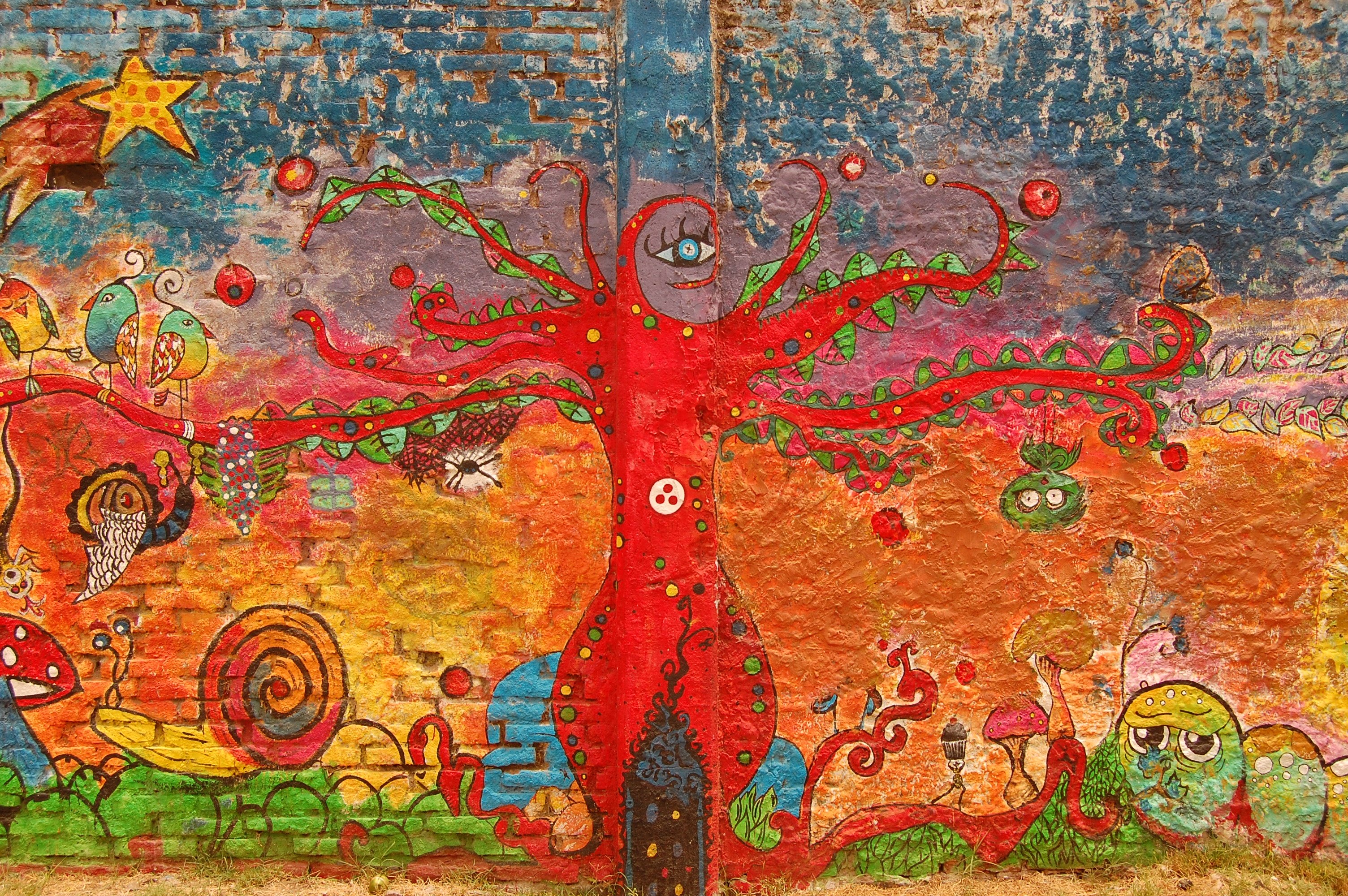 (Well, it's different to the outdoor scenery we're used to, but we love it!)
📍 Buenos Aires, ARGENTINA
When walking through Buenos Aires, your eyes will be catching street art everywhere your feet lead you. The city is full of large, colourful and imaginative murals painted on blank walls, abandoned buildings and in metro stations. The people are proud of these expressions of art, and each piece has brought neighbourhoods and streets back to life. Tip: take a guided street art tour to hear the fascinating story behind the murals.


📍London, UNITED KINGDOM
You could easily call London the European capital of street art. The vast collection of street art pieces are made by some world-famous street artists, like the anonymous Banksy, but mostly by unknown local and international artists. Street art in the city is constantly disappearing, evolving and telling different stories, from social criticism to humour and freedom. So, walk around and admire the beauty of it, oh and bonus it is free!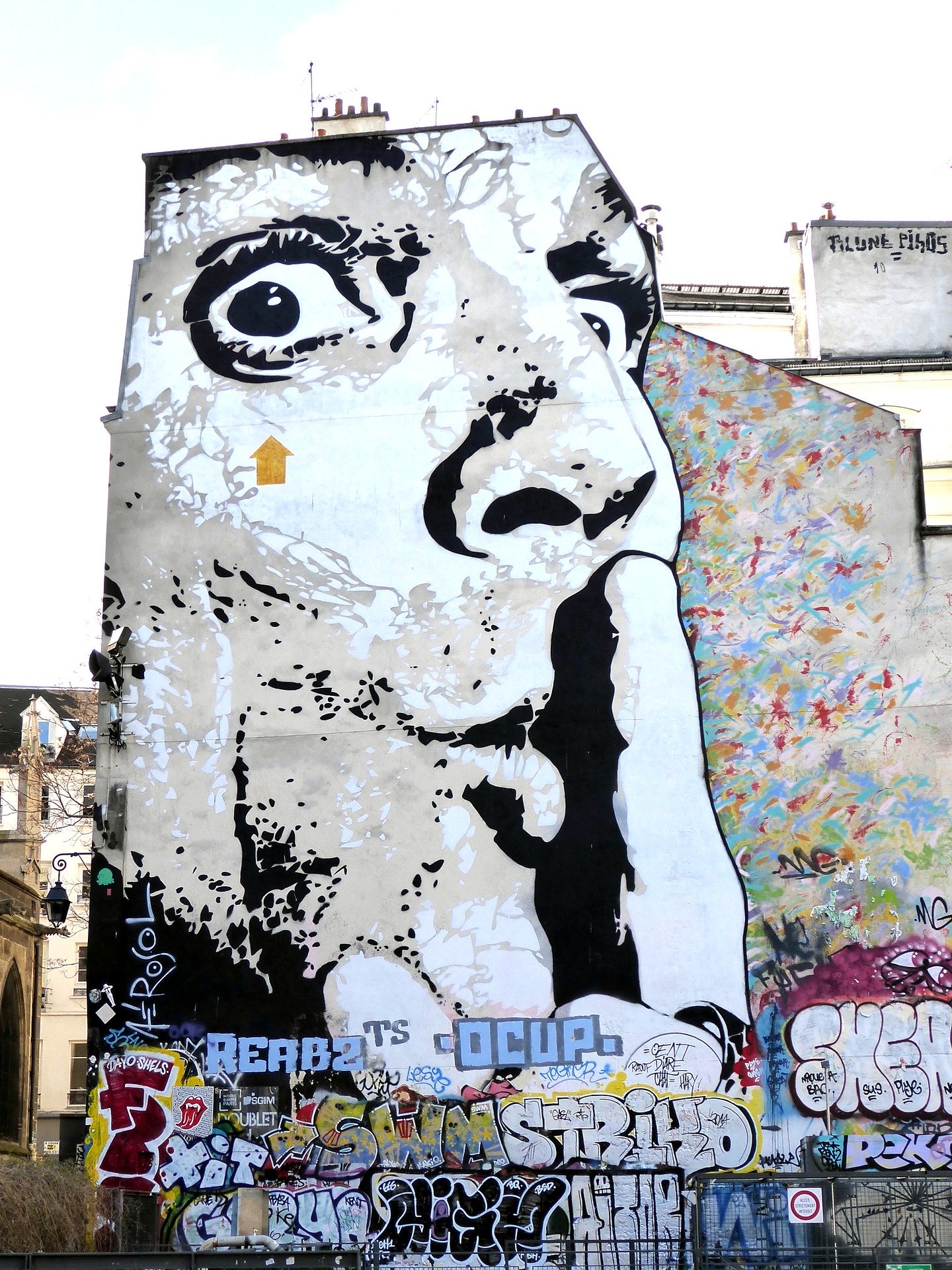 📍Paris, FRANCE
The 'City of Lights' is already breathtakingly beautiful, but for the past few years, the creative underground community has become very visible above ground. They use the city's infrastructure to show their street art to the world.

See wild colour pallets and animated lines, which all comes to life when walking through Paris' famous little streets. Take your time and try to find as many as you can.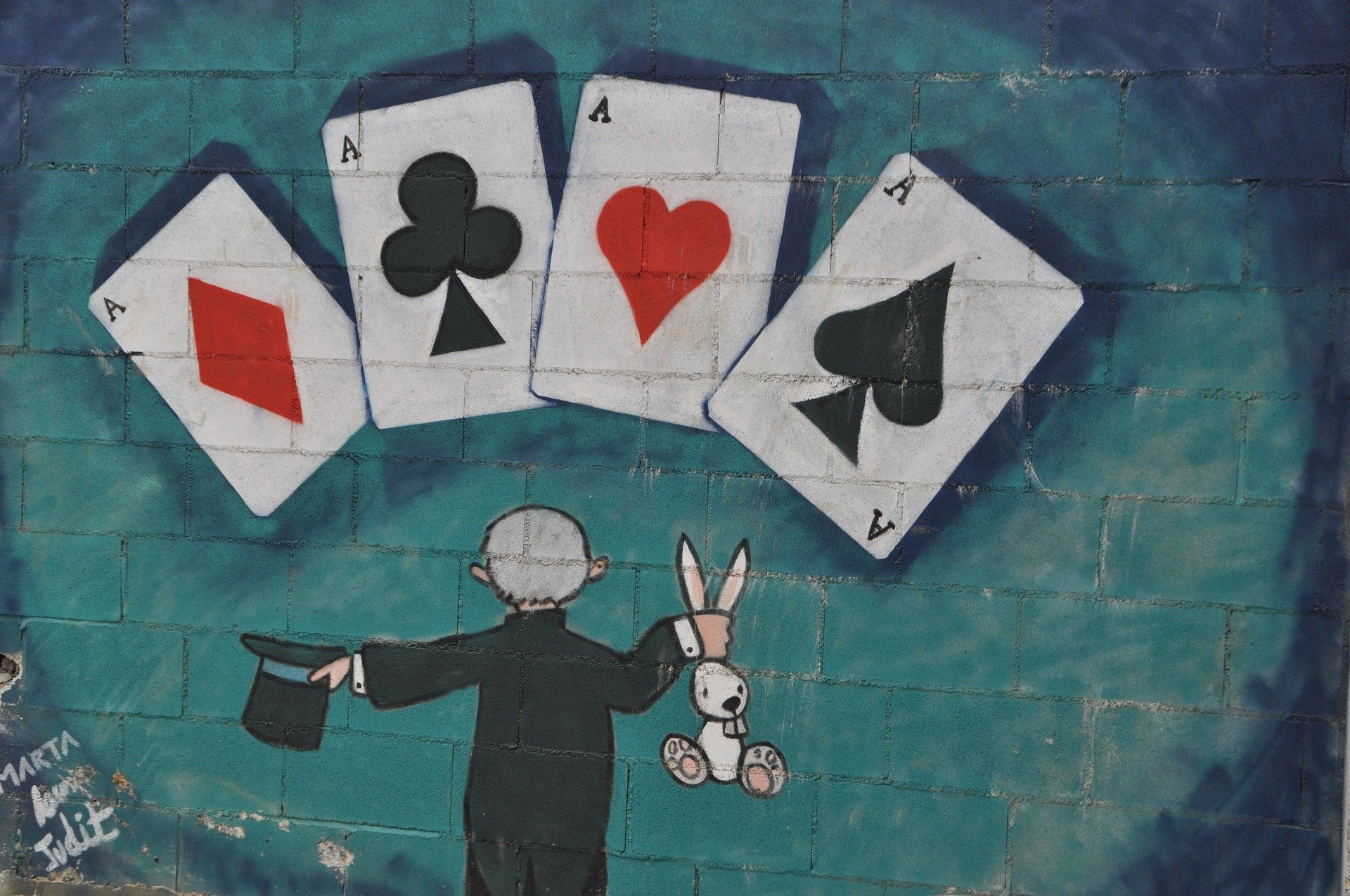 📍Barcelona, SPAIN
First, it was home of famous artists Picasso and DalÍ, and nowadays street artists are bringing new life to the city. The city has become a harmonious blend of the old and the new! 
You will find most of the street art on garage doors, doorways, electricity boxes and road signs. To see the big murals, you must definitely check out the Gothic Quarter or the upcoming neighbourhood Poblenou.

By now you're probably looking up flight times to all these cities to catch some of these incredible pieces! Go on the hunt to find the big colourful murals, keep your eyes open for the small hidden ones and be amazed by their beauty.
We're all about it and here to help you start this colourful adventure, and it's as simple as clicking the button below to start the street art tour of a lifetime!