Global Travellers on the Road: August 2016
This month's edition of 'Global Travellers on the road' brings you more from our Global Travellers out there seeing the world on our Working Holiday, Teach, Intern, Au Pair and Volunteer Trips!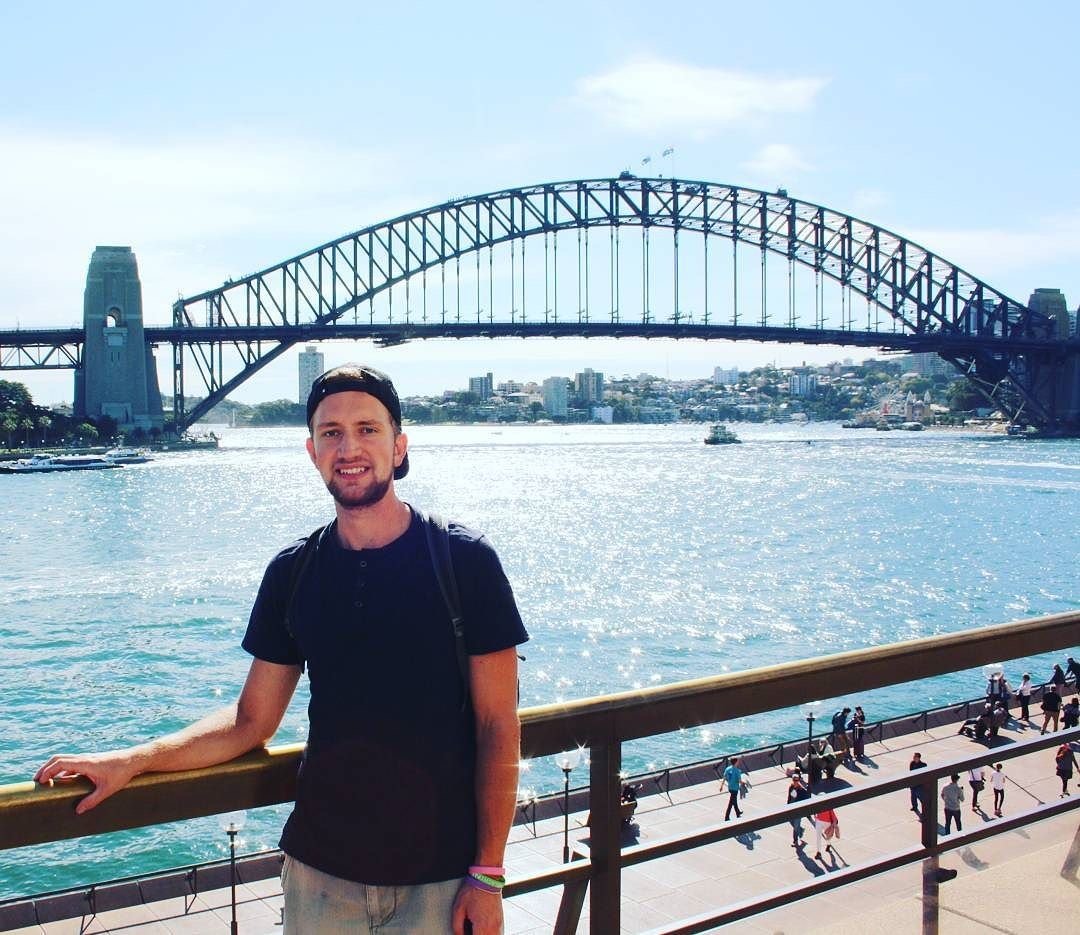 GLOBAL TRAVELLER CAMERON M.
🎒 WORKING HOLIDAY IN AUSTRALIA
He's thrown in the Northern Hemisphere to find out what's going on in the south and so far it looks pretty bloody good mate! From hangs with kangaroos, city adventures in Brisbane and now hanging out with one of the world's most famous icons in Sydney, the future looks bright for Global Traveller Cameron on his Aussie adventures!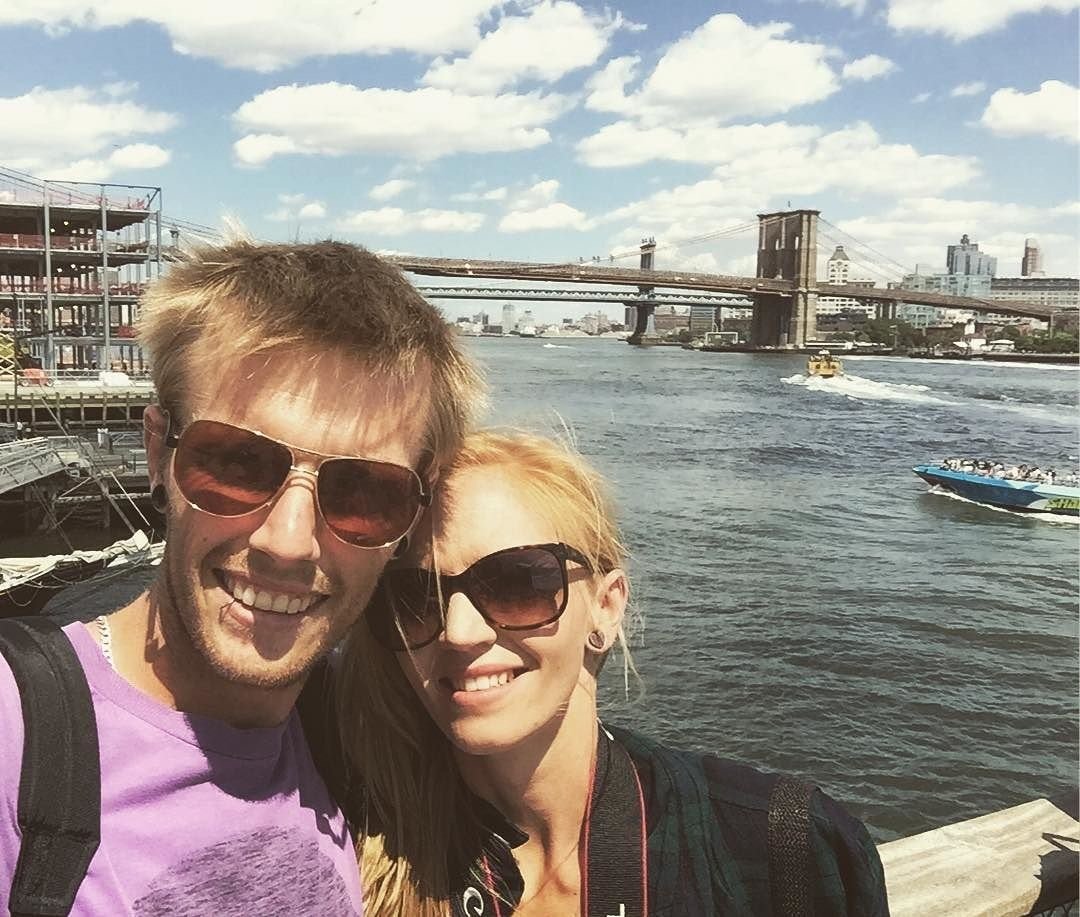 GLOBAL TRAVELLER RACHEL C.
🎒 WORKING HOLIDAY IN CANADA
The adventures of Global Traveller Rachel and her partner Baydn (also on the Global train) have been a total delight to follow since their arrival into Canada last year. Winter was an absolute treat with plenty of powder around and spring came along and opened up an entirely new adventure. Add a sneaky trip to NYC in between and things are looking great for this lovely duo!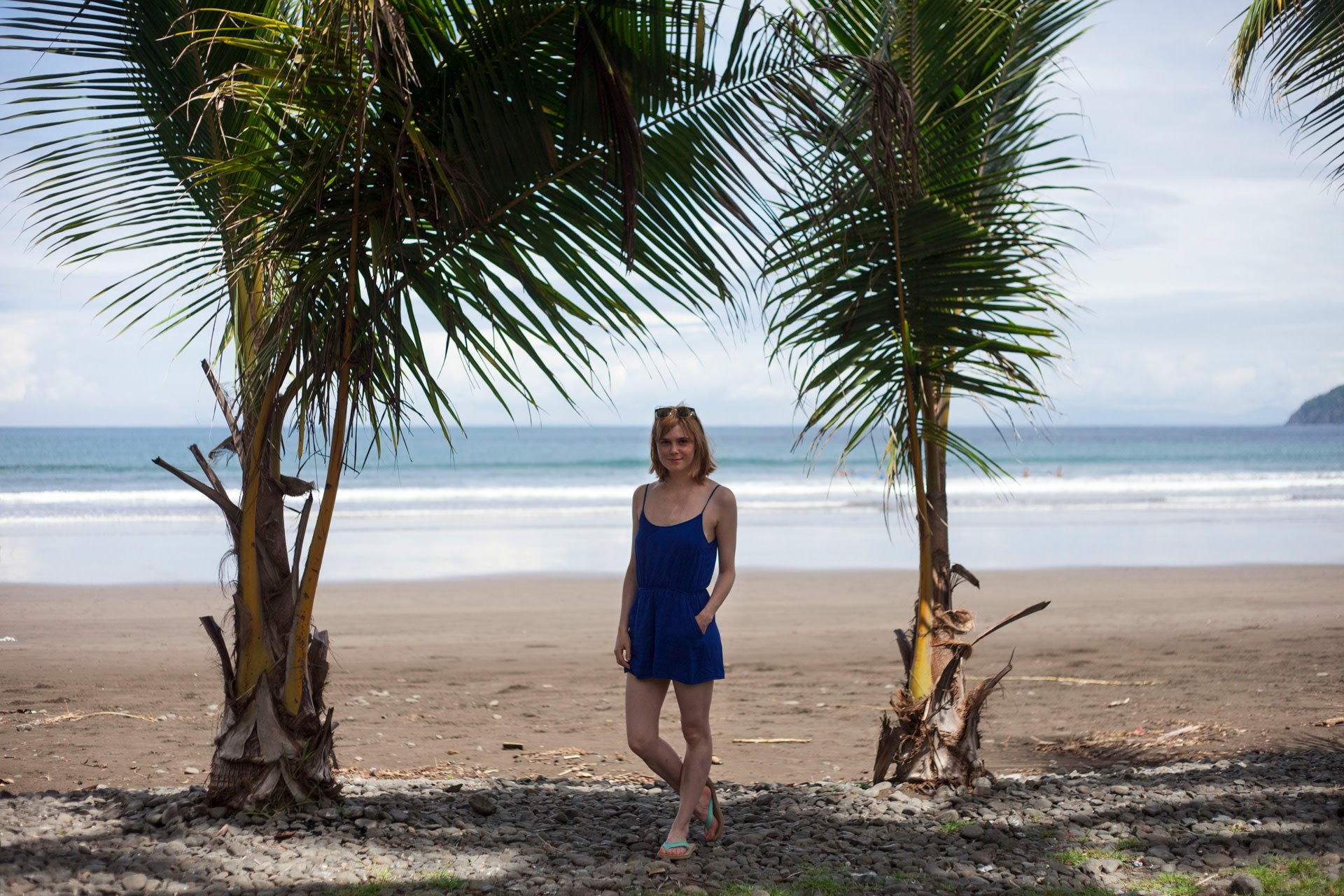 GLOBAL TRAVELLER NAOMI S.
🎒 SUPERHERO VOLUNTEER IN COSTA RICA
In the exotic lands of Costa Rica you can find our VO-70 Superhero Volunteer Trip which was created to assist and educate the friendly communities of San Ramon. That's exactly what Global Traveller Naomi S. set out to do and the generous time she has given has gone towards growing an even better community. Plus, she got to see some pretty amazing places in between! We're in awe!

"In my free time I have visited some beautiful spots (such as Jaco beach) and taken many trips through the lush green mountains. We've hiked through the forest, climbed through clouds, swum in the warm sea and witnessed some great wildlife so far". - Naomi S.
GLOBAL TRAVELLER VICTORIA P.
🎒 WORKING HOLIDAY IN THE UK
It has been a huge trip to the other side of the world for Global Traveller Victoria P. who set off from Brisbane, Australia to head to the United Kingdom! We also saw a pretty incredible trip through Europe before she set off to settle into her new home town and get stuck into the UK lifestyle. 
GLOBAL TRAVELLER DAYNA L.
🎒 AU PAIR IN CANADA
Oh Canada! Such a cool country and an awesome choice from Global Traveller Dayna to take off on her Au Pair experience. Dayna recently updated us with some incredible photos of Alberta showing off its incredible nature, watery funslides, her cute family, new friends and a shot of her pulling off some serious cowboy swag!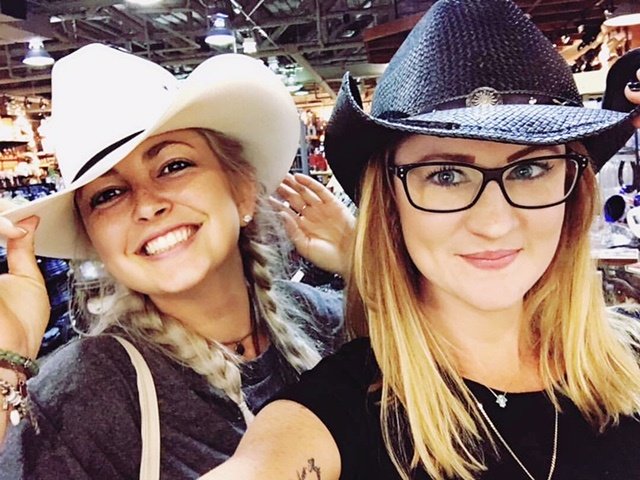 Make sure to subscribe so you can be the first to see our monthly insider edition of Global Travellers on the road. Take it one step further and find your own adventure so you can be one of our feature travellers making your way around the world and experiencing what will be some of the best times of your life.
Start your adventure with #globalworkandtravel - It's just a simple click on the red button below.