Global Travellers on the Road: June 2016
This month's edition of 'Global Travellers on the road' brings you more from our Global Travellers out there seeing the world on our Working Holiday, Teach, Intern, Au Pair and Volunteer Trips!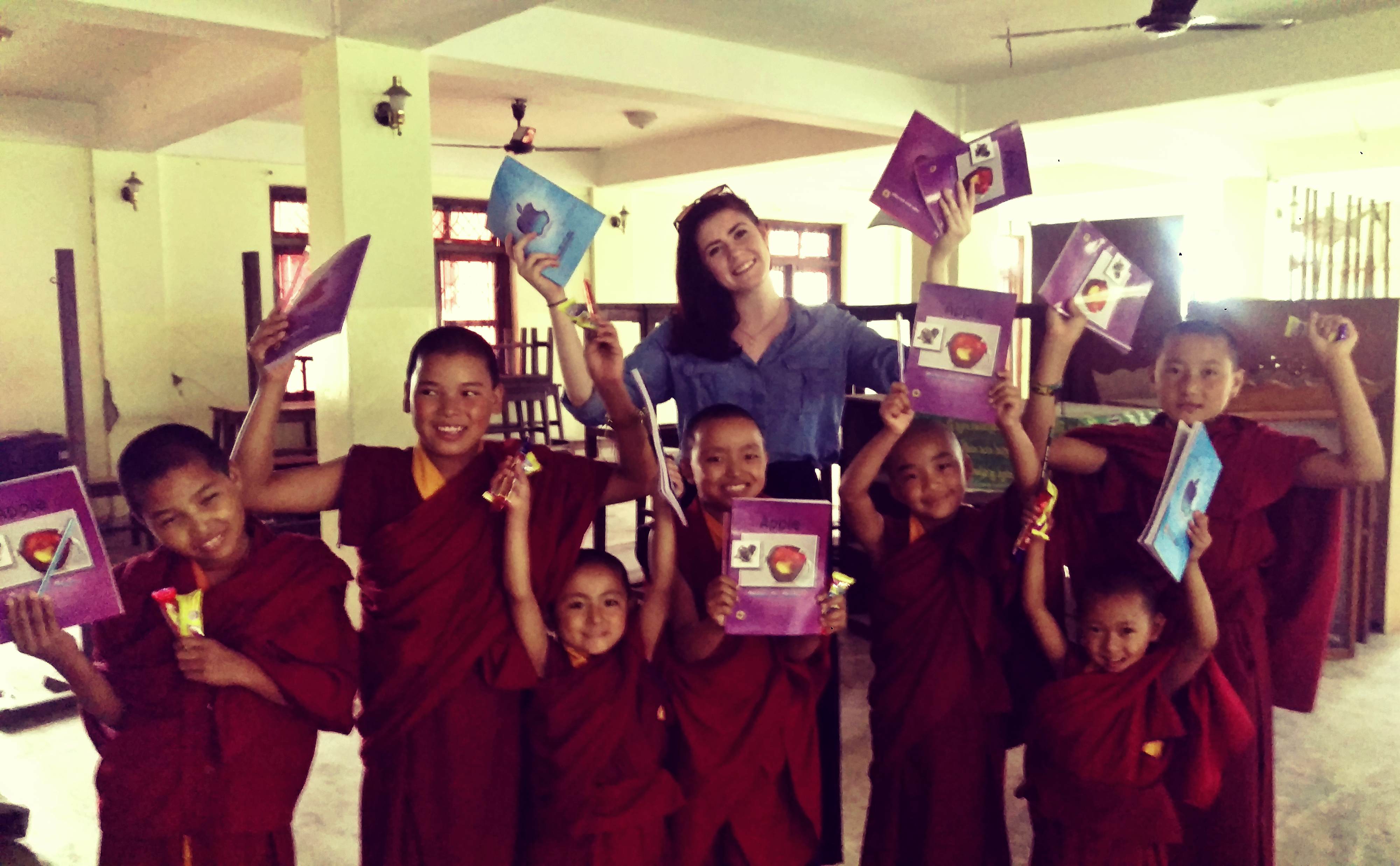 GLOBAL TRAVELLER CHLOE O.
🎒 HUMANITARIAN VOLUNTEER IN NEPAL
"The children here are amazing! They're so cute, funny and very kind. Teaching the children, both at the orphanage and the nunnery is so rewarding! I even have one nun come to where I'm staying to get lessons, so that's like 3 classes in one day!" - Chloe O.
With an open mind and ready for what was ahead, Global Traveller Chloe took the adventure of a lifetime to not only explore the world but offer her time to those less fortunate. Now she has made some awesome new life skills, is sharing her wisdom and making these wonderful children smile everyday!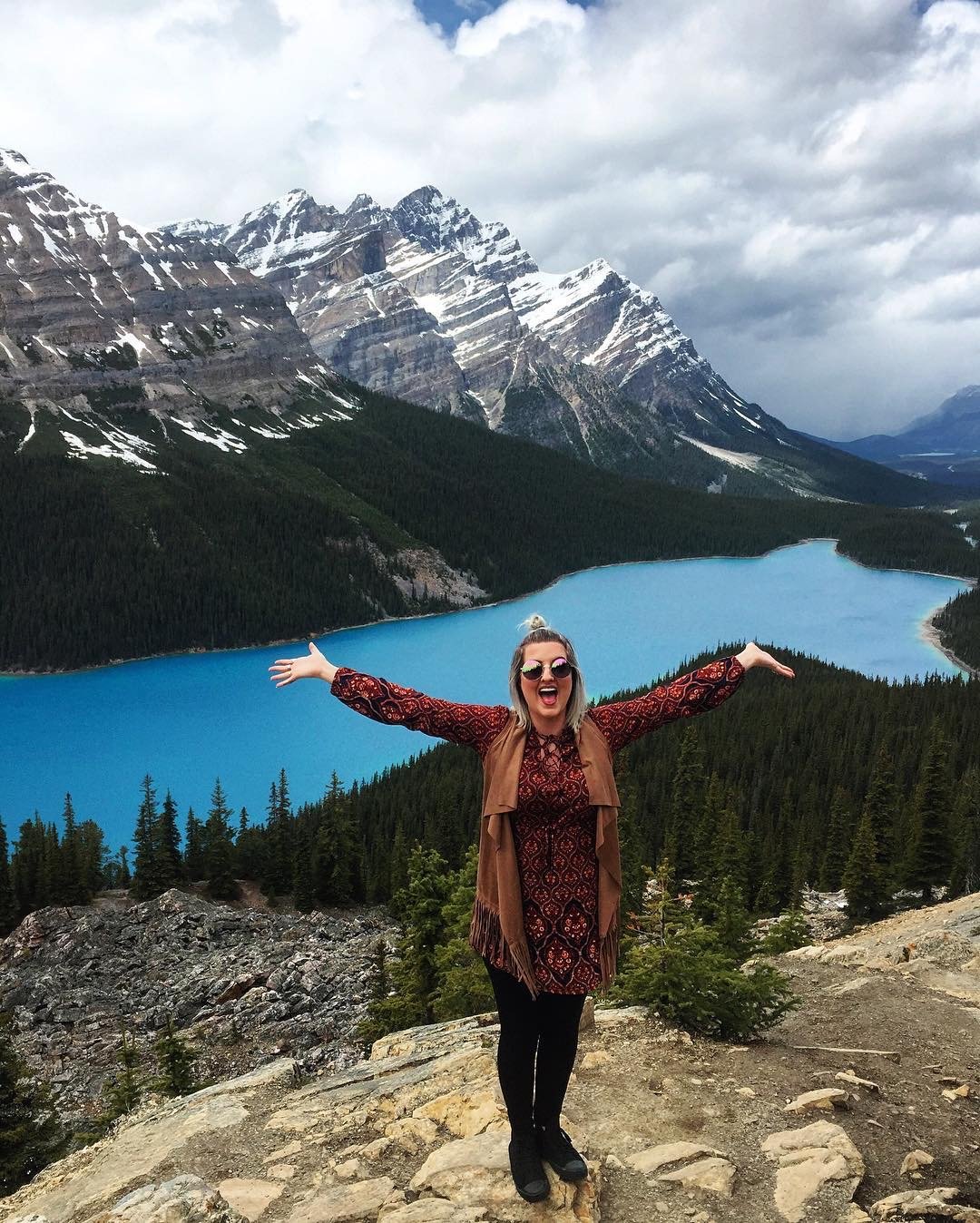 GLOBAL TRAVELLER ALISHA M.
🎒 WORKING HOLIDAY IN CANADA
There is nothing like logging into Instagram each day and seeing where in the world our travellers are today. One in particular is Global Traveller Alisha whose non-stop epic shots could have their own postcard range. They are spectacular and we can't wait to see more!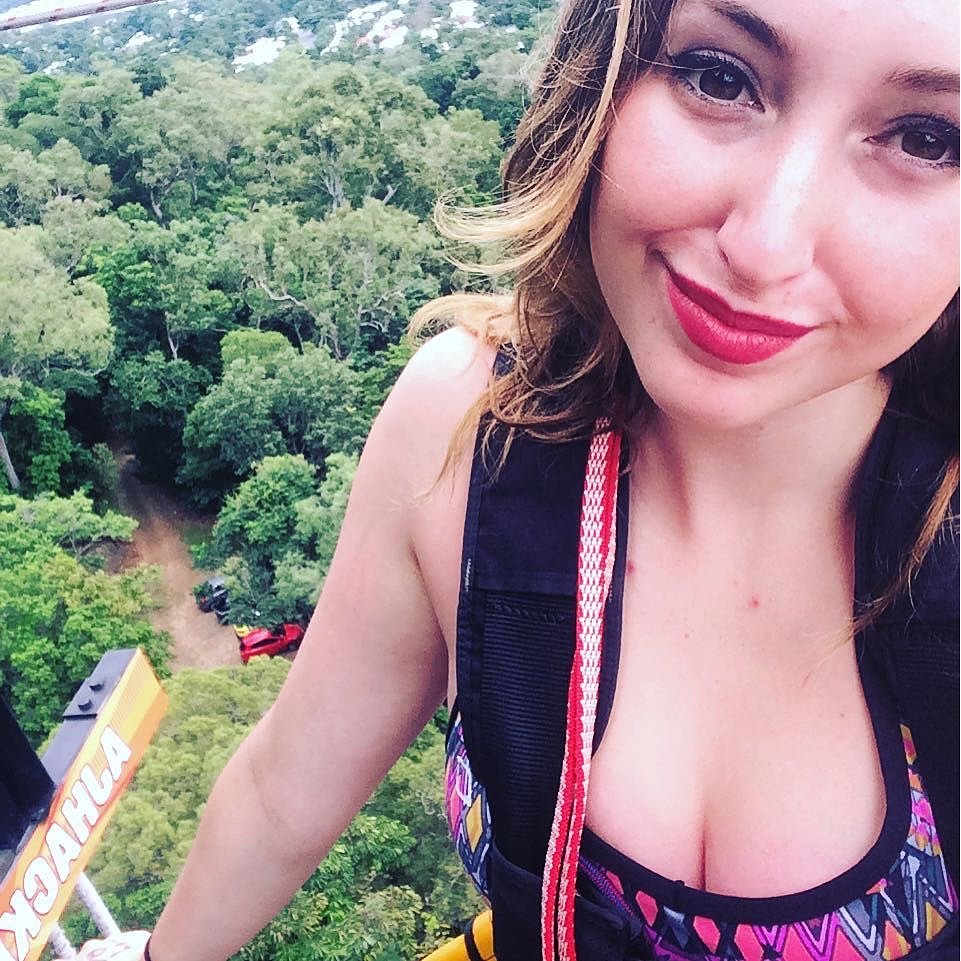 GLOBAL TRAVELLER MICHELLE K.
🎒 WORKING HOLIDAY IN AUSTRALIA
This Global Traveller has us always wondering what is next with her updates. From holding Koalas, snakes wrapped around her neck, skydiving, chasing waterfalls and more she has most definitely been embracing her chance to take in everything Australia has to offer!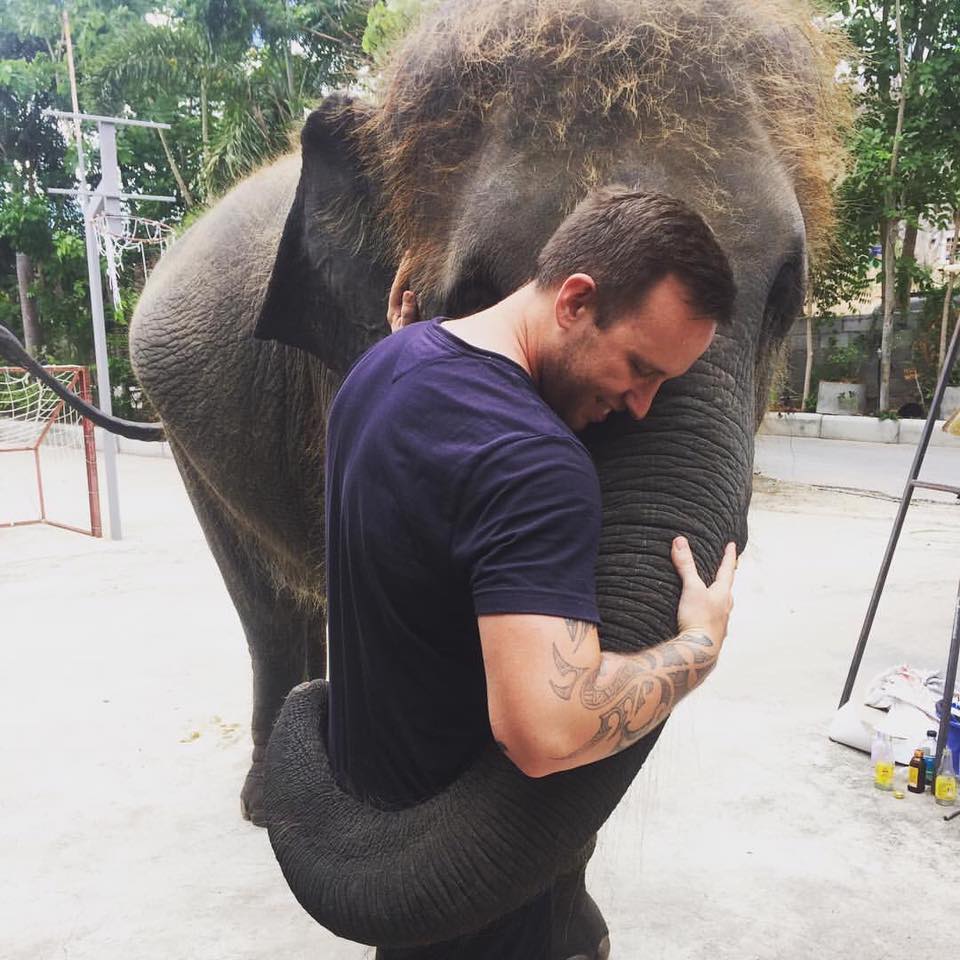 GLOBAL TRAVELLER HUIA M.
🎒 STREET DOG RESCUE & REHABILITATION ('RESCUE PAWS') IN THAILAND
As a first time explorer around this big, beautiful world, Global Traveller Huia started off his travels by lending his time to the awesome team at Rescue Paws in Thailand. We love following him so we know you will too! Head to his blog page amadkiwiabroad.com to get the latest on where he's at and what he's up to. Like getting hugs from some of the cute locals.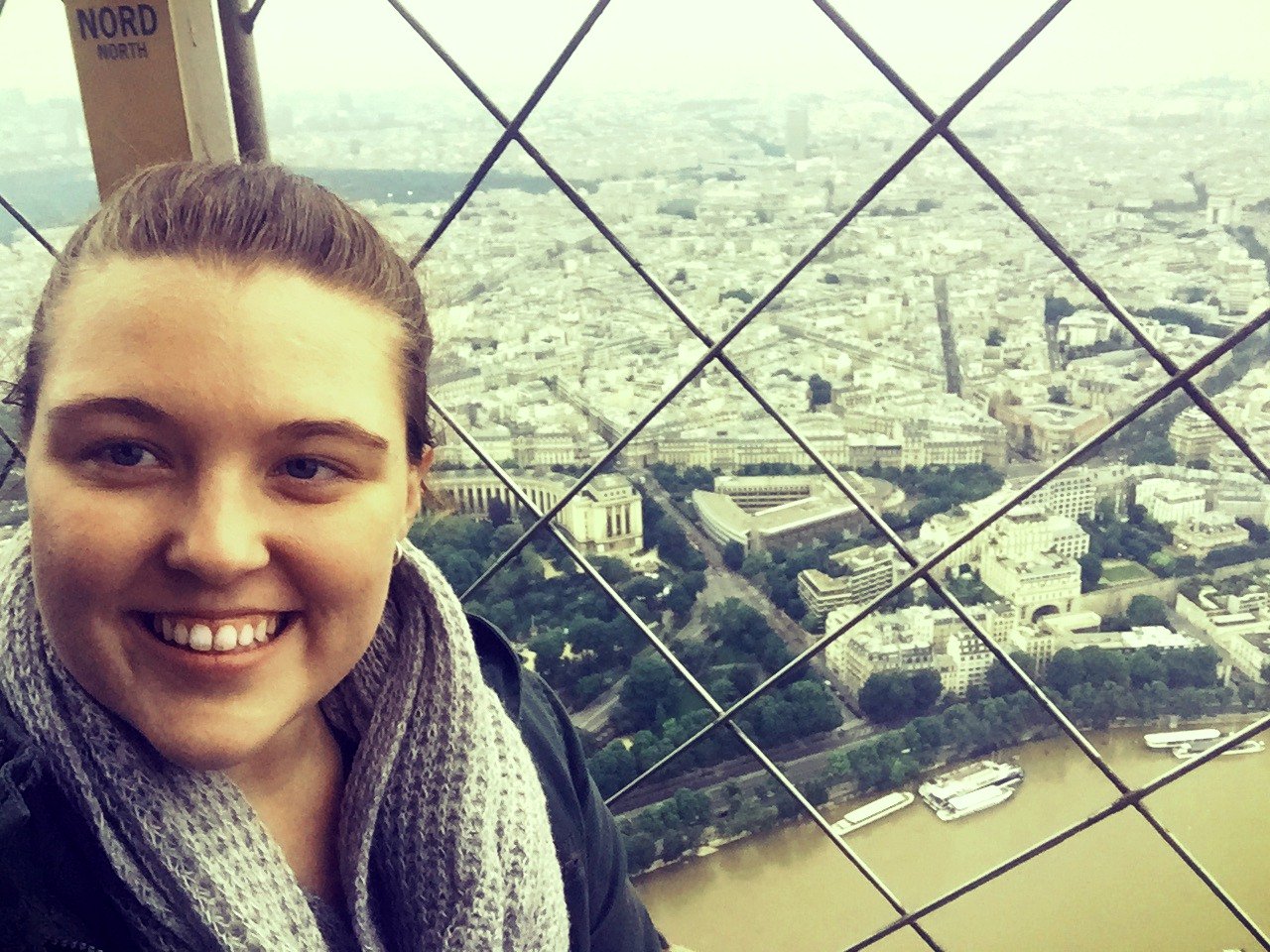 GLOBAL TRAVELLER DANIELLE M.
🎒 AU PAIR IN THE UNITED KINGDOM
Packing her bags and leaving Australia for the other side of the world, Global Traveller Danielle has settled into her new home in London with her family. Once upon a time this was only a dream and now she is living it. Pretty awesome dream when you get to make stop-offs in Paris on the weekend! Can't wait to see more from this adventurer.

"Getting to the top of the Eiffel Tower was a great achievement for me. Something I wasn't sure I would ever get to do! But now I can say I have done it". - Danielle M.
Make sure to subscribe so you can be the first to see our monthly edition of Global Travellers on the road. Take it one step further and find your own adventure so you can be one of our feature travellers making your way around the world and experiencing what will be some of the best times of your life.
Start your adventure with #globalworkandtravel - It's just a simple click on the red button below.