8 Top Spots For Teaching English in 2019
If there was ever a job that doesn't require you speaking several different languages then teaching English overseas is it. 
It's arguably one of the best jobs you can do if you want to work abroad, because being an English teacher has so many rewards. Although teaching English has long been a job in demand, nowadays it's far easier to get involved and be successful.
With the world becoming more connected everyday, more flights, safe destinations and communication online, English teaching is something that is more than just an idea or a dream, it's a full on reality!
Think of how many countries in the world use English as their first, native language. There's only so many when you think of it, right? The United Kingdom, United States, Canada, Australia, New Zealand are all examples.
There are countries who use English widely like Germany, Netherlands, Hong Kong, Singapore & the Philippines. But, English is still a major requirement in the majority of the countries in the world no matter how often it's used. Asia, Latin America, Africa, the Middle East and Europe are all regions and continents that have countries requiring English teachers.
If you want to be an English teacher and have teaching qualifications then your options certainly widen. But the issue is, where is best place to actually teach English?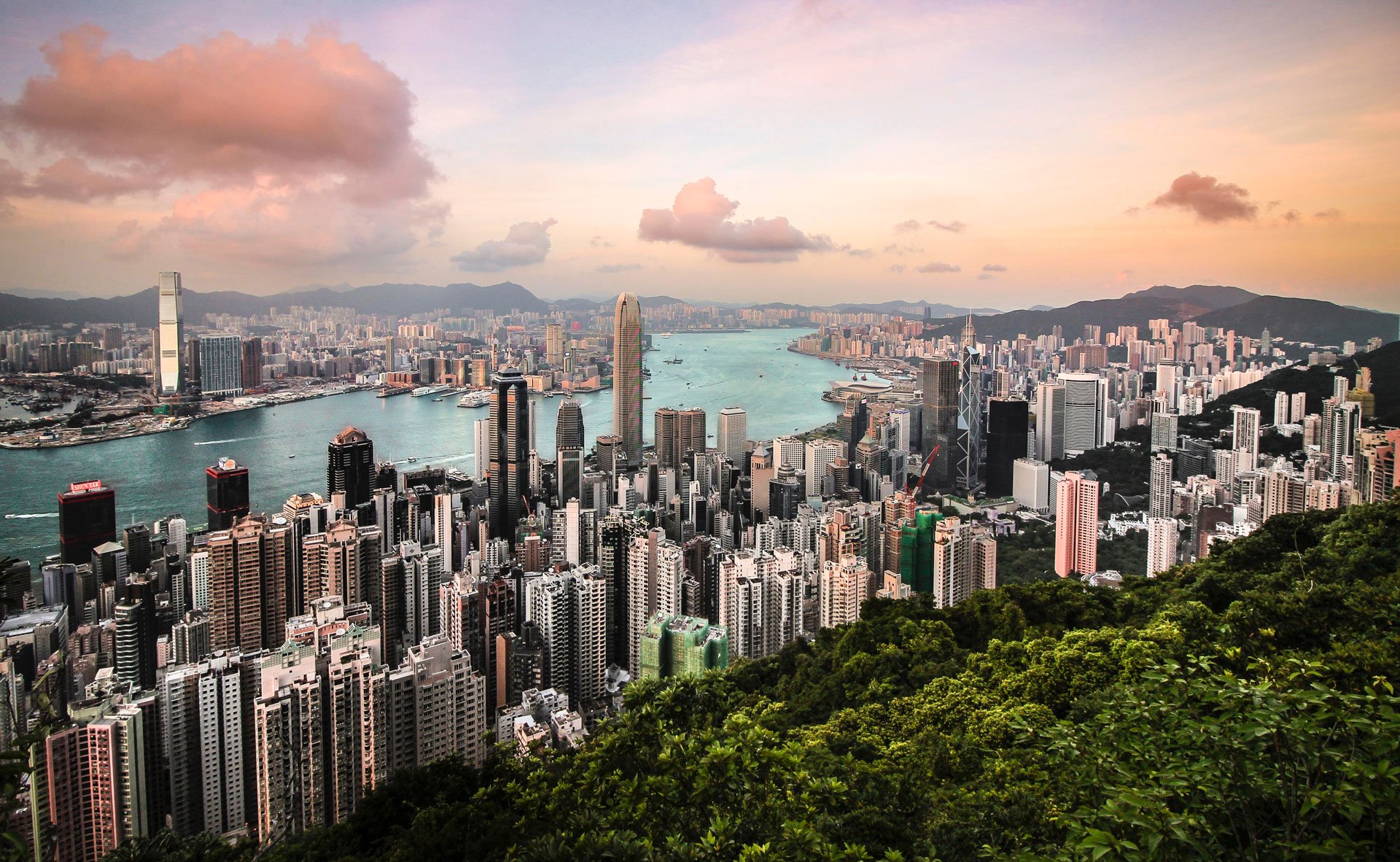 Hong Kong
Hong Kong has a large demand for teachers. Despite English widely being spoken here, teaching English is a popular move for foreigners and expats. I'll be honest, in Hong Kong you've got a better chance if you're a native speaker as the British and North American accents in particular are highly regarded.
Still, the country is safe, exciting and has plenty of things to do. The city is buzzing and full on, but there are beaches, hiking trails, great food and a great social scene that make it a great place to live. Transportation is fantastic too. There are plenty of options to teach English in academies, schools or via private tutoring lessons.
Hong Kong is a great hub to base yourself in if you want to see the rest of Asia. It's easy to pop over to Japan or Taiwan for a short stay, or how about exploring a nice island over in Thailand or the Philippines? Hong Kong has a working holiday visa program for some countries so it might be worth considering this route if you decide that HK is for you!
[Follow Louise for her Vietnamese Teaching adventures!]
Hanoi, Vietnam
If anywhere in recent years has boomed for English teaching opportunities then Hanoi, the capital of Vietnam, is it. From a western point of view, it's very affordable to live but the wages for teaching still remain relatively high.
Many teachers here are expats or former backpackers. In recent years there is more investment coming into the city, which means more western comforts from home that you wouldn't have found before. Vietnam is trying to push for a high return rate of foreigners in the same scale that Thailand has, and with the attractive teaching opportunities on offer, there aren't many better places than Hanoi to get started.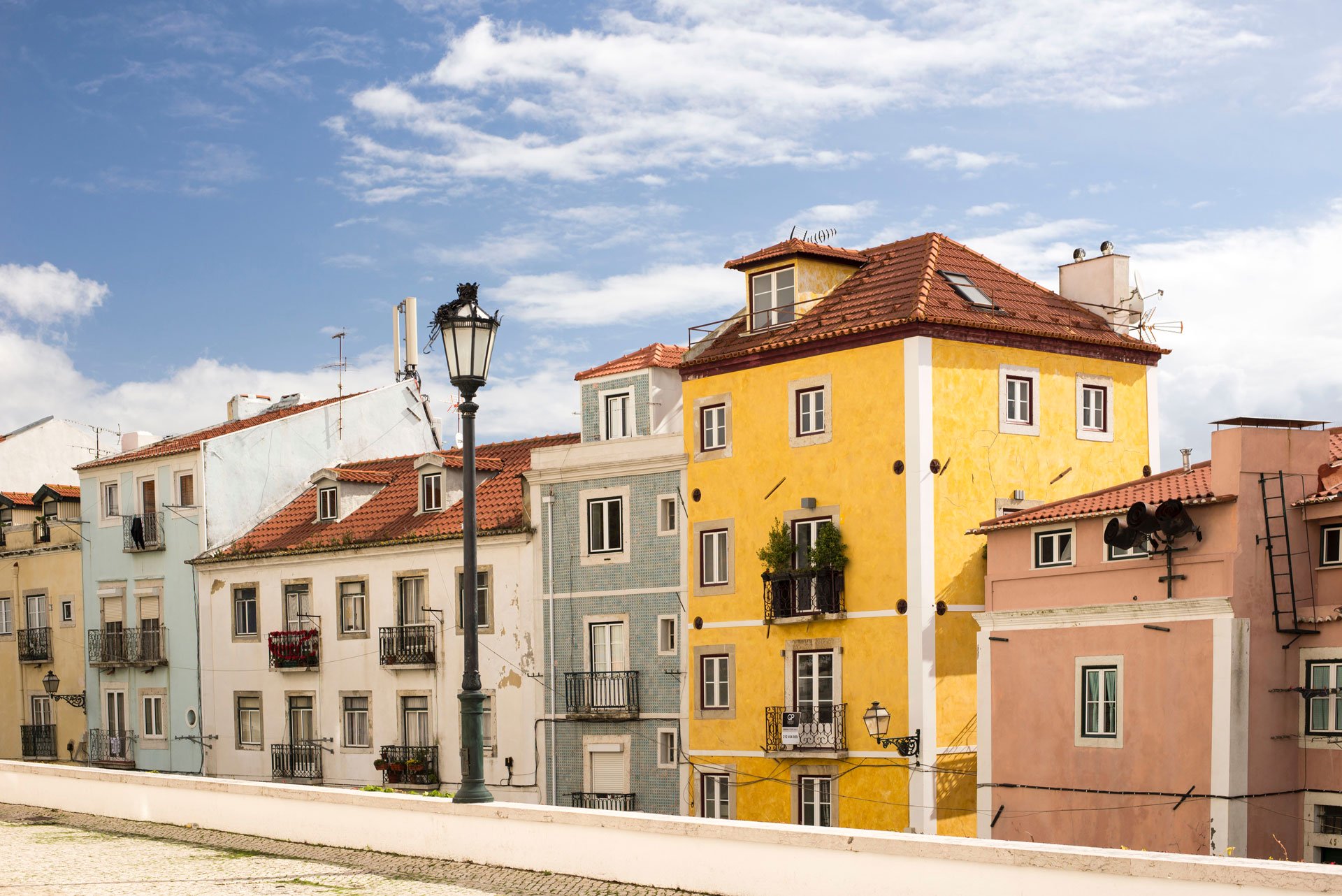 Lisbon, Portugal
Lisbon in Portugal has been getting some mass attention lately. Without a doubt it's been the number one trending city in Europe for the past couple of years and still despite the growing number of visitors, the prices remain relatively cheap in comparison to other major western European cities.
Lisbon also has great weather for two thirds of the year, is a cultural cat when it comes to attractions and has a great social scene. Think of Barcelona but less crowded and more charming. Teaching English is still high in demand in Lisbon despite Portugal having a recent financial crisis like many countries in Europe.
Students are willing to do more lessons to improve their English for future job opportunities which means the education sector is thriving. Working in prestigious schools or universities pays a lot more than teaching in kindergarten and primary school, but both options have plenty of job opportunities available. If you fancy basing yourself in Europe for future travels whilst learning a new skill and earning money, Lisbon would be a winner all day long!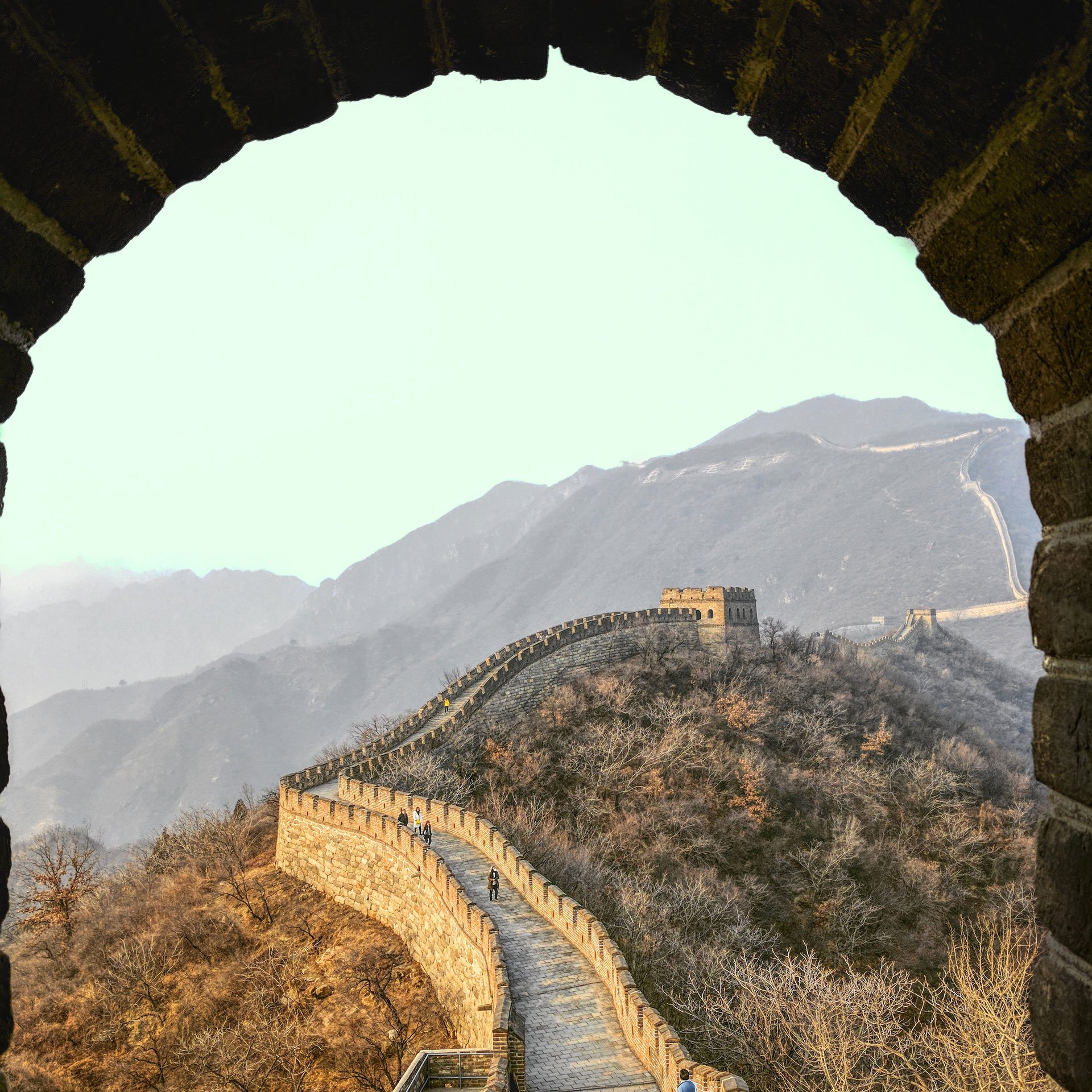 China
Within the teaching English world, China is known to arguably be the biggest country in demand for teachers. Although Chinese culture is a shock to many, the opportunities appear to be limitless right now and work as a English teacher is in no danger of slowing down.
The country is home to one-fifth of the entire world's population, so it's no wonder they are in desperate need of teachers! Normally, people tend to move to China through agencies or companies to make the process simpler. Shanghai, Shenzhen and Beijing are all popular and modern places to live in China and there's no doubt there'll be hoards of fellow teachers to meet who are in the same position as you.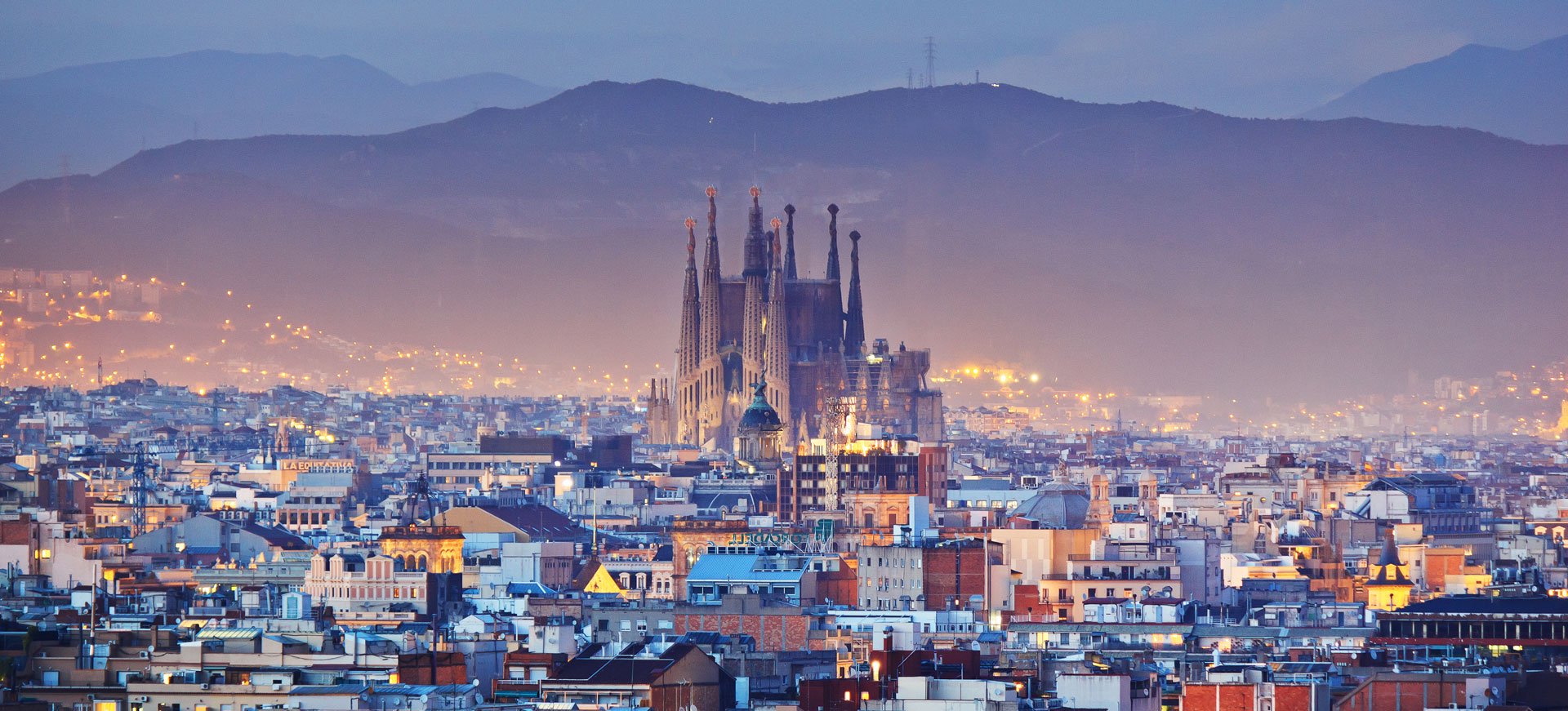 Spain
Who wouldn't want to live in sunny Spain? With many people's favourite second language being Spanish, working in Spain is a perfect way to practice your own 'espanol' skills. With opportunities for TEFL holders ranging from internships, to studying abroad at international academies and universities - teaching English is a great job to have here. Like Portugal, Spain is a perfect base within Europe. Your daily routine could be work, siesta, work, beach? Not a bad at all!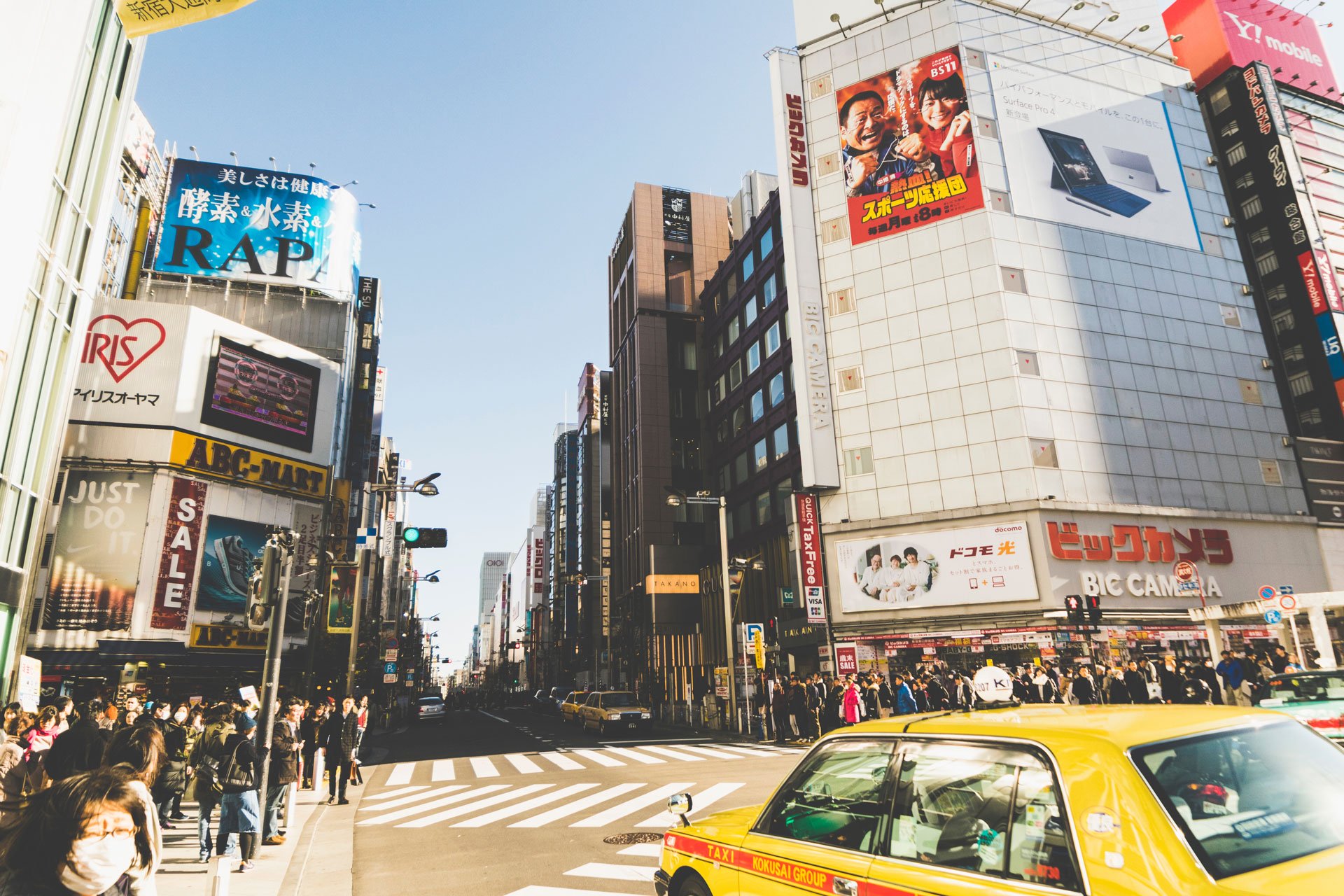 Japan
A country with the reputation of where old meets new, Japan has been a popular destination for teaching English for years. With its intriguing Northeast Asian culture, Japan continues to yearn for people to join its educational ranks.
Whether it's living in one of the best cities in the world in Tokyo or living in one of the more quieter towns, Japan is one of the top places to get experience teaching whilst having a fulfilling cultural adventure at the same time. Working holiday visas are available in Japan for some countries, so it might be worth considering the Land of the Rising Sun as the country for you!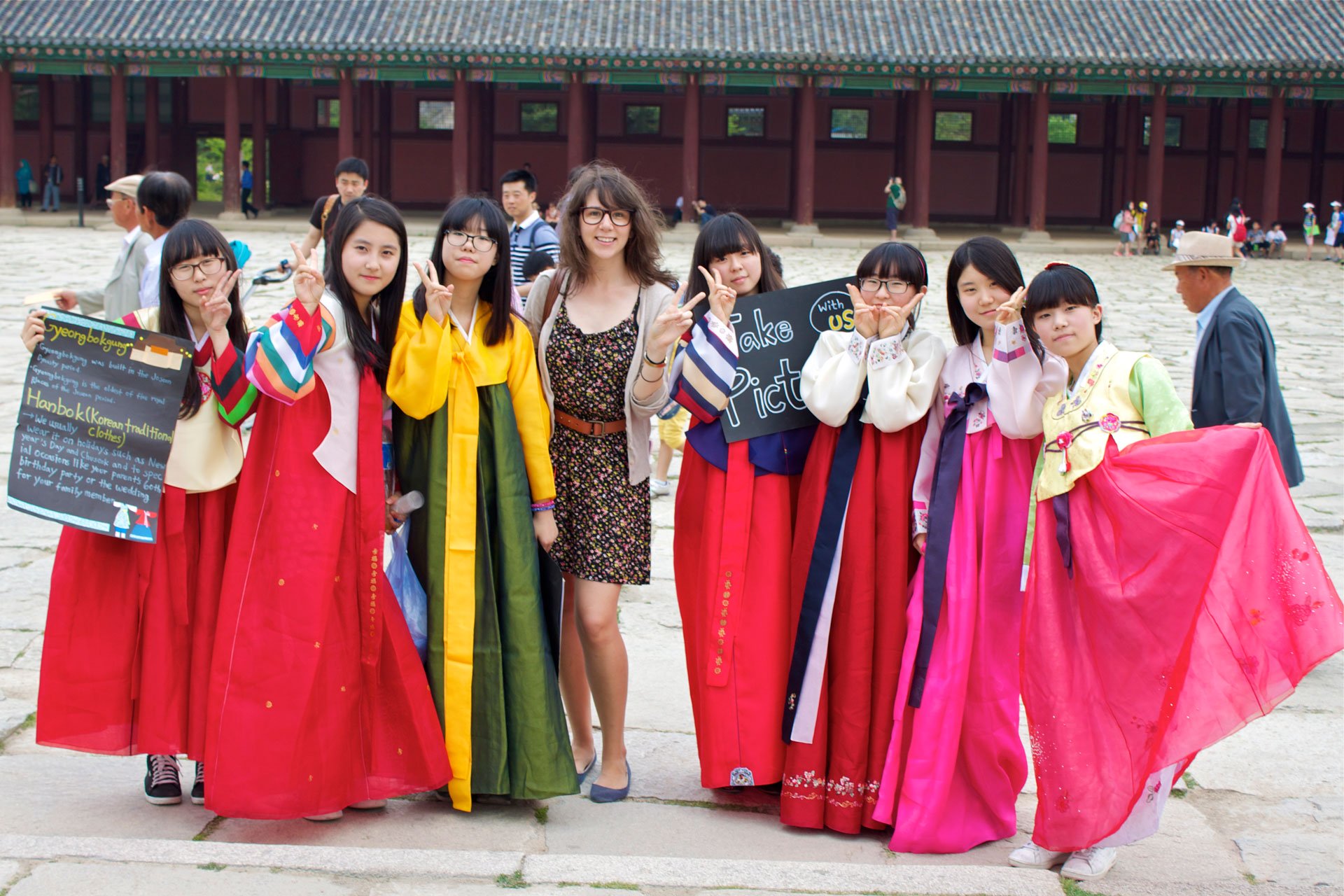 South Korea
Northeast Asia is a popular place to teach with Hong Kong, China and Japan all proving to be inspiring locations for people looking to contribute to local communities. But South Korea is becoming just as popular a destination. As a modern, well-equipped country with a comfortable way of life, South Korea has been on the English teaching radar for years.
Many teachers go through agencies to secure the generous packages that can include free accommodation or flights, a decent wage and great bonuses. Foreigners tend to be paid very well in South Korea and it's fairly common to be able to save quite a bit for your next adventure. Much like Japan, South Korea also has a working holiday visa program to make getting over there easier.
Colombia
This surprise addition to the list is the nature-rich country of Colombia in South America! Just 10 years ago Colombia would have been a no-go. The country was on its knees from the 90's with drug violence and political turmoil – but in the last decade there's been a resurgence in visitors and the tourism industry is flourishing.
Columbia is positioning itself as one of the most innovative countries in the world. Destination-wise visitors can now see the real beauty of this country that has everything from lush jungles, beaches, mountains, buzzing cities and intriguing history through to a fun-loving culture.
As these industries grow, the country needs an ever increasing number of English teachers. It has one of the top job markets for teaching in the whole of Latin America. The pay might not be as lucrative as a few of the other destinations on this list, but the opportunities are growing and the call to adventure is unmatched. If you want a bit of fun and to work along the way, Colombia would get my vote!
So, what are you waiting for?! If you're on the fence about whether or not to do it, we say give it a go. It might just change your life! Click the red button to see where Global could take you...