Global Destination Reviews: Northern Ireland Travel
Although relatively small in size - and with a population of less than 2 million people - Northern Ireland certainly punches above its weight!
For those not in the know, Northern Ireland is a country/province/region in the North East of the Emerald Isle, with its capital and the largest city being Belfast.
So why visit? Well, for starters Lonely Planet named Belfast the 'best place to visit' in 2018. Here are some other reasons why you should pop over.
1. The Food and Drink
Northern Ireland is famous for its local dishes. Irish Stew, Champ, Pastie Baps, and the popular Ulster fry, just to name a few.
The Ulster fry: Sausage, Bacon, Soda Farls, Potato Bread, Egg [with some optional extras!]
The Ulster fry is beloved anywhere in Ireland. It may be poor for diets, but perfect for soaking up a nasty hangover after a night out in one of their many pubs and clubs.
No stay would ever be complete without having a pint and checking out its music scene; from a traditional Celtic Folk and Country in a local pub, or rocking out in one of the many concerts and festivals.
Northern Ireland has it all and boasts some famous names such as Snow Patrol, Ash & the legendary Van Morrison. Ireland is obviously famous for Guinness and Jameson too; but it's the Bushmills Distillery which is located on the North-Antrim coast, that's the oldest licensed distillery in the world, dating back to 1608 so it's well worth a taste!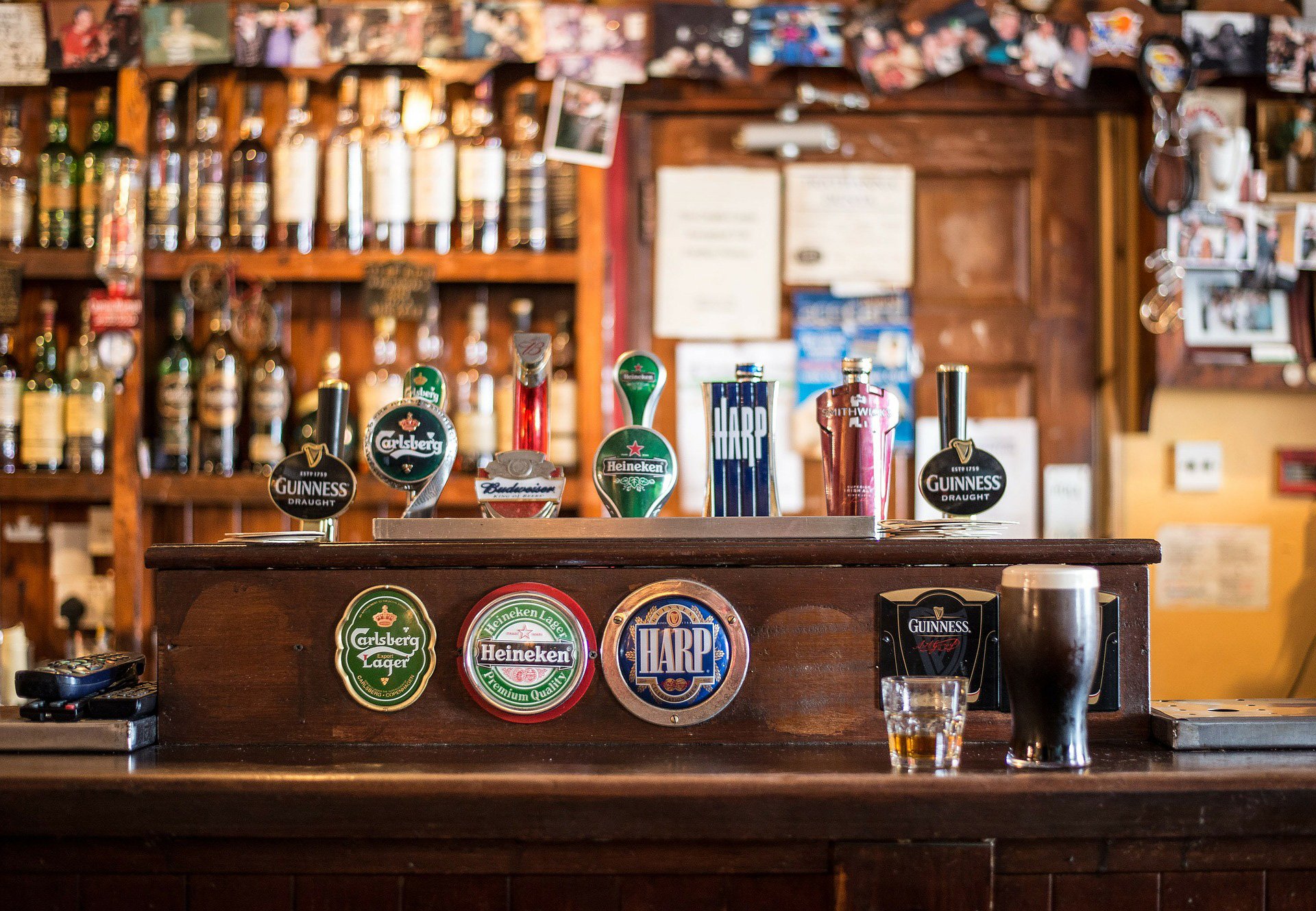 2. The Scenery
Not far from Bushmills is the UNESCO World Heritage site, the Giant's Causeway. According to legend; the giant Finn McCool built the causeway across the North Channel to fight the Scottish giant Benandonner, what remains is the unique hexagonal columns that simply have to be seen to be believed.
Northern Ireland boasts some beautiful scenery for hiking, keen hikers can explore the majestic Mourne Mountains. Author C.S. Lewis, who wrote the Chronicles of Narnia saga, based his fictional world of Narnia on the rolling hills of 'The Mournes'. On your treks, you'll spot a few locations from another fictional world, Westeros.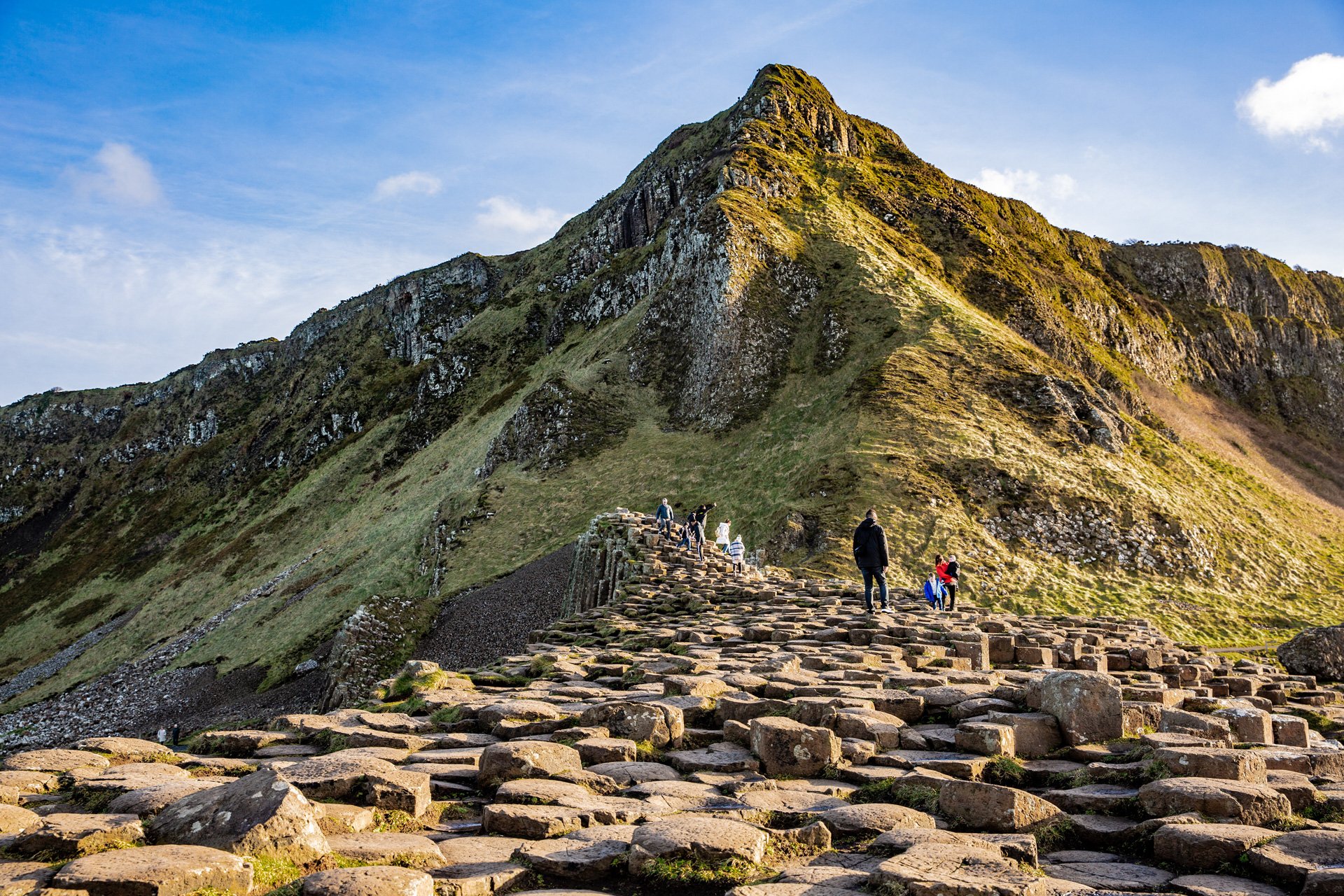 3. The Arts & Culture
The global phenomenon Game of Thrones is filmed in Belfast, but you can visit other parts of Westeros around the countryside.
Other shows like 'The Fall' starring Gillian Anderson and Belfast's own Jamie Dornan, are filmed in the capital too. Make sure you check out the Titanic Belfast museum and uncover the legendary history of the most famous ship of all time, built in the shipyards of Belfast. As the locals say, "She was all right when she left here".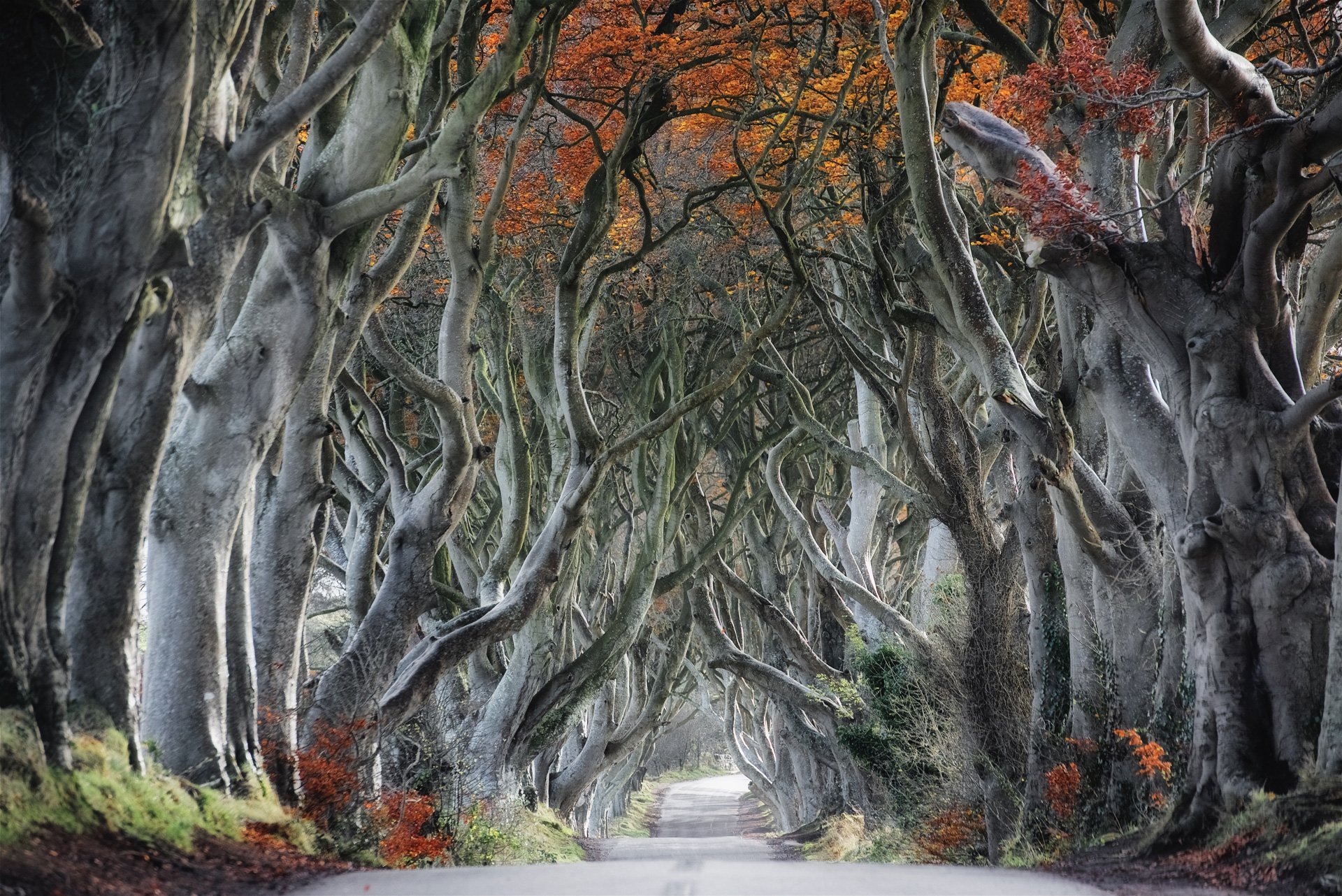 There are so much more secrets to uncover and fun things to do such as golfing, kayaking, diving, surfing, shopping & more! On your Working Holiday to the UK, grab a cheap flight and explore a wee part of Europe with a BIG personality.