Australia, Farm Work and Me with Jodie J.
Global Traveller Jodie. J reveals her farm work experience whilst on her working holiday in Australia to get her second year visa. 
Off to the Land Down Under!
Well, where do I start? My name is Jodie and I am a 21-year-old city girl from the UK. I have never really done much travelling. The most I have done is down the local caravan park during cold and wet weather when it's meant to be summer! Yet here I am on the other side of the world seeing things I would never see at home and doing work I never thought I would. This meant travelling to the other side of the world by myself, on a plane. This was quite daunting, but definitely the best decision I have ever made. Turns out sleeping for 19 hours really helps. Being from the city, I had the shock when I decided to start my 88 days.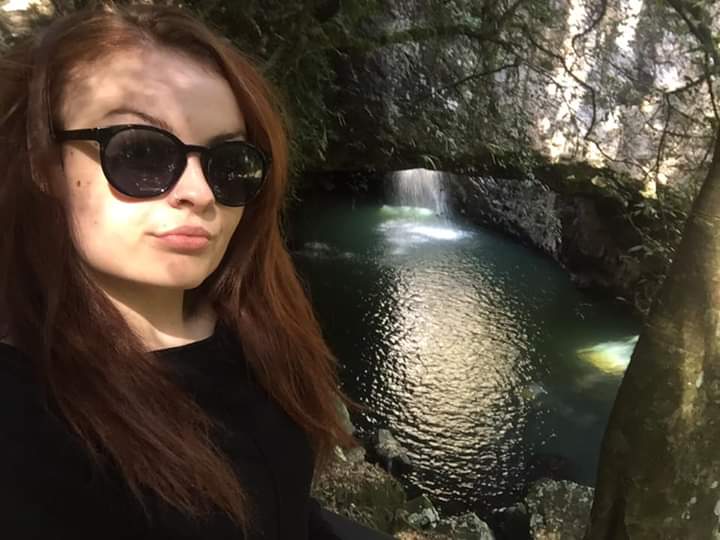 Yee-haw, we're going bush!
Farm work they said, 88 days is all it takes to have your second-year visa granted and then you will have access to this beautiful country for another 12 months. Nobody actually explains what a rollercoaster this would actually be. Now I can't lie, this was the worst but also the best experience of my entire 21 years of living.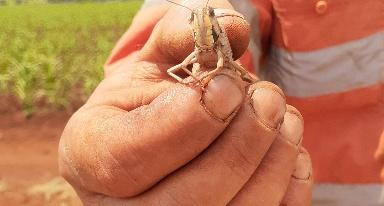 Initially, I was over the moon to find farm work so early on in my visa, this meant I could get my days over and done with and enjoy the rest of the year to see as much of the east coast as possible. The only thing was, I was in the middle of nowhere! Everything closes at 9pm most days and almost everything is shut on a Sunday.
I finished work at 5pm most days meaning I wasn't getting back to the hostel until 6pm, with one day off a week. When? You ask, Sunday. Sunday was my day off. This was not great. But I soon adjusted, you have to.
Getting started
My first day of farm work was not quite what I expected. It was nice and relaxed. Cutting down sunflowers and bunching then into little bouquets of 10. The bunches were matched by how late in the blooming process each individual sunflower had reached.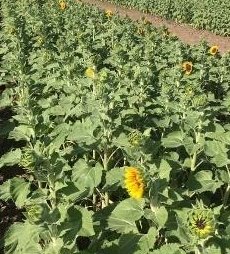 A lovely job I thought and a rather easy day. This was the shortest day I had on this farm. The next day was a whole different ball game. Little did I know how hard the work actually was. Sunflowers were the easy part... the next day we moved onto pumpkins and started to snip away at 400m rows with the 28°c sun beaming down on us.
First we cut the stalks as short as possible, then picked each Individual pumpkin (weighing between 3kg - 10kg) and carefully placed them onto two designated rows which could be 2 meters away from you. Repeatedly doing this on repeat for 5 hours, starts to take a toll on you. The only reason I got through it was because of my team.
Friends for life!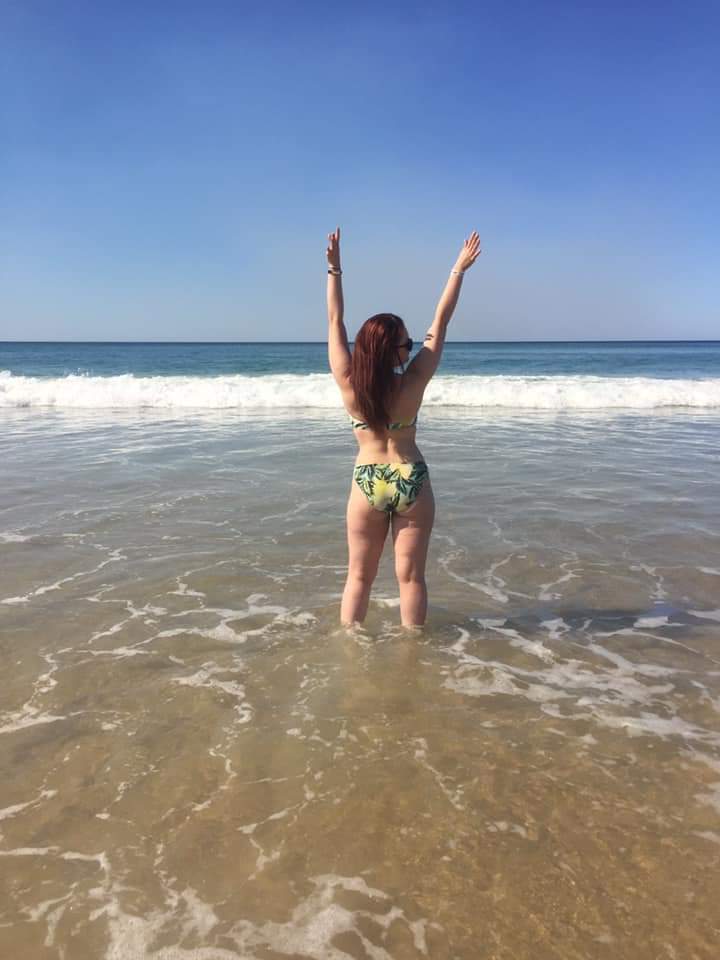 The people you meet whilst travelling are the most interesting people you will meet, in my eyes anyway. Everybody has a different quality that makes them stand out to you as a person.
I must say, each person helps you get through the days in their own ways. From somebody's silly humour to the way someone snips a pumpkin (inside joke). You help each other get through the days and actually enjoy what you're doing.
Although this was hard work, it was a beautiful sight to see. Waking up before sunrise and getting to see it over fields of sunflowers. It felt like I was in a movie. The money at the end is also a big plus!
Get over to Australia and experience the outback life for yourself!