Why packing a bag and just going is the best decision you'll ever make Petra P.
Take the plunge and go on that Working Holiday!
Take that chance
I finally wanted to try out my own wings and fly all the way from my home country Finland across the world to New Zealand. When leaving Finland I also left the comfort zone of my family, my friends and almost everything I know so far. Leaving from my comfort zone was hard at first. The idea that I wouldn't see the people whom I have been surrounded by for my whole life sounded horrifying.
I also knew that this journey would be good for me and in Finland, I would feel like I was trapped in a dark hole. I always knew that I wanted to do, go and experience when I got the chance. Then finally after summer 2019, I had the chance right in front of me when I got a call from Global Work & Travel. Of course, I took that chance and started planning my trip and putting aside more money.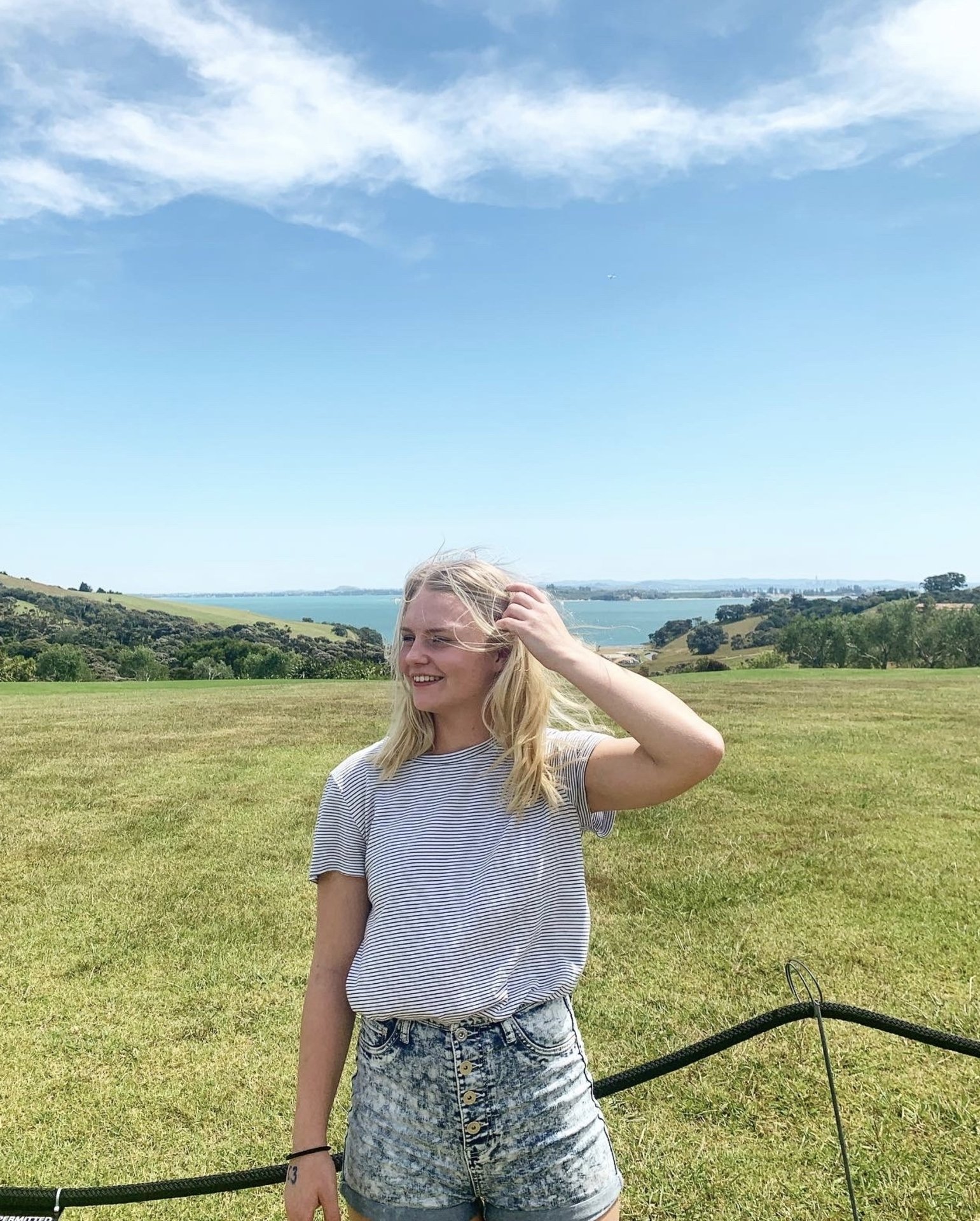 Time to go
I didn't actually realize that I would be really coming here until I was at the airport and said goodbye to my family. I spent a week in Auckland and I was so proud of myself because I knew that I could do this all by myself. I also feel very lucky because I know many people don't have a chance or interest to leave anywhere from home.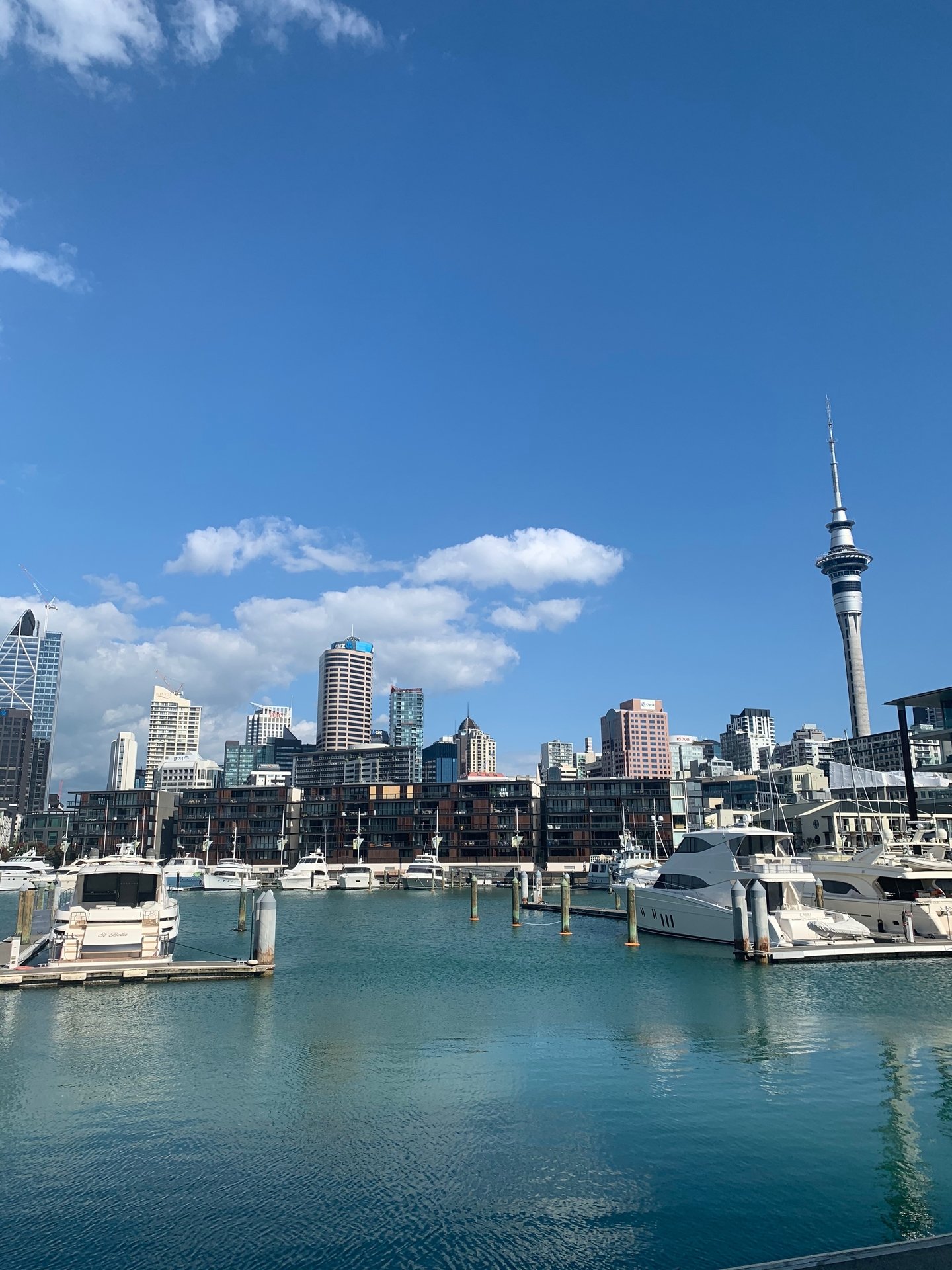 My new life!
Now I get to wake up every day next to New Zealand's highest mountain, Mount Cook. I get to work here as a receptionist without any previous work experience in this field. I get to meet people from around the world every day thanks to my job. Our staff here are very international and I get to know new cultures and learn new languages whenever I want. I have made friends for life here. I also get to see New Zealand from the locals' eyes and that is a very special thing. I don't just get to see places, I get to really understand the meaning and history of many things while living here.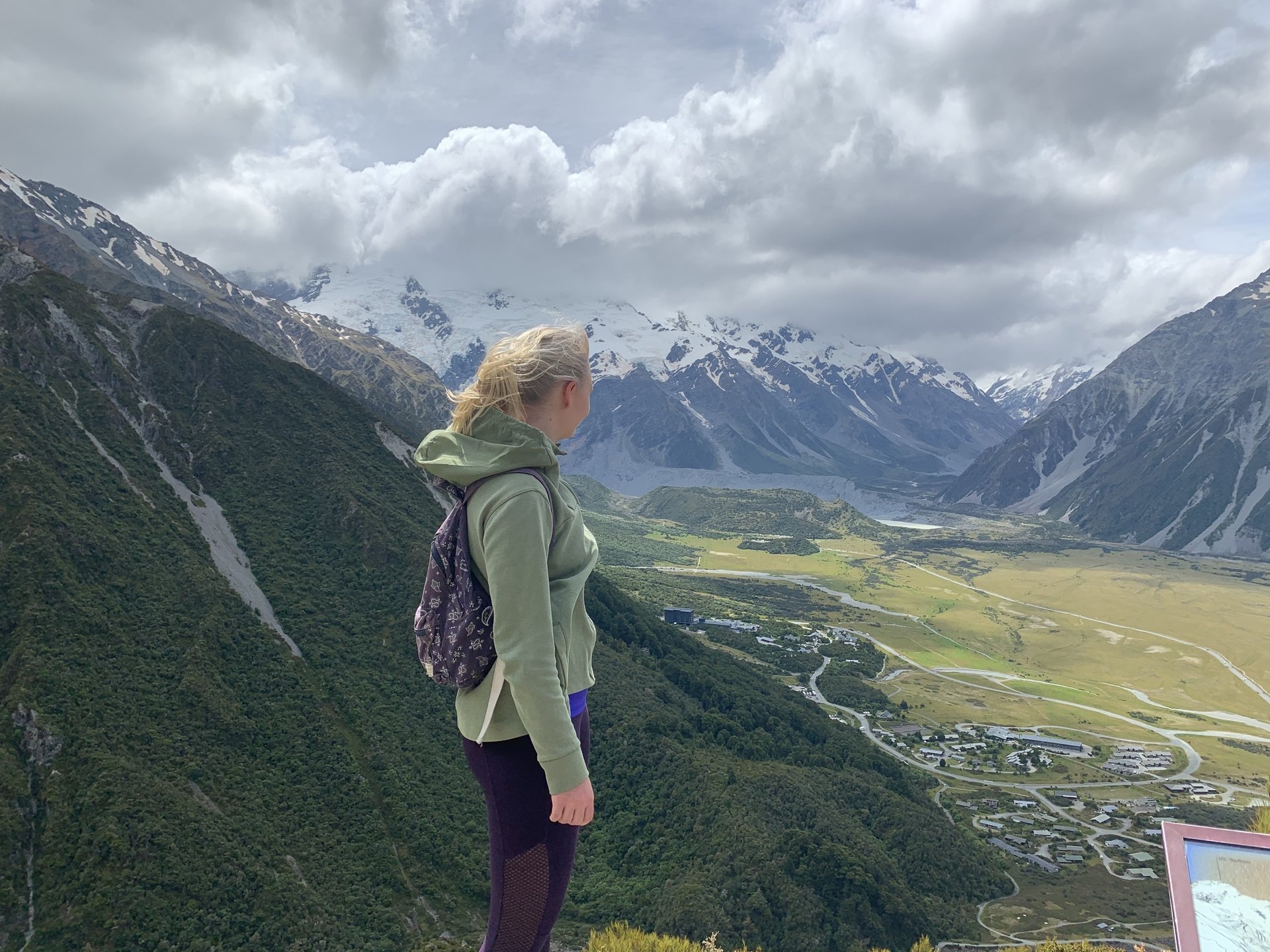 If you keep putting it off, it'll be too late before you know it. Bite that bullet, take that plunge, pack that bag and get over there!