Becoming an Au Pair in Italy with Global Traveller Kara J.
Ciao Bella! Bonjourno to a new life in Italy!

Hello, My name is Kara Jordens! I'm 18 years old and was born and raised in Canada before becoming an Au Pair in Milan, Italy.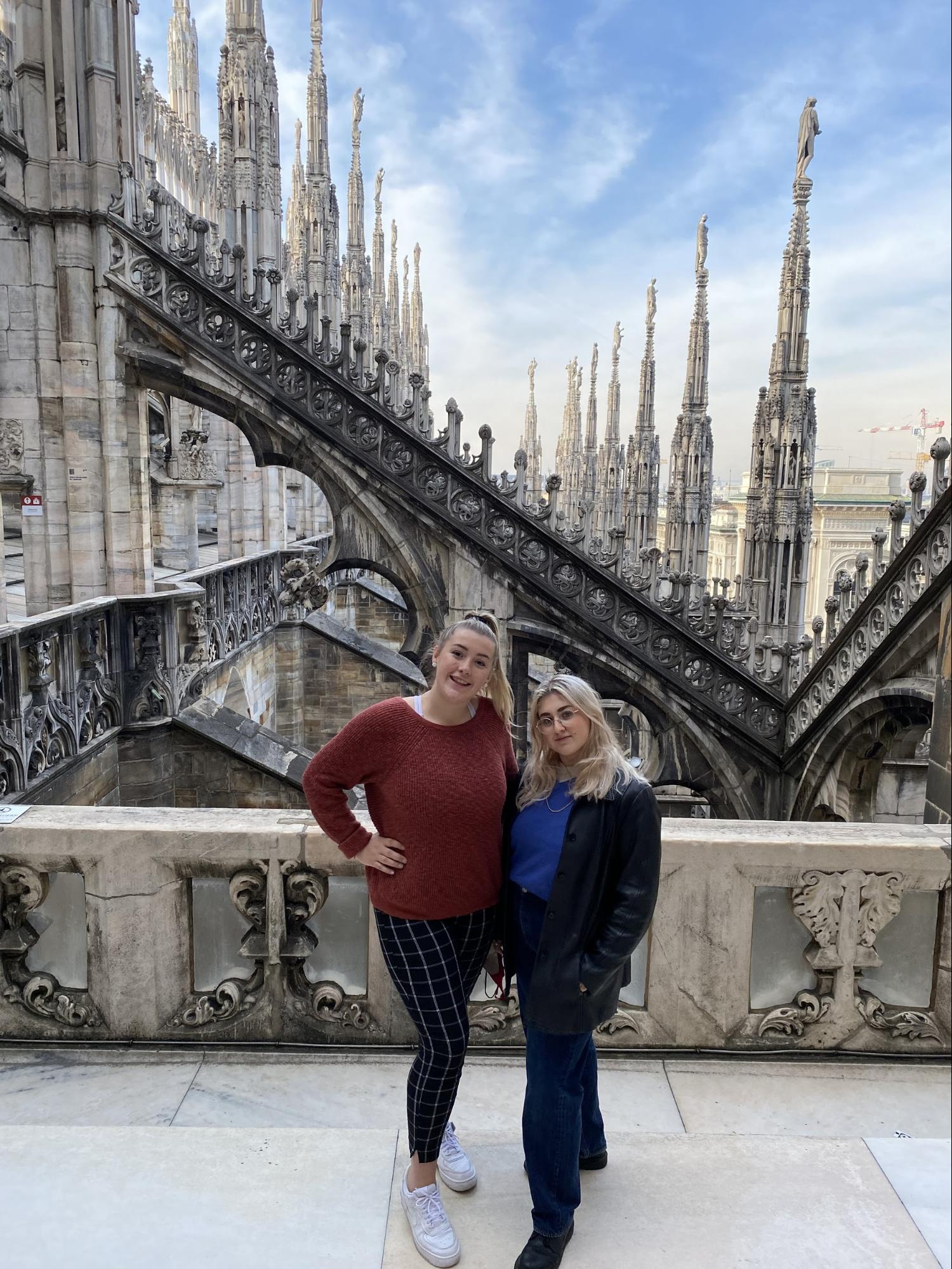 The first step to starting a new life, becoming an Au Pair in Italy!
Before graduating from high school in Saskatchewan, I wanted to make a plan for my future. At the time, I was working at a daycare and knew that I wanted to get a job where I could travel while continuing to care for amazing children, which was when I found Global Work & Travel. In May I was matched with my host family and a few short months later, I was headed on a plane to meet them for the first time. It was the beginning of an unforgettable journey!
By choosing Global Work & Travel I have been given the opportunity to experience life as an Au Pair in Italy with all stresses handled. I've only been here for two months so far and already have made so many amazing memories, such as nights out meeting new people, seeing the city view from on top of the Duomo, and travelling to Verona and Venice for a weekend trip with some friends.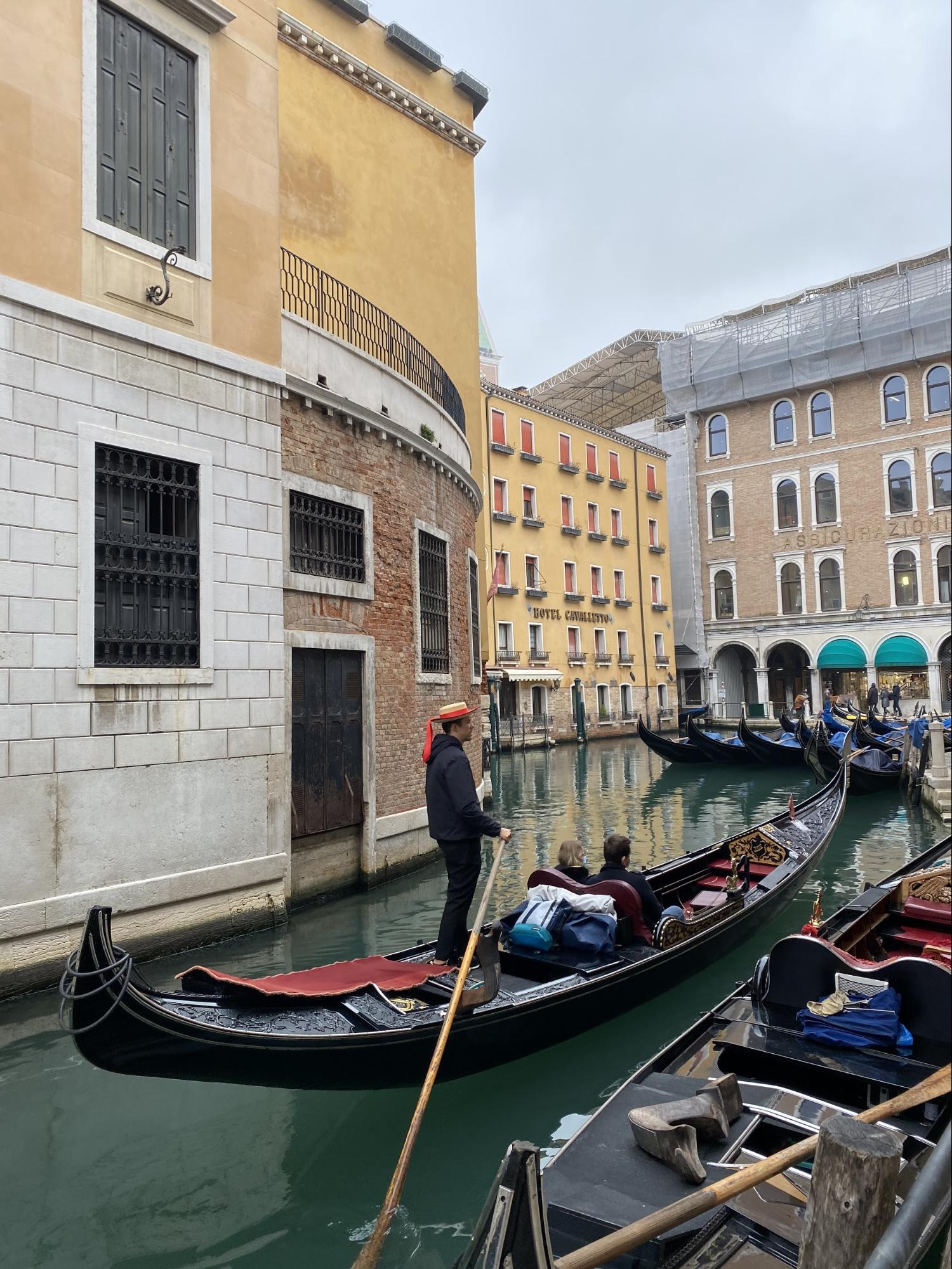 Settling into a good time in Italy
Nights out meeting new people over food and drinks is always so much fun! Like sharing laughs and bonding over stories of our experiences of being immersed in a new city with a different culture and language. We all were new to the Au pair scene so we shared tricks and tips that have helped us out in some situations! After a few weeks, I finally was able to order speaking Italiano :) "Posso avere una soda per favore".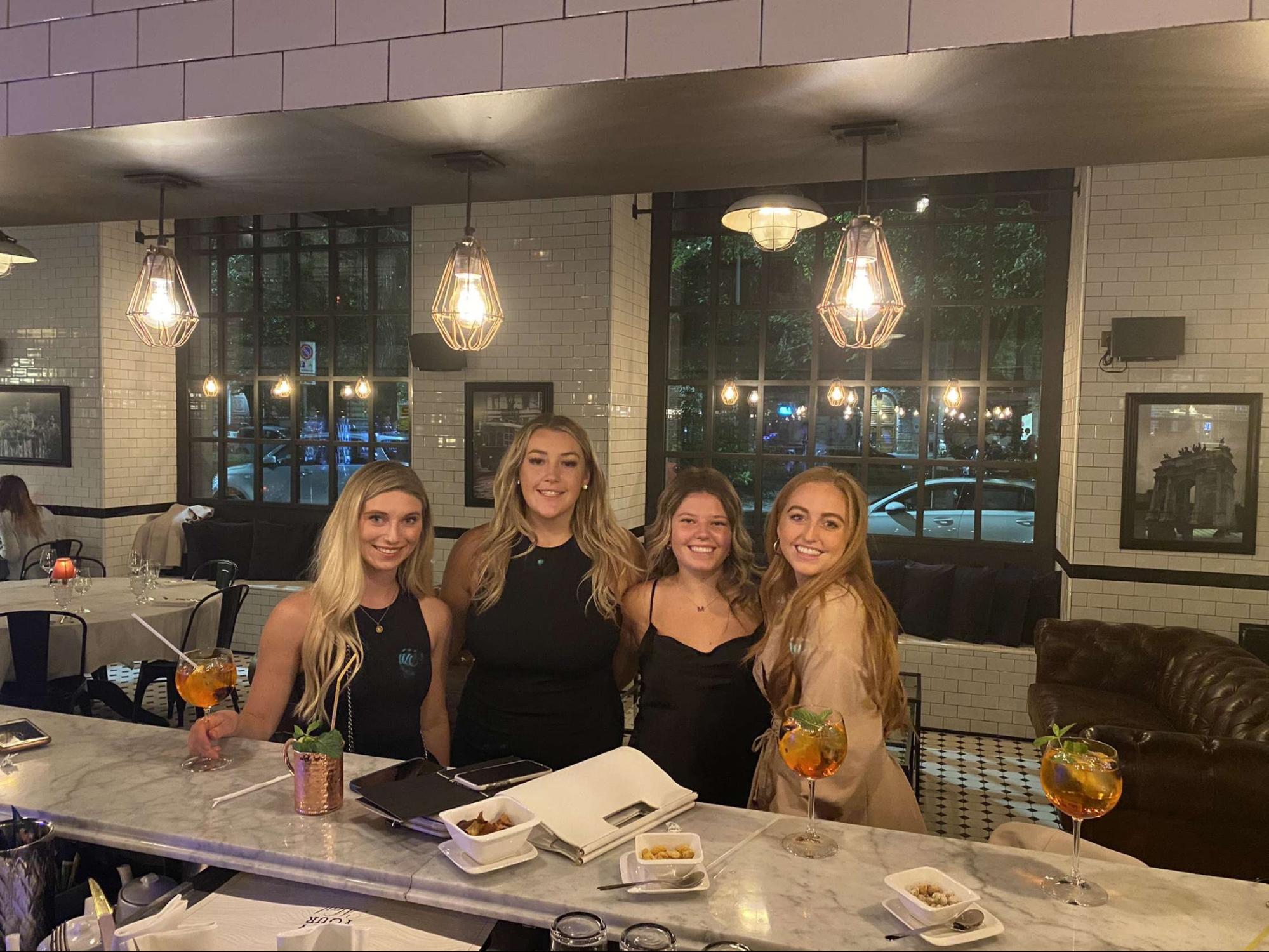 Seeing the country!
Seeing the view of Milan from the top of the Duomo was breathtaking! Knowing I was on the roof of a building that began being built in the 1700s was amazing in itself and the view only added to the astonishment I felt. Spending the day with a new friend seeing the sights of all of Milan and hearing the live music from down below in the Piazza del Duomo felt like I was in a movie! It was a perfect day that I will forever remember. Also, the stair option to the top of the Duomo isn't so hard… unless you just ate a big lunch prior to them :p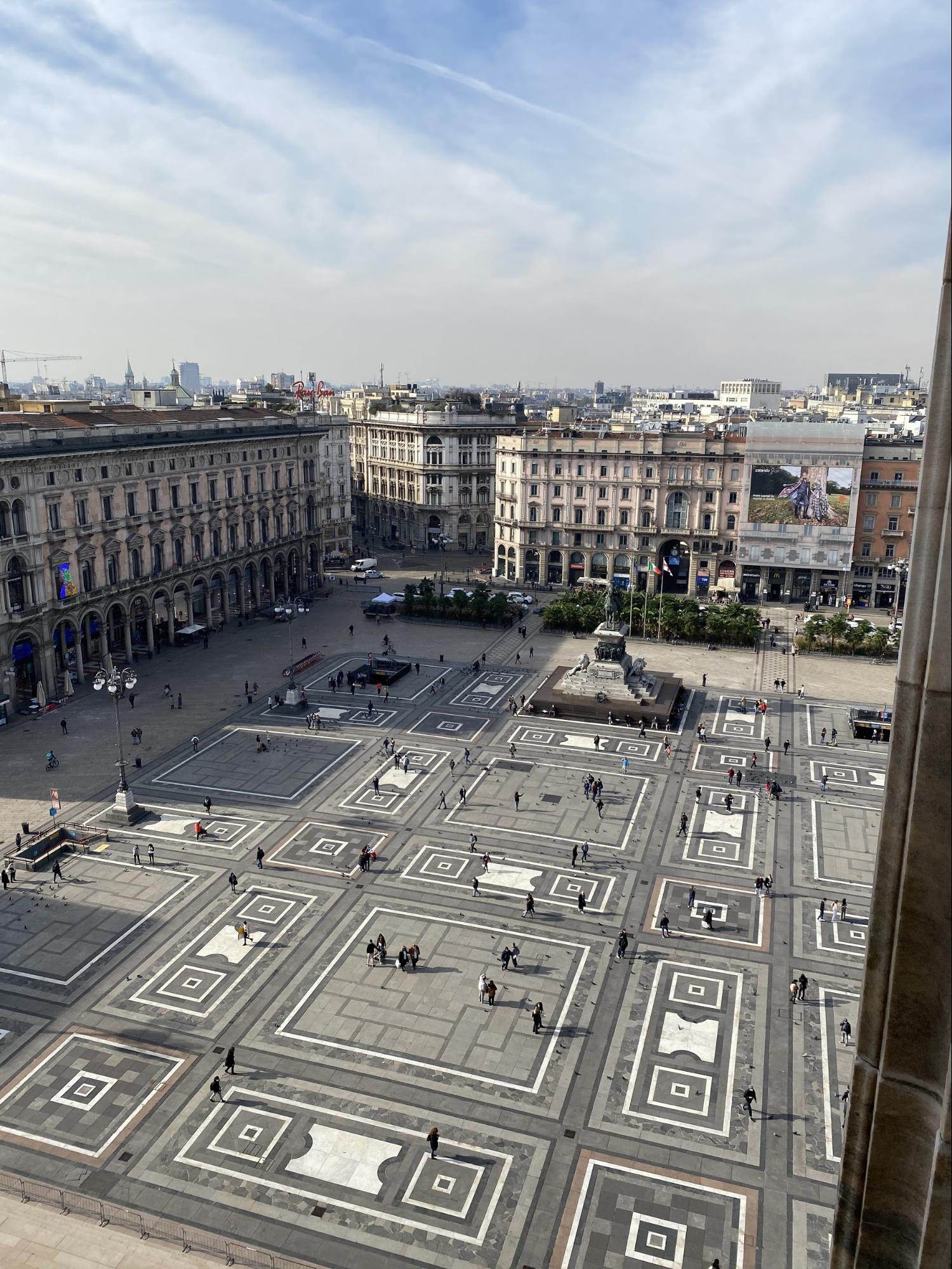 A weekend trip travelling to Verona and Venice with my new best friends was incredible! Taking a high-speed train and stepping off the platform felt like a dream when we reached our destination, Venice. The canals and gondolas were the first things we saw, we stood there in shock knowing we were really at this popular tourist attraction that's known around the world. Verona was beautiful also, the Giusti Gardens and seeing Juliette's house was the highlight. The whole weekend was a blessing and I'm so grateful that I was able to have that experience, all thanks to Global Work & Travel.
To see more of my journey around Europe follow my travel blog on Instagram @twoblondes_andcarryons
Kara stepped out and has chased her travel dreams being brave enough to tackle it during COVID-19! The world is opening up again. If you want to see it, and you think becoming an Italian Au Pair is the way to do it. Click that little red button below!