Global Destination Review: Best places to visit in the USA
The land of the free and giant pretzels! The United States is one of the world's most popular holiday destinations and there are a zillion reasons why. It has absolutely anything and everything to suit the type of holiday you may be looking for from the sunny coast of California all the way across to the concrete jungle of New York City. With things happening all year round we're here to get your desire to get there flowing.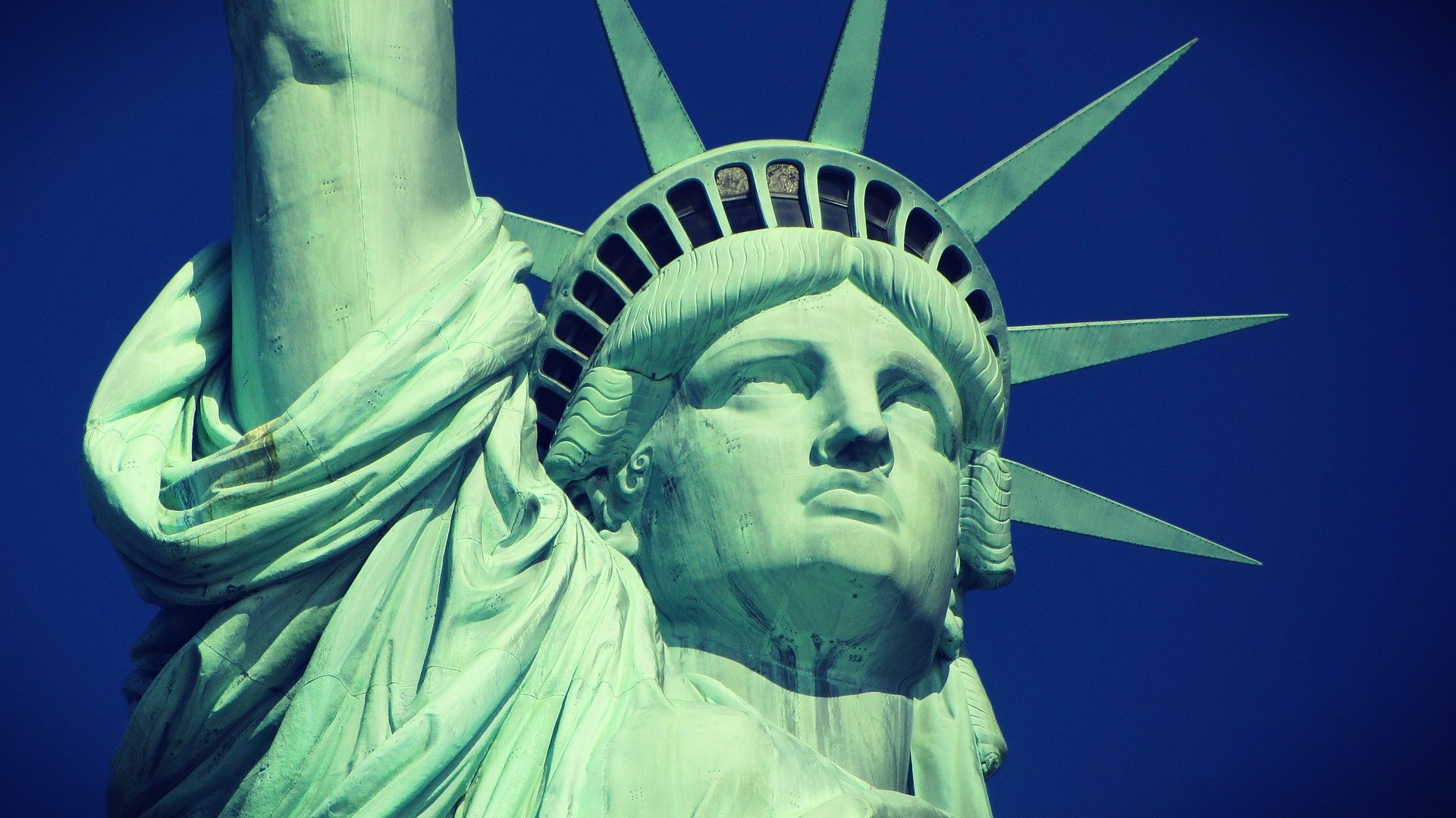 Population: 325 million
Capital City: Washington D.C
Best time to travel: Always!
Related: The Life of a Global Au Pair in the USA
Top five American pit stops
1. Los Angeles (known to locals as L.A)
You've just touched down at LAX airport and hopefully you will see your first celebrity! Time to go live it up Cali style!
FUN STUFF – Bike ride along Venice Beach boardwalk at sunset, Go for a hike up Runyon Canyon (more celebrity spotting), sing karaoke in a random bar in Manhattan Beach, see a Dodgers baseball game or watch those Lakers throw a few slam dunks (you may even catch Kimye sitting courtside).
TOURIST – Universal Pictures, Warner Brother Studios, Celebrity Home Bus Tour, Hollywood Walk of Fame Tour, just basically anything with the word Tour in it just do it!
SHOPPING – I feel like the guys may skip to the next part about food but ladies bring an empty suitcase because you are going home loaded. All your faves are in L.A and the best spots to shop are Santa Monica, Hollywood & Highland and The Grove of course you can hit up the famous Rodeo Drive as long as your wallet supports it.
FOOD – You have got to try In-N-Out burger and ask for the secret menu, get a cup of fro-yo (frozen yoghurt), we even suggest going into a convenience store and just trying all the candy that you have never seen before. You could be delightfully surprised. High Rooftop Bar in Venice is the perfect end of day chill area with it's great food, cocktails and awesome rooftop views.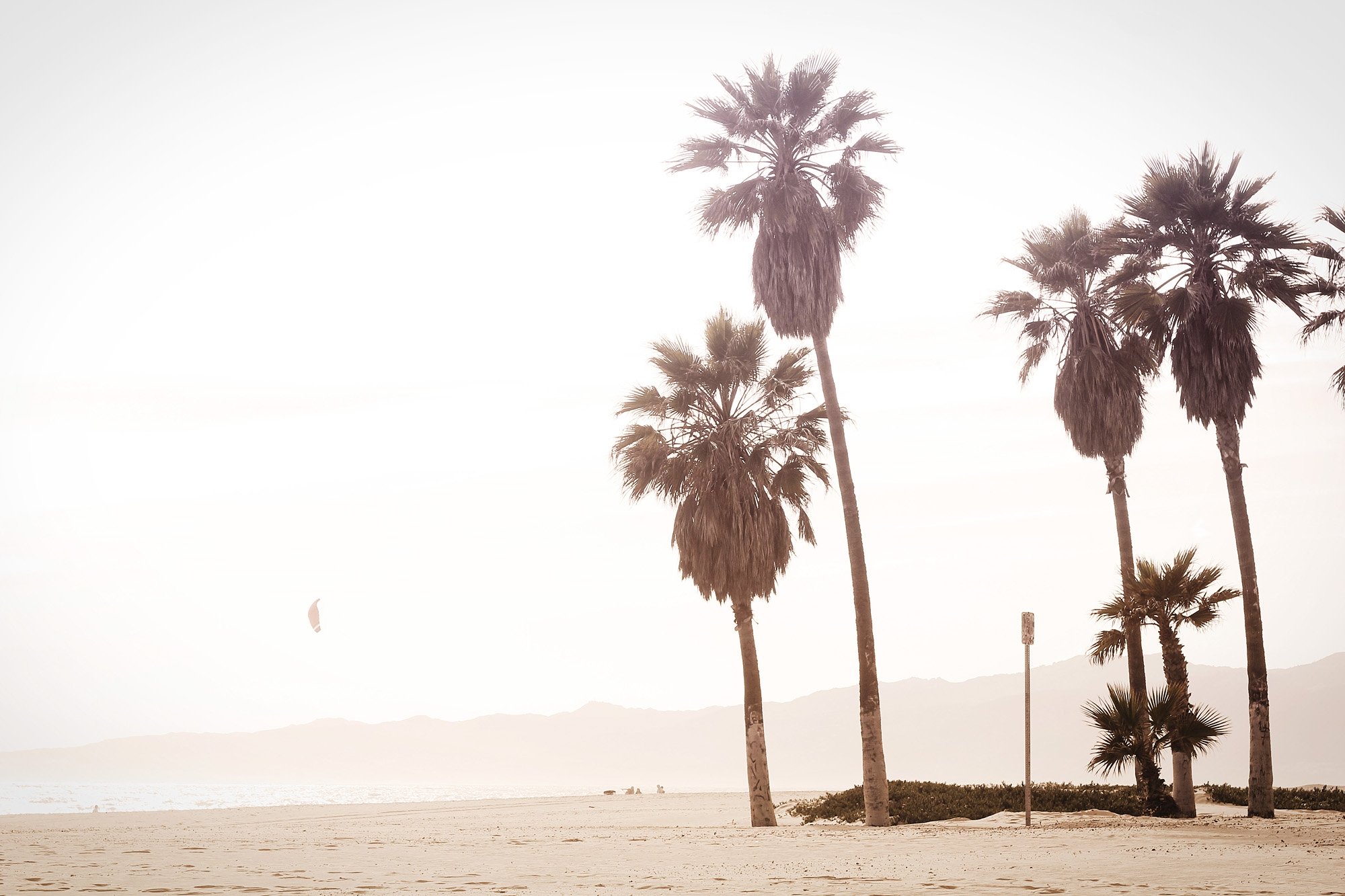 2. San Francisco (known to locals as San Fran)
"I left my heart in San Francisco"
FUN STUFF – Catch a tram to Chinatown and eat some questionable dried foods, walk down the most crooked street in the world, buy a vintage something from Haight Ashbury, get the ultimate Instagram shot of San Fran (see how I got local there) and visit the famous Golden Gate Recreation Park to watch the fog roll in. 
TOURIST – Walk across the Golden Gate Bridge, Get a spooky night tour to Alcatraz prison, head to Pier 39, grab some Ben & Jerry's ice cream, watch some very cheeky seals play & go eat at Bubba Gumps!
SHOPPING – The best place to check out is central Union Square. Here you will find your American chain stores and a few street vendors selling some one-off stuff.
FOOD – Wipeout Bar & Grill in The Bay is an awesome relaxed eatery. A great spot to watch a football game, have a local brew paired with a stacked basket of fries covered in the toppings of your choice. You're on holiday! Salad is off the menu! The hospitality in San Fran is legendary, so let them take care of you.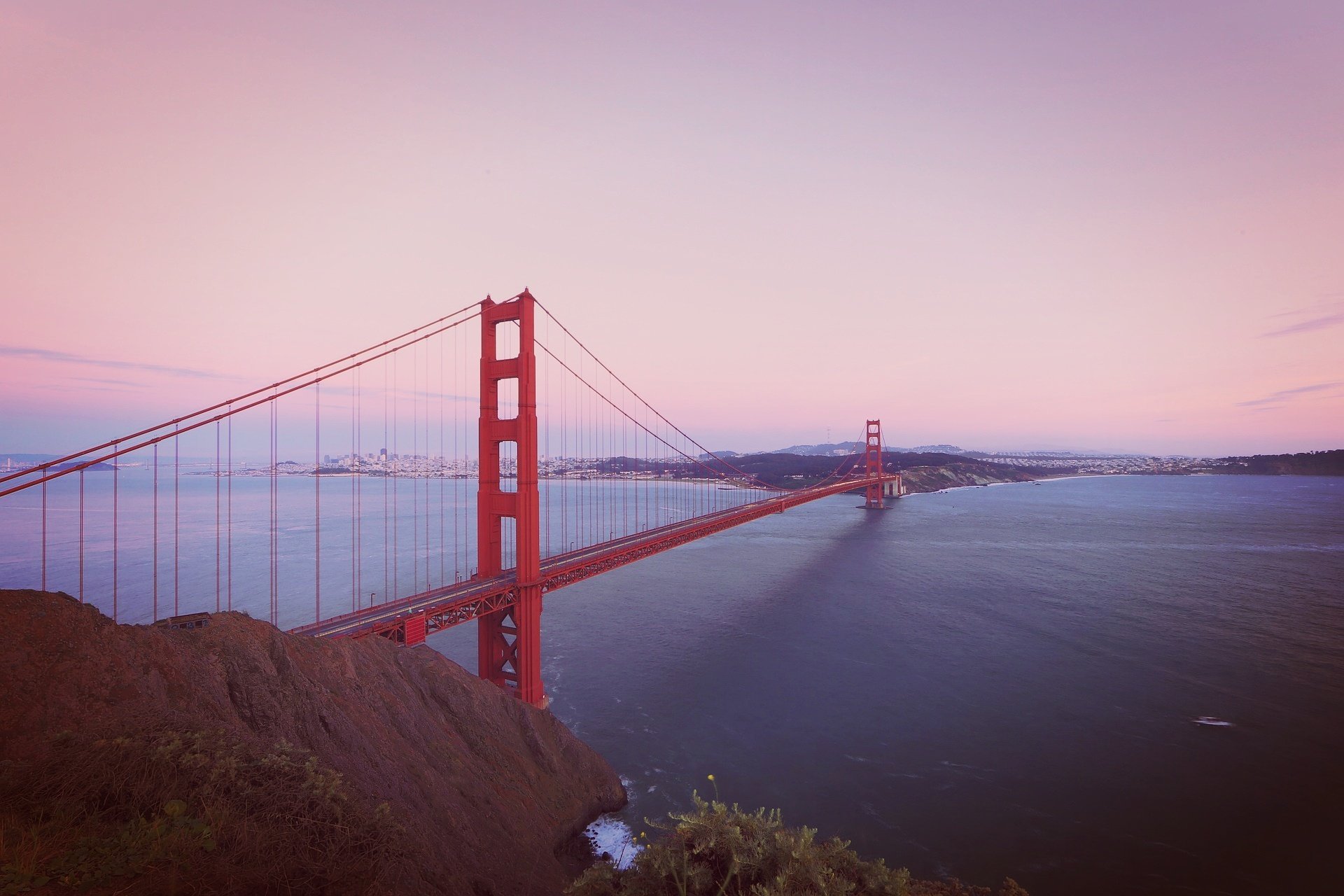 3. Las Vegas (known to locals as Vegas Baby)
Playground for adults. "What happens in Vegas, stays in Vegas" The airport signage will kindly remind you of this when you leave. Thanks Vegas!
FUN STUFF – Everything. Some hotels even have rollercoasters inside of them. If you're over 21 years old grab a cocktail slushy the length of half your body to tour The Strip with. It's completely legal to drink on the streets of Vegas! Go ride a mechanical bull at Gilly's, attend a pool party at one of the many famous hotels, go to Caesar's Palace and ask if Caesar lives there.
TOURIST – Meet an Elvis impersonator on every corner, grab a helicopter ride over Hoover Dam and The Grand Canyon, watch the water show at The Bellagio & Treasure Island. Go see a stage show! Ride the fake canals of The Venecian.
SHOPPING – Downtown has all the outlets close to The Luxor hotel (the pyramid shaped one), A giant M&M store exists along with a Coca-Cola store near Paris and stroll through the Forum Shops in Caesar's Palace where the ceiling is painted like the sky.
FOOD – They should really call it Buffet City because there's one in every hotel along the strip. Any food you could ever imagine and usually at a pretty good price for around $20 a head all you can eat.
4. New Orleans (known to locals as NOLA)
Old-school music, art, amazing locals and vibrancy on the streets! This is the coolest town you ever did see.
FUN STUFF – Checking out the streets with their old architecture. Walking into random bars with live jazz music, checking out Freret St and realising that no hurricane can stomp on this town.
TOURIST – Depending on the time of year this is where the famous Mardi Gras takes place, street tours let you see some amazing art, food tours will let you eat until your top button on your pants pop, you can also feel inspired by a tour showing the rebuild since Hurrican Katrina hit. This place is an inspiration to everyone.
SHOPPING – Magazine Street has a good six miles worth of shopping. With bags on your arms you can consider that a work out!
FOOD – Try out some Gumbo, Muffulettas, maybe some Jumbalaya. This town has many oddly named foods that are super tasty. They can shake a cocktail out too! Head to Pat O's the home of The Hurricane cocktail.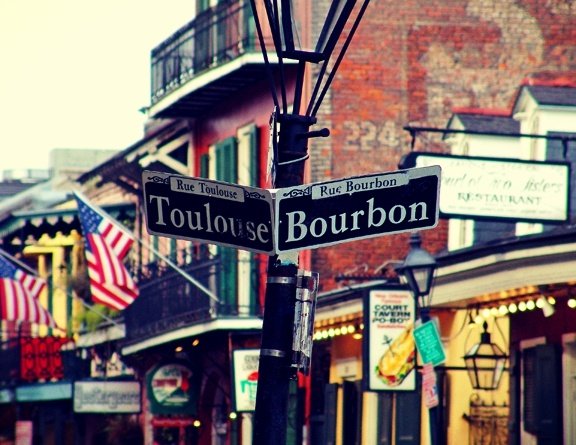 5. New York City (known to locals as The Greatest Place on Earth)
They always save the best till last. New York City will take you in and never let you stop thinking about it.
FUN STUFF – Stroll or even bike ride through Central Park, watch the world go by on the big red stairs in the middle of Times Square, wake up get some cawwfee (coffee) and a cream cheese bagel, catch the subway and get off anywhere and just walk whenever you can there is always something amazing to see!
TOURIST – Where to start...visit the 9/11 memorial, get the perfect FB photo of NYC at the Top of the Rock observation deck, if you're lucky score some David Letterman or Jimmy Fallon tickets, catch a basketball game at Madison Square Garden, walk along the Brooklyn Bridge (amazing views of Manhattan), while you're in Brooklyn grab a coffee in 'Tom's Restaurant' which is the Seinfeld diner, take the ferry to Staten Island and check out miss Statue of Liberty. It's tour, tour, tour city so any TV show 'set' in NYC you'll find a tour for it. Jay-Z also has his own tour guide titled 'Empire State of Mind' download it on iTunes.
SHOPPING – If you've got money in the bank hit 5th Ave for all high end designer shopping, find trendy stores in Soho or if you are wanting to find something unique - head down to Greenwich village or Chelsea and check out the flea markets and thrift shops! Head to Herald Square on 34th St to find the biggest Macy's in NY and of course all your fave brands!
FOOD - If you love food, you'll love this place! Hot dogs, pizza, pretzel's have never been so easy to find there are literally food trucks on every corner! You will eat bagels every day. It will be amazing!
The best way to really get to know the U S of A is to live and work there, giving you the freedom to explore all the best places in your time off and you're not missing out any of the epic destinations as you'll have plenty of time!
Our Au Pair USA Program will have you living with local (and usually wealthy) families all over the USA giving you plenty of time to see all 50 states in your time off. Don't fancy working with kids? Don't worry y'all! Experience our Working Holiday Canada trip, as the USA is right on their doorstop even day trips are possible! 
With 50 states, and around 20,000 cities the United States excitement never ends. We even suggest hiring a sweet Mustang and hitting Route 66 just to see as much as you possibly can. This will be the trip of a lifetime and there will always be new things to come back to! Feel like buying a ticket yet? I do.