6 Steps Towards The Perfect Gap Year!
You've been thinking about travelling for a hot minute - daydreaming about hopping on that plane and flying away on a new adventure.
Whether you want to work a winter season in Canada, volunteer with wildlife in Africa, Au Pair in London, Teach English in Asia, Intern in Australia or embark on any other action-packed venture - there's a lot to consider and get done.
To help you have the perfect gap year overseas, we've put together some steps to help you get prepared.
STEP ONE: Decisions, decisions
If your bucket list is anything like ours, then you're probably having some trouble deciding where to go first! Once you've made the difficult decision of choosing, you'll want to plan what you want to do there, how long you want to stay and what you want to get out of your travel experience.
Consider a travel plan that will offer you personal fulfilment but will also broaden your knowledge and skills. If you're struggling to narrow down your options, it's best to start a discussion with our travel experts!
STEP TWO: Let's book
Next up - let's lock it in. Get serious about planning your itinerary. That includes booking flights, transfers, tours and accommodation. This can get complicated, especially if you're a first-time traveller and you've got thousands of options in front of you.
Save yourself stress and time and rely on a travel professional to put in the hard yards for you! Once you book with Global Work & Travel, your Trip Coordinator will help you find the best deals and tours that suit your personal travel dreams and goals. 
STEP THREE: Preparation is key!
It's a no-brainer that any time you travel overseas you need a passport. Avoid the embarrassment of getting held up in customs and make sure that yours isn't about to expire and will still be valid at the time you're returning home (you normally need 6 months validity from the day you get back).
Depending on where you're travelling to, you may also need to get a visa. Make sure you apply for the right one or things could get awkward. Some visa applications require a police check or interview and biometrics process. All of this needs to be prepared in advance so that all your travel documents arrive with time to spare before your departure. Our experts can give you valuable advice about the visa process, so don't hesitate to ask!
Lastly, but certainly not least, don't forget to organise travel insurance - it's a must-have! Accidents can happen overseas and, if they do, you want to make sure you're covered. Costs incurred travelling can be enormous compared to what you would pay on average at home. It's always better to be safe than sorry so you can travel with peace of mind.
Top tip: Before jetting off, check with your GP and see if you need any vaccinations or injections.
STEP FOUR: Get planning
Research always! Look up important information like the climate, seasons, what weather to expect, cultural norms and traditions. Official country/city websites are your best bet for the most accurate knowledge.
Browse online or ask our experts about any activities or sights you can experience in your destination. Putting a list together of things to do/see before you go helps you stay on top of all your epic plans! Once you've arrived, ask locals for some pointers on things that you should add to your itinerary. Be open to all experiences. More often than not, the most unexpected adventures end up being the most memorable!
Top tip: There are loads of great travel apps you can download for your smartphone for must-see sights, activities and language translators.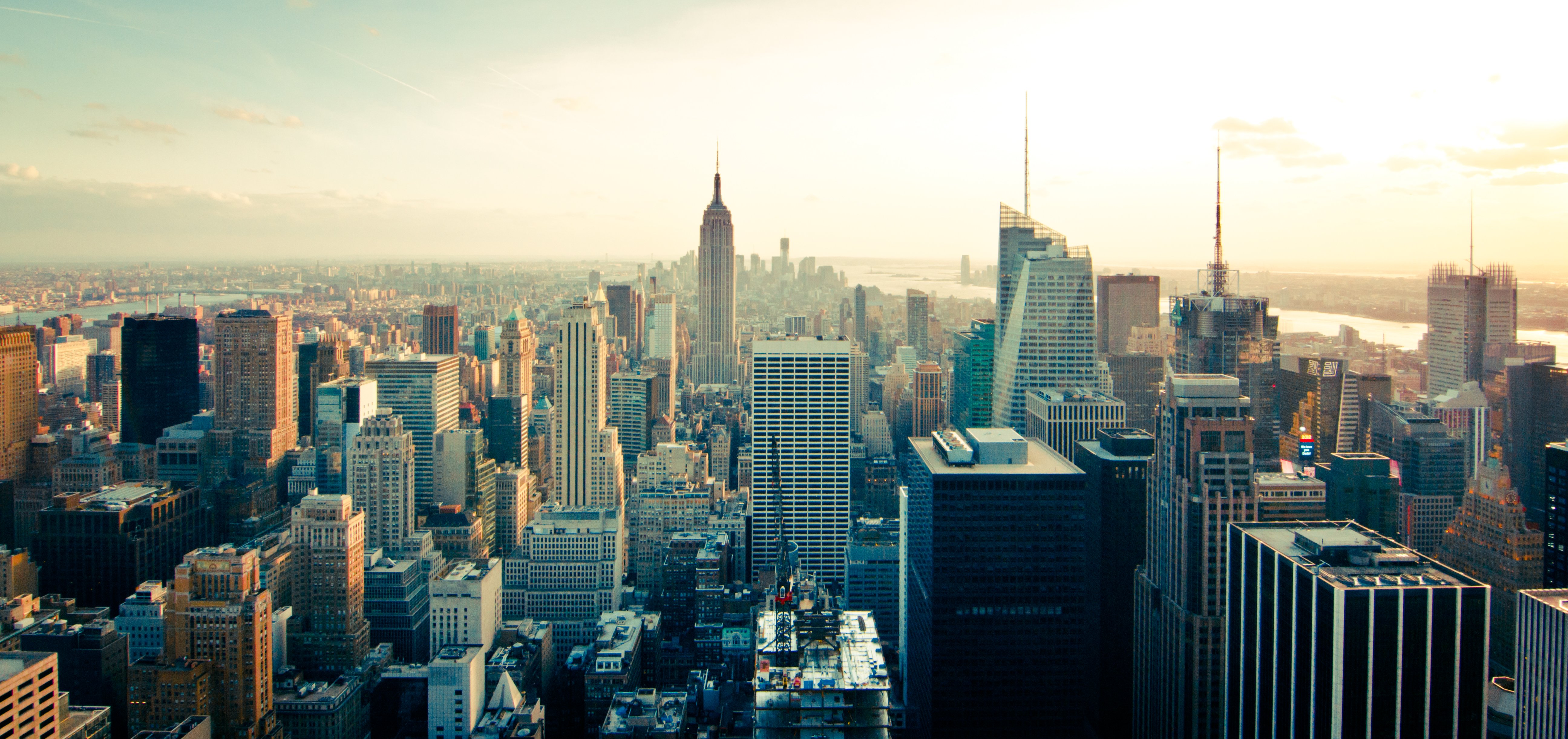 STEP FIVE: PACK it in
The last step is to get packing. After doing your research, you should have a fairly good idea of what clothes you'll need. Find out if your trip requires you to take any additional equipment or clothing with you. We suggest buying a comfortable and durable travel backpack, plus a suitcase that is easy to spot and can be locked. 
Double check your phone is unlocked so you can use it in any country, with any SIM card. Also, pick up adaptor(s) before you leave, so you don't get stuck unable to charge your electronics!
A micro-fibre towel is a great idea for saving precious space in your suitcase. Don't forget to pack your camera to capture all your amazing adventures and memories forever! Exchange some currency before you leave but we suggest avoiding currency exchanges at airports as they usually charge more.
Top Tip: Make sure you have photocopies of your passport & ID on your phone & laptop/tablet and a list of essential contact numbers and addresses such as your travel provider, insurance provider, your nations closet embassy and emergency contacts.
Related: The "how-to-pack-your-life-in-a-suitcase" Guide
STEP SIX: It's takeoff time
You're ready to say your goodbyes at the departuregate, get on your plane and embark on the exciting experience of a lifetime!
Related: 13 Airport Hacks Every Traveller Should Know
Related: Surviving a Long Haul Flight: 6 Ways to Stay Entertained at 30,000 ft. 
Let's get you out of here, how about it?!