How to prepare for the Canadian Ski Season with Celeste M.
Coming from Australia, the Canadian snow is out of this world… and that's not just because there's so much of it! It's fluffy, blindingly white and perfectly powdered – both on and off the slopes – and the first time we had snow here truly did feel like something out of a snow-globe.
Four weeks into our time here in the Cascades in southern interior B.C, our ski hill received over 150cm of snowfall in the space of about 36 hours… a huge amount in one go for any ski resort, but simply astonishing to experience! Of course, it was incredibly exciting to have so much powder for our opening weekend, but it quickly became tiresome when you found yourself wading through snow that reached your waist.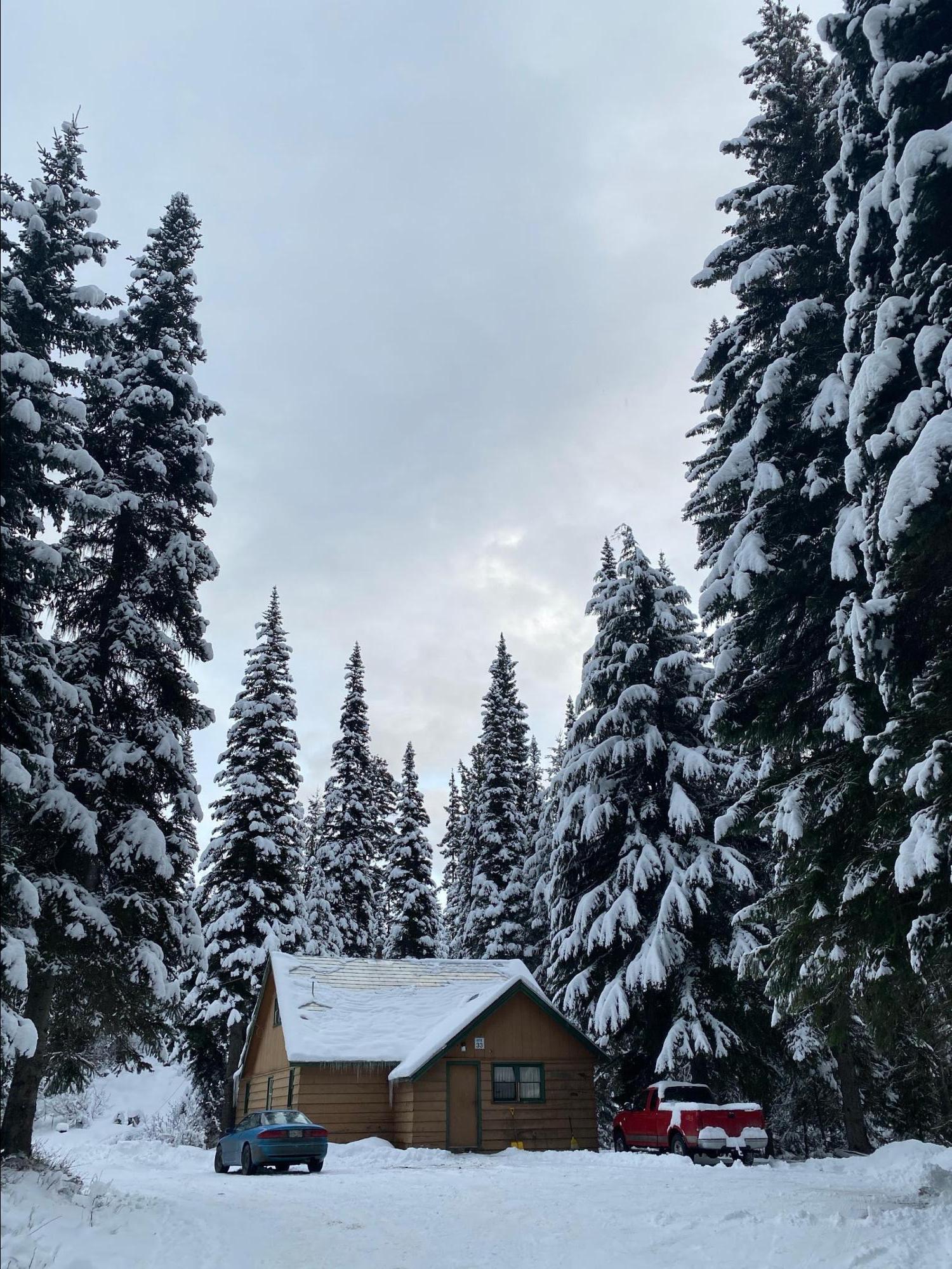 But, like any good traveller, you're keen to get out there and make the most of winter, which means heading somewhere cold and snowy either to visit or to live and work. However, there's always a good many things you need to take into consideration when planning a trip (whether short- or long-term) to the Great White North, lest you find yourself in the situation above…
WHERE do you want to go?
What do you want, exactly? What sort of adventures are you after? Where do you want to go? What do you want to experience? These sorts of questions will kick-start your planning phase, in which you look at a map of Canada and really decide on a place that you feel you'd be happy to spend a week/a season/a year.
Vancouver and coastal B.C has a very different climate and atmosphere to the East Coast, where snow and France get thrown into the melting pot. Someone once told me that Vancouver was a lot like London – rainy, wet, often very grey – and I found that description to be exactly on point, while Montreal apparently draws more similarities to Moscow.
Take some time to research different areas of Canada to figure out what would suit you best. Would you prefer somewhere like Whistler, an easy two hours from Vancouver? Or are you looking more to head further inland to Jasper, in the Albertan side of the Rockies and reachable by the treacherous but beautiful Icefields Parkway? Or maybe somewhere like Revelstoke, with a decent-sized town and close enough for a day trip to nearby Kelowna?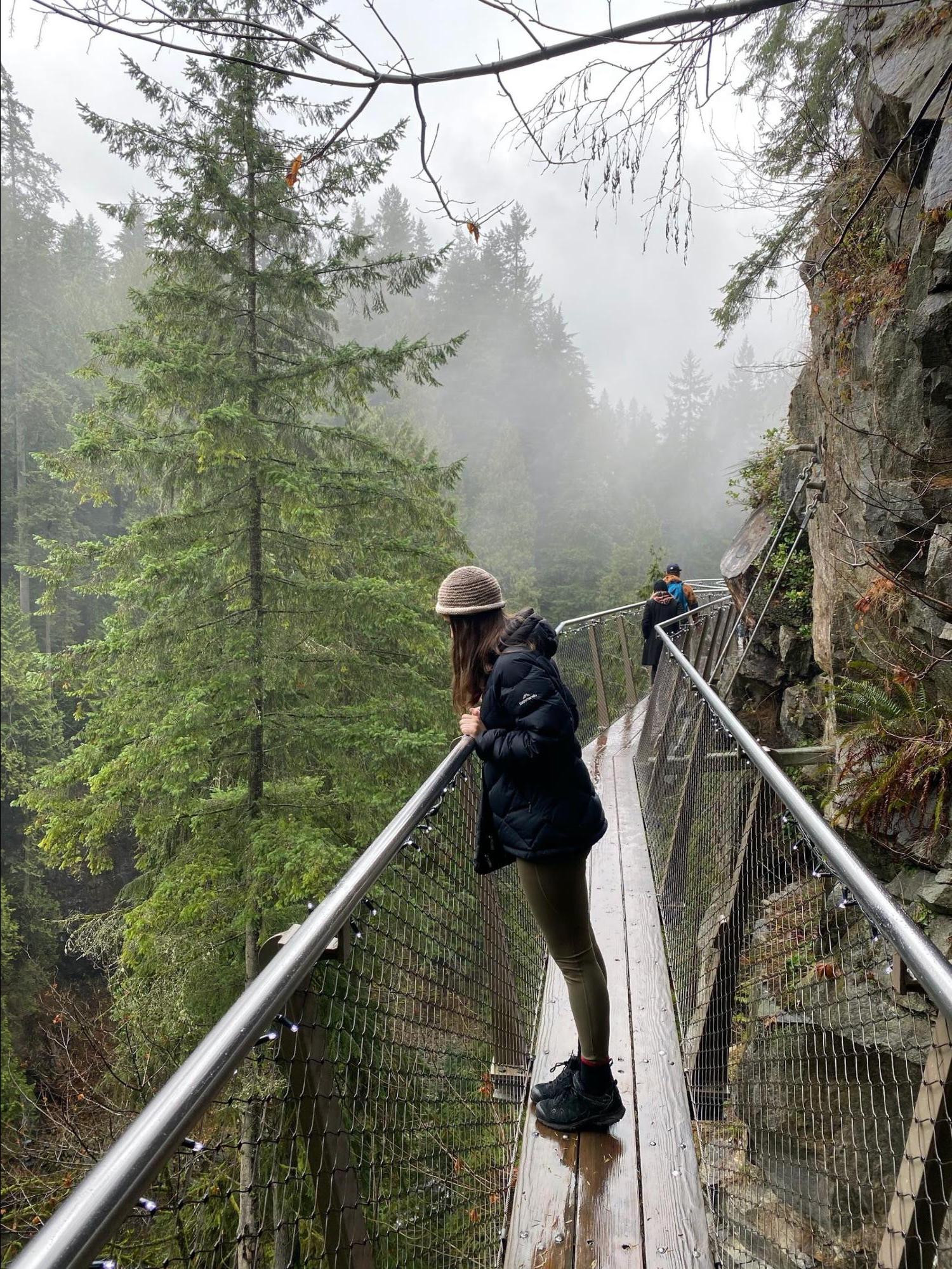 Or, if you want to get out of western Canada, why not research the European-style ski resorts of Mont Tremblant, outside Montreal, or Le Massif, only two hours from Quebec City? Doing some research will prepare you for the climate and the culture and will help narrow down your decisions about work/money/lifestyle.
HOW much do you want to take?
By this, I mean your savings. Yes, you may be heading to Canada for a Working Holiday and think that you'll be earning bucket-loads of cash from all those tips… but nothing quite prepares you for how expensive it really can be. Sure, you'll save money on rent and season passes, but you'll want to go exploring different mountains, and you won't always have a reciprocal staff rate with them.
More than that, you'll most likely be earning a whole lot less than you're used to. My wage in Canada is less than half what I was earning in Australia for the exact same Front Desk position at a hotel, which was definitely hard to stomach for the first few payslips of the season.
In saying that, you will find that during the busiest times of the season, you won't be spending anything except money on groceries and alcohol. So, think about how much you want to take with you for back-up, and work out what major purchases you may want to buy to get yourself started – i.e. maybe you want to buy a cheap car to get around in, or some fresh new Canadian boards. This will help you plan the next bit. 
WHAT do you want to do?
If you're trying to find work, do some research into seasonal positions at ski resorts and the salaries they pay. Global Work & Travel can provide you with an in-depth list of what's available in an extensive range of locations. If you're keen for something easy to do while skiing/boarding is your main priority, have a look into being a server at the local pub or restaurant.
These serving positions will get you loads in tips, while something more specific like a salesclerk is based off an hourly wage but might be more interesting if you're looking to further your working experience.
If you've got a good idea of a job that you'd be happy to do for a number of months, narrow down your search to various resorts in the area of your choice, and then apply like mad! They are used to international workers coming through, so Skype interviews are the norm and working holidays visas are expected. Make sure you've perfected your answers and get that resume down-pat in preparation for the upcoming interviewing season in the fall.
Related: How to Nail Your Next Job Interview.
WHEN do you want to head off?
If you're well on your way to securing a position at a ski resort, the next thing to organise is the date of departure. Global Work & Travel will keep you updated with the best deals for flights and will help you find full-cover comprehensive travel insurance for all those snow sports.
We bought a flexible flight through Global which allowed us to prove to prospective employers that we had a date booked to arrive in Canada. Our jobs were finalised at the end of October, and then we confirmed our departure date for a week later. Global issued us the tickets and then we were off.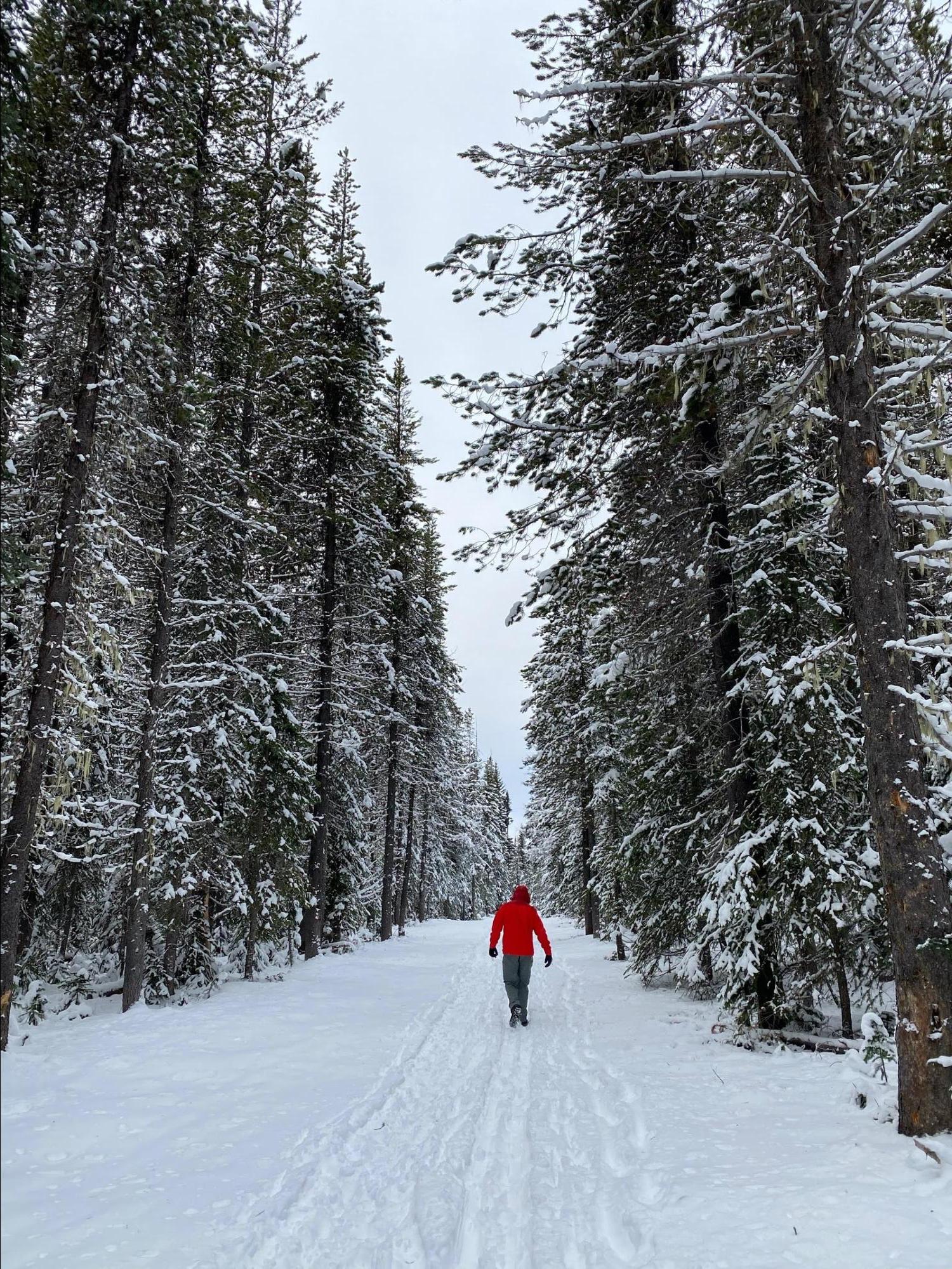 The start of November was ideal for us, as we could finish up our jobs in Australia and tie all loose ends before spending a week in Vancouver to get ourselves set up with bank accounts and the like, as well as use the few weeks before Christmas to get settled in our jobs before the holiday rush began. By the time Christmas rolled around, we were both confident in our jobs and ready to take on the January pow-days!
Taking the time to do your research and organise yourself early will pay off in the long run. With Global Work & Travel, you'll have the help and support right from the beginning, and you'll feel a whole lot less overwhelmed by the amount of opportunities open to you.
Doing a Canadian ski season is probably one of the best decisions you'll ever make, but with extra preparation, you can make it smooth as, right from the get-go!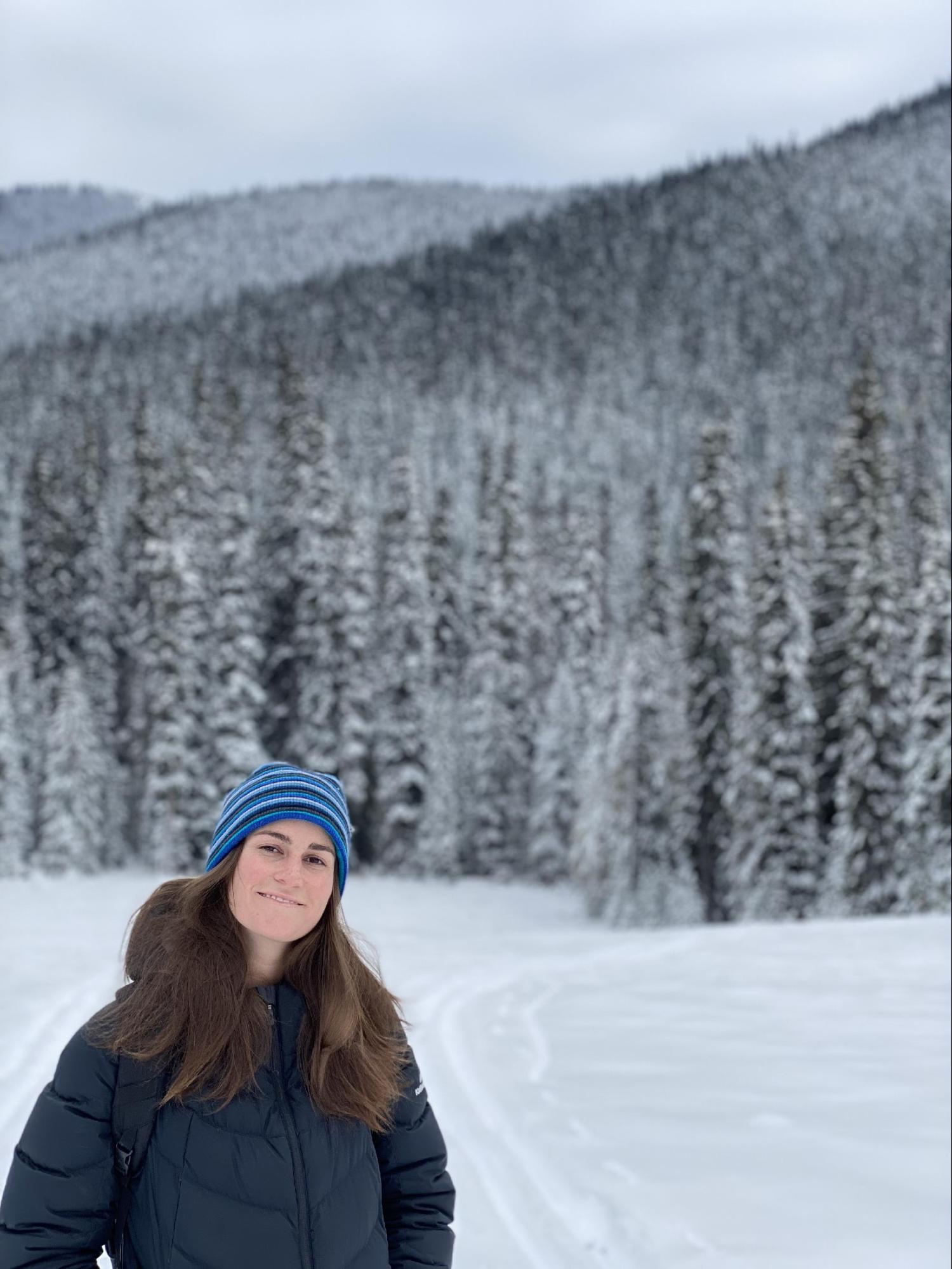 Still don't know where to start? Living out your dream of spending a ski season in Canada doesn't have to be a dilemma. Leave it to Global Work & Travel and we'll lay out the options to make sure that you get the right job opportunity in the right place and have the trip of a lifetime.
Let us take the guess work out for you.