Global Destination Review: Spain
Hola España! Here siestas are the real deal, football (soccer) is a second language and there's more festivals held than there are days in a year. And we haven't even started on the tapas yet! This place offers a world class drinking and dining scene, delightful warm weather and tons of affordable, fun things to do.
Population: 46 million
Capital City: Madrid 
Best time to travel: It's a country of many regions and many climates, meaning that depending on where you plan to go, the options are open all year round!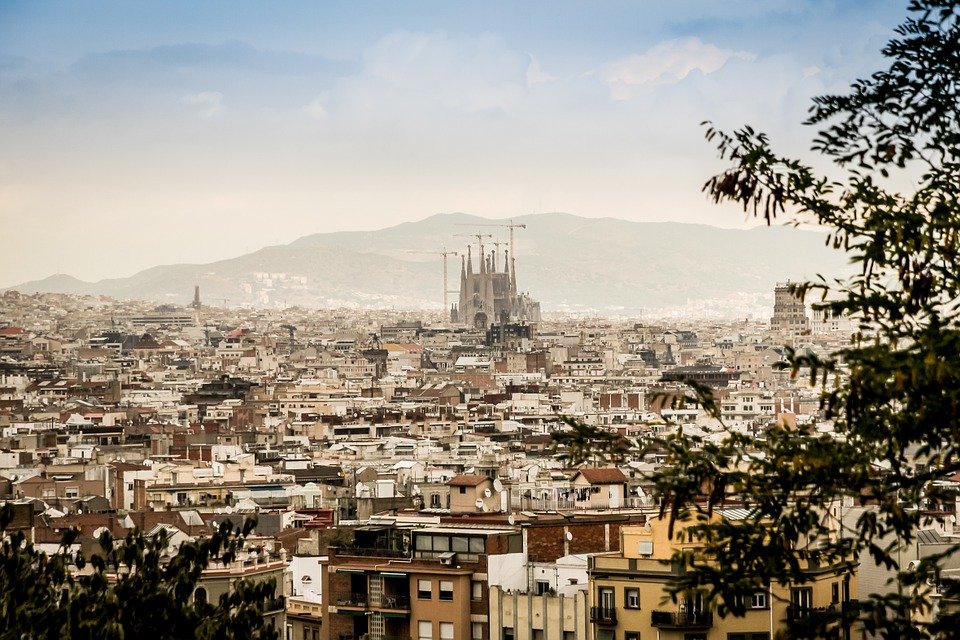 (The Sagrada Familia still has another 50-80 years to go before it's finished and five generations have already witnessed its rise)
Related: Our Top 7 Places to Visit in Europe this Summer
Barcelona 
Hey party people! Whether the sun is up or down, this place holds endless possibilities for fun. By day, it's an enchanting seaside city. It's transformed itself into one of Europe's must-sees with boundless culture and whimsical architecture.
See the world famous Sagrada Familia - although, it's got another 50-80 years until completion though, so you've got plenty of time to see it. If art means anything to you, check out the Gothic Quarter - home to its very own Picasso Museum. You have to see Camp Nou too; you don't have to be a soccer fanatic to appreciate the size and structure of this stadium!
By night, live music transforms the city with Spanish flamenco and jazz. The bars are full by midnight and if you're still standing in the early hours of the morning, hit the clubs to explore the wilder side of Barcelona.
Madrid
The golden metropolis known as Madrid is like no other place on Earth! Picture elegant boulevards and lush manicured parks - you'll soon understand why it's the capital city and home of the royal family. "The best things in life are free" - this saying runs true here where tapas always comes free with your drinks!
Jump on a tapas and wine tasting tour so you can see all the sites and swig down as much Sangria as you please. Get a taste of history and visit the oldest restaurant in the world, Restaurant Botin, which opened in 1725. While you're here, you have to head to Chocolateria San Ginés to taste authentic Spanish Churros - they've sold nearly 5.5 million since 1894, so you know it's gotta be good!
Valencia
It's the third largest city in Spain and a popular destination in the west for its combination of city, sun and beach vibes. Once you've wolfed down enough tapas, it's time to try the other Spanish delicacy which originates right here - Paella! 
Try it out while you celebrate La Tomatina (August), possibly the greatest festival in the world! The party starts with a massive Paella feast; before thousands take to the streets to throw an estimated 145,000kg of tomatoes at one another for one of the biggest food fights in the world.
Valencia also plays host to Las Fallas Festival (March) - possibly the weirdest thing you'll ever see! May contain: parades, mass gatherings, fireworks, drinking, dancing, oh and ceremonial burnings. Yep! Spaniards spend months constructing high-tech giant sculptures all over the city... just to burn them to the ground during the festivities.
Related: Top 10 Cultural Festivals Around the World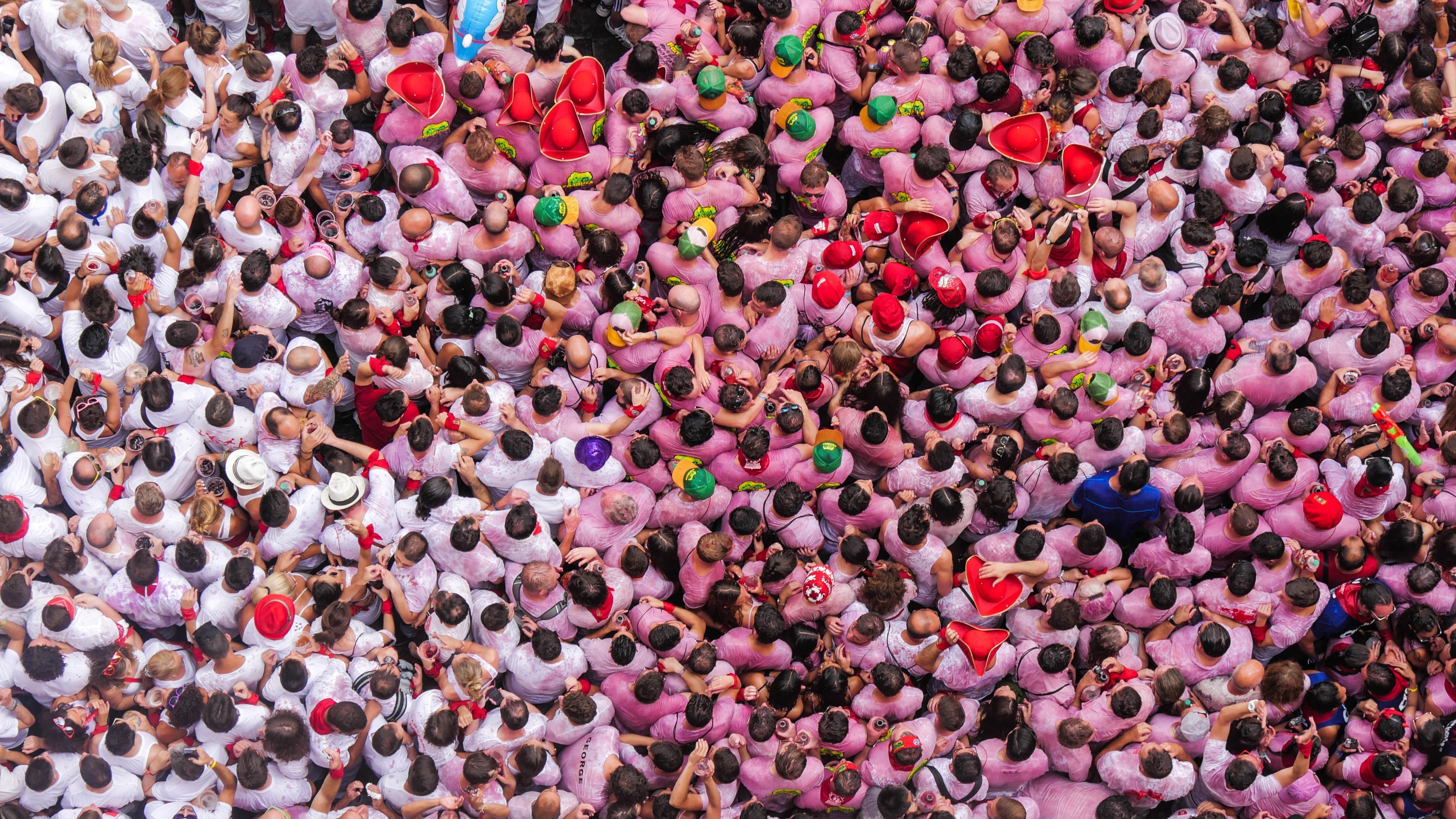 (Thousands take to the streets with tomatoes in hand for one of the biggest food fights in the world at La Tomatina)

Ibiza
We've all heard of it. Mostly as 'The land that never sleeps' because its main drawing card is the wild nightlife. It should come as no surprise that Ibiza is home to the largest nightclub in the world, Privilege, which can hold up to 100,000 partygoers! For those ravers seeking out the fast-paced side, there's plenty of clubs and wild boat parties whom regularly host leading DJs from around the world.
However, there's also a mellow side to the white island with the sun shining 10 hours a day, 300 days a year so there's a little something for all walks of life. Hidden beaches, turquoise water and amazing eats all on offer!
Nothing does a majestic Ibiza sunset justice like sipping local wines on the Sant Antoni de Portmany's strip, where it's lined with gorgeous cafes. Head to the stalls of Las Dalias Hippy Market on Saturdays to shop and eat your heart out with local treats.
Consider this just a tiny taste of what Spain has to offer. There are hundreds of ancient cities and seasides for you to fall in love with. Throw together the saucy Spanish culture and a laid back island attitude and you've got an irresistible destination.
Global offers a killer paid teaching English trip in Spain, you don't even need a Bachelor degree or any teaching experience, just a zest for helping others and a passion to explore new cultures! You'll be rewarded with a real sense of accomplishment, plus get the opportunity to meet new people all while enjoying the best of this Mediterranean country and culture. 
Adiós amigos!