Global Destination Review: The Ultimate Chile Travel Guide
Come hitch a ride with us as we explore the land of extremes! We're talking nature like you've never seen it before. Every direction offers a different landscape to take in and an adventure to sink your teeth into. From vast deserts and endless coastlines to spectacular salt marshes and snow-capped volcanoes, Chile is filled with endless escapades!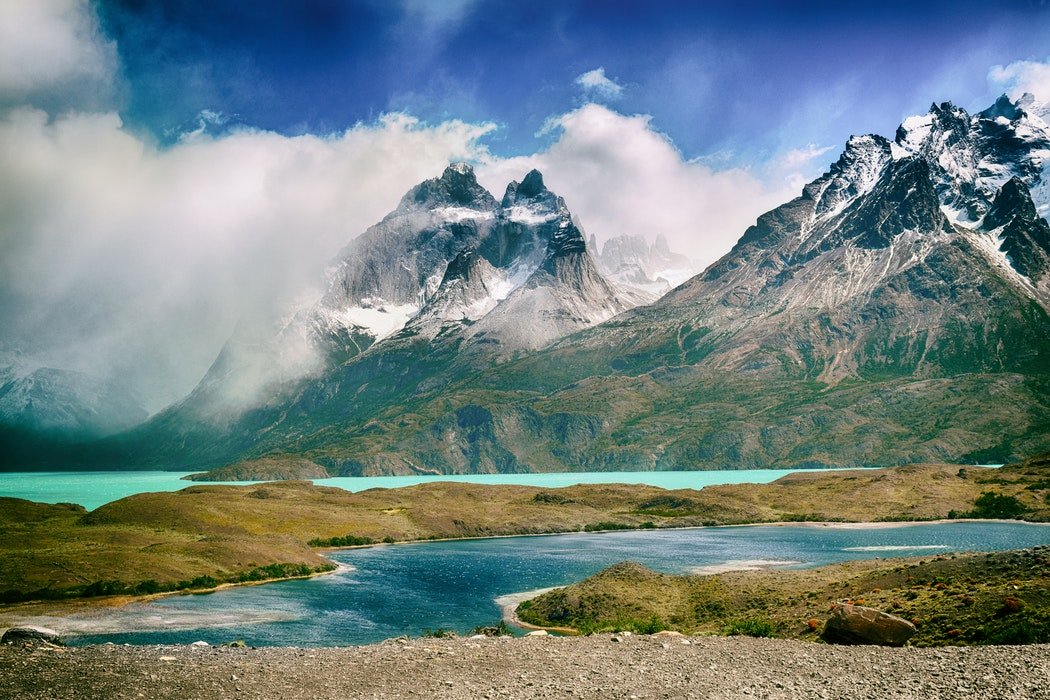 (Being the world's longest country from north to south, it measures a ridiculous 4,620km right from the belly of South America to its foot)

Population: 18 million
Capital City: Santiago
Best time to travel: Due to its HUGE scale and shape - adventures can be had all year round!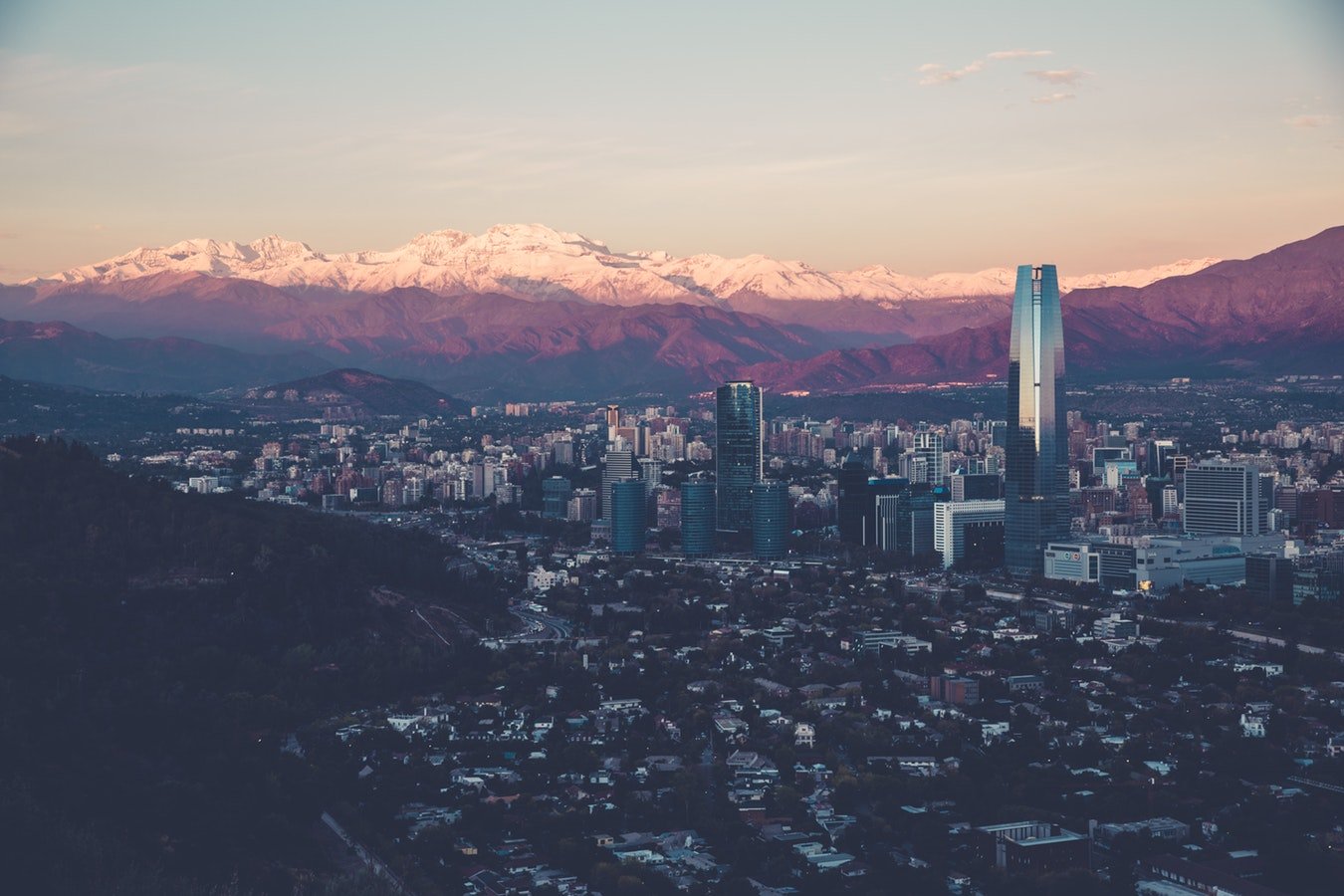 (Chile's capital and largest city, sits in a valley surrounded by the snow-capped Andes)

Santiago
From museums to markets to a world-class dining scene - no trip to Chile would be complete without a stop at one of South America's most exciting cities. Santiago is one of those metropolitan joys where the more you look, the more you find! Cool cafes and clubs dot the city,  so you can try out tons of hearty Chilean eats. The street food is to die for! Sopaipillas, empanadas, completo hot dogs, candied peanuts & fresh papaya juice - it's all super cheap to try and mouth-wateringly good.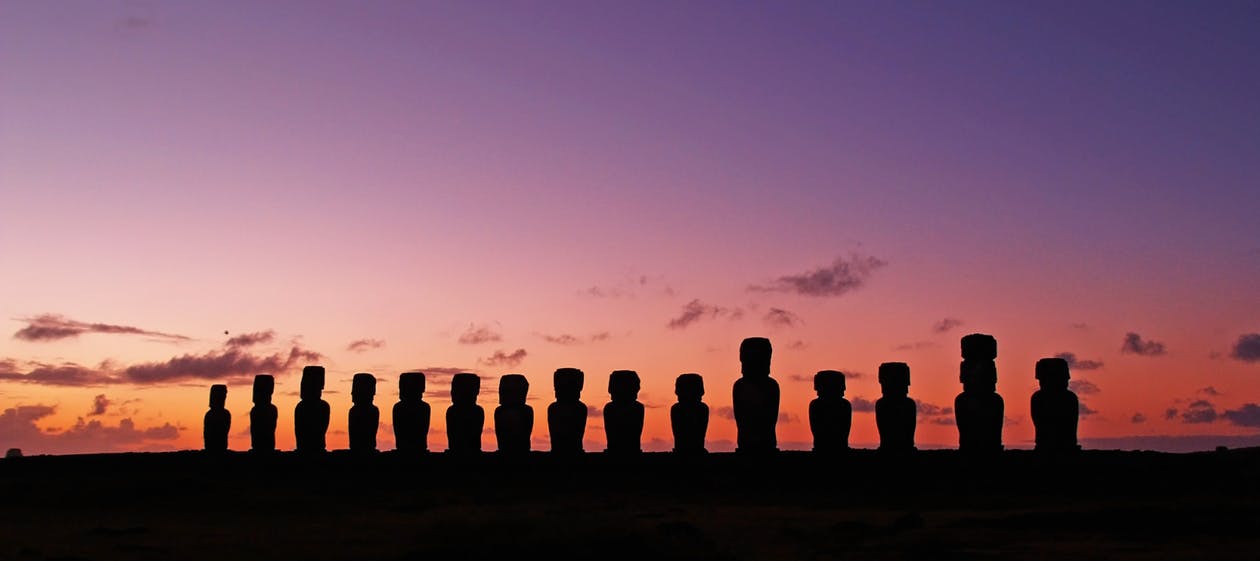 Located a cool 2,000 miles off the Chilean coast, Easter Island is easily accessible from Santiago too. Famous for its 900 year old massive stone statues or "Moai's". 


Valparaiso
Known for its bohemian vibes and lovely vistas, Valparaiso is a labyrinth of streets sprawling up into the hillsides. It's a mix of chaotic colours and some of the best street art you'll ever lay eyes on. Back down at ground level, get your mouth around some of the delicious coastal cuisine on offer. Head to the Caleta Portales, meet the local fisherman and sample the catch of the day, fresh off the boat. Crack open a cold one at Bar La Playa, Valparaiso's oldest watering hole! Even though Chile is internationally known for its succulent wines and its devilish Pisco, Chile also has a strong beer culture too. Just a little out of the city, in neighbouring Algarrobo is the world's largest swimming pool. Stop in for a dip at San Alfonso del Mar Resort.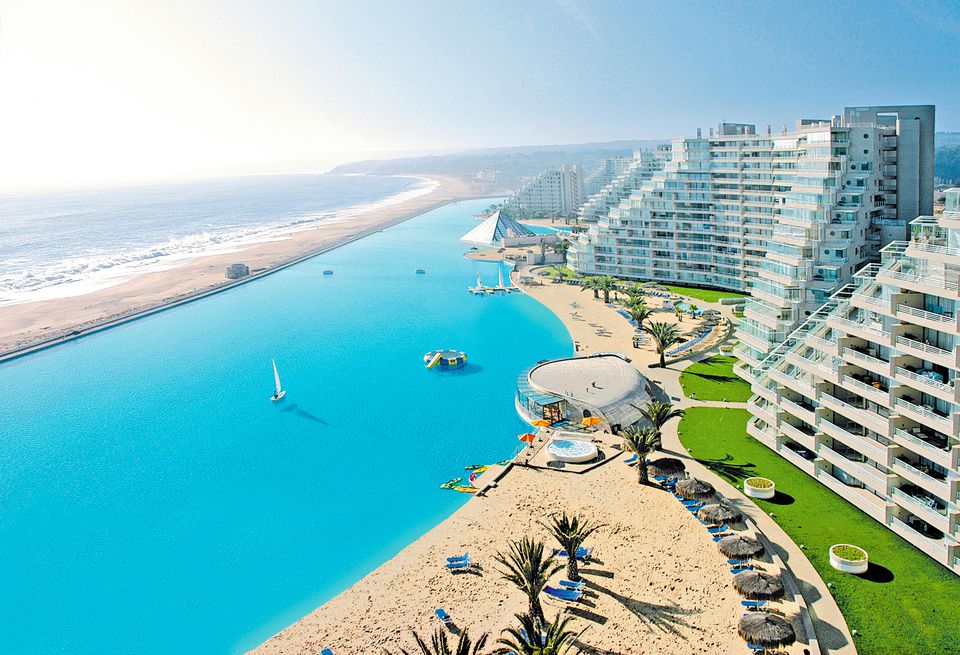 (According to Huffington Post, it's over a kilometre long, stretches the length of 20 Olympic sized swimming pools and holds 66 million gallons of water)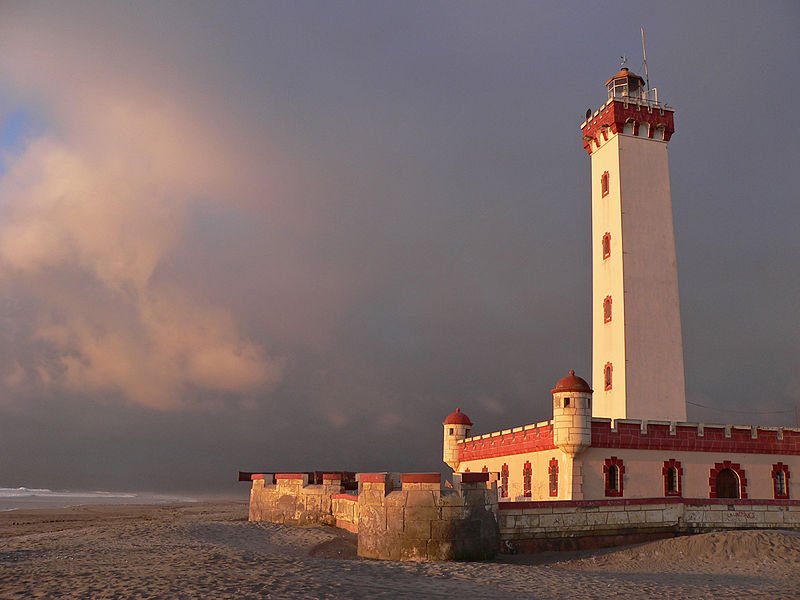 (After you're done exploring the chruches, there's plenty of beaches begging you to throw a towel down!)  
La Serena
Doubly blessed with beautiful architecture and long golden shores, Chile's second-oldest city is a laid-back, authentic beach escape. La Serena is also known as the City of Churches, with a disproportionately large number for a city of its size. 29 to be exact! But, given the colossal number of beaches in the region, it's a charming seaside city and a top beach destination too. There are water sports aplenty, with surfing and windsurfing being particularly popular. If playing in the water all day long isn't your thing, try exploring the Elqui Valley, the heart of Chilean pisco production and a vineyard-filled valley uniquely surrounded by desert and mountains.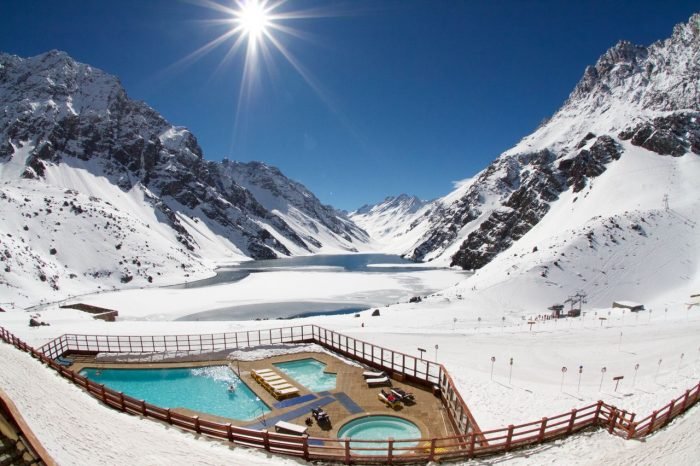 (The emerald waters of Laguna del Inca and steep snow-covered peaks make for stunning views, thanks Ski Portillo for the epic snap!)
Portillo
Are you even a serious skier if Portillo isn't on your bucket list?! It sits smack bang in the middle of the Chilean Andes, the second highest peak beside the Himalaya's. With 23 trails and a peak elevation of nearly 11,000 feet, it's one of the best ski destinations in the world, down to cheaper prices and fewer crowds. Its historic yellow Hotel Portillo means that there's limited lodging, no lift lines and more fresh powder to go around. After you're done for the day, hit up the most beautiful pool in the world for apreś-ski like nowhere else!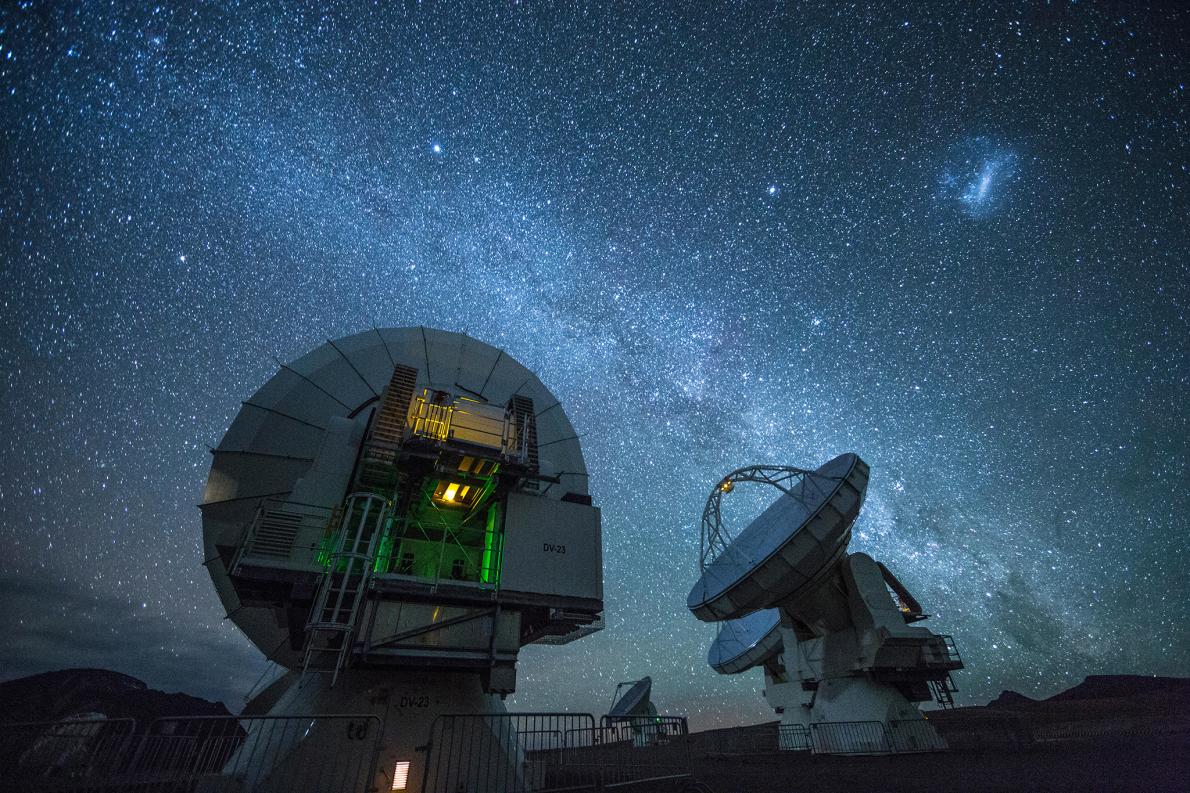 (Gaze at the planets and stars spread across one of the world's clearest skies with National Geographic)

Atacama Desert
A trip to the land of extremes wouldn't be complete without a stop off at the driest desert on Planet Earth! It's 41,000 miles of salt pans and volcano-topped horizons with surroundings similar to that of Mars. Stretching from Peru to Chile, the Atacama Desert may only have a measly average rainfall of 15mm per year. But, with clear skies 300 days a year and no light pollution whatsoever, it's the South American gem of stargazing. Plus it's also home to the of the colourfully striped cliffs we all know and love as the Rainbow Valley and is and the famous Death Valley Dunes!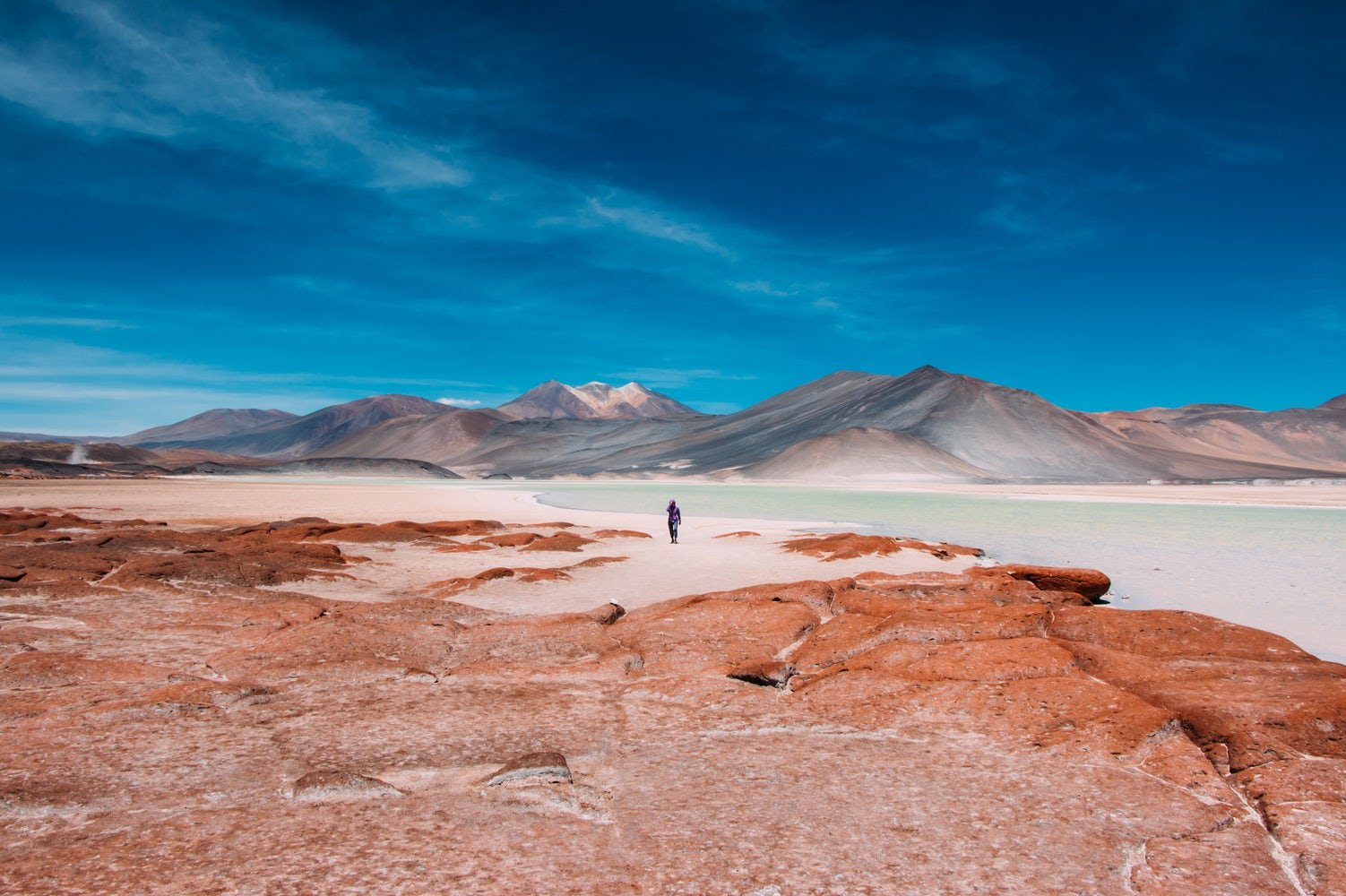 (Some weather stations have never recorded a single drop of rain, ever!)

This is just the beginning, there's hundreds more spots to fall in love with! You could be off exploring all of South America on our Charismatic Chile volunteer experience, dedicating your time to community and the environment! Let us help get you there by clicking that red button below. Adios!... For now.