A Day in the Life of a Medical Outreach Volunteer
No biggie, but you can now float around Tonga on this sweet new Medical Outreach volunteer trip! Living it up on a 120-ft yacht is an adventure of a lifetime in itself. Imagine building up medical knowledge with the surrounding Tongan communities while you're at it too. The aim of the game is to upskill the next generation of island medics to take the reins after you've trained 'em up.
But the Kingdom of Tonga is home to over 170 islands, with 70% of the population living on the main 3. This usually leaves the little isolated neighbouring villages untreated because:      
                        a) they severely lack medical knowledge                                                                                                                                             b) they have little to no access to basic equipment
It's a super hands-on experience for the future healthcare professionals and teachers of the world, or those who simply want to empower the little guys across remote communities! All volunteers are trained on board so no existing knowledge is required to join us! But let's run through what you can expect on board this beauty, day-by-day: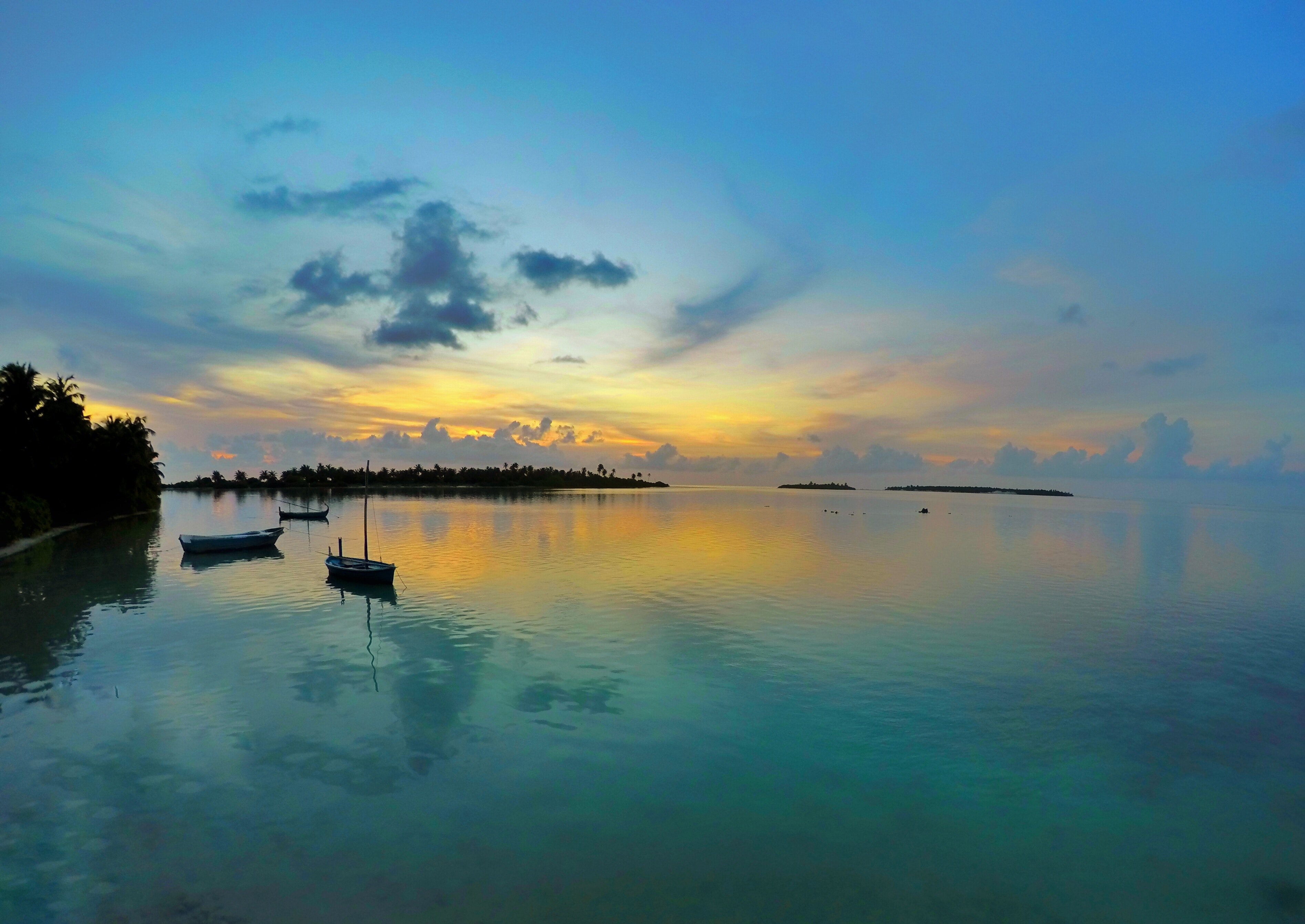 (Wake up to a beautiful sunrise before the rest of the world on your unique floating mobile base!)
7AM:
Rise and shiiiine. You'll typically start your day at 7am and there's no need for an alarm with the sound of crashing waves to wake you up! You'll be bouncing out of bed to get a load of the picturesque sunrise from aboard too. Head down to the kitchen, roll up your sleeves and help out the team with breakfast. You're welcome to cook up a storm of your own, but you'll also have heaps of time to try out all the delicious traditional dishes of Tonga!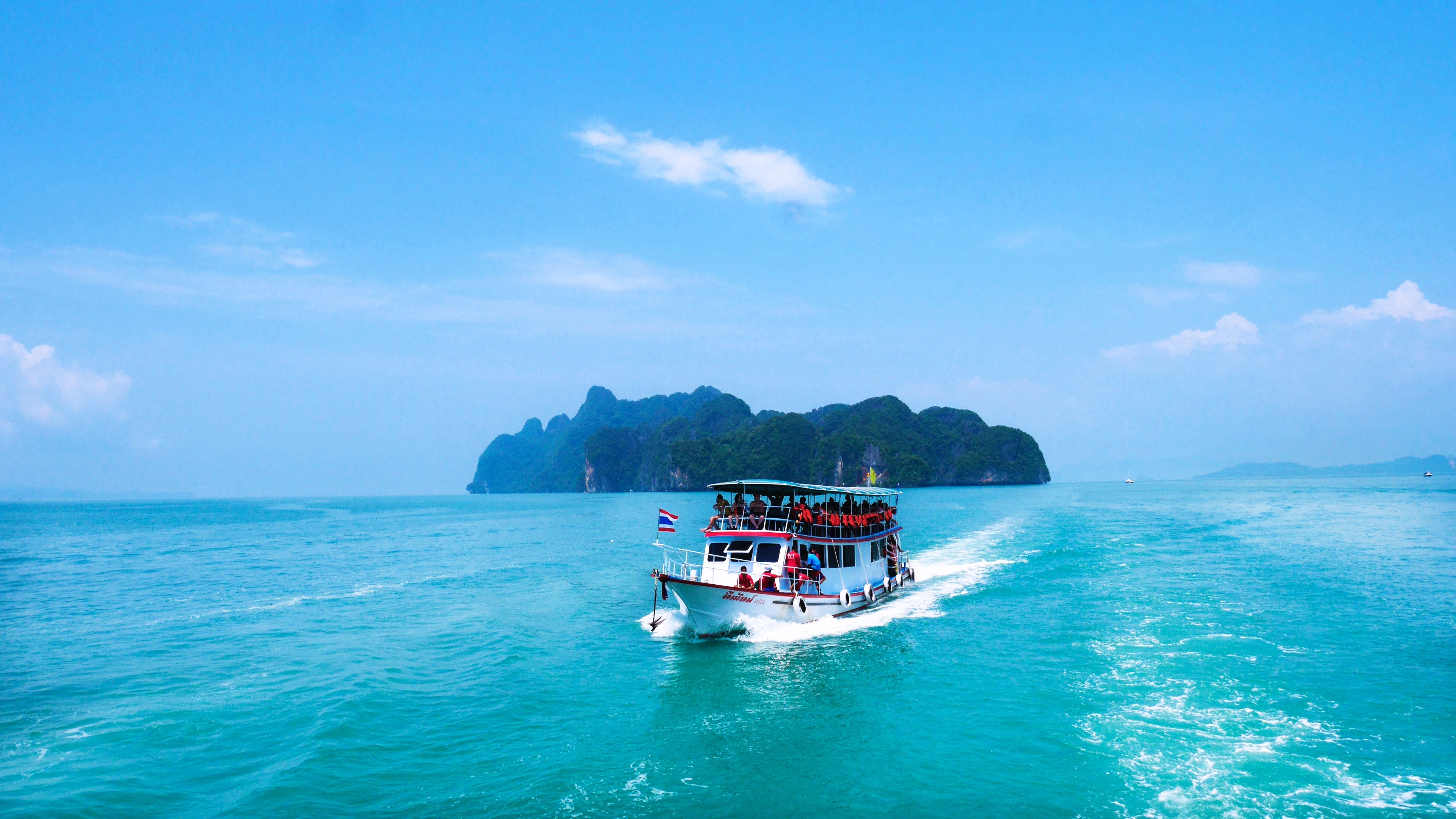 (Experience the colourful culture as you island hop around the South Pacific)
8AM:
You and the team will start prepping for the day's training in one of the surrounding local villages. Each morning you will assist with:
Sorting, packing and preparing medical kits and supplies

Planning and practicing for the day's lesson with your villagers

Developing unique teaching ideas
You'll also have to ensure the equipment is locked, loaded and ready to go in the dinghy so you can speed off to today's village in no time!
(Definitely not your average commute…)
9AM:
Set off by dinghy to your village of the day. Sure it doesn't sound ALL that glamorous, but when else will you have the chance to get that Pacific Ocean spray through your locks as you whisk through the breathtaking islands and reefs?! Once docked, hike through the lush rainforests and sheer limestone cliffs to get on site and ready to teach your next group. What a total drag, right?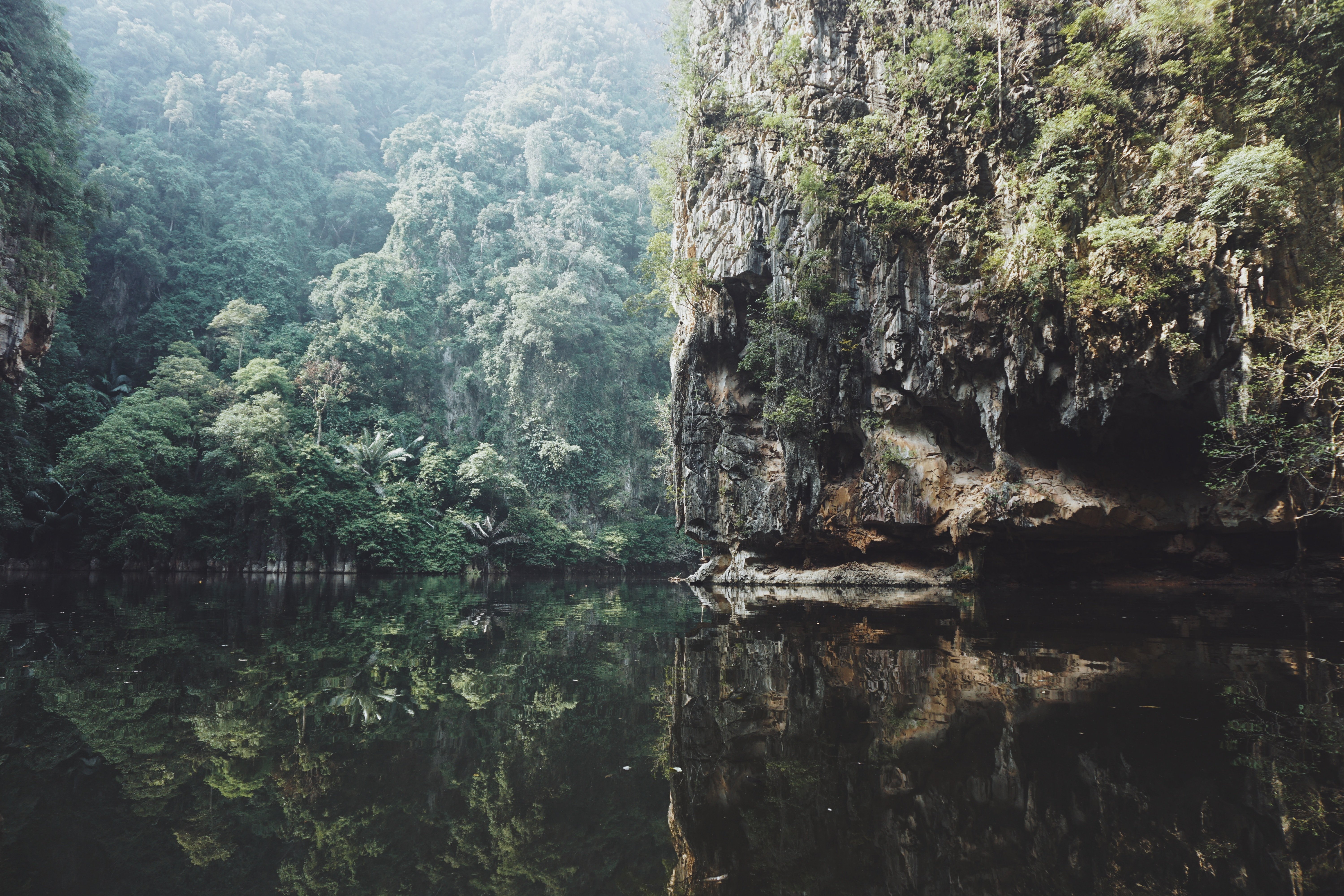 (You'll find tonnes of vastly different landscapes hidden amongst the islands - all equally as breathtaking!) 
10AM:
Stick around for the next few hours in your not-so-average classroom and train the next generation of island medics how to do their thing. It's super rewarding because you get to work with communities who don't usually have access to any of this knowledge. They are all unfamiliar with most treatments and ailments, so you'll have to teach them all the basics. First aid, medical equipment use, injury recognition and escalation - the lot. You can leave with a smile on your dial knowing you've just made a HUGE difference to the community.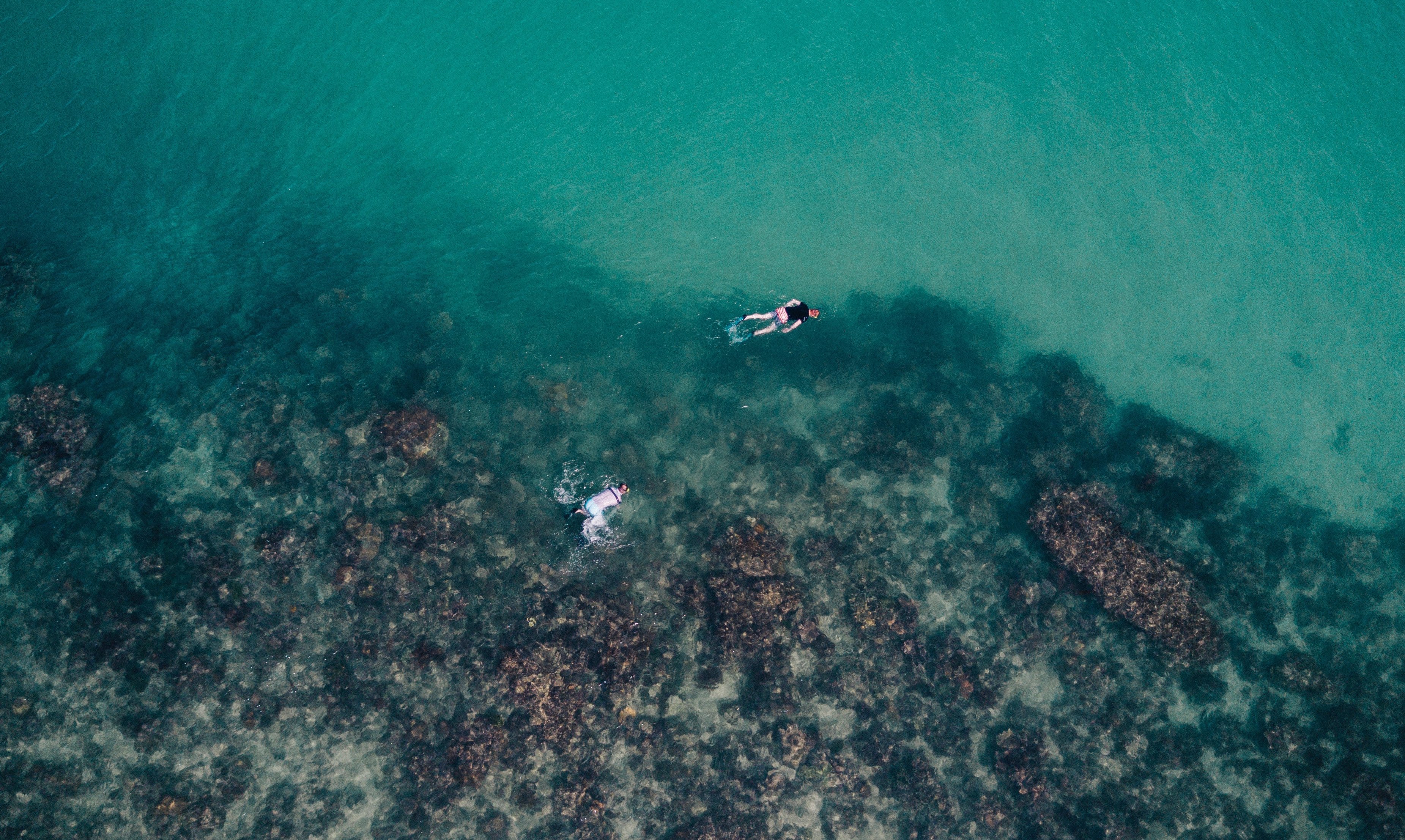 (Para, para, paradise with plenty of reefs to snorkel and explore!)

2PM:
After a huge day of training, it's time to head back to the floating mobile base and relax for the afternoon. You've earned it! With hundreds of species of colourful fish, clams, sea turtles and dolphins on your doorstep, you can swim, sail, snorkel a reef or free-dive in your spare time. With open-wide surroundings you can explore all the clear waters and secret island caves too. Depending on the season you can even take a dip with Humpback whales (July-October). Plus, there are always marine biology seminars or exploration tours happening on board too with the Marine Research team!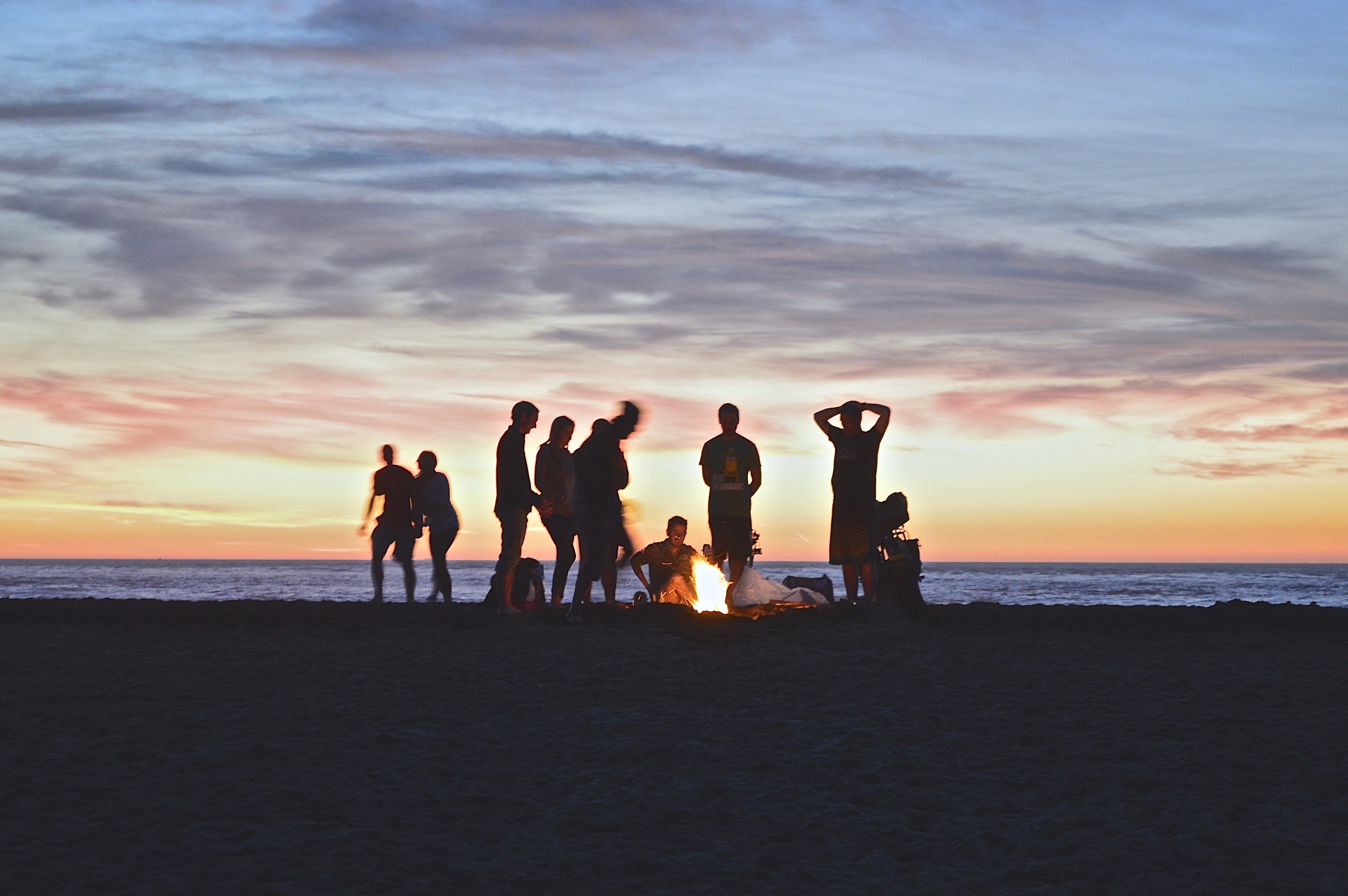 (End your day in tropical Tonga style with ultimate relaxation)
7PM:
Sit down for an on-board feast prepared by the team and debrief on the day that was. The party doesn't stop after dark - there's a huge array of awesome island activities to sink your teeth into.  Bond with your volunteer squad with beach bonfires, night time snorkeling and star gazing. Now you've earned yourself a sleep. Rest up though, you're in for another huge day tomorrow!
On this perfect adventure you can stay for as little or as long as you like with project operation blocks running in 11 day intervals, so you can stay for 11 days, 22, 33 or more. You'll engage in a timeless culture and the friendliest folk around and connect isolated communities with medical skills and techniques to lead them into the future!
If you've just fallen in love with this daydreamy South Pacific adventure, click away at that little red button to get involved or find out more today…