5 Reasons to Get Goin' to Tonga
Say 'Malo e lelei' to the Kingdom of Tonga - where time rolls to the rhythm of the ocean and life is lived in the slow lane. When you think of Tonga, you probably drift away to white sandy beaches and tropical lagoons. But this is just the beginning of what's on offer in this lush tropical paradise!
Even if you think you've seen all that the South Pacific has to offer, we've got the ultimate insider experience to float anyone's boat! At The Global Work & Travel Co. we've launched a unique new volunteer adventure like never before. You have the chance to live the unpolished Tongan lifestyle in one hell of a classroom - on board a 120-ft yacht. Here's why YOU should go: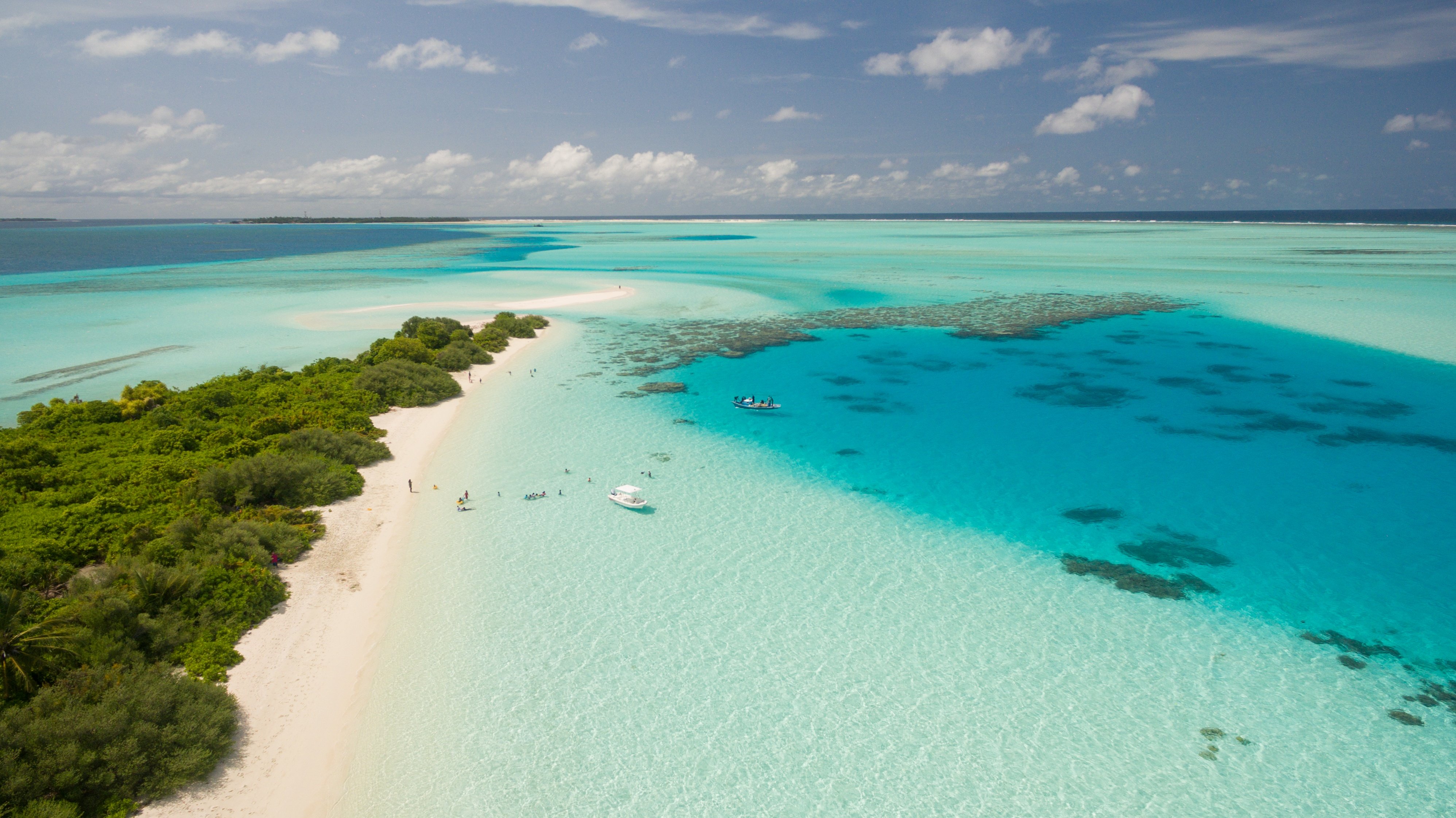 (White sandy beaches - check. Clear blue waters - check. The adventure of a lifetime - check check check!)
1. Live the yacht life
Volunteers who embark on the Floating Marine Research trip will not only be living on board, they'll keep super busy working in the fully equipped laboratory too! The sleeping quarters are fit for all, super comfy and come complete with all the necessities of life at sea. You'll even have the sound of crashing waves to put you to sleep each night. Don't stress about cramped spaces either, this 120-ft bad boy can hold up to 24 people at a time. It has an onboard kitchen, washrooms and plenty of spare room for quiet time alone and all the group activities you could imagine. Star gazing and night time snorkelling are on the cards too!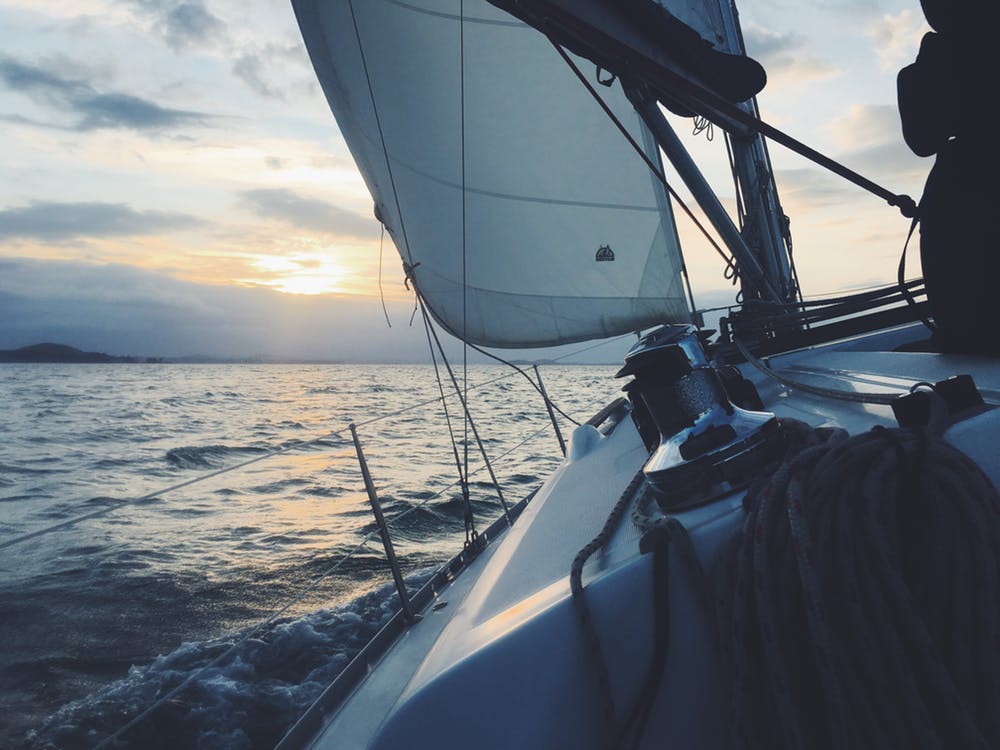 (They'll anchor in calm, sheltered areas to avoid sea sickness for all those weak-stomached worriers)
2. Gain Superhero status & save the ocean 
Your journey with us will mean something important to our world's oceans. Volunteer projects of the past have used drones to track humpback whales. This time around volunteers will assist in exploring all avenues to end microplastic pollution in the Pacific. Talk about kicking serious research goals! Mornings will causally start with a dip in the ocean before you prepare to start the day. Then you'll pick a target location and get the equipment ready with the rest of the team. From here volunteers will collect different types of samples from all over. We're talking nearby beaches, rivers, and even the ocean floor. Your afternoons will be freed up so you'll have plenty of time to head off and explore tropical bliss!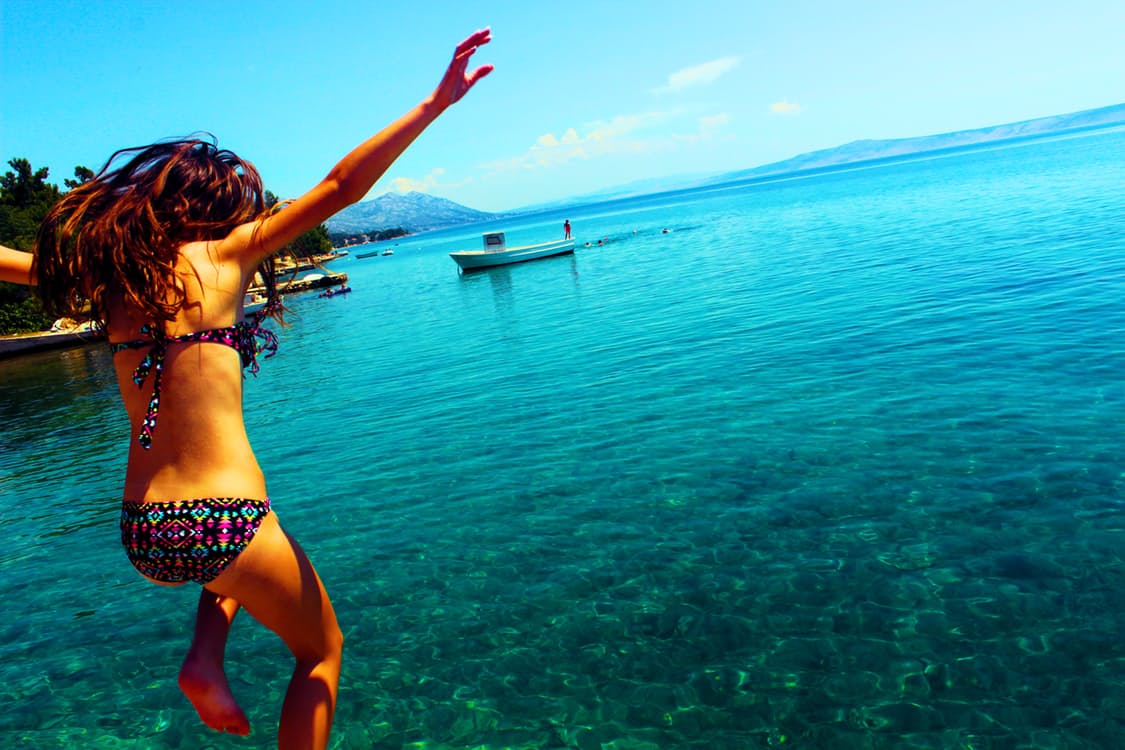 (
Starting your mornings off with a dip in the ocean, count me in!
)
3. You'll have plenty to spare time to explore
Welcome to the good life - where scuba diving, kayaking, whale watching and fishing happen on the daily. When you're not in the 'classroom', you'll definitely be off roaming the lands. There's no better way to immerse yourself in the local culture than by ticking off as many traditional activities as you can fit in! Whether you decide to swim through teeming reefs, relax on the beaches or dive deep to explore underwater caves - Tonga's got you covered. There's even some great surf too!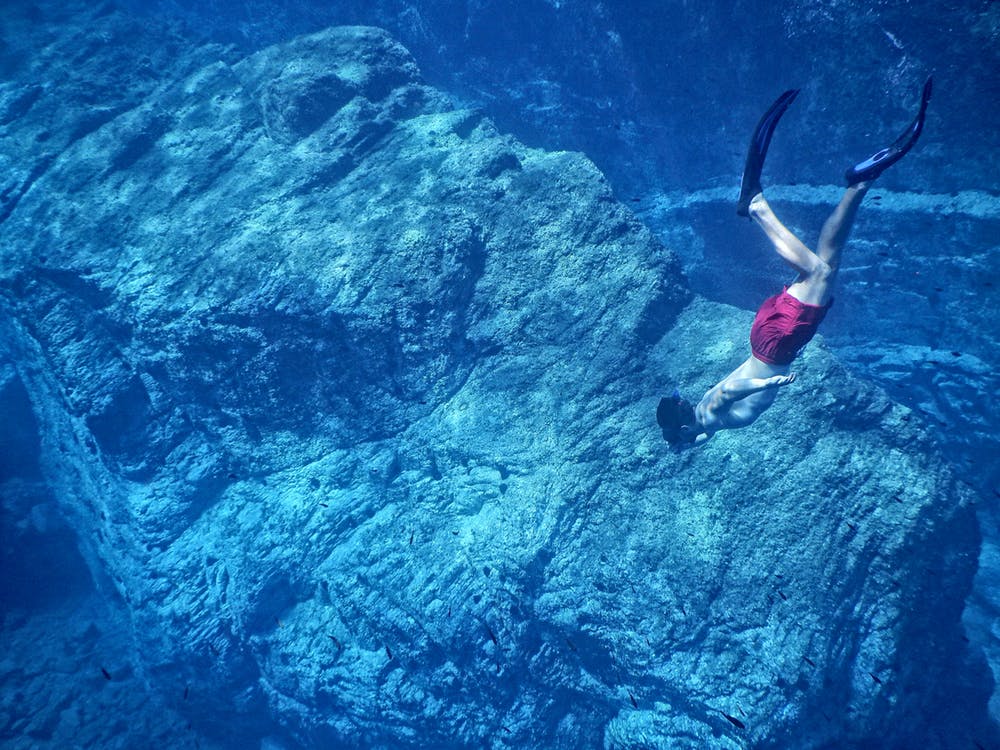 (Seriously, could you possibly get better than this?!)
4. You don't need to be a master of marine research to join
Forget a PhD or for that matter, any existing knowledge whatsoever. It's intense, it's thrilling and beginners are totally welcome! You'll learn all the bells and whistles of research along the way with a dedicated Science Leader. This includes ticking off all the modules of data collection, how to use the equipment and how to analyse the results. You'll learn everything from scratch with your Science Leader and fellow volunteers. Everyone will have the chance to participate in environment discussions too!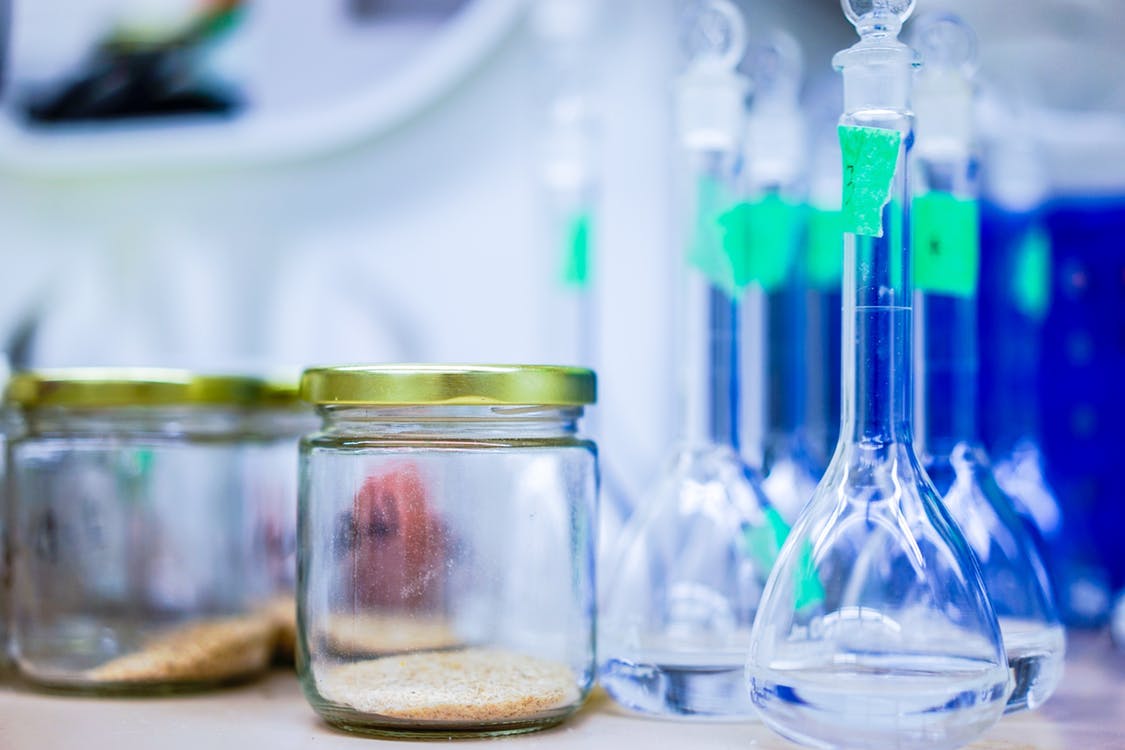 (The proof is in the pudding... or water in this case, and back on board to analyse your daily findings
)
5. You'll take more than just a keychain home
You'll leave with so much more than a golden tan and some souvenirs. Surrounded by like minded adventurers, you'll be challenged to step out of your comfort zone everyday.  You will leave knowing that you have contributed to banishing microplastics from our oceans and that you've done your absolute all to help a greater cause. Plus, you'll up skill like crazy, gain a heap of confidence and learn a bunch of cultural and language skills from all the friendly locals.