Global Destination Reviews: Myanmar Travel Guide
Myanmar's beauty is unbelievable. From snow-capped mountains, scenic fishing villages, sweeping coral reefs, 1,200 miles of white sandy coastline to an abundance of golden temples. With a temple to greet you at every turn, there are few places in the world quite as captivating as the Golden Land.
Despite its well-known neighbours, Myanmar (formerly known as Burma) is rapidly picking up speed as a sought-after destination. Although infrastructure can be lacking and the tourism trade is still in the development process, it is definitely worth the trip to the largest country in mainland Southeast Asia. Come with as we uncover the best spots to visit.
Capital: Naypyidaw
Population: 52.89 million
Best time to visit: November to February when winter is in full swing. Temperatures aren't as hot and there isn't much rain.
Yangon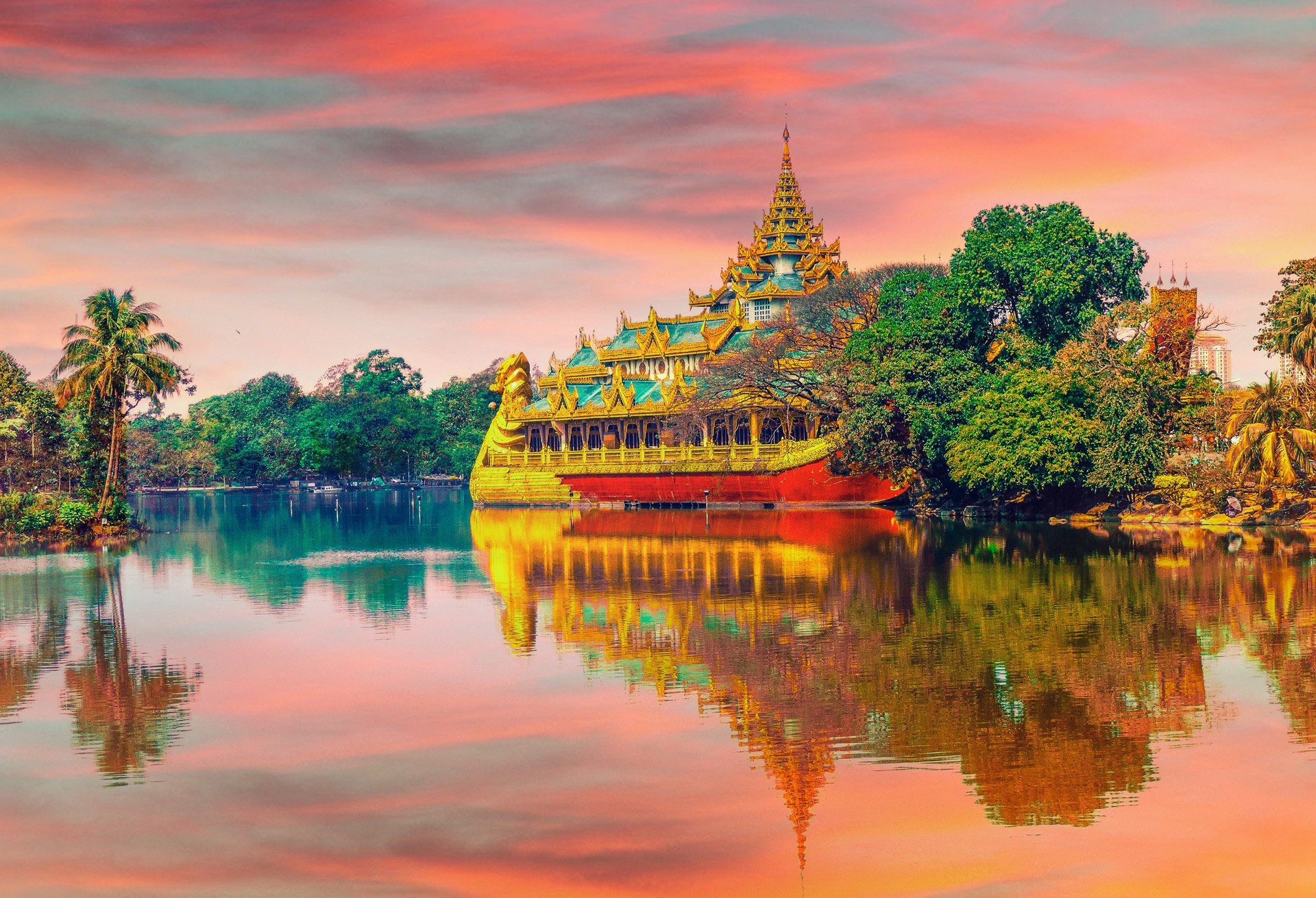 Though it's no longer the capital, Yangon remains the commercial heart of Myanmar. Formerly known as Rangoon, it's the largest city and offers a wild mix of modern high-rises and gilded temples. Renowned for delicious street eats, cool city vibes and thanks to the glorious Shwedagon - stunning pagodas too. Then there's the colonial architecture, bustling open-air markets and a variety of religious monuments to explore!
Beer stations are a great way to get your drink on with the locals and are dotted throughout the city centre! Get a glimpse into Burmese arts at The National Museum. Then head to Bogyoke Market where the culture comes to life and get lost in the aisles of jewellery, art and handmade crafts.
For a breath of fresh air, visit the city's vast green space 'Peoples Park' then hitch a ride on The Circular Railway, which departs from Yangon Central Station to see the untouched rural landscapes in all their glory.
Tea lovers will enjoy exploring the many different local teas on offer in the city's sprawling tea shops. Order yourself a steamy bowl of 'mohingya' or a few pieces of fried dough. Delish!
Top tip: Why only save tea for drinking? Make sure to try the famous Burmese speciality Laphet Thohk (Tea Leaf Salad). It's a delicious tangy mix of tea leaves with shredded cabbage, fried beans, nuts and peas, mixed with some peanut oil, chilli and lime.
Mandalay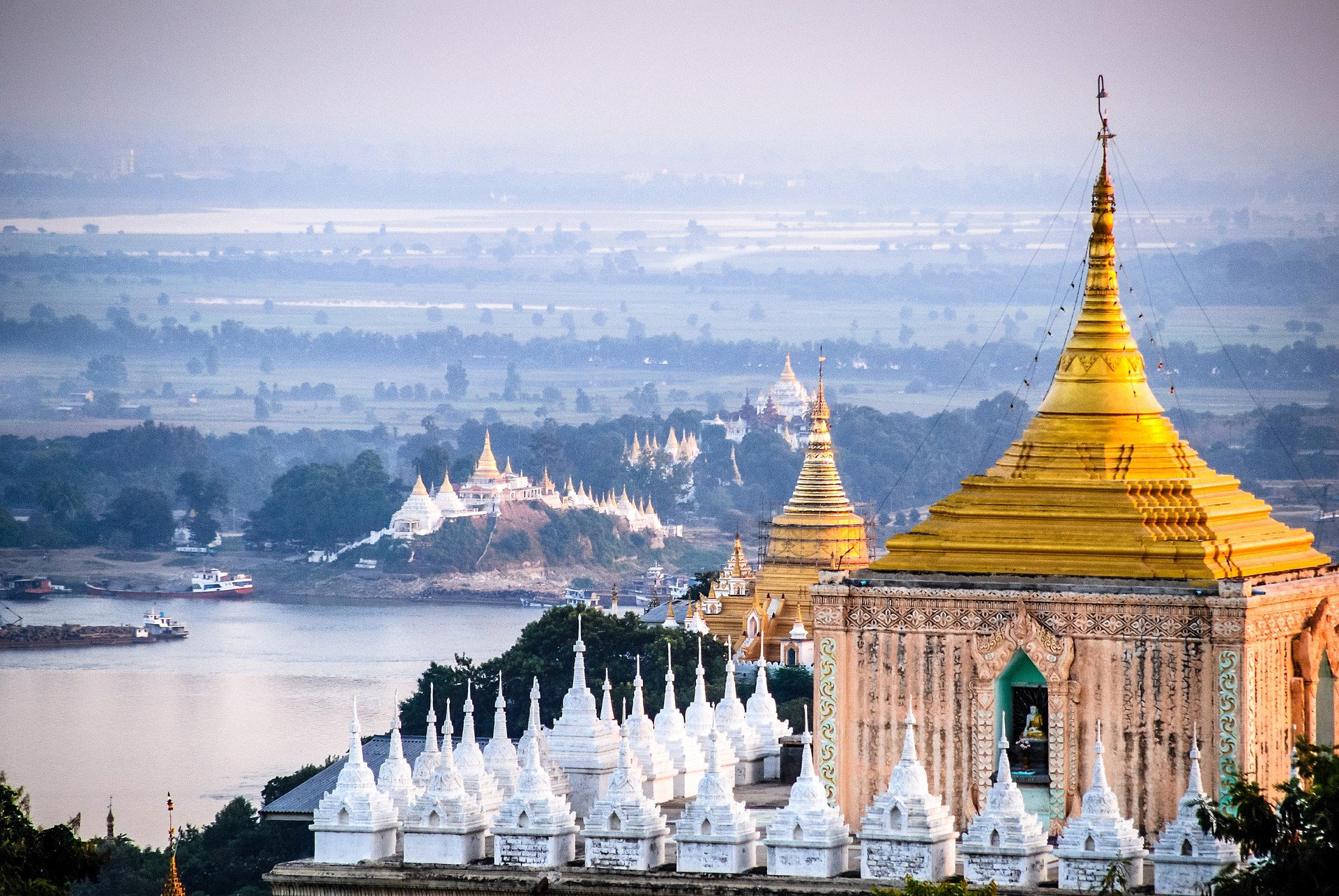 Formerly the Royal capital, Mandalay offers some truly enchanting spots to explore, where over half of the country's monk population lives.
Take your time to visit the many temples, such as Shwenandaw Kyaung, Kuthodaw Pagoda and Mahamuni. Stick around to snap an iconic sunset pic and take a walk on the U Bein Bridge (the longest teakwood bridge in the world). For the best view of the city, climb up Mandalay Hill for sights over the palaces and surroundings.
You can make your way from here to the ruins of the nearby ancient capitals like Inwa (which served as the Burmese capital for over six centuries), and Sagiang (hundreds of decadent white, silver and gold pagodas).
Kalaw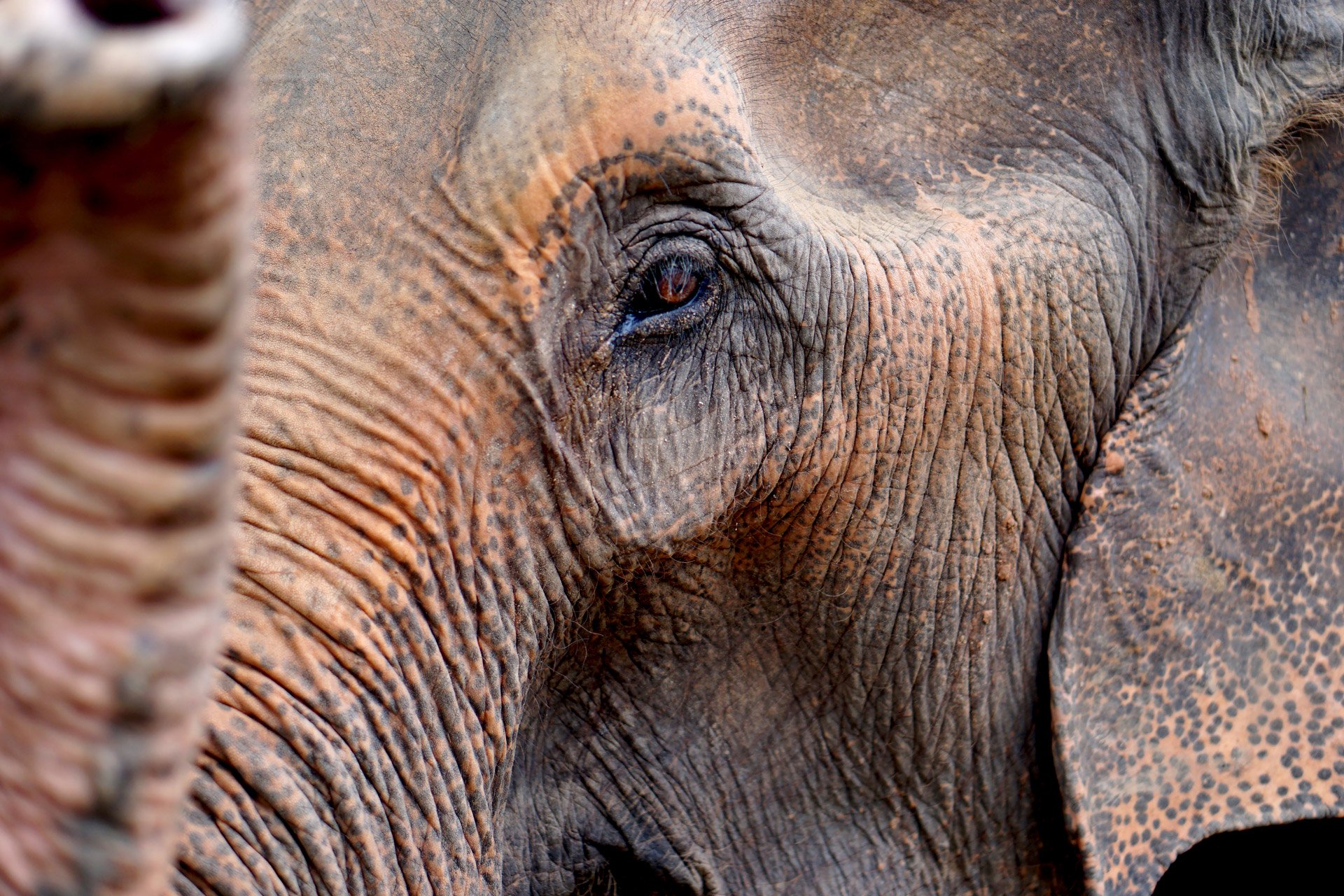 How would you like to roam with retired elephants?! It's estimated that nearly 10,000 live in Myanmar. Green Hill Valley is a family-owned and operated retirement home for elephants. It's a great way to interact with these gentle giants as well as help feed and bathe them.
Inle Lake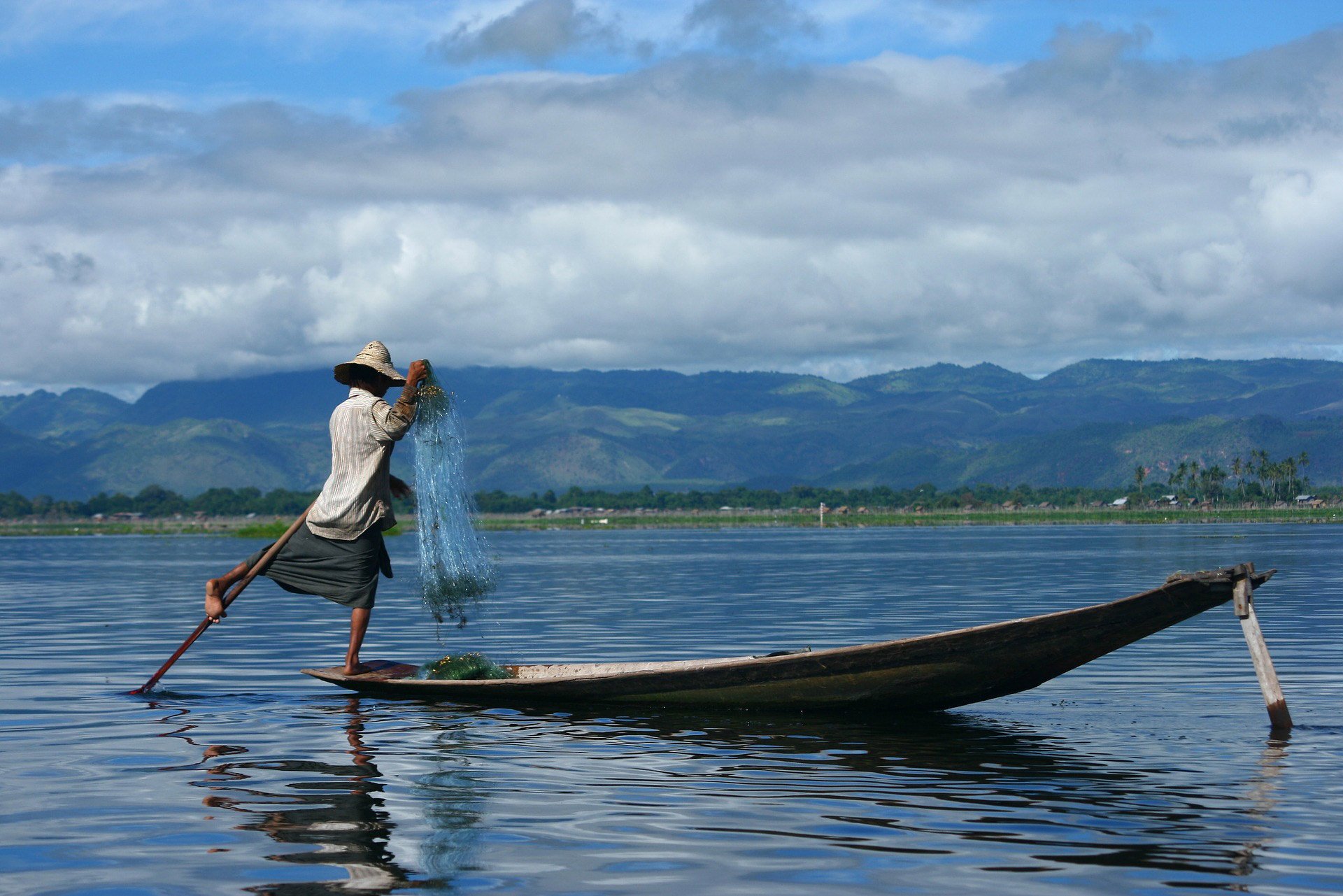 Probably one of the nicest you can visit in all of Southeast Asia, the serene Inle Lake is fast-becoming a favourite destination! Home to traditional stilted villages, massive floating gardens and fishermen steering with one leg. Take a boat ride to explore all that the narrow canals offer and discover the exciting sites of the Jumping Cat Monastery, the hidden temples of the Sagar Village and Takhaung Mwetaw.
Bagan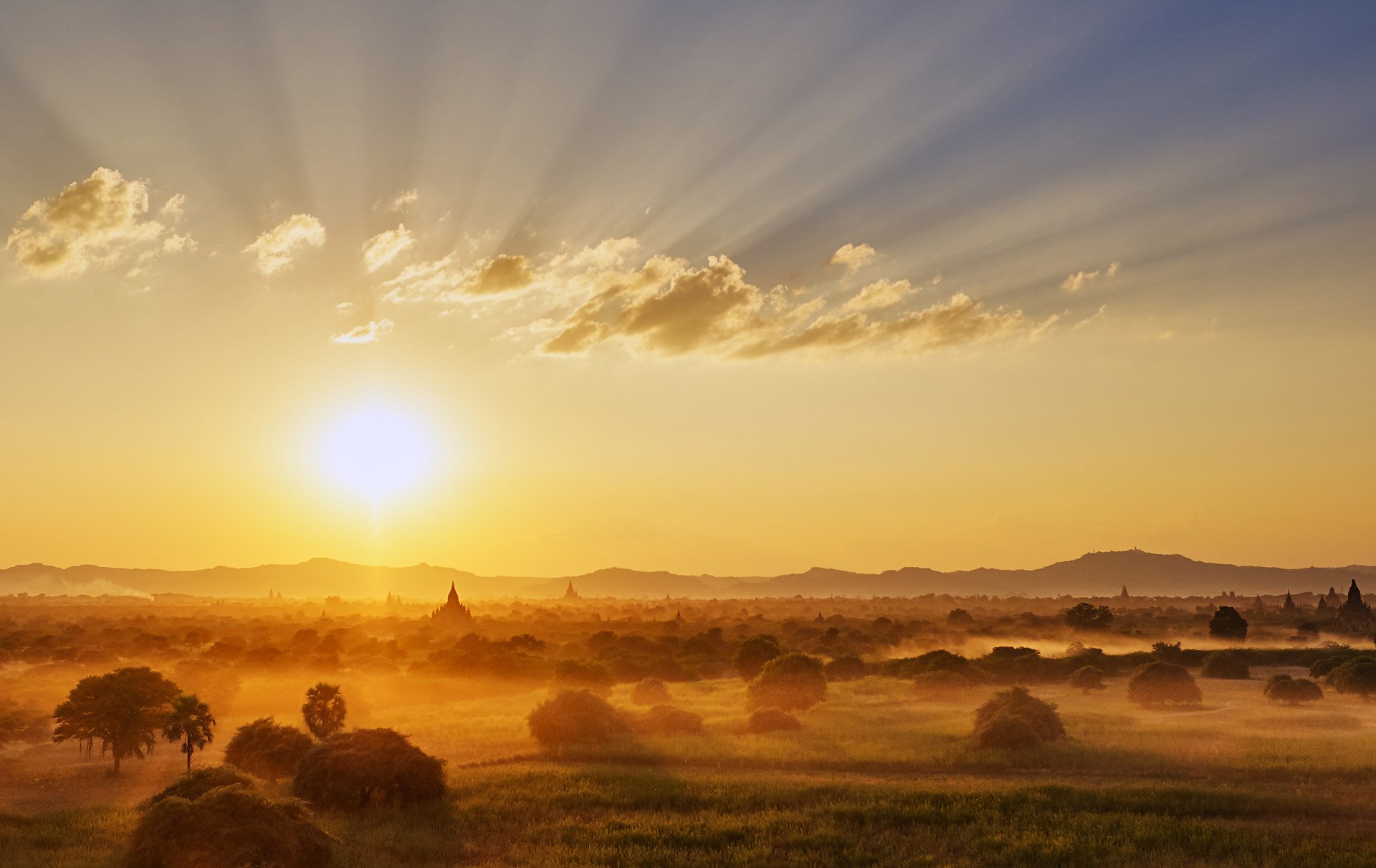 Popular to visit for its amazing mystic views and incredible atmosphere surrounding the remarkable temples built as early as the 9th century, there are 2,000 of all different sizes. It's a place of serenity, with no nightlife and limited places to eat out, but it's easy to head to the central hub of Nyaung U to get in and amongst it.
Wake up early and climb the Shwesandaw Pagoda for jaw-dropping views at sunrise and hire a motorbike to explore the entire area or you can hire a bike for less than $5AUD a day. If it's the right season for hot air balloons, you can watch the sunrise while in the air (for around $300USD)
Ngapali Beach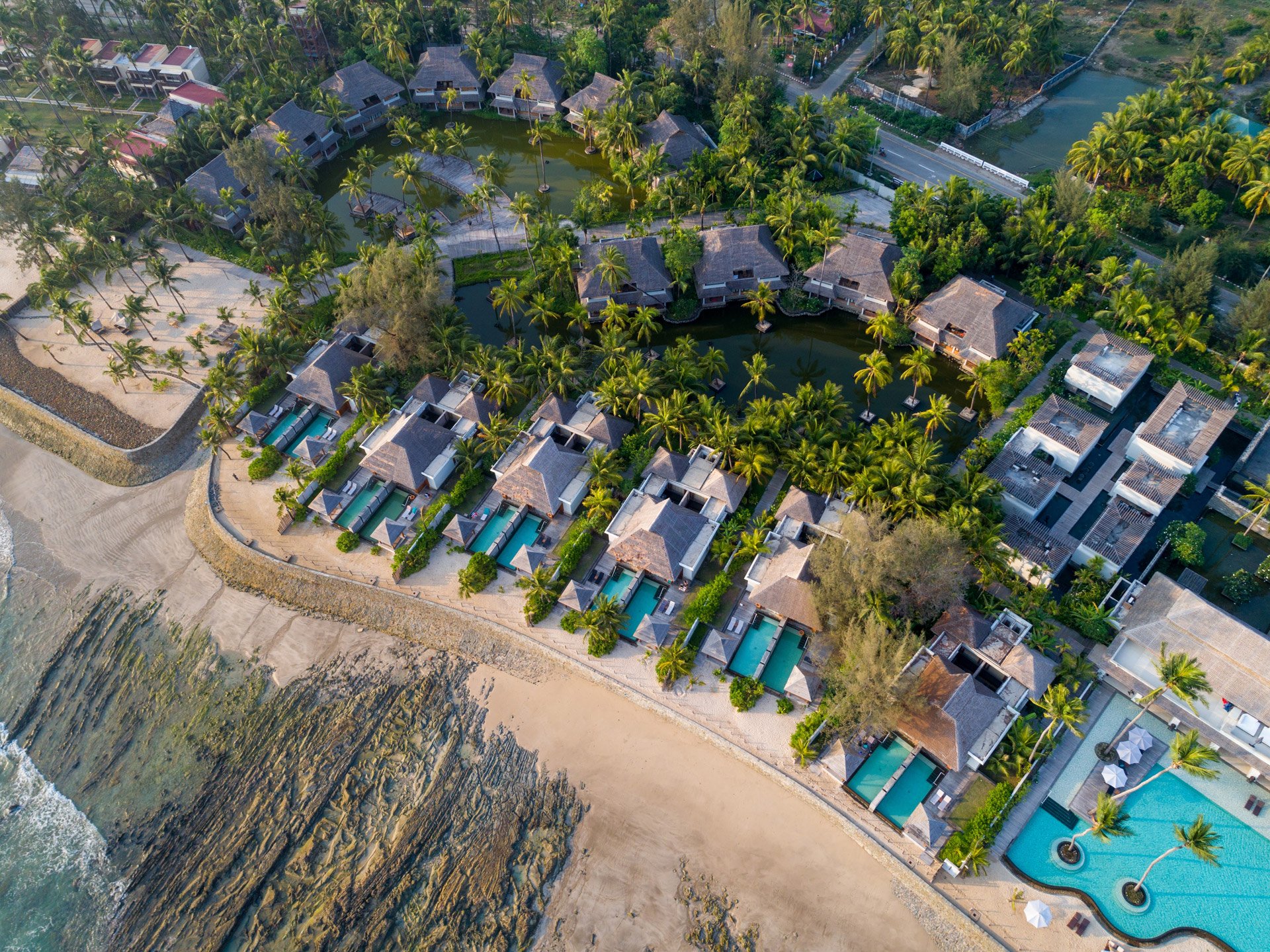 With 2000 km of coastline - much of it long stretches of white sand - puts Myanmar in the running to be Asia's next up and coming beach destination.
Ngapali beach is one of the most well-known with its pristine white sand, incredible turquoise waters and a mix of luxury hotels. If you don't want to stray too far off the track, Chaung Tha Beach and Ngwe Saung Beach are closer to Yangon.
Myeik (Mergui) Archipelago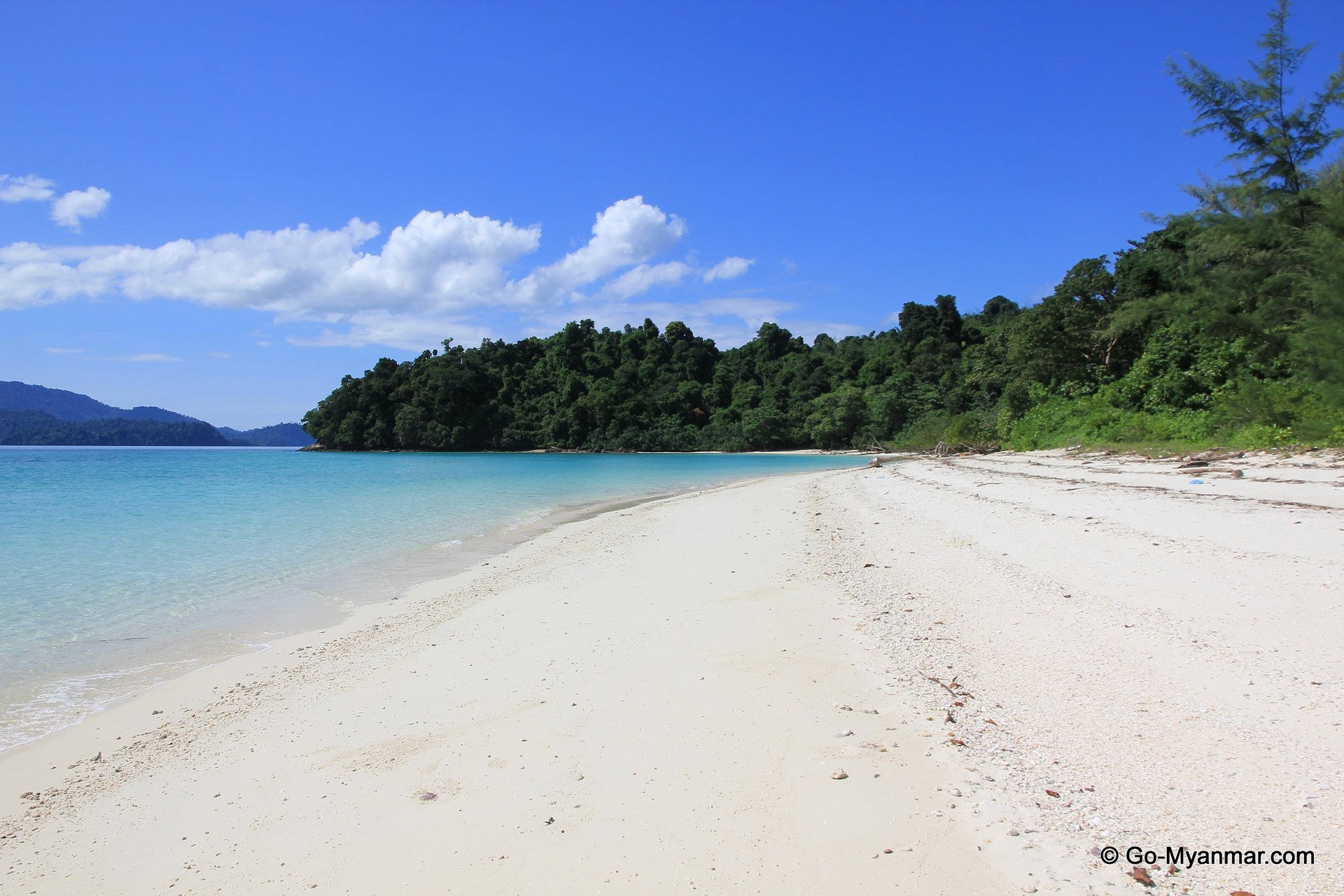 Down in the deep south, Myeik is every diver's dream. With a collection of over 800 islands, the beaches remain untouched for miles. Bob around colourful fish, coral and sea creatures, or book a sailing tour if you'd rather remain out of the water.
Top tip: The Moken 'sea gypsies' inhabit the Andaman Coastline living a nomadic life passing between the islands collecting shellfish and free diving for pearls.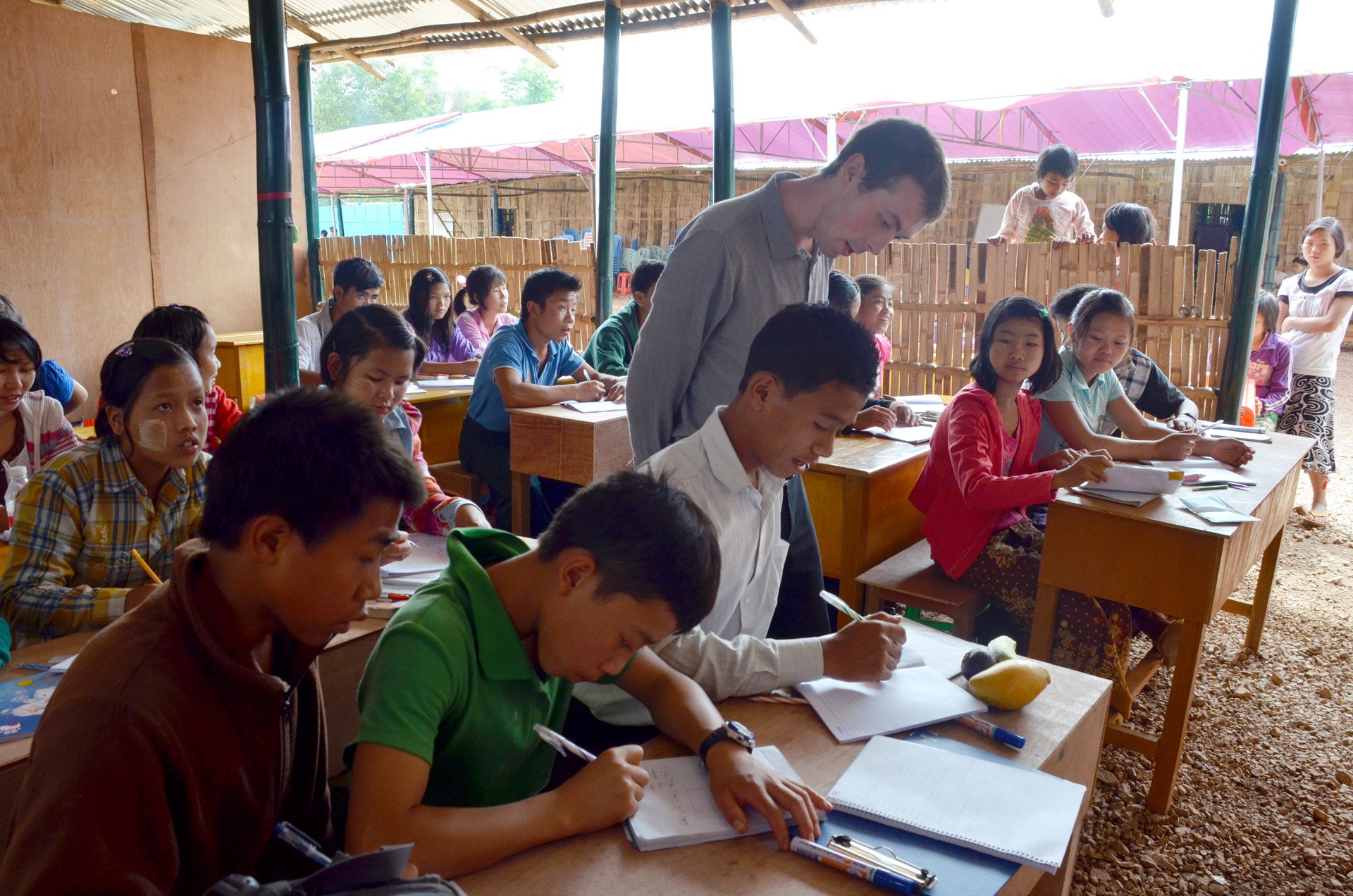 Amazing and remaining mostly untouched by modernity. Embrace the incredibly rich culture and passion for tradition. How about immersing yourself in the incredible Buddhist way of life and get paid to teach English?! What are you waiting for?