Global Destination Reviews: Peru Travel Guide
Contrary to what many people say, Peru is not all Andes, llamas and Incas. Peru literally has it all. 
Natural beauty in it's dramatic and diverse landscapes, a desert strip of over 3,000 km and the largest jungle in the entire world. Not to mention the unimaginable architectural feats, wildlife, bright vibrant people, and arguably the best food in the world! No matter the traveller - history buff, adventurer or foodie, Peru's got something for you. Here's our ultimate Peru Guide!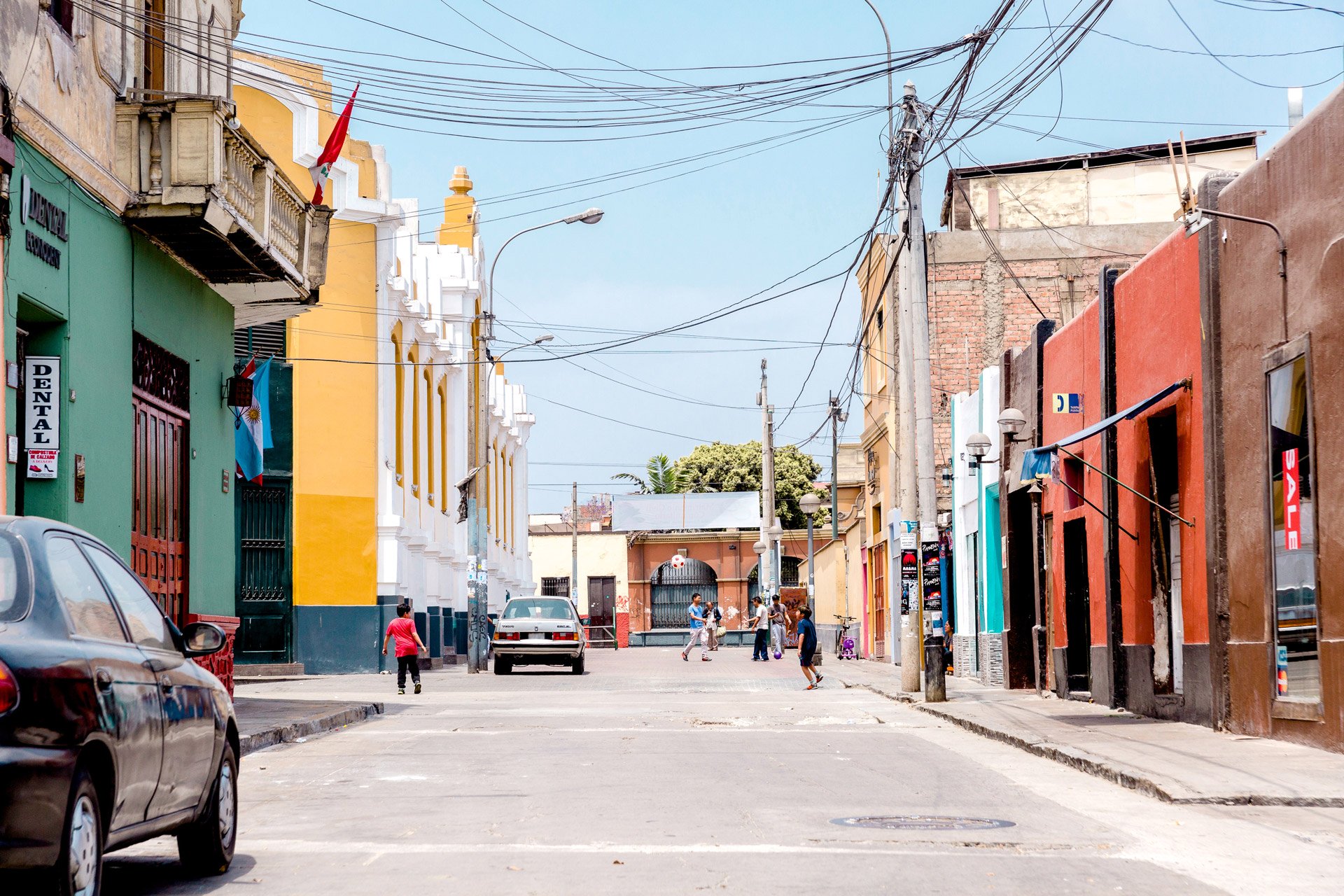 Population: 31.77 million
Capital City: Lima
Best time to travel: Peru has two distinct seasons because of the equator - dry and wet. Winter (May-September) is the driest season and the best time to head there if you want to trek.
UP NORTH
Zorritos
Global Travellers who head to Peru to teach, start their adventure in the stunning beachside town of Zorritos for four weeks of fast-paced TEFL training. It's a small town, but the north coast's most well-kept secret. If you can bear to drag yourself away from the warm ocean waters, head inland and relax at the thermal baths. Feeling more adventurous? Take a day tour to see local wildlife in the jungles of Cerros de Amotope, or check out the islands and estuaries of Puerto Pizarro. Trying the deliciously fresh (and cheap!) seafood at oceanside La Tia Gladys is a must before you hit happy hour at Trotamundos, and finish the night off at Extasis.
Top tip: Peru has some of the best surfing in the world! Chicama and Pacasmayo both claim the world's longest rideable wave (1.5 miles/2.2 km long).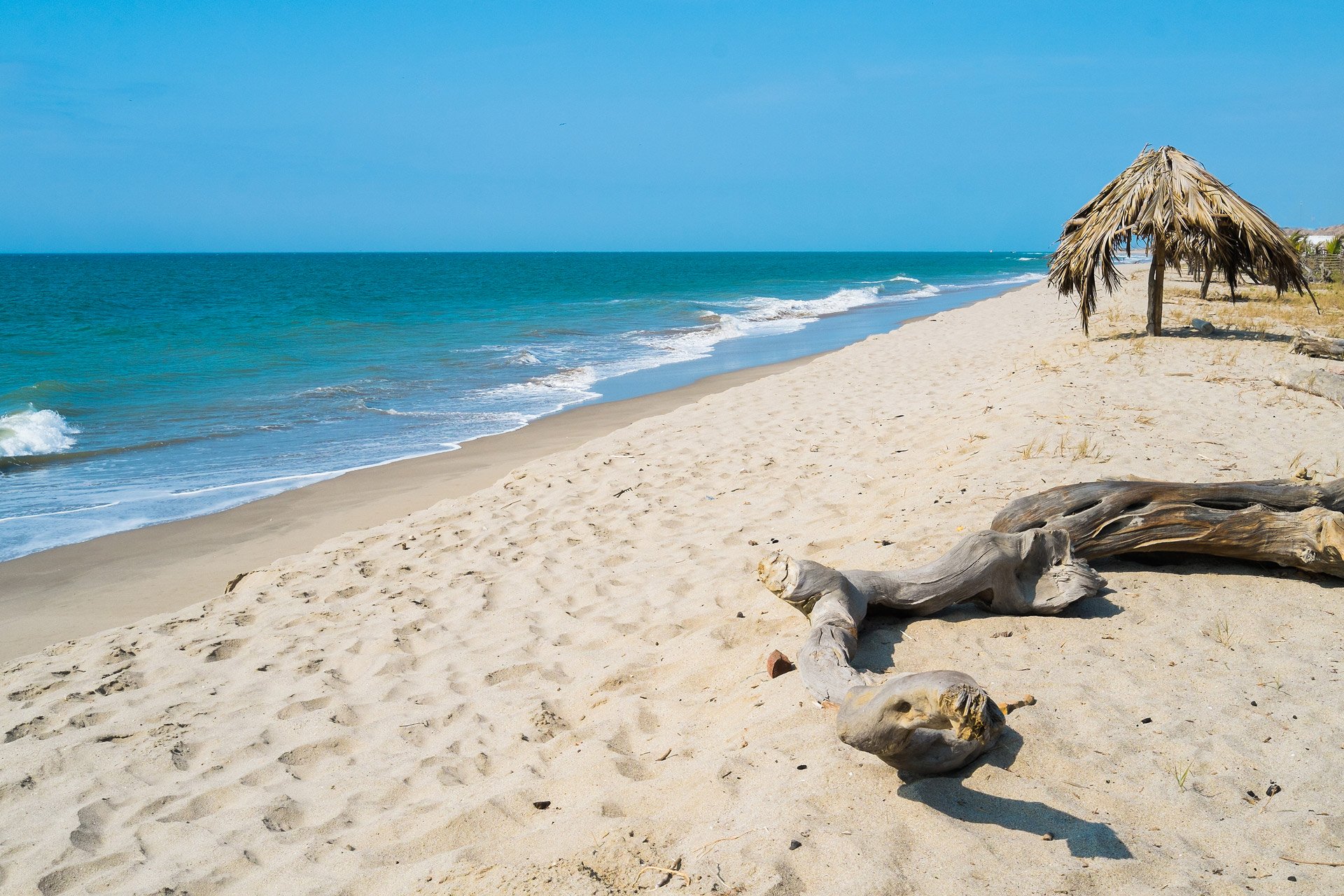 Kuélap
Heading to Kuélap is truly like heading back in time. This stunning pre-Incan settlement is referred to as 'the fortress in the clouds'. It was built by the Cloud Warrior people of the northern Andes in the sixth century, which actually predates Machu Picchu by several years! You'll be surrounded by so few visitors that you can really enjoy the views from the hilltop fortress!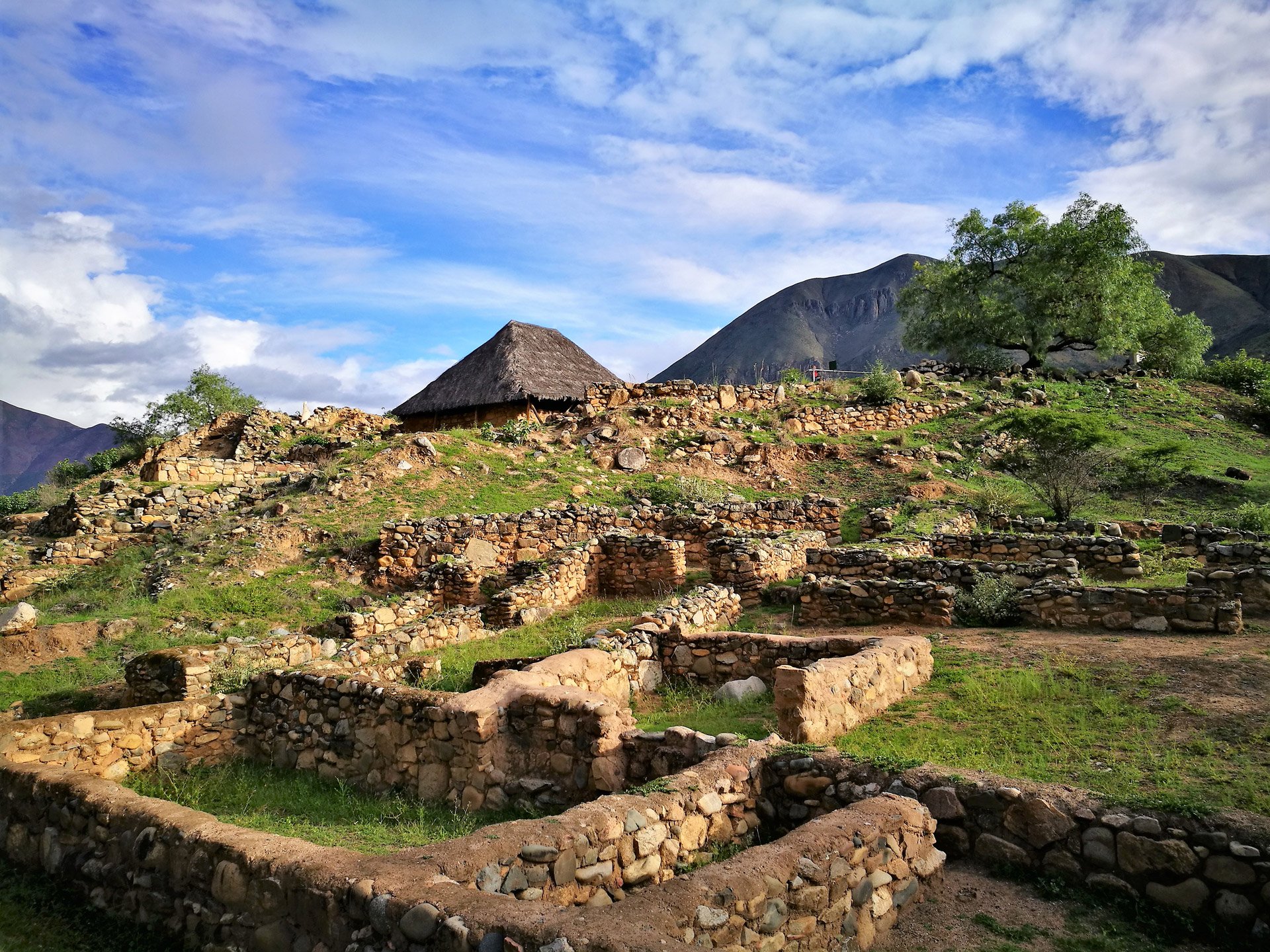 Iquitos
Iquitos is the largest city in the world that is completely inaccessible by road (only by plane or riverboat), meaning that it's not just a launching point for those looking for travels into the Amazon. The Amazon Jungle is considered the most biodiverse place on earth, which covers the entire eastern side of the country (nearly two-thirds of Peru!). Get ready to get up close and personal with wildlife and creepy crawlers as you float down the longest river in the world, the Amazon River! The notorious anaconda calls these lands its home, as well as the Pink Dolphin.
Top tip: Al Frio y al Fuego is a floating restaurant and pool in the middle of the Amazon River! You have to take a small boat to get there and it's like a mini party oasis! Make your time truly magical and stay overnight in a treehouse retreat!
TO THE COAST
Lima
Also known as the City of Kings, Lima is the capital city and a symbol of Spanish colonial history. The Presidential Palace and local museums are a must to get a taste for Peru's depth of history. If you have some extra time (and moolah), consider doing a food tour. The Lima Gourmet Company offers morning and evening tours for about $130.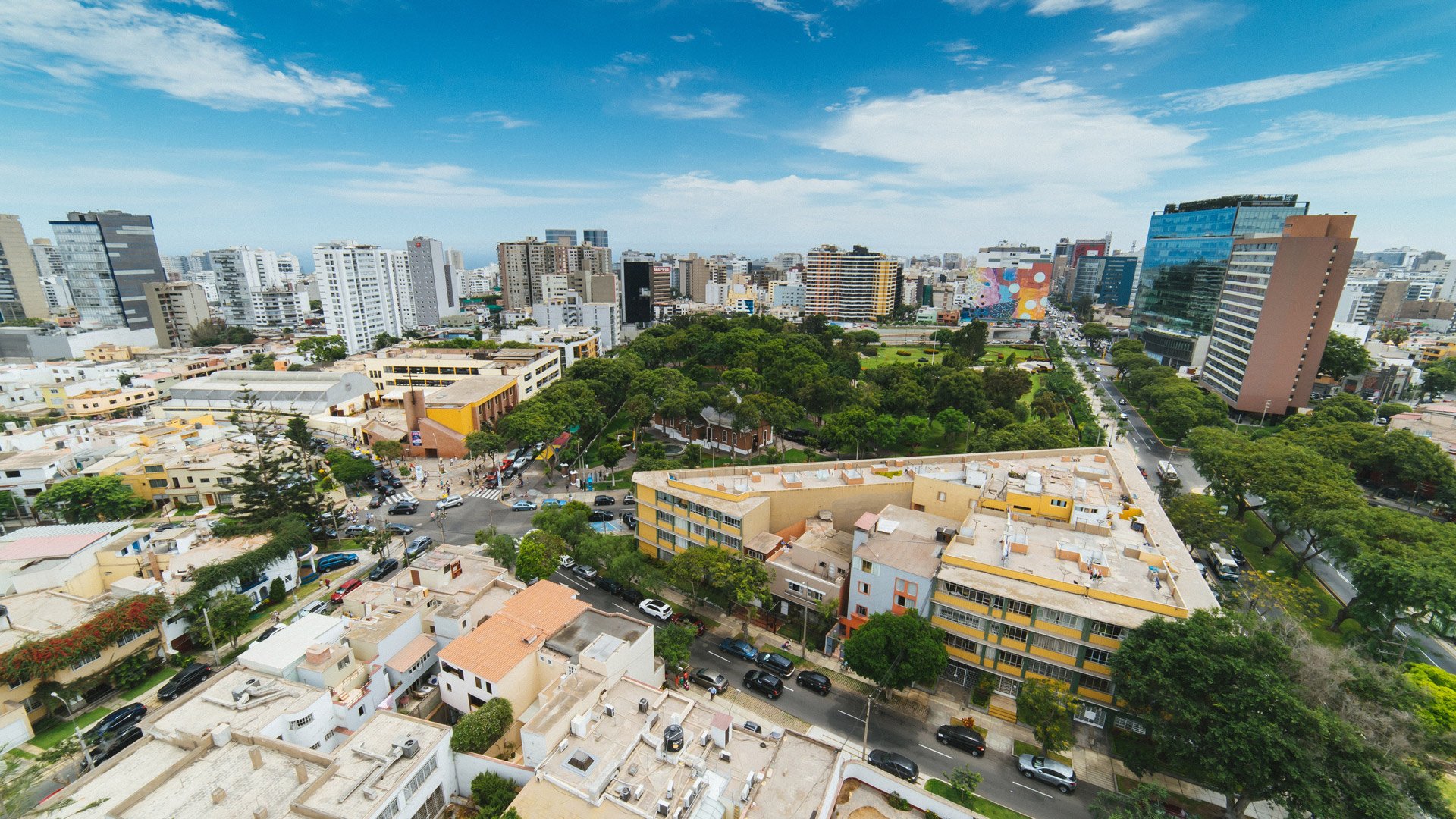 Huacachina
Located five hours south of Lima, Huacachina is the only desert oasis in South America! Just west of the city of Ica, this tiny village in the middle of the sand dunes offers adventures for adrenaline junkies like you wouldn't believe! Live out your ultimate Mad Max fantasy as you speed through the wind-sculpted sand dunes in a dune buggy and then try your hand at sandboarding.
Bars, clubs and restaurants surround the palm-lined lagoon, including Desert Nights Restaurant, where the tables are lined with woven Peruvian cloth and three-course meals of authentic food can be had for less than you would spend on one entree in the US!
DOWN SOUTH
Nazca
Nazca is famous for the puzzling set of creations known as the Nazca Lines, a series of ancient geoglyphs. Discovered in the 1920's, it's believed that this UNESCO World Heritage site was originally crafted by ancient Nazca people between 400 and 650 AD, but to this day nobody really knows how they got there or what they mean. Spooky. Since these sand drawings are so massive, you can only really recognize the animals and shapes from above. The best way to get a glimpse is by helicopter or plane tour.
Another must do of Nazca is the Chauchilla Cemetery. Thanks to the desert climate, some mummies (said to have been buried in 200 AD, almost 2,000 years ago) have been preserved so well that they still have hair and the remains of skin.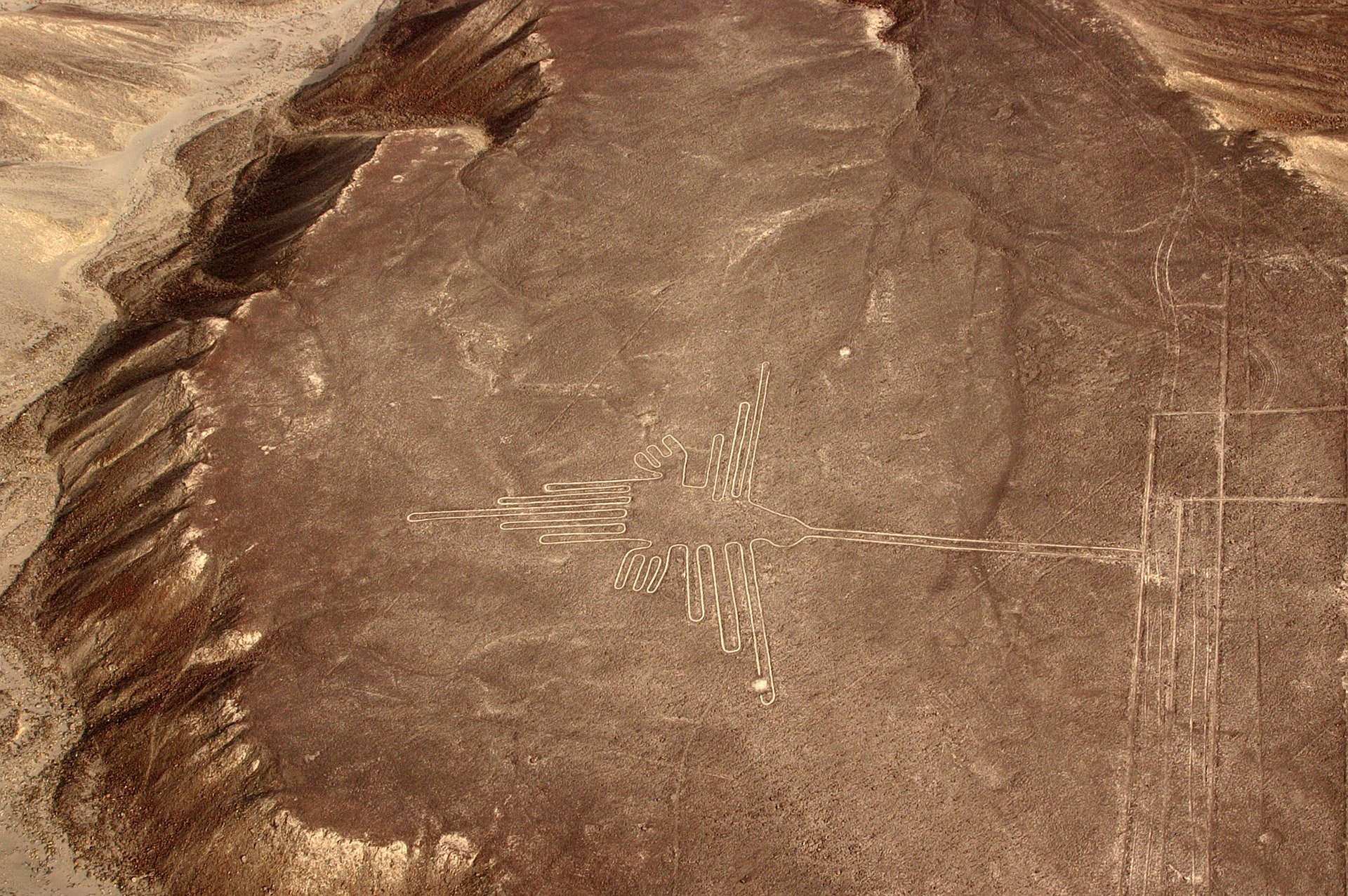 Cusco
It lies at the centre of Peru's famous Sacred Valley and is one of Peru's main tourist attractions, despite its altitude of 3,400 metres above sea level. This ancient city was once the capital of the Incan Empire and today is an eye-pleasing blend of old and new - packed with lively bars, restaurants and shops. Shop for bargains at the Cusco Handicraft Market, fruit stalls at the Mercado Central de San Pedro and drink lots of Pisco Sours at Limbus Resto. Marvel over centuries-old masterpieces in Cusco Cathedral, stroll through the stunningly presented Museo de Arte Pre Colombio and munch on free samples of chocolate at the ChocoMuseo.
Top tip: When arriving in Cusco (3,400 metres elevation) drink plenty of fluids especially after long flights; coca leaves & tea can help with sickness!
The Sacred Valley, also known as Urubamba Valley, is a prime destination for exploring the Inca ruins. Buy some pink Peruvian salt at its source and explore the Maras Salt Pools. You can easily make day trips to this region from Cusco or Machu Picchu. OR, you can sleep in a luxury capsule that hangs from the top of a mountain in the first skylodge in the world!
Machu Picchu
Of course adventure lovers should trek the legendary Machu Picchu, Peru's ancient Incan city and one of the New 7 Wonders of the World. Its former use remains a mystery, yet 1.5 million people visit this beauty each and every year!
To help regulate the number of visitors, there is now a limit of 500 people per day. Limited people means a limited number of tickets available, and they can sell out months in advance, so make sure you book ahead. You can choose to do the five-day trek along the whole Inca Trail (26 miles long) or take a comfy 20-minute bus ride up to the site from the town of Aguas Calientes. Best to do your research beforehand!
Rainbow Mountains
Nestled in the greater Andes Mountains, just 3 hours away from Cusco stand the incredible natural formations of the Rainbow Mountains, or, Vinicunca. This multicoloured, striped phenomenon is the result of minerals and eroding sedimentary rocks. You can take in the spectacular sights after a one day hike, or you could do the Ausangate Trek.
Heads up: The whole one-day thing requires a very early start (3:30 a.m. kind of early), but the views are seriously worth the still-dark alarm!
Arequipa
While the Colca Canyon is a more popular attraction due to its accessibility, the Cotahuasi Canyon is the preferred destination for off-the-beaten-path thrill-seekers and extreme outdoor recreation enthusiasts. Cotahuasi Canyon is actually the deepest canyon in the world. With a depth of nearly 10,605 feet, which is twice the depth of the Grand Canyon!
Floating Islands of Puno
Just 7 km east of Puno, these unique floating islands are Lake Titicaca's top attraction. The Uru or Uros are an indigenous people of Peru and Bolivia, who live on self-made floating islands constructed completely out of buoyant totora reeds. Homes, boats, and the very islands themselves are all made of reeds.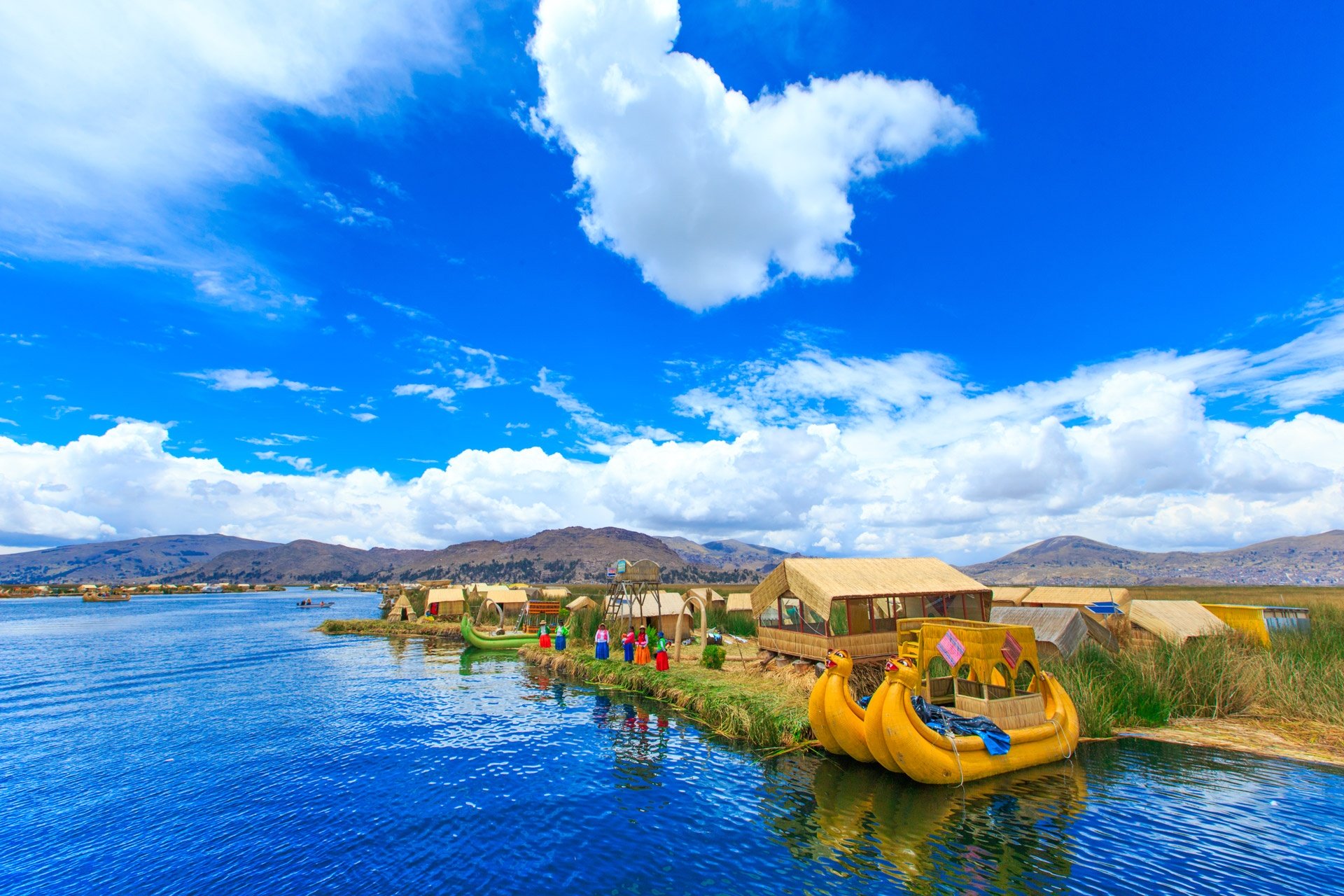 Related: Why Teaching in Peru is your next adventure
So, what are you waiting for? We know you just fell in love with Peru. Grab yourself a TEFL certification on the beach and find yourself exploring incredible ancient wonders in between. Clicking that red button below is your first step to getting there!