Global Destination Reviews: Top Places to Visit in Argentina
Have you always wanted to learn the tango? How about sipping down the best wine or devouring the finest fare? You can do it all in Argentina. With bright and bustling barrios, the most vibrant culture, most fascinating history you've ever laid eyes on and a perfect mix of scenery to satisfy that wanderlust, seduce your inner traveller with a trip to Argentina.
Buenos Aires
Allow for Buenos Aires to capture your heart.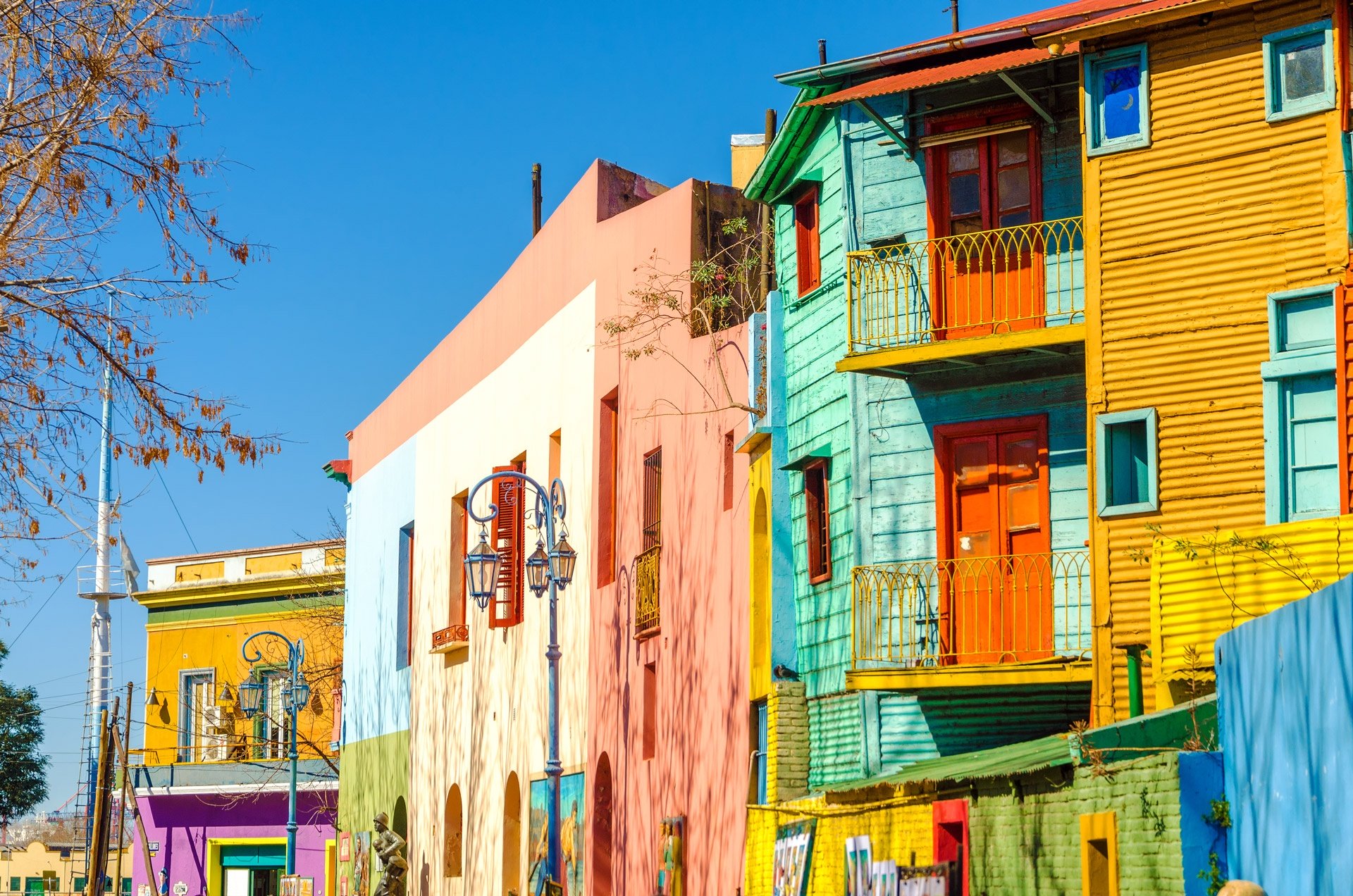 The Argentine capital is also one of the cultural capitals of South America, commonly nicknamed the 'Paris of the South'. Renowned for incredible art, European style architecture and bustling barrios, tango dancing and non-stop nightlife, it's a city that never sleeps - but one that you will never get tired of either!
Make sure to visit the must-see ones; La Boca is Buenos Aires' most colourful barrios. You could wander for hours in the Recoleta Cemetery, set in a mini-village maze with tombs built as small houses, where many Argentinian celebrities have laid to rest.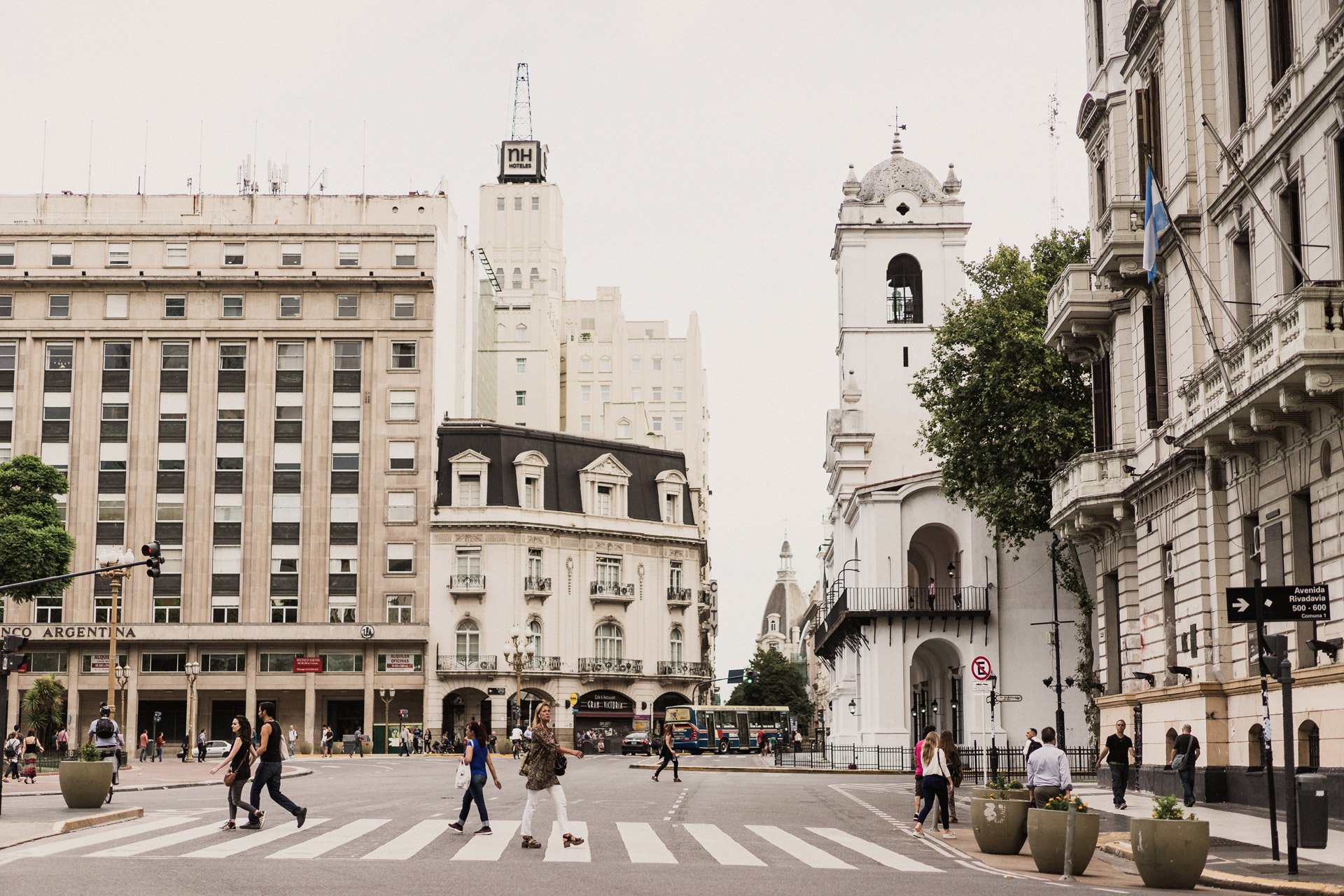 Marvel at those amazing high leg kicks at a tango show. The tango is possibly their most famous cultural contribution, exported all around the world! Walking around in Buenos Aires you will notice how popular it is, as you'll often see people dancing on the sidewalks of the streets. What better way to immerse yourself in culture than participating? Take some tango lessons and feel the passion yourself!
Up for some secrecy? Discover the hidden speakeasies. The best are found in Buenos Aires! The hidden speakeasy bars offer the best night-out cocktail experience and are only accessible to those in the know. It could be that the front door is hidden or that you need a password to get in. Definitely worth the effort!
Mendoza
Food and wine lovers rejoice.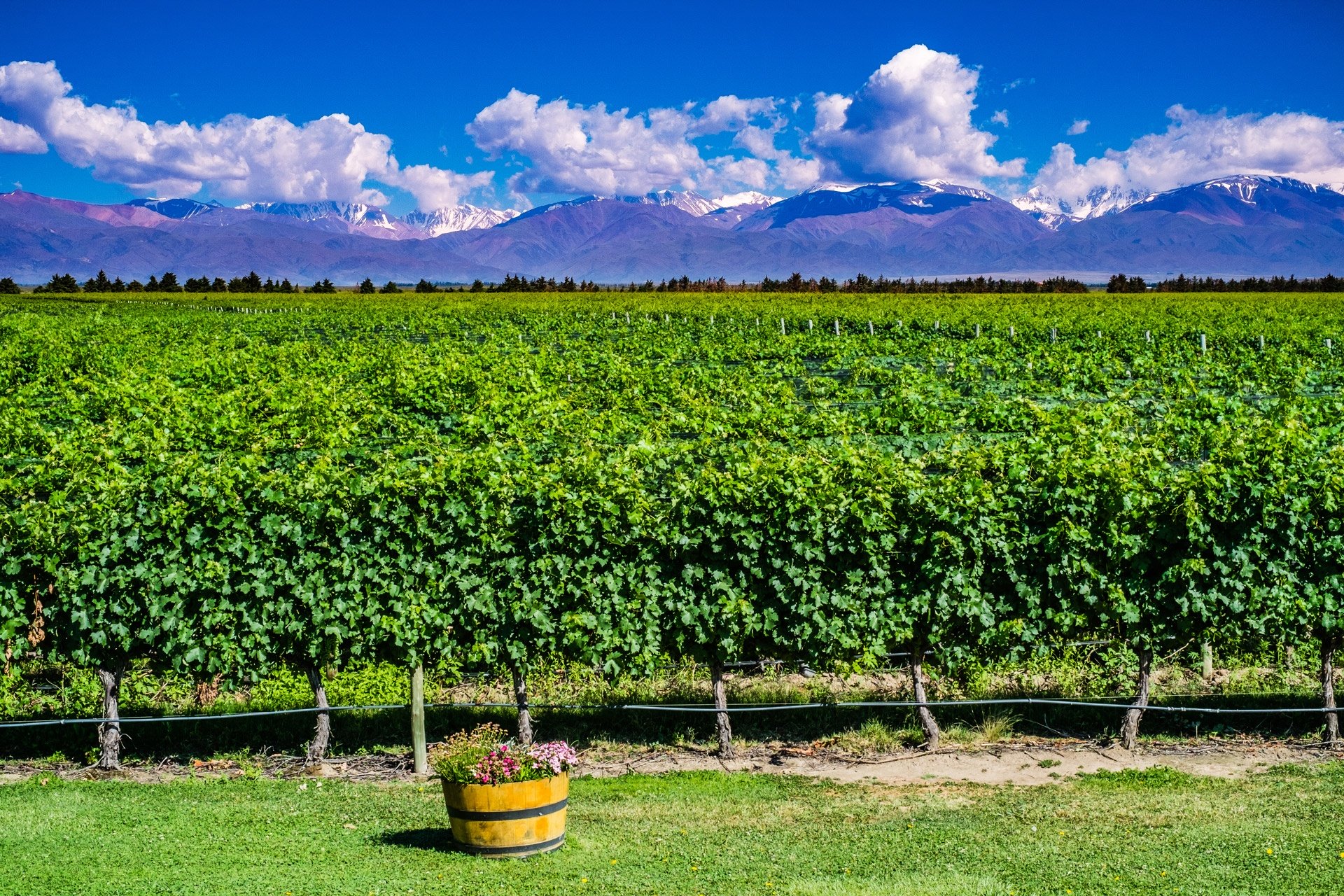 Prepare to raise a glass. Surrounded by snow-dusted Andean peaks and flatlands filled with vines, Mendoza stands at the heart of Argentina's wine country, in an area famed for its production of malbec, cabernet sauvignon and shiraz grapes.
It's a charming little town and the capital of wine production for the country. You can spend your days (and nights) at the bodega, tasting the finest wines. Did you know that the Argentines have their own drink? It's called Yerba Mate (yer-bah-mah-tee). This drink is a caffeine-rich tea, made from dried herbs, hot water and a little sugar. You drink it through a straw that filters the herbs out and traditionally, you pass the mate around and share. Locals love it!
With diverse scenery, Mendoza is perfect for outdoor adventurers who love hiking, or even skiing in winter.
Patagonia
The wild can be just as alluring as the cities…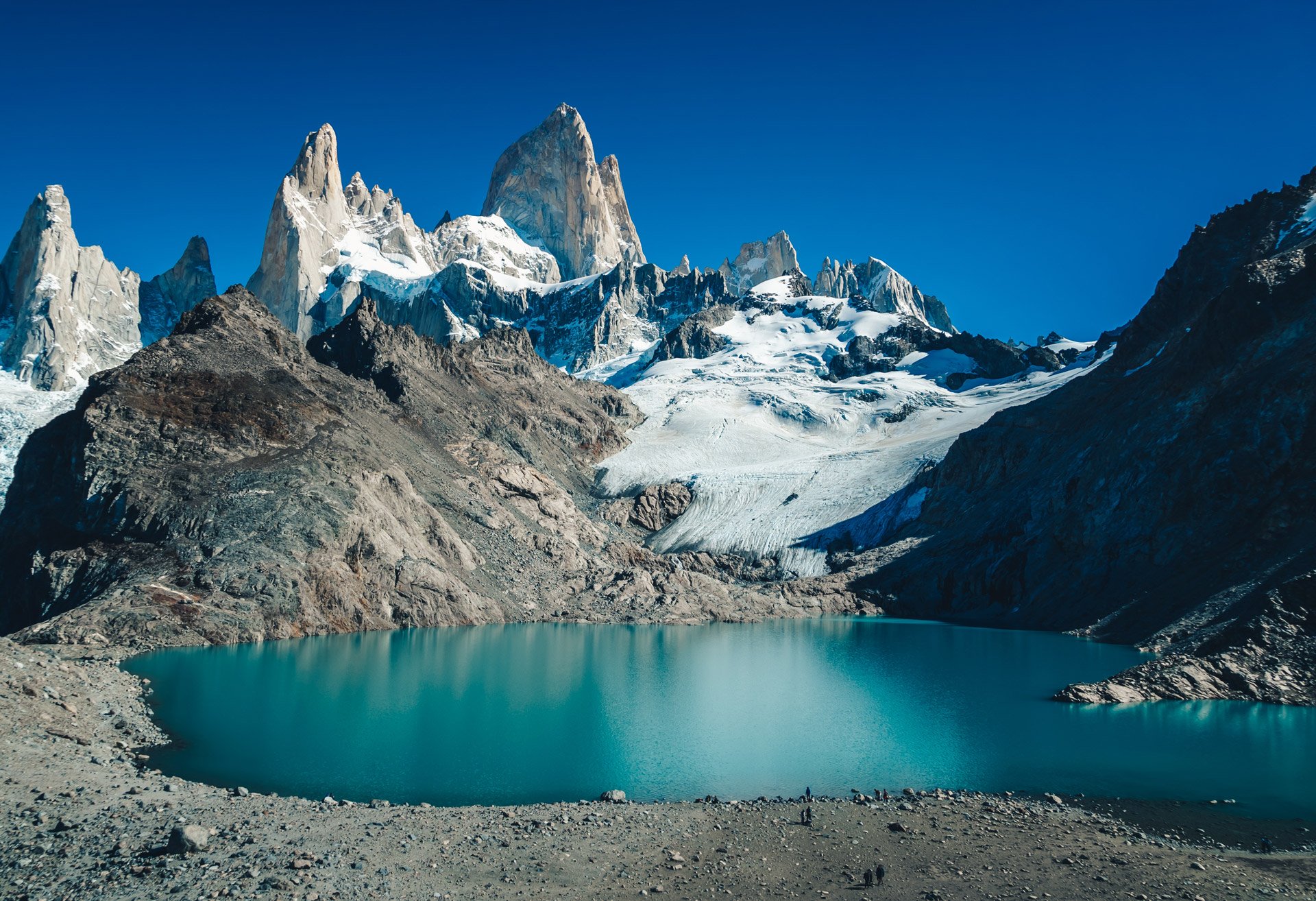 Don't skip out on possibly the most famous and beautiful region, Patagonia. But all of Argentina's 'wow' factors are located here. Stretched over the Andes Mountains, this magnificent place has many sites to enjoy such as lakes, glaciers and emerald trees stretching for miles - all accompanied by the sight of snow-capped mountains in the background.
The marine sanctuary in East Patagonia is perfect for animal lovers, as you can spot whales and other majestic creatures. The landscape in Southern Patagonia is a complete experience in itself, as the scenery suddenly changes to dramatic deserts surrounded by melting glaciers.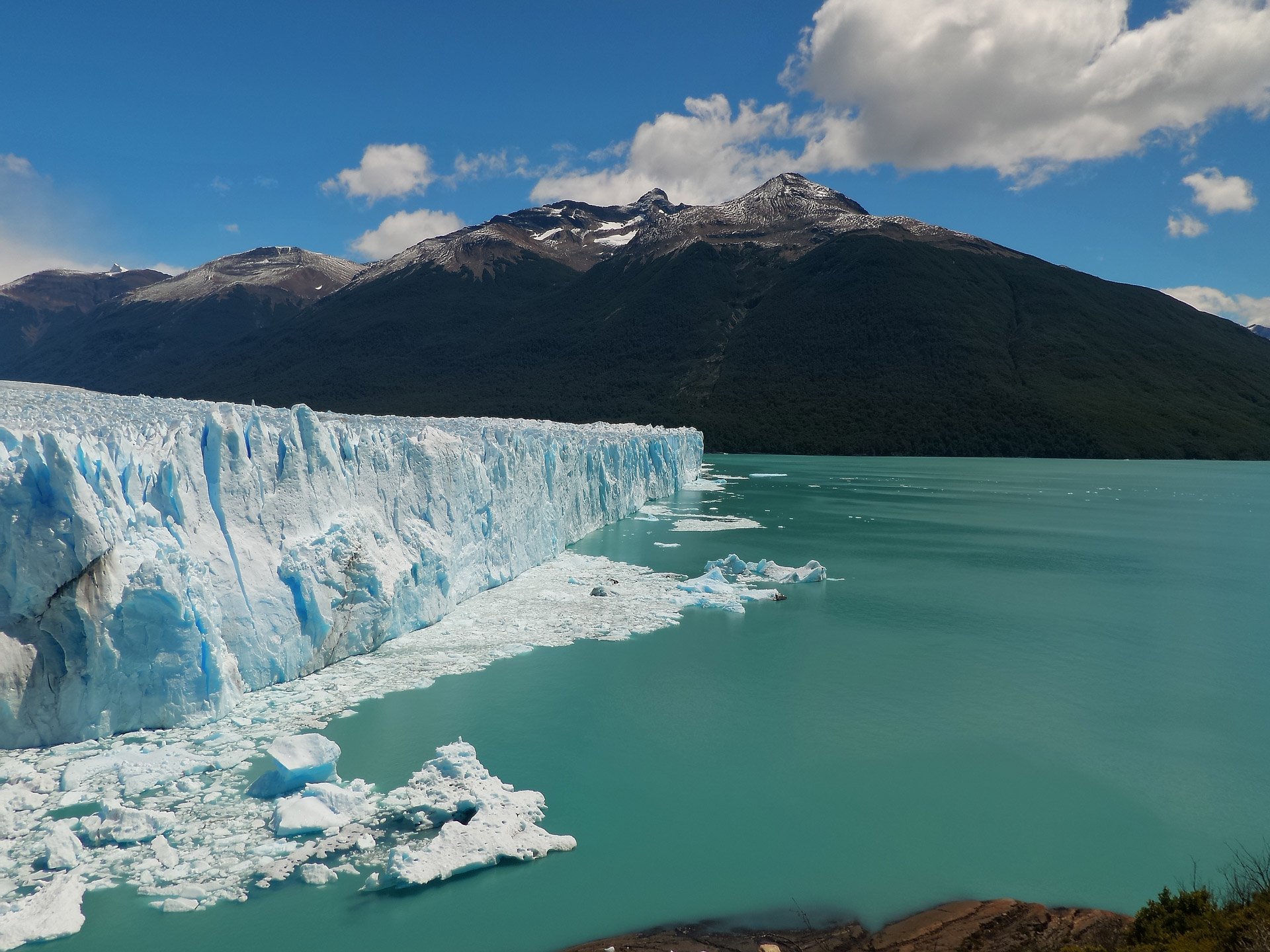 There's also the largest national park in Argentina, Los Glaciares. The biggest drawcard here is the Perito Moreno Glacier, an ice sheet which covers a whopping 250km and runs for 30km.
Then there's the mysterious lands of Tierra del Fuego, also known as the "uttermost ends of the earth", you could say that Argentina is a country blessed by mother nature! Discover the mystery of Argentina and dance the tango along the way on our epic Community Buenos Aires Volunteer Trip! Click that button below!