Global Travellers on the Road: February 2016
This month on 'Global Travellers on the road'  we check out and feature the explorations of a few of our Global Travellers around the world on our Working Holiday, Teach, Au Pair and Volunteer Trips!

1. 
A wise lad to follow on Instagram. This Global Traveller is enjoying those bluebird days on his one month anniversary in his home-away-from-home Canada. 
2. 
You can follow the adventures of Global Traveller Katherine through her own personal blogspot Explore Educate Expand as she explores, educates and expands her horizons as a Teacher in Thailand.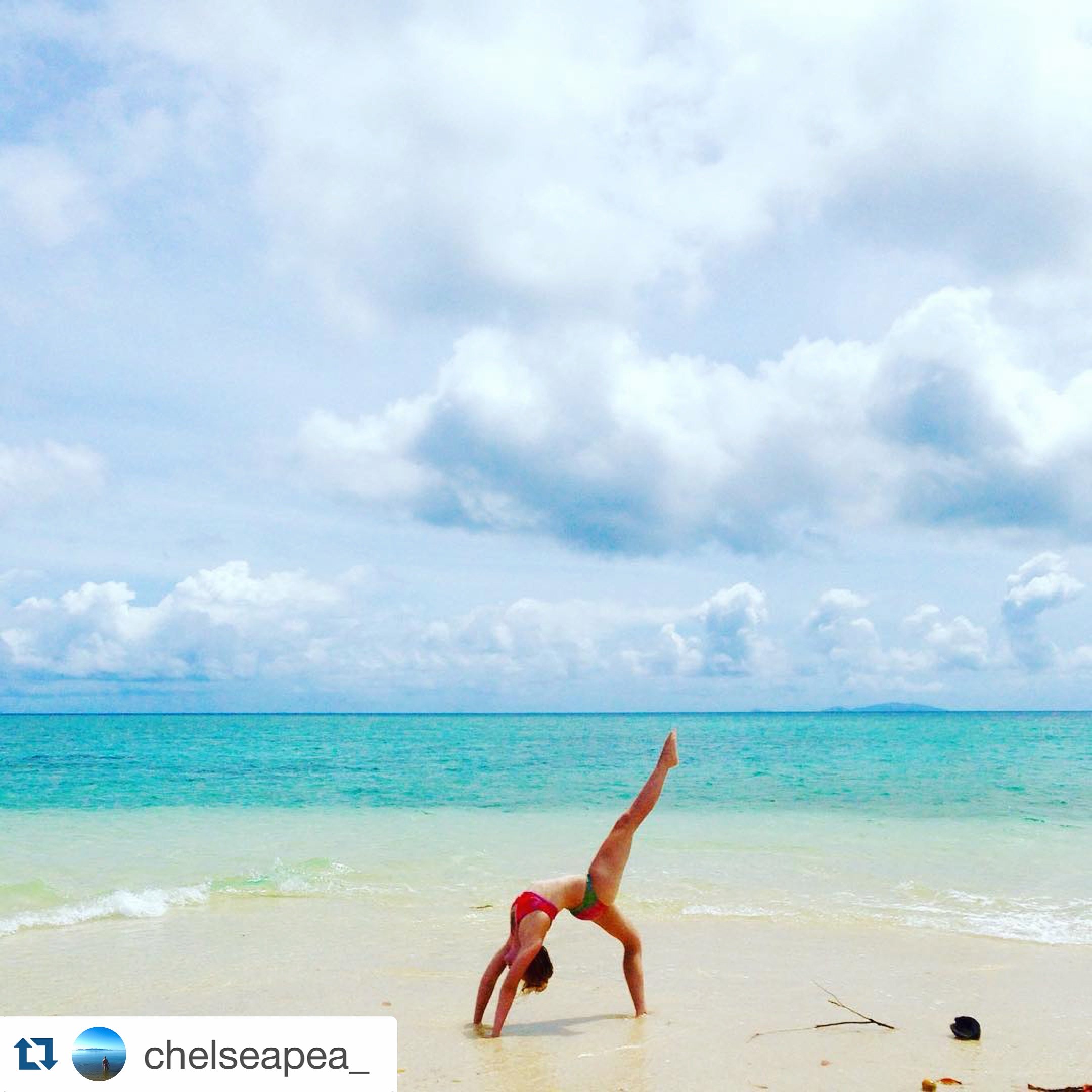 3. 
📷 Global Traveller Chelsea P.
This shot is one of many amazing snaps from Global Volunteer Chelsea P. who has been enjoying her surroundings in Fiji on her Volunteer Trip!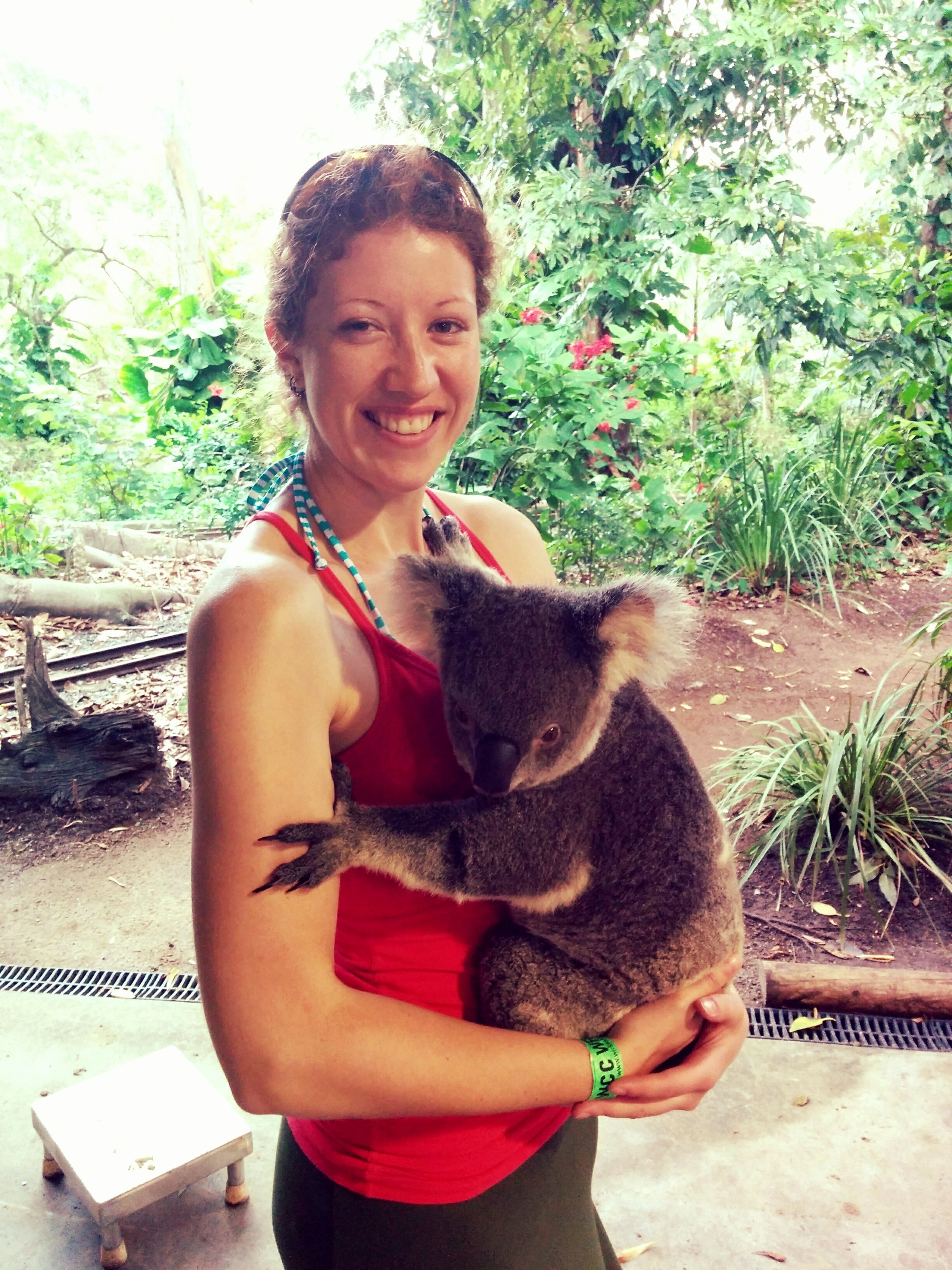 4. 
📷 Global Traveller Kathryn R. 
Global Traveller Kathryn R. sent us this super cute snap of her making new friends on her Au Pair Trip down under!
"All in all, the experiences that I've had so far has really been eye opening for myself and most definitely worth my time to decide to travel and work abroad. I wanted to challenge myself and push my boundaries a bit further as I see traveling a perfect opportunity to learn and do new things. The Global Work & Travel Co. has made my time out here more than perfect and I would gladly go through them again regardless of where I am in the world". - Kathryn R.
5. 
Look at this winter wonderland! Global Traveller Kate J. has been keeping us updated on Instagram with her snowy days, toque love and general happy vibes. Glad you're loving your Working Holiday Trip in Canada Kate!
"Is this place even real #Canada" - Kate J.
 Now for those of you feeling a little bit of travel envy it is time to click the blue button below and find yourself in these photos instead!