Global Travellers on the Road: March 2016
In this month's edition of 'Global Travellers on the road'  we check out and feature the explorations of a few of our Globallers around the world on our Working Holiday, Teach, Au Pair and Volunteer Trips!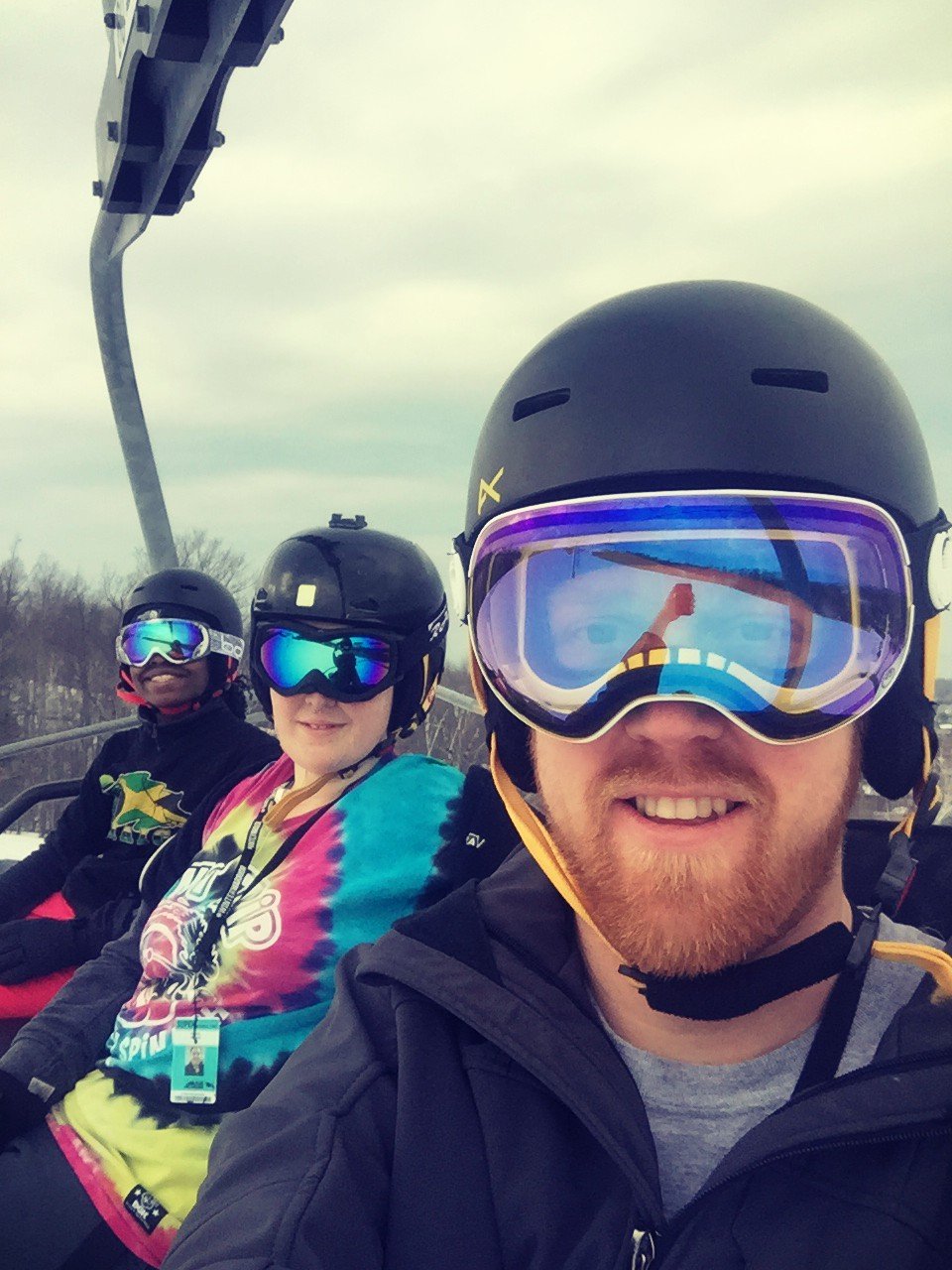 1. 
📷 Global Traveller Aran L
Global Traveller Aran L. is making the absolute most of his Working Holiday in Canada and is enjoying those snow filled runs everyday!
"Experiencing such a different place and being able to see new culture and cuisine has been something I'll never forget." - Aran L.
2. 
We love following the explorations of Global Traveller Fiona S. who has been capturing some amazing moments during her Teach in Thailand Trip! You can follow her @fionapplebum on Instagram
"First full day as Teacher Fiona! And of course my first lesson was on music 🎶 #teacherlife #HuaHin #thailand #selfiesfordays #globalworkandtravel" - Fiona S.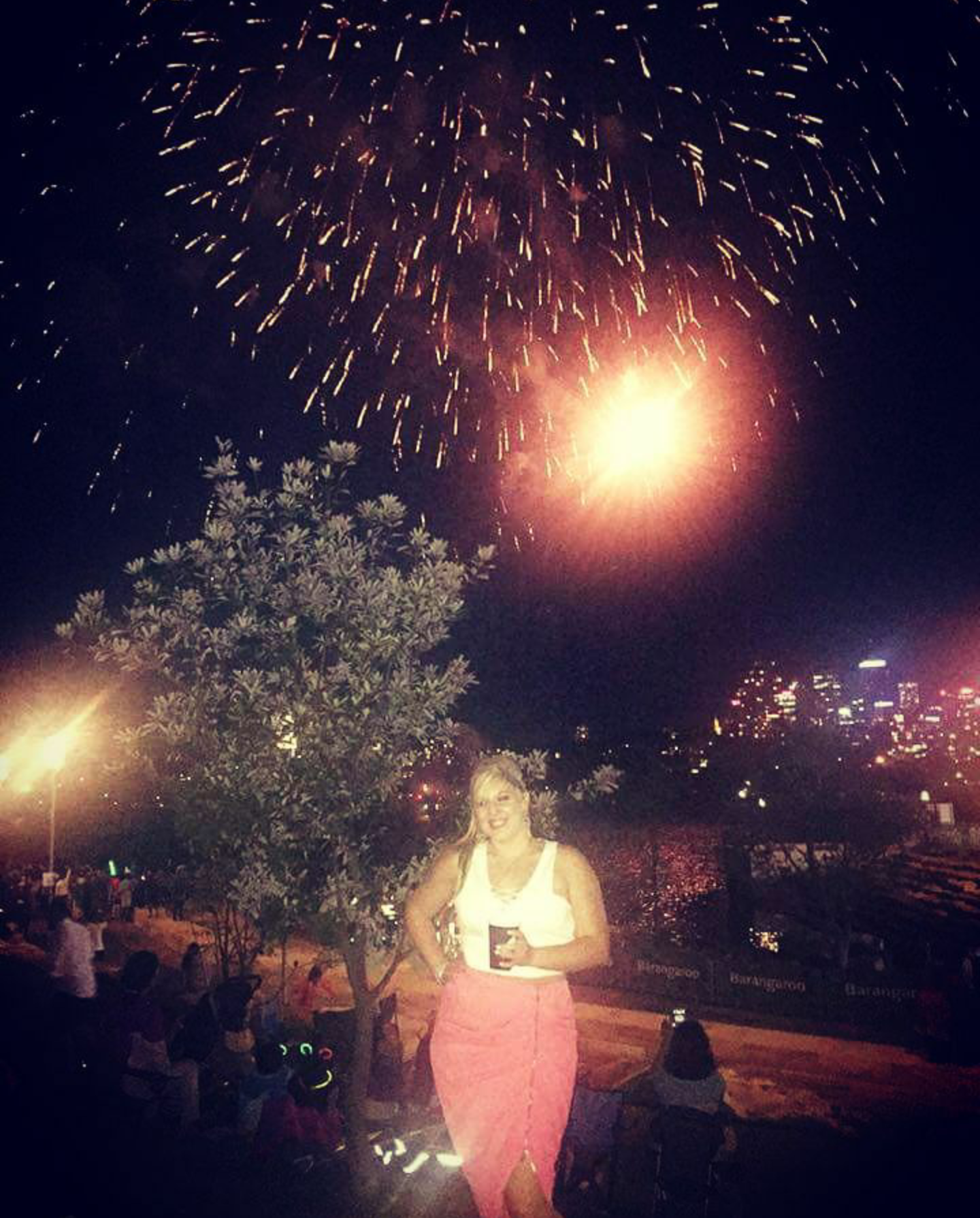 3. 
📷 Global Traveller Lauren W
🎒 Working Holiday in Australia 
Global Traveller Lauren W. left the United Kingdom and headed off to tropical Queensland working on an island and has since been adventuring all over Australia! 
"These other picures are from when I spent new year 2016 in Sydney! Had a great view of the fireworks from the Harbour Bridge. I also climbed the bridge on my birthday!" - Lauren W.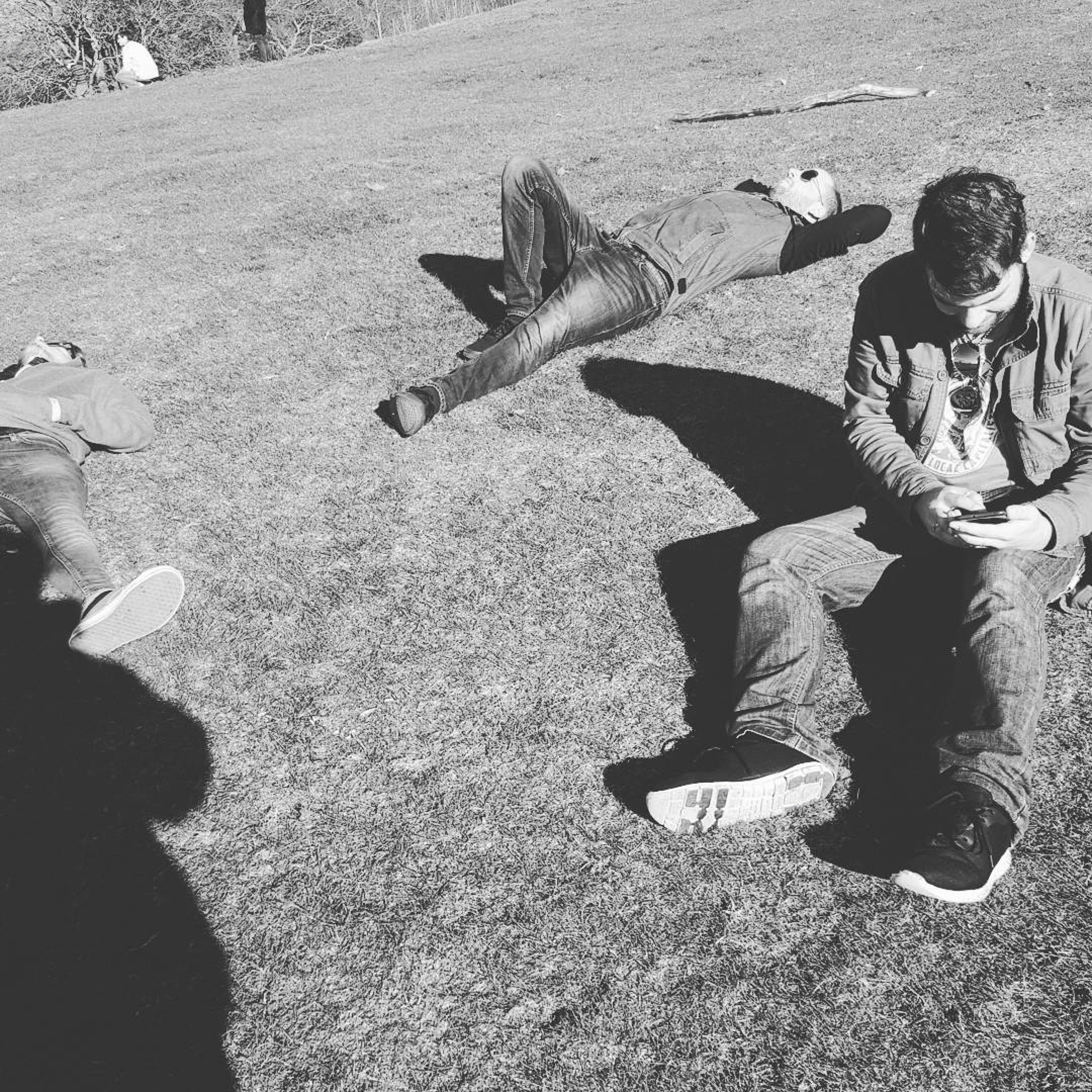 4.
📷 @usage54
All the way from a small town in rural Australia, Michelle decided to pack her bags and head to the United Kingdom. In her first few days she walked hundreds of kilometres just checking out the sights of London and is now off in Scotland! 
"Chillin with the #globalworkandtravel crew in Glasgow." - @usage54
5. 
🎒 Working Holiday in Australia 
The travel bug has bitten this Global Traveller who has been exploring Australia, New Zealand and now ready to take on her next Global Trip as a volunteer! 
"Iconic Sydney! #Sydney #morgantakestheworld #seeaustralia #Australia #OperaHouse." - @morganloler
Remember to subscribe so you can see what our Global Travellers are getting up to each month and if you want to be in the photos instead of just scrolling through just click below and let's get you overseas!