Global Travellers on the Road: April 2016
In this month's edition of 'Global Travellers on the road'  we check out and feature the explorations of a few of our Global Travellers around the world on our Working Holiday, Teach, Au Pair and Volunteer Trips!
1. 
🎒 Sea Turtle Volunteer Trip in Costa Rica 
Featuring for a second time on 'Global Travellers on the road', Sabrina has taken a break from her Working Holiday Trip in Canada with us to stretch her travel wings and go volunteer in Costa Rica. We're looking forward to seeing what adventures she gets up to next!
2. 
The snow has started to melt away and Rhys is enjoying the change of season as he explores some of the most incredible parts of Canada. We've been envious of his amazing travels so far in this big beautiful land and can't wait to see what the Canadian summer brings to him. He seems to be liking Spring so far!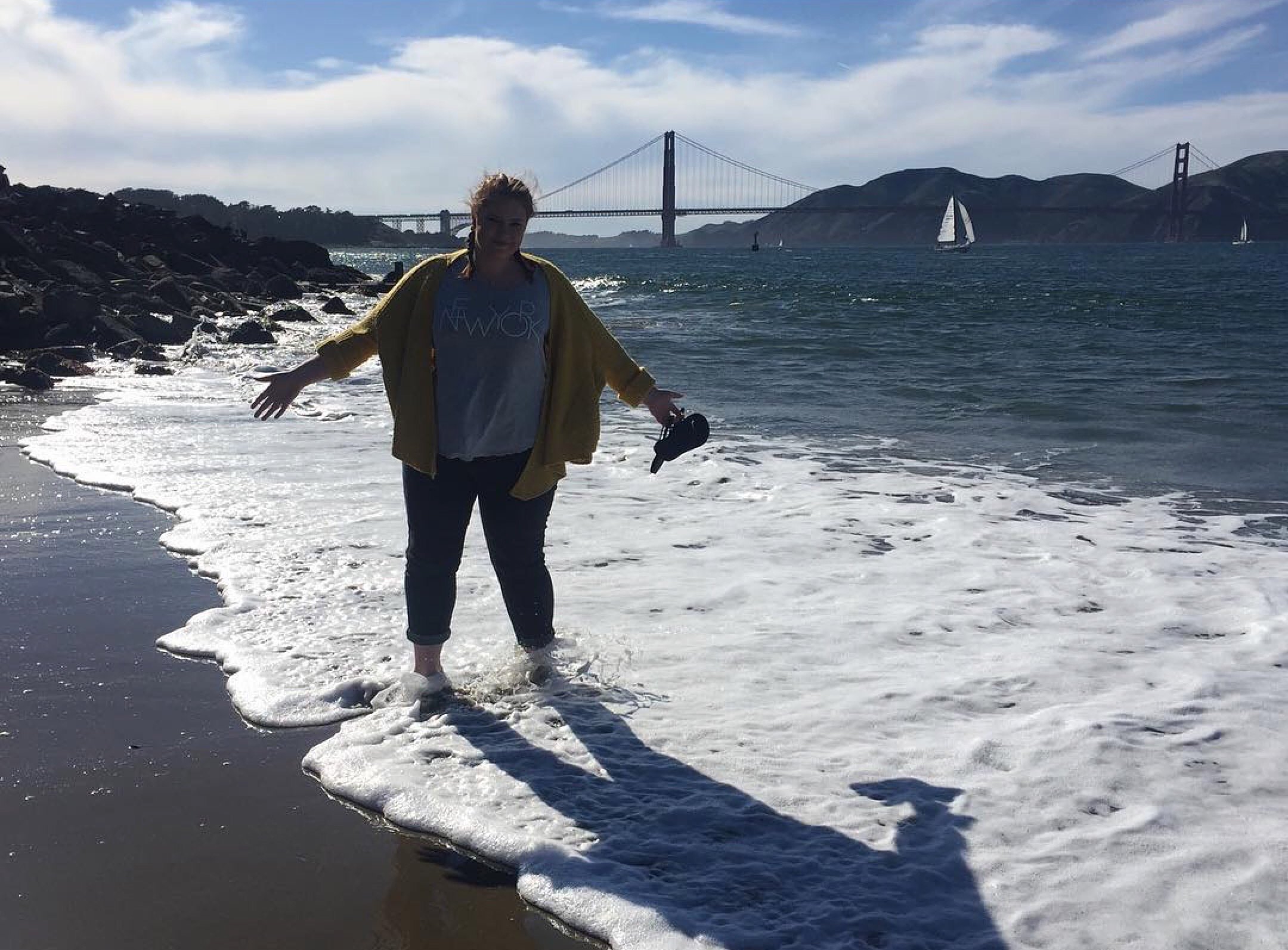 3. 
📷 Global Traveller Mollie S. 
Global Traveller Mollie decided to leave the land down under and start a new adventure as an Au Pair in the United States of America. Already she has left footprints all over this country. This week San Fran, next week, anywhere you feel like! The world is yours to explore Mollie!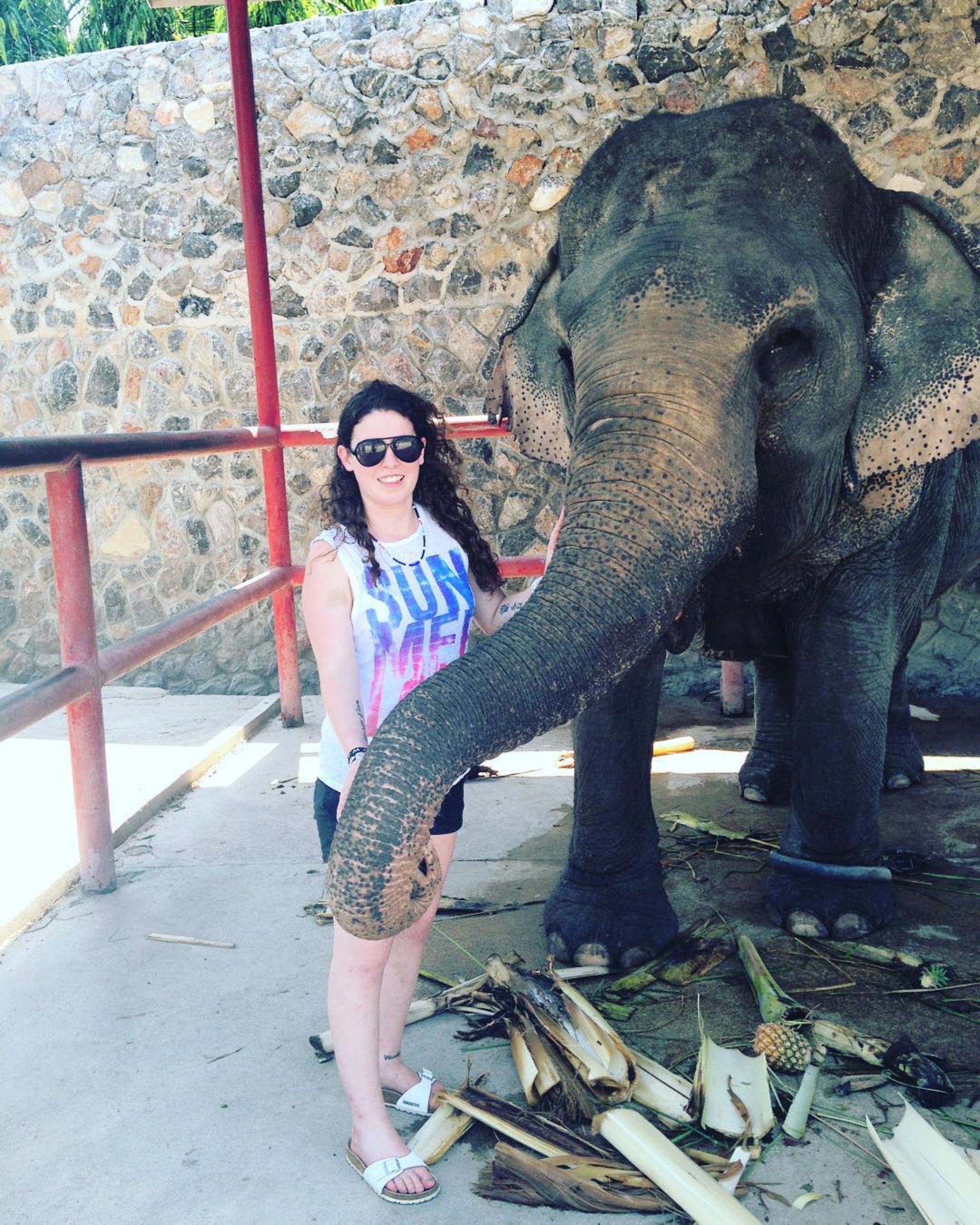 4. 
📷 Global Traveller Meghan D. 
Embracing the Autumn heat in Thailand Meghan has been keeping us updated with her explorations from spending time in the classroom with students to making friends with some of the cutest elephants we've seen! We love getting every single colourful update from this Global Traveller!
5. 
We've been following Amelia's Working Holiday in Canada for a few months now and watching each adventure throughout the seasons. Every single snap along the way just makes us fall in love with Canada more!
Time to subscribe so you can see what some of our Global Travellers are getting up to each month and if you want to be in the photos instead of just scrolling through you can click below and start your #globalworkandtravel adventure with us!