The vast majority of those reading this blog would be incredibly enthusiastic about travelling. You wouldn't be here if you weren't! If you happen to love kids as well, then you might want to start thinking about becoming an Au Pair!
If you have any form of childcare experience than becoming an Au Pair overseas may just be the BEST way to travel. You'll be welcomed into a family abroad; you'll live with them, eat with them and become a proper member of the family. This will give you an incredible launching pad to be able to travel and get the most out of your destination.
If you become an Au Pair with Global Work & Travel you'll also have unlimited access to family profiles to get matched with the PERFECT family before you go, you'll have access to courses to become the best Au Pair you can be, you'll have a network of Au Pairs to become friends with when you arrive and have all the support you could possibly need for your journey. But we will get to that later.
For now, we can start with the basics.
What is an Au Pair?
An Au Pair is a young adult aged 18 to 30 years old who travels abroad to go live with a host family. In exchange for food, board and pocket money they will provide the host family with childcare and sometimes light housework.
Originally Au Pair placements were developed as a cultural exchange where the traveller would be able to improve their language skills through a language course. While this is still somewhat the case, this travel style has developed past that. Au Pairs have become a valued member of the family. At Global Work & Travel, we often get reports back of Au Pair's and their host families developing incredibly special relationships that last for years after the Au Pair has gone home!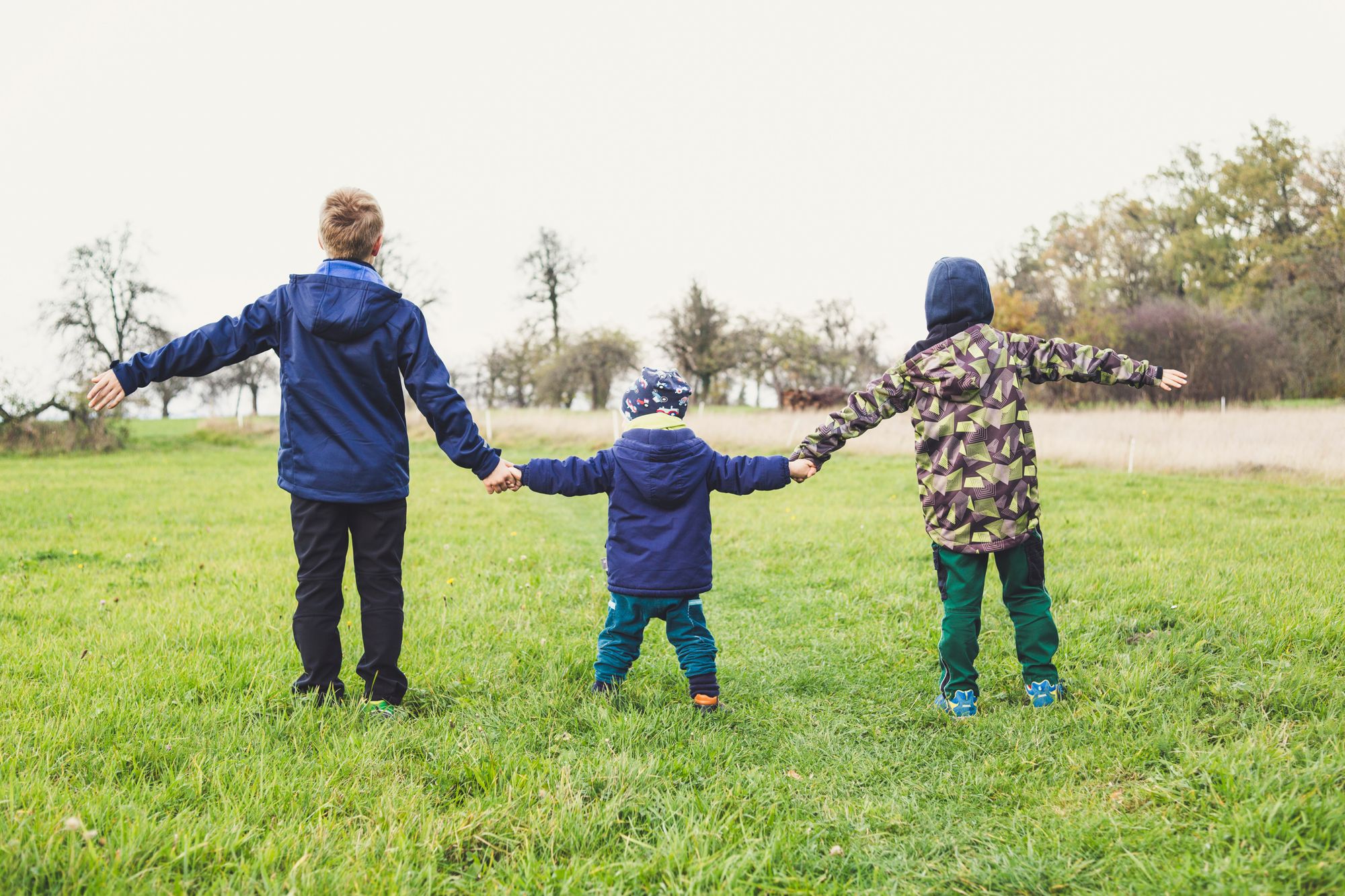 What is the difference between an Au Pair and a Nanny?

Thanks to Mary Poppins, everyone knows what a Nanny is. But what is an Au Pair? While they have similarities there are substantial differences too!
The main difference is simply their status. A nanny is a family employee, whereas an Au Pair is seen as a temporary family member. This means a number of things. For Au Pairs there is generally an age limit, and several countries even have a specific Au Pair visa. An Au Pair will also receive pocket money from the family, whereas a nanny is on a salary. If you would like to turn childcare into a career by becoming a Nanny, becoming an Au Pair is a terrific building block.
Now that that's out of the way we can get to why you came.
How to become an Au Pair abroad?
There are several options to becoming an Au Pair overseas. One way is to go through au pair matching websites such as aupairworld.com. Sites like this essentially act as a craigslist for Au Pairs. You search through potential families online and connect there. Doing things this way may save you some of the cost initially, but may well cost you down the track...
Over the years, Global has heard multiple absolute horror stories from travellers who have decided to do it themselves. Anything from travellers being utterly catfished (you're picking a random family from the internet, it comes with the territory), to host families simply refusing to pay and even stories of sexual assault.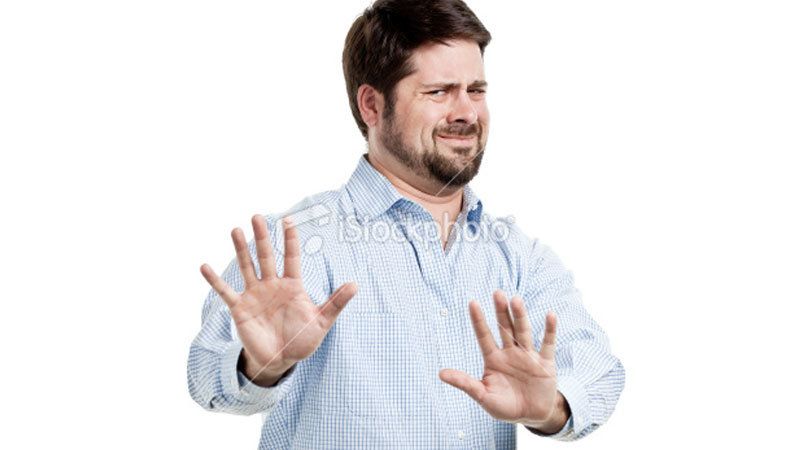 These horror stories do happen, but what is more common is slight manipulation. These families KNOW that you're a young person, who's just picked up and moved to the other side of the world, with no support network. They know that you have no-one to turn to, and what they say goes. This can lead to an increase in your duties, less pay than expected, less time off than agreed. If that happens, what can you do? After all, you're on the other side of the world, if you're kicked out, where will you go?
This works both ways as well. As websites like Au Pair World have no ways of properly vetting either party some real issues can arise. Essentially, you will be paired with a family that has no problem with allowing some stranger from the internet into their house to take care of their kids… a little weird if you ask us.
The best way to become an Au Pair abroad

The best & safest way to become an Au Pair abroad is to go through an a professional company like Global Work & Travel. This gives you an invaluable safety net, which honestly, you wouldn't want to be without. The most important of those features being that you have someone to go to bat for you if things aren't quite right. We always have a partner office in whichever country you choose who can help you out. However, the way things are set up with Global, this happens INCREDIBLY rarely.
Becoming an Au Pair with Global starts with your building your profile to show to host families. After this is built they will be able to see you, but more importantly, you'll have unlimited access to see them. This selection process is just as much you selecting them as it is them selecting you. After you've found a potentially suitable match we help set up video conversations between you. You will arrive in your chosen country (by the way, Global has HEAPS of options) already feeling like you're part of the family!
But on top of that, we ensure that there's a pre-approved arrangement between you and the family. This means that you'll know exactly what's expected of you, exactly how much you'll earn, but most importantly, how much time you'll get off to go explore that amazing place you've found yourself in!
After you've selected and have started bonding with your host family it's time for the nuts and bolts. You're heading overseas for a while and there's a lot that goes into that. Luckily with Global, we will give you step by step guidance throughout everything you need! Anything you can think of, like visas, insurance, flights, budgeting, even what to pack! We also provide you with an online Au Pair course before you go, just so that your responsibilities don't throw you any curveballs.
After that, you're on your way!
Global doesn't stop there. We make sure that either your host family is coming to pick you up from the airport, or there's a transfer arranged. We will also provide details of other Au Pairs in the area (hello new besties).
While you're on your trip, if anything goes wrong or even if you and your family aren't quite the fit that you thought you'd be (this happens SO rarely) then we will even rematch you free of charge! (Provided that you've shown good behaviour).
If things are a bit more serious, you have access to our 24/7 emergency line and we will fight for you to ensure things are made right. Our partners will immediately take you out of a bad situation (one of our partners in Italy even has an apartment au pairs can use, just in case they need it).
Global will also help you organise any side trips you may want to go on while you're there, and when you come home if you're able to apply for a tax return, we'll help you with that too!
All of our trips are peppered with little bonuses as well! (tour vouchers, side trips etc.)
So there you have it. If you love kids and love travel then becoming an Au Pair may just be your best way to see the world! When it comes to going about how to do it, you've got options. If it were up to us, save yourself the stress and give yourself a safety net by clicking that little button below and going with Global Work & Travel!