Insider South America Series, Chapter 5: The Best of Buenos Aires
Buenos Aires is Argentina's biggest and capital city, so there is plenty to do for all kinds of travellers. Especially party, especially.
WHERE TO STAY
If you like to meet people, party and socialise, then we 120% recommend Milhouse Hipo or its sister hostel Milhouse Avenue hostel just down the road, both are located centrally to everything you could ever want or desire. With live music and different themed parties on alternating nights between the two hostels, it's definitely a good time.
Party vibe aside, Millhouse is a big hostel with events such as walking tours, Spanish language courses and endless recommendations from the friendly and helpful staff. With Wifi for each level, good lockers, comfortable beds and a good variety of breakfast options to buy, it's a good hostel for a good price. That being said, if you want to stay somewhere and be social and central (but still not get too loco with the locals) that works here just as well.
WHAT TO DO
Now, if you want to get out and about, possibly even go shopping - head down the road to Florida, the external pedestrian street. It's one of Buenos Aires main shopping strips where you can get lost in a variety of shops from all your typical big brand names or try your hand and hustle down the price at the craft markets with some locally made beautiful keepsakes. You can spend days here and still not see it all.
To see some exotic birds, bugs, beavers and other beautiful wildlife, you can walk to the Reserva Ecologica Costanera Sur. A half hours walk from the hostel, right on the seafront, it's a wonderful way to pass the time and get lost in the natural beauty, so close to a booming and massive city.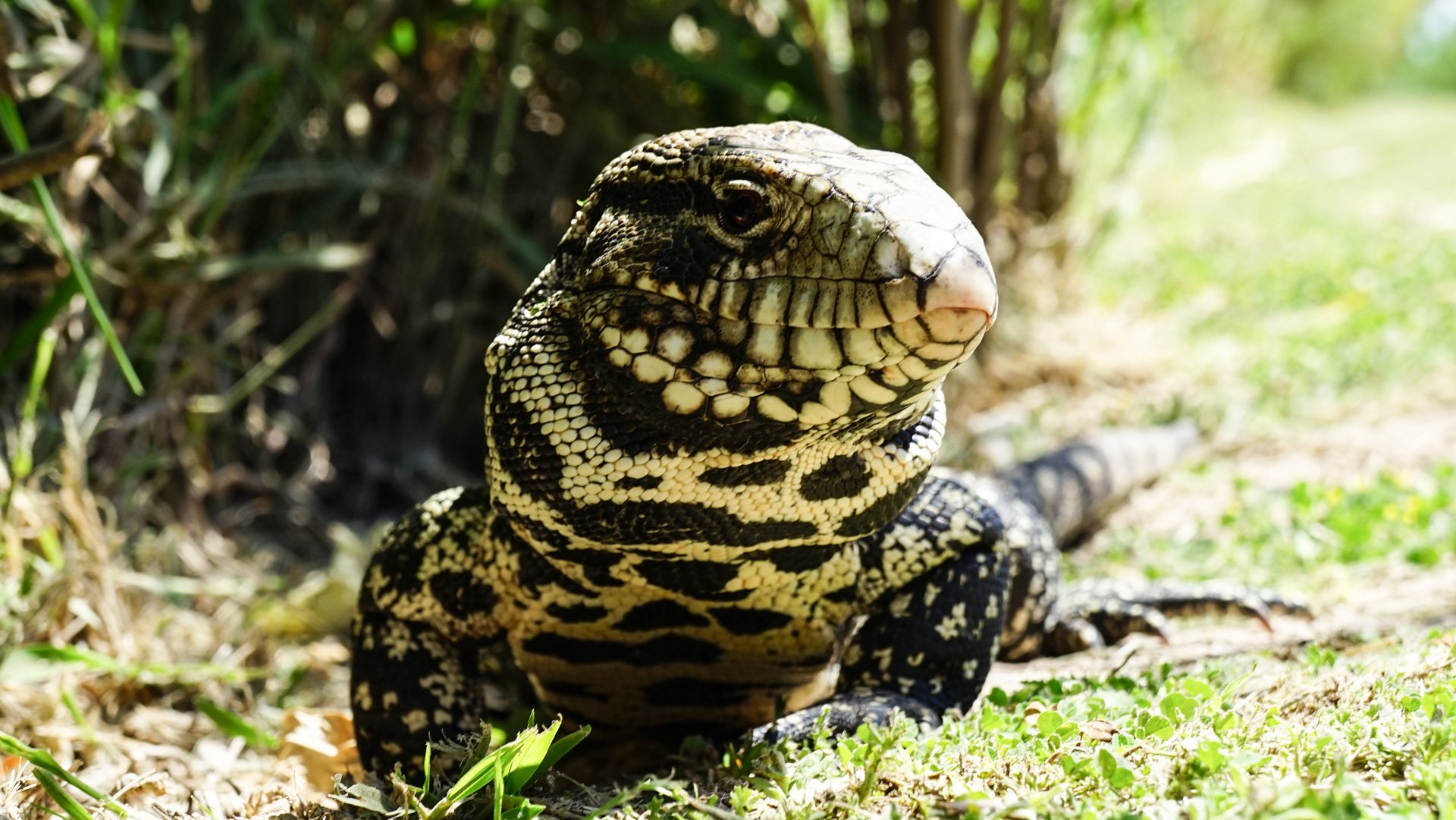 La Boca is a must do also! Amongst football fans, it's well known for its club and stadium the "Boca juniors" or Bocas for short. La Boca is very popular amongst tourists for its brightly coloured houses and its older artistic theme.
With the pedestrian street, "the Caminito" full of tango dancing artists performing, be prepared to become part of the show as an elaborately and beautifully dressed lady or well-suited man may just grab you and ask for your participation. All in the name of a good time (and a small tip), with the touristy part only being a few blocks long it's still worth the 20-minute bus ride out there.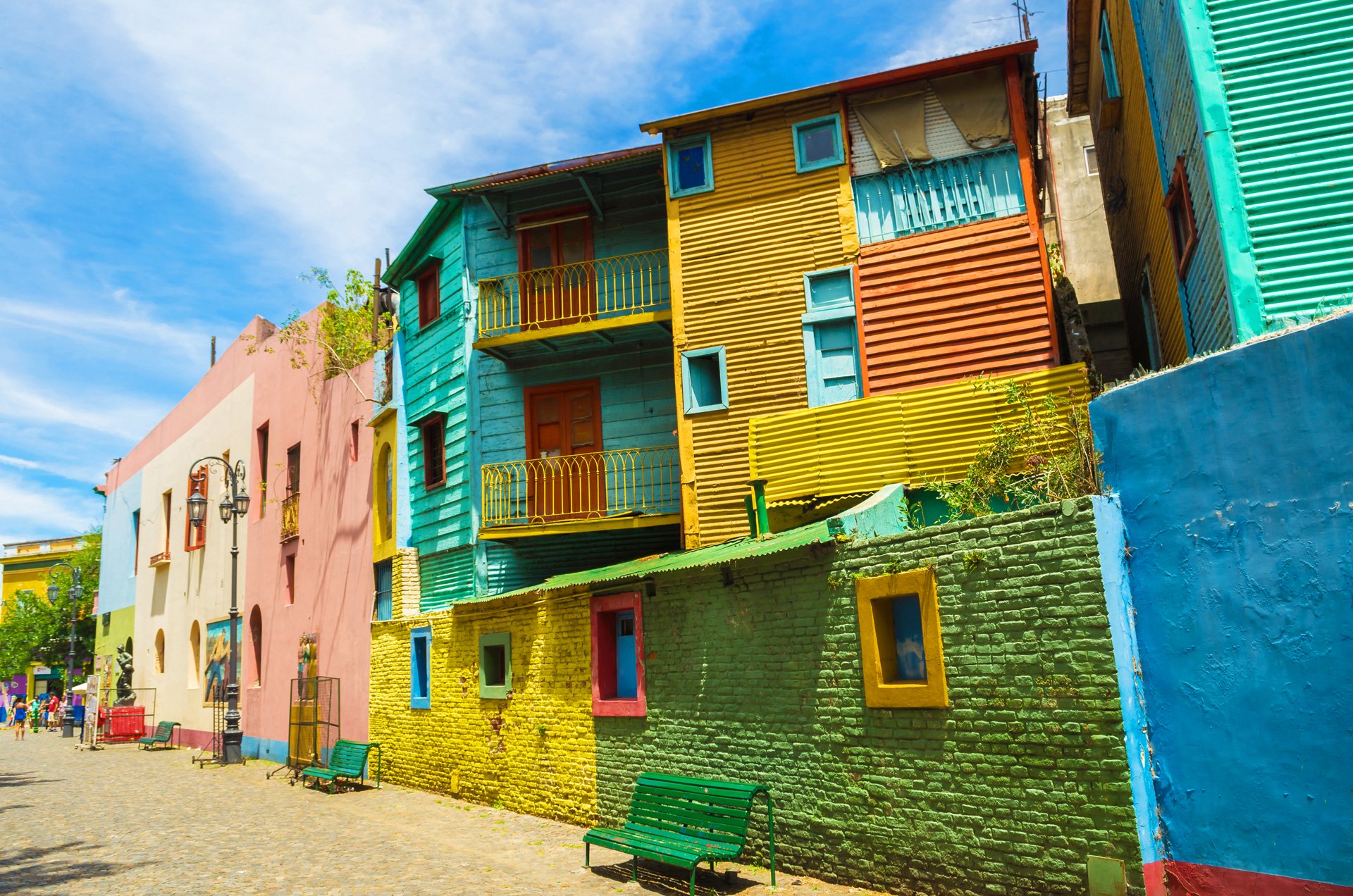 Top tip: La Boca is a relatively poor neighbourhood, so it's recommended to catch a bus there and wear your backpack on your front. Keep an eye out and stick to the colourful parts. Your hostel should provide you with a map, as well as advise you on the streets to visit, and which to avoid.
Next is to get yourself a SUBE card, top it up and take the train about an hour to Tígre. Known as the gateway to the rivers and wetlands of Paraná Delta, you will think you are in a different country altogether.
It's like the Amazon and Amsterdam had a baby! You can spend the day strolling the cobblestone streets admiring the century-old architecture, or jump on a boat and do a tour sailing the canals and rivers of and around Tígre. This is something we can't recommend enough. The islands are absolutely amazing, and you get a true feel for the island culture!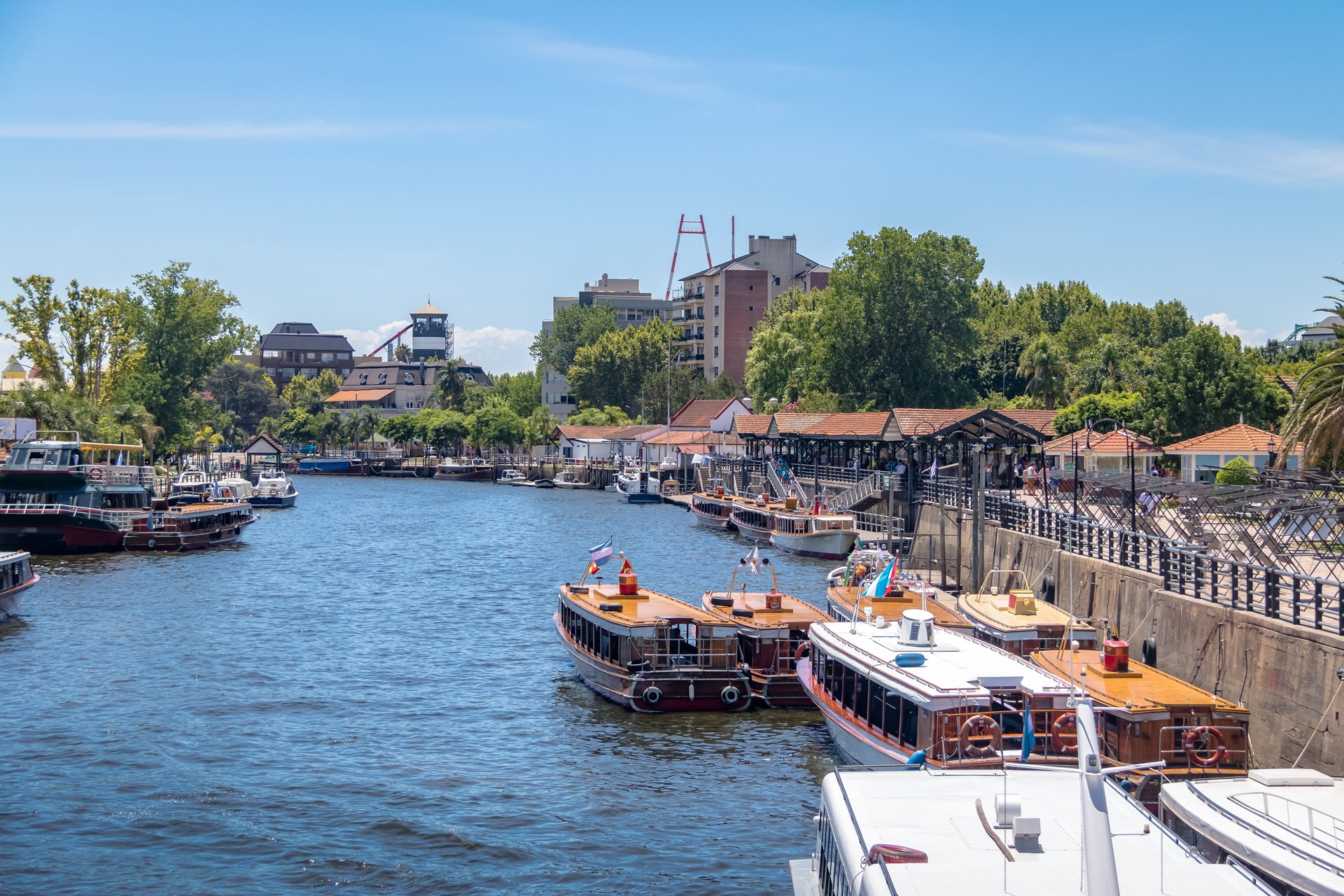 Tígre is also loaded with markets and restaurants running along the Río Tígre river, there is still plenty to fill in a day. Tígre club (now an art gallery) is a must see. Standing on the Luján river, engineered by the son of the former president of Argentina and over a 100 years old it's a place you can't miss to embrace the history of Tígre. Not to mention the building is absolutely gorgeous! But to cover all travellers, if art galleries and markets don't tickle your fancy, then my guess is your an adrenaline seeker? Well, you're in luck because Tígre has a theme park which will suit you perfectly!
Top Tip: Get there early to book a tour as they book out fast and buying the tickets there is usually cheaper than via the internet.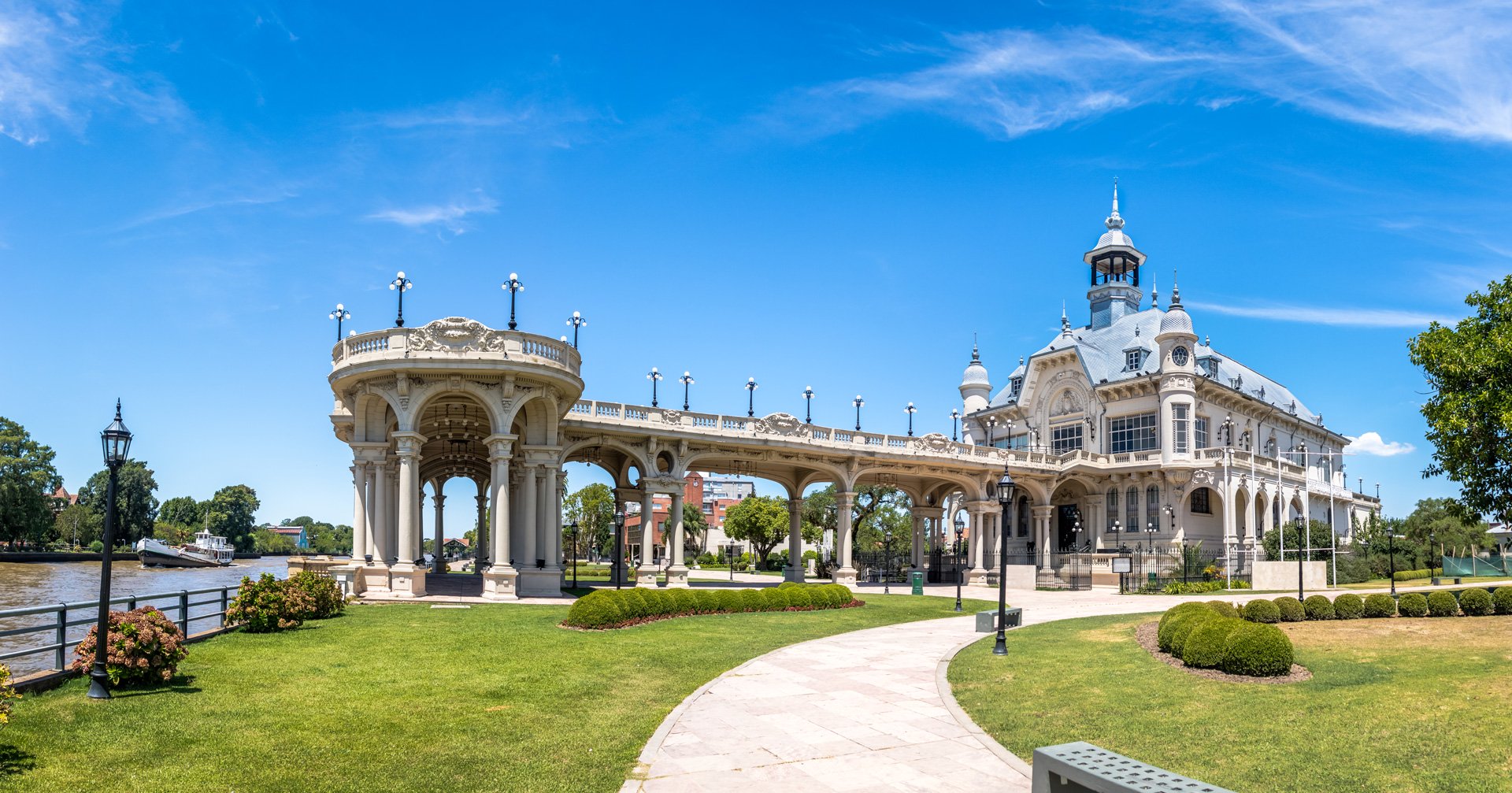 With Buenos Aires being one of the main cities and airports in South America it's definitely a good starting point or base. With Uruguay, only an hour and a half ferry across the inlet and tours to Iguazu falls it will be silly not to go there right?!
Outside the cities main attractions, insane and amazing clubs and vibing party scene, there is still plenty more to do here, such as checking out the cemetery. It is massive, and locals have done a fantastic job in celebrating the life of the dead. I would suggest doing a free walking tour here to visit it as you will get an insight on the grounds, as well as being able to visit the final resting places of some famous actresses and actors.
To see the most recommended places to visit in Argentina click here.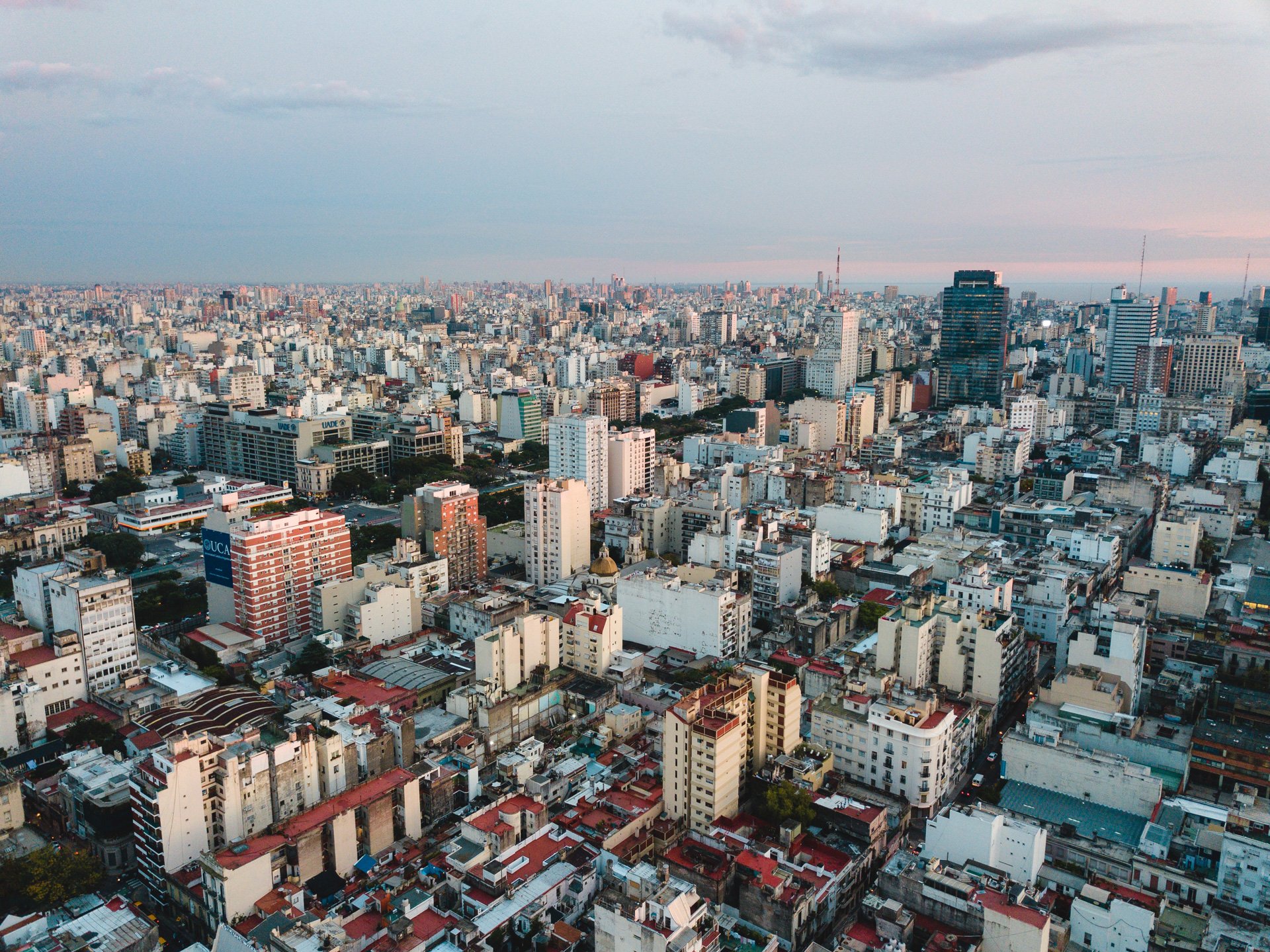 Buenos Aires is also home to many beautiful and tranquil places where you can go relax, read a book, people watch or take your most recent tinder match to get to know one another better.
Remember guys… If you can, why not, or as the Spanish speakers say "Por Que No?"
Check us out on Instagram: rysys_world_tour and ethanharwood80 to see some pics of our adventures!
You could be off exploring all that Buenos Aires has to offer on your weekends whilst making a lasting impact in the community by volunteering at Orphanages or as an English Teachers Assistant on our Community Buenos Aires volunteer experience. Want to know more about how you can combine your love of travel with volunteering click the red button below!