Sloths, coffee & unforgettable memories: Life as a volunteer in Costa Rica with Cemaliye B.
Hi, my name is Cemaliye and I am from the South coast of England but I am half Turkish and lived in North Cyprus for 6 years of my life. I am currently at university studying psychology with neuroscience. I plan on travelling more in between my studies and teaching English abroad once I have graduated from university.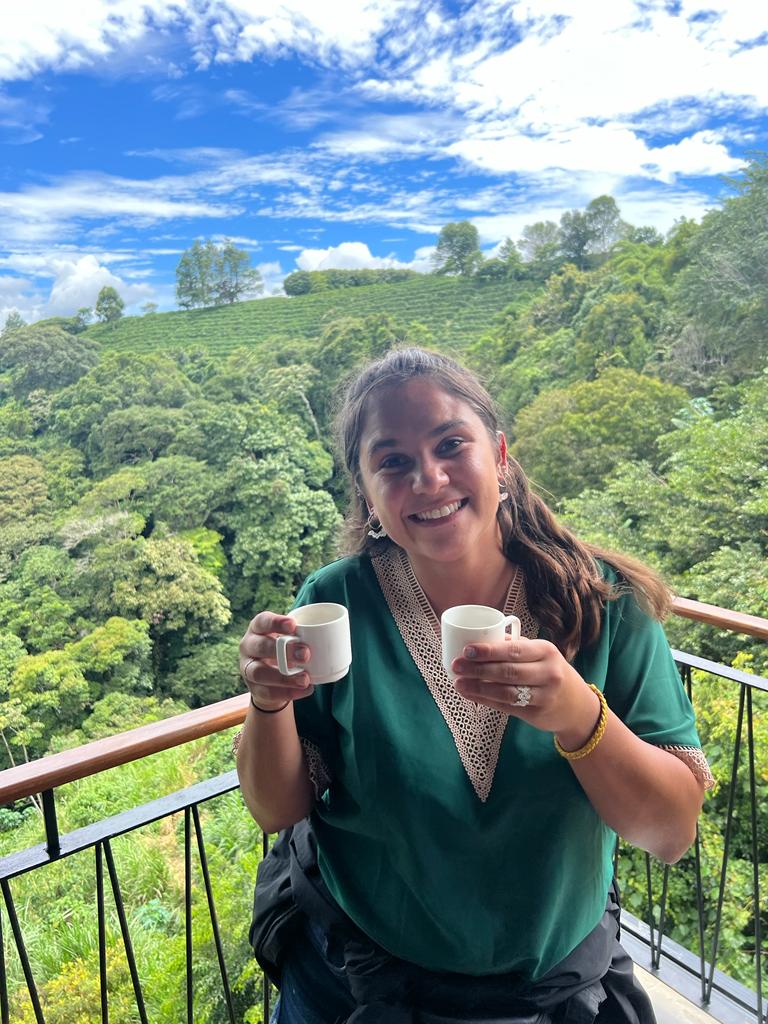 My biggest advice on packing is you need less than you think!! There are washing machines and with the warm weather, your clothes dry quick meaning try to just pack your staple clothing that you feel comfortable in. Make sure you have a good pair of waterproof walking shoes as, during the wet session, it gets pretty muddy. There are shops you can easily access which sell all the basics so no worries if you forget something or run out of room. Just remember some home comforts (mine was coffee) to make yourself feel more at home and then you will be sorted.

When I first arrived at the sanctuary, I was welcomed warmly by the other volunteers and given a tour where I learnt about all the animals and their needs for each day such as their cleaning schedules and diet. This helped me to feel part of the team from the get-go and could really get stuck in. The next day I started work for the first time, and I prepared and fed the sloths which was a completely new experience for me but I loved it and they quickly became my favourite animal to work with!


However there are other animals I didn't really know about before volunteering such as the coatis and the peccaries which I have enjoyed working with too. This first photo is of a coati which really enjoy eating fruit and the second are peccaries which are a type of wild pig. They might look cute but they have a naughty side too!!
During our free time, we enjoyed socialising with the other volunteers around the pool, which is perfect after a hot day of hard work. These times really got us all closer and made my experience much more personal! We also have other animals which can't be realised into the wild for many reasons- such as river turtles and macaws!
One of my favourite memories was visiting the coffee bean farm as the views were absolutely gorgeous and we got a guided tour of the process of how coffee is produced from the bean. I was given a large basket to wear around my waist like real coffee pickers, which made the tour super interactive and memorable. It was a lovely break from work and gave us all the opportunity to explore beyond the sanctuary and learn about the Costa Rican culture.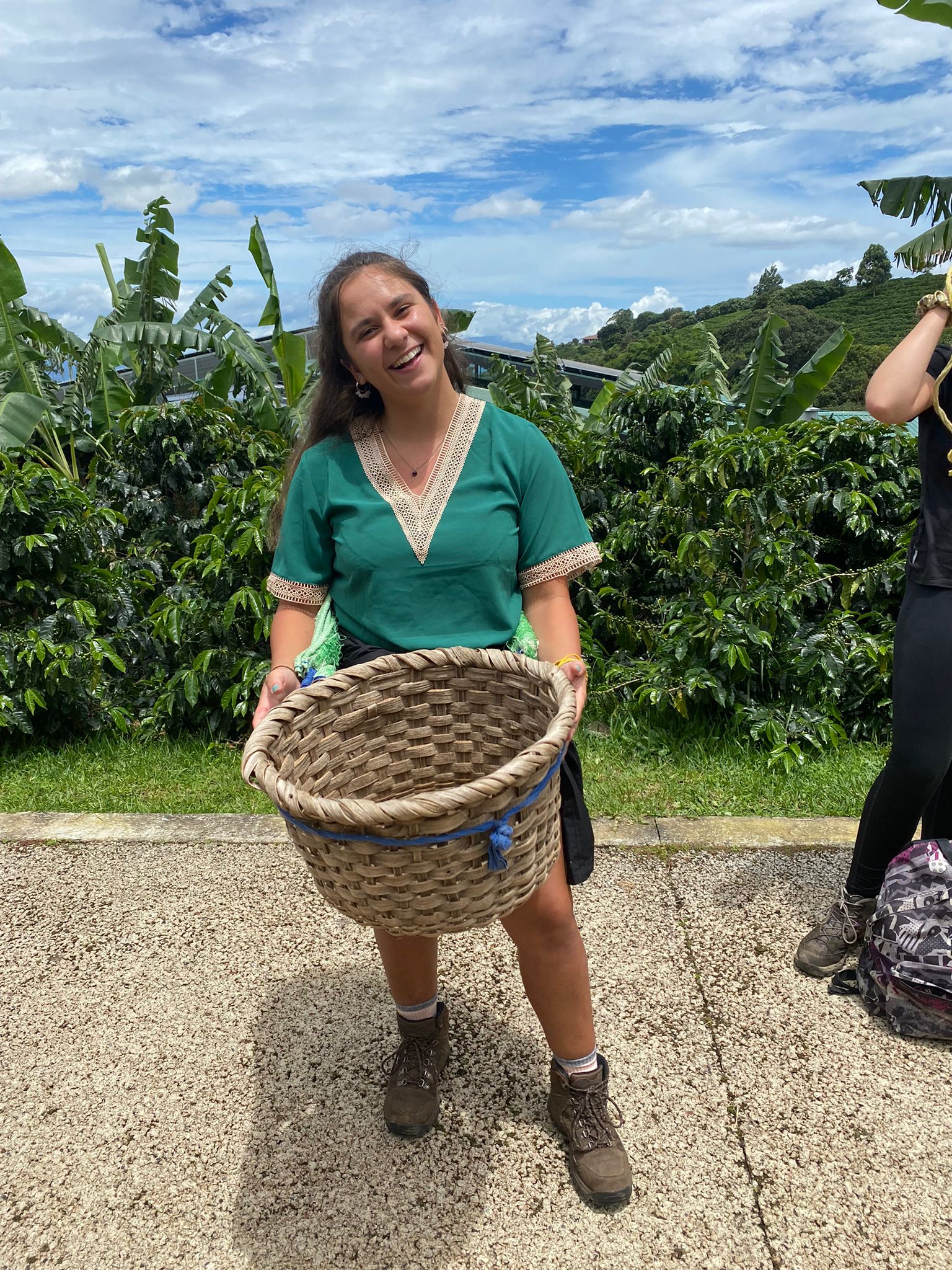 Whilst the rainy session can be a bit wet, it made times very funny. Trying to feed the animals without slipping in the mud and drinking warm drinks while watching the rain was very fun, so no matter the weather or time of year, you will have a blast!

Remember to get involved with as much as you can and you will really get the most out of your time!! The day trips are amazing and allow you to experience even more than what the sanctuary already offers.