Life Outdoors in Canada: How to Pack for Your Hiking Adventures
This special edition is from Trip101 - a one-stop guide for travel enthusiasts around the world, supported by an ever-growing community of travel writers. They provide inspiration to help facilitate travel in a fun and meaningful manner with everything from destination guides to accommodation recommendations for vacation rentals and hotels. As we head into hiking season in Canada, they take us through exactly what you need to know about the great outdoors.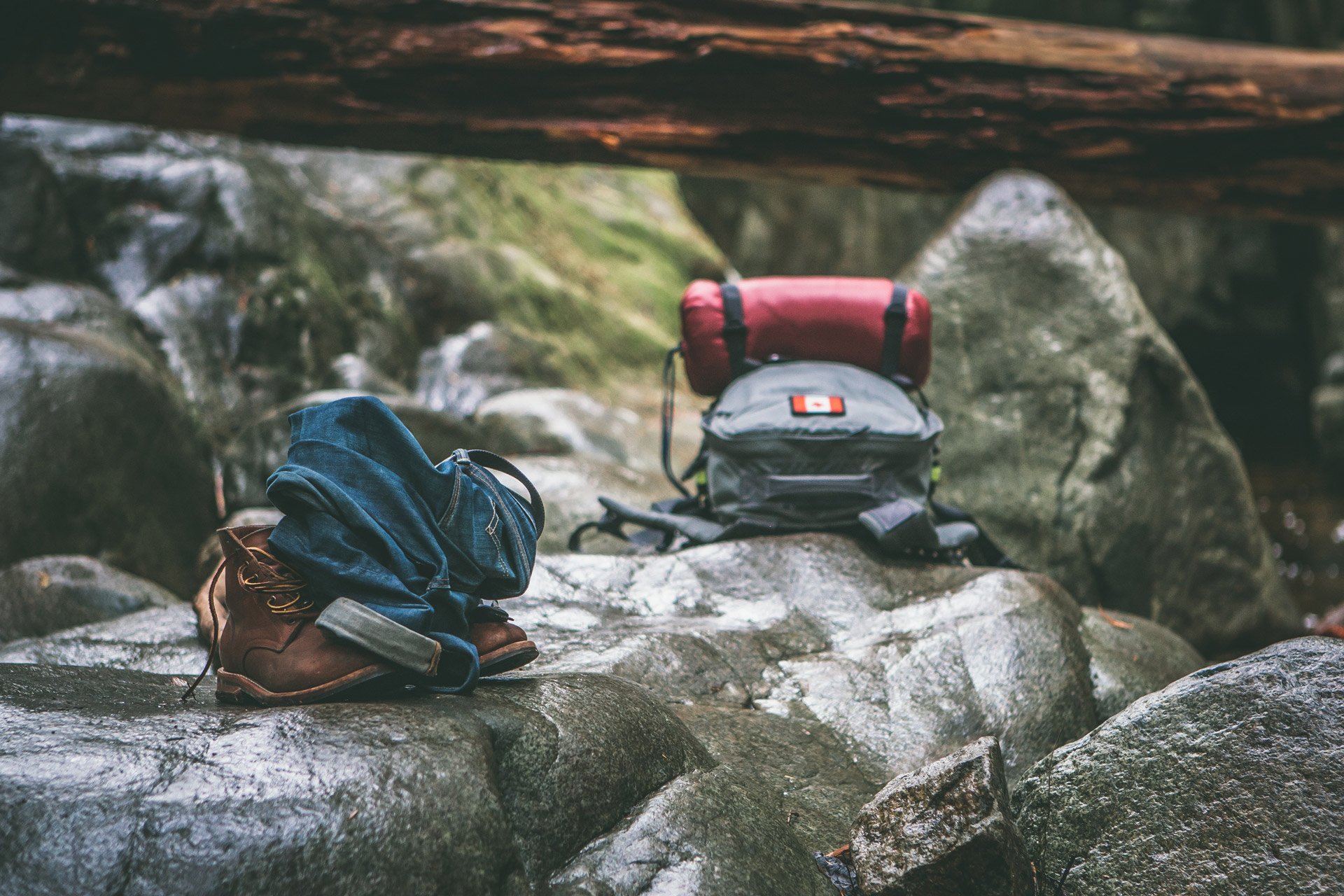 Hiking in the great outdoors is an incredible experience and Canada boasts some of the most beautiful scenery in the world. Whether you find yourself exploring Banff National Park, conquering Jasper National Park's renowned skyline trail, or drinking in the aesthetic beauty of Canada's Parc National de la Jacques-Cartier, packing lightly is an absolute must.
If you're wondering what to pack, check out our space-saving tips and tricks, to get the most out of your next outdoor experience in Canada, without leaving any essentials behind!
1. Understand the Canadian wilderness
Canadian nature differs greatly by region, and since Canada takes up 9.9 million square kilometers, there's a lot of different regions! Do yourself a favour, and learn a bit about the area you're exploring before you go. Will you need to bring bug spray? How sharply will the temperature drop come nightfall? Is anyone in your hiking party familiar with the region? These questions can frame the success of your next hiking endeavour or lack thereof.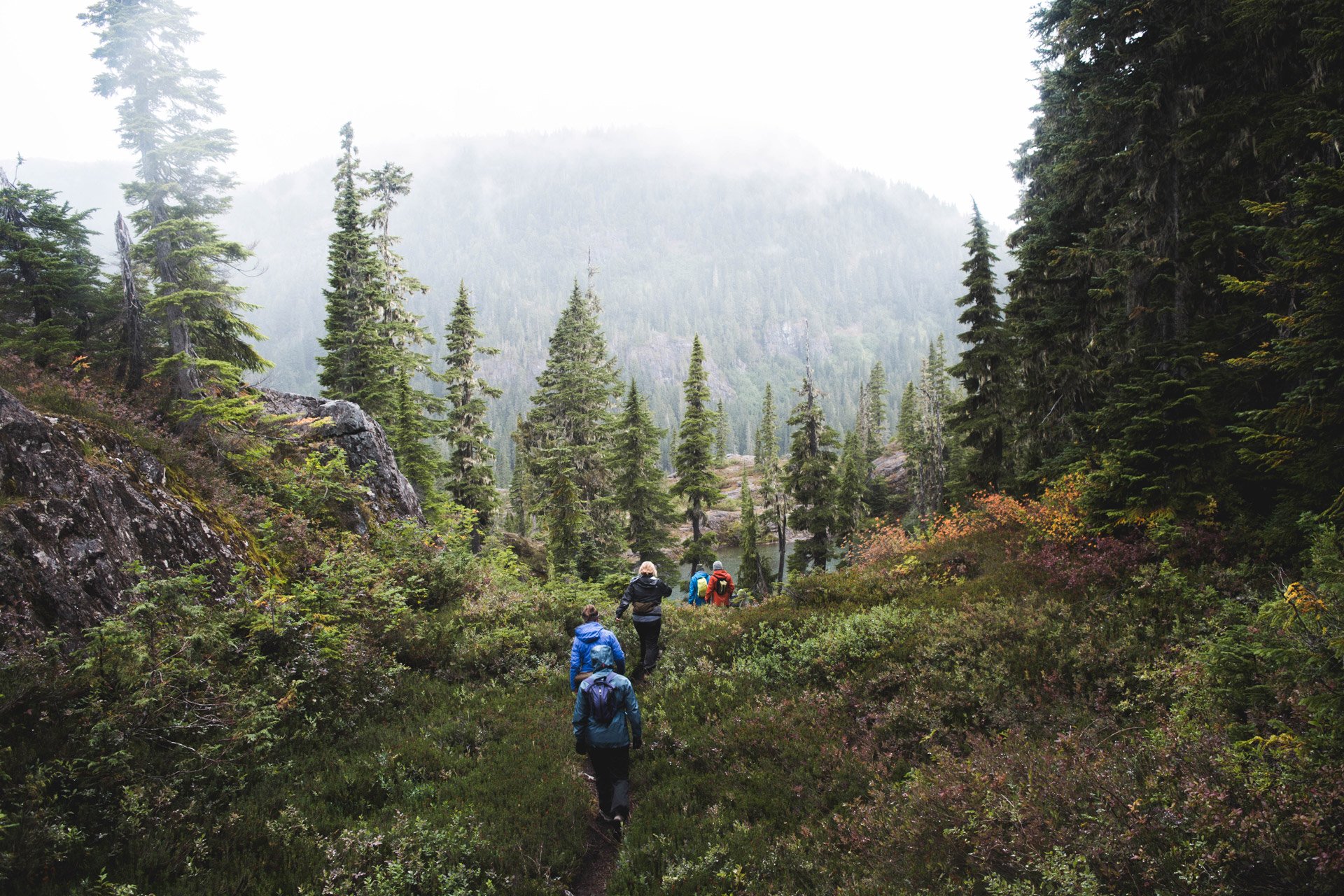 2. Leave your dresser at home
Hiking is not an opportunity to bring your entire wardrobe along for the ride. Rather, you're going to want to pack sparingly. Long-sleeved shirts, jeans or other long-lasting pants, bathers, jacket and a decent raincoat, a durable hat, and comfy undies are a must! Again, the length of your hiking outing will determine the extent of your wardrobe; but these certifiable staples will account for the essentials while surrounded by nature, without compromising your adventure.
Tip: One great way to force light packing techniques is by packing a bag that is slightly smaller than one you would normally use. This process will force you to itemise belongings, something you'll be thankful for, once you're forced to carry everything you chose to bring along!
3. Account for security measures
First, ensure that you have the right amount of cash; if you're planning on using your credit card for essentials before heading out into the wild, prepare for the international transaction by alerting your bank as to the out-of-country transactions. Don't forget to make the necessary passport and visa preparations. Any other necessary documents can always be photocopied and stored in secure locations.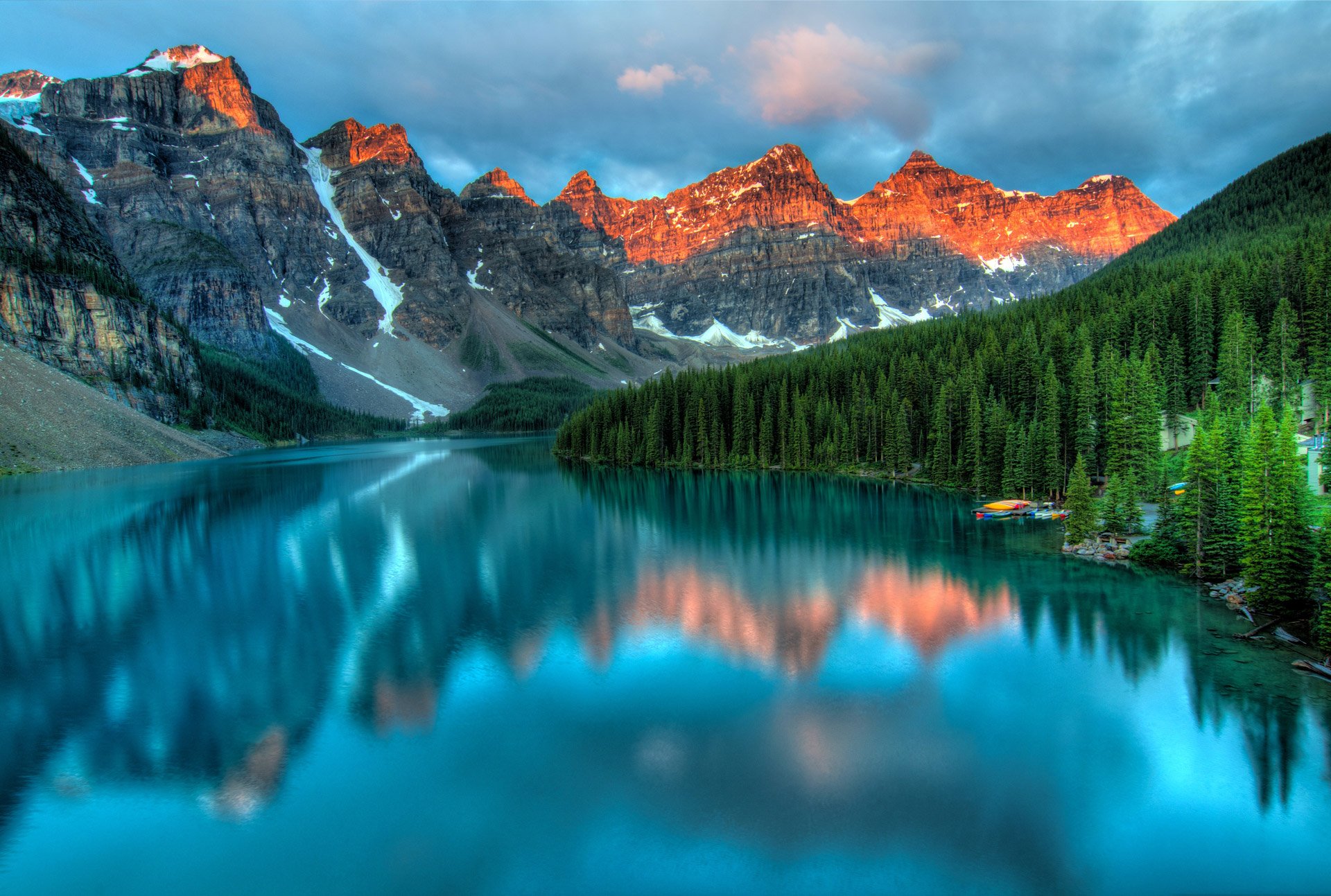 4. Pack bags from the bottom-up
Plan ahead and pack the clothes and supplies you'll need handy from the word go near the top of your backpack. It's also a great idea to pack your large items first; this way, you don't find yourself struggling to fit a pair of boots, an umbrella, a tent, and your other sizable amenities into your pack after it's already mostly full of other supplies.
5. Compact travel is the name of the game
When packing for the great outdoors, itemise prospective belongings based upon their capacity to fold. With a few notable exceptions, the better an item can fold for the purpose of transportation when not in use, the more likely you are to fit it into an available packing space.
This rule is especially applicable to larger items, like tents and sleeping bags: whether canvas or polyester, anything optimized for hiking should be given special preference. Try and find tools with more than one purpose. Have you found a particularly durable sweatshirt, which can serve as a pillow or blanket in a pinch?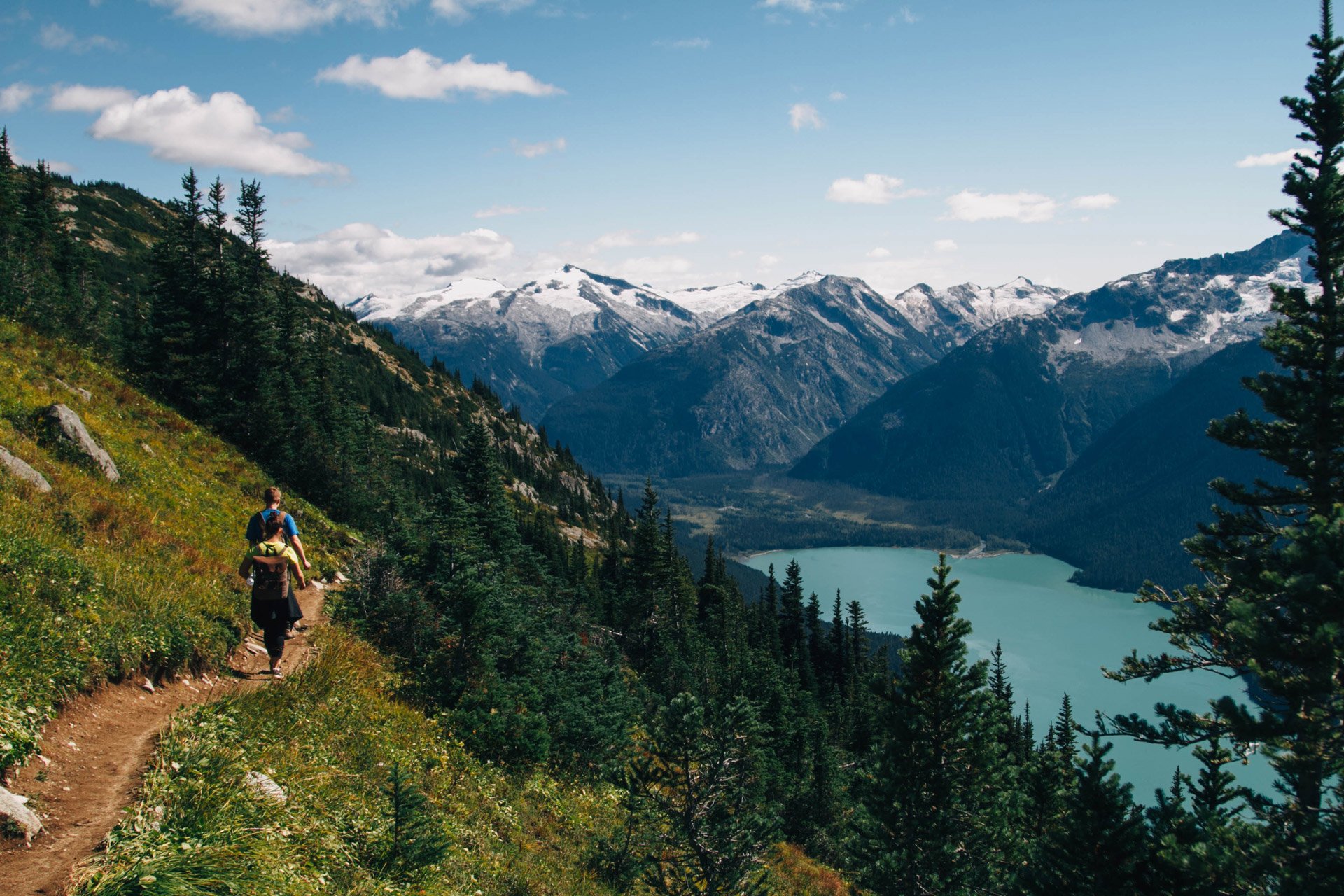 6. Adventure is still the priority!
Yes, packing lightly is often the difference between an overfilled pack, and an otherwise enjoyable outdoor outing - but that's not to say that you can't have some fun along the way! Make sure to pack a camera, so you can document your hiking endeavours!
7. Efficient Packing = Efficient Hiking
With an optimized packing list, manifested into a manageable load while hiking, you'll find yourself free to enjoy the awe-inspiring, panoramic beauty the outdoor Canadian majesty alone can provide.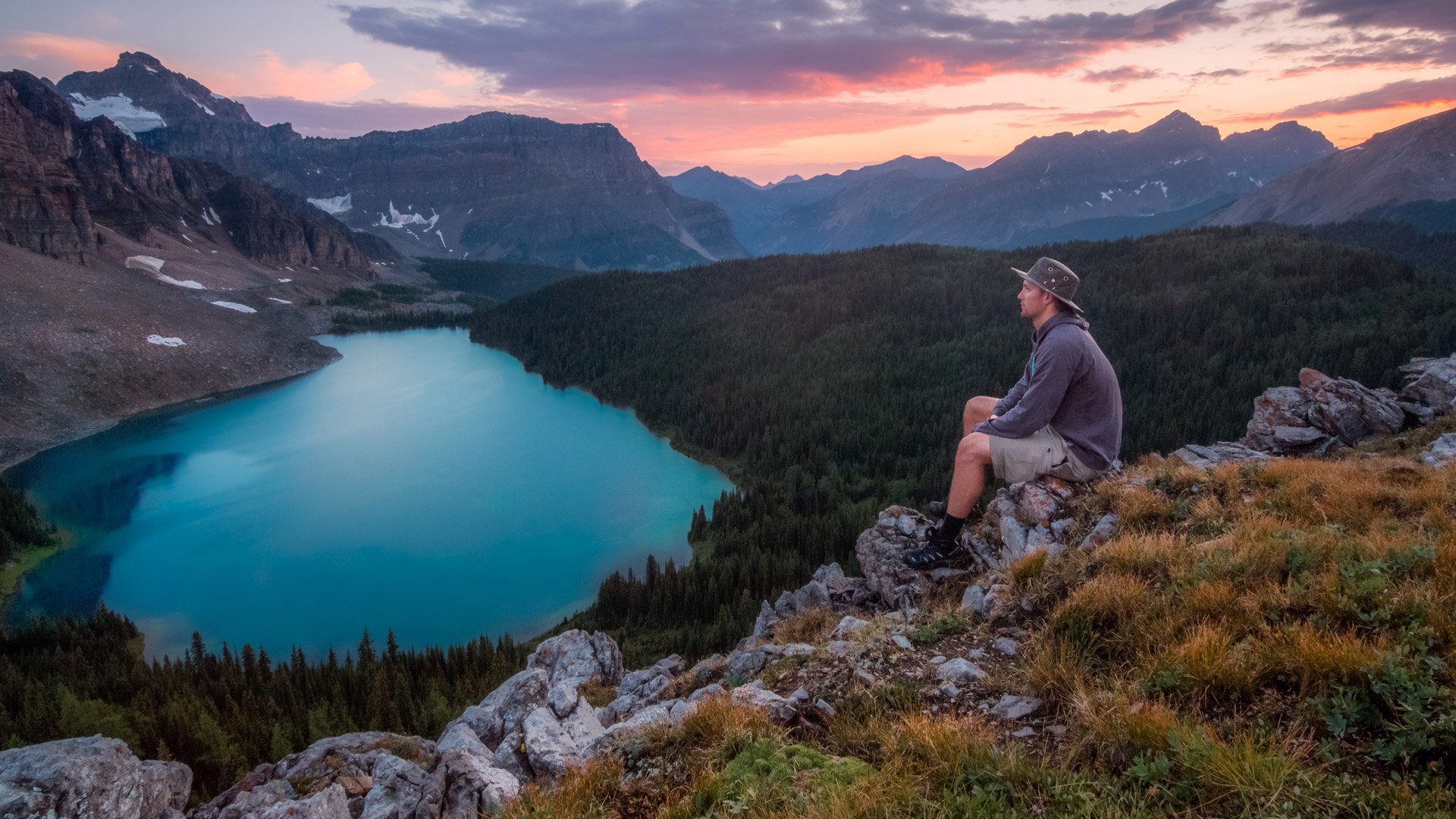 Don't you think it's time to get er' done, to head off and enjoy it for yourself and where better to go than Canada, eh? If you have BIG Canadian travel dreams just click below and let the experts make it easy for you!
For more travel guides, and a healthy portfolio of international accommodation reviews, visit Trip101.