Where you'd rather clock in - Canada!
Upgrade your Monday's with some of the best jobs Global Work & Travel could get you on your Working Holiday in Canada!
Unfortunately, for most people, Mondays aren't happy.
Monday means another week slaving away at a job you don't like. It means looking over at that clock that only yesterday was racing, but now seems to be taking it really easy. It means soul-crushing monotony, endless boredom and another day that is just MUCH too far away from Friday afternoon.
If all of that hits a little bit too close to home, it doesn't have to be that way.
If you're here, you probably know what we're about. If you don't, in a nutshell, Global Work & Travel will help you get to the other side of the world, and find a job when you get there.
What you probably don't know, is just how good of a job that can be!
Global Work & Travel work with over 1,200 host organisations, all over the world. Meaning that you have a whole range of options.
...but here are a few of our favourites in the Great White North 🇨🇦🇨🇦

Woodsman
One of our partners based deep in the Yoho National Park (just outside Banff) is currently searching for Woodsmen! Your job here would be chopping firewood and leaving it outside guests cabins. Talk about living out your rustic Canadian dreams!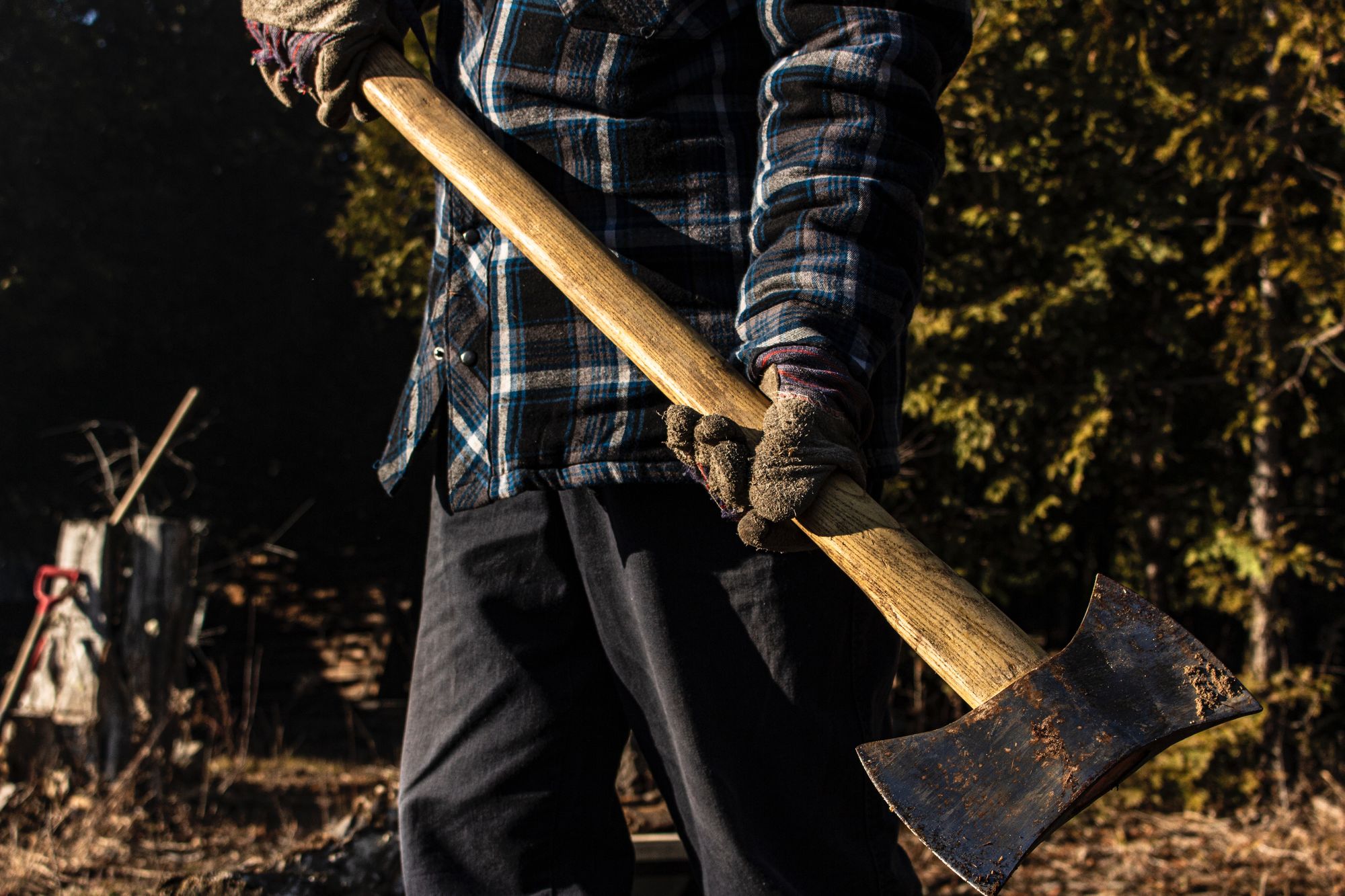 Adventure tour guide
Another partner in Clearwater (a town near Kamloops in B.C) is searching for Kayak & Horse Riding guides. Ummmmm hello the greatest outdoors! If it's your dream to check the wilderness that makes Canada so special it could be YOUR JOB to lead people through it! You just have to choose paddles or stirrups.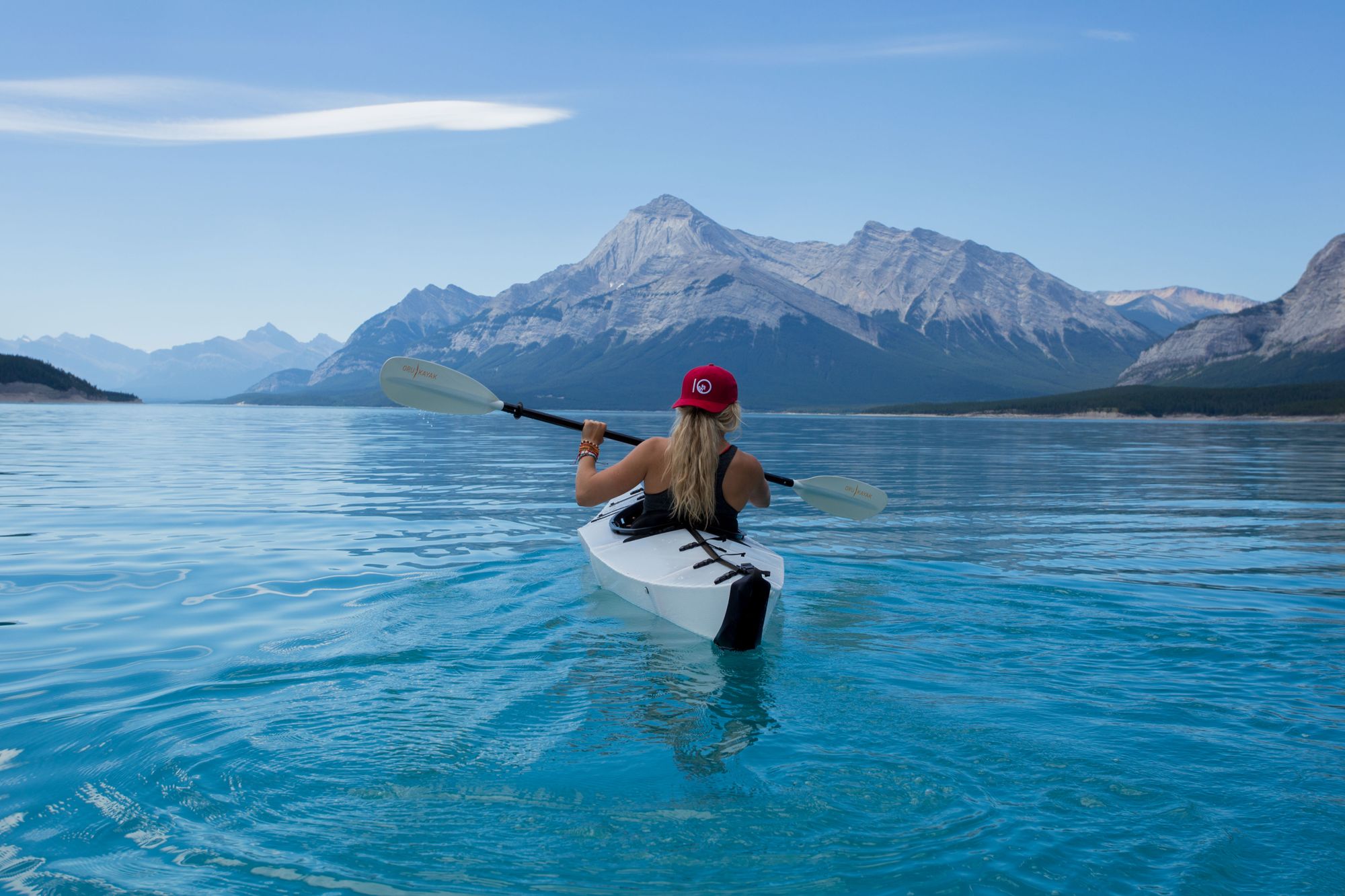 Social & Events Coordinator
If you're not THAT outdoorsy, over in Agassiz (about 100k's out of Vancouver) one of our partners are looking for a wedding and events coordinator, social media manager and axe throwing instructor! (Just snuck that last one in there didn't we).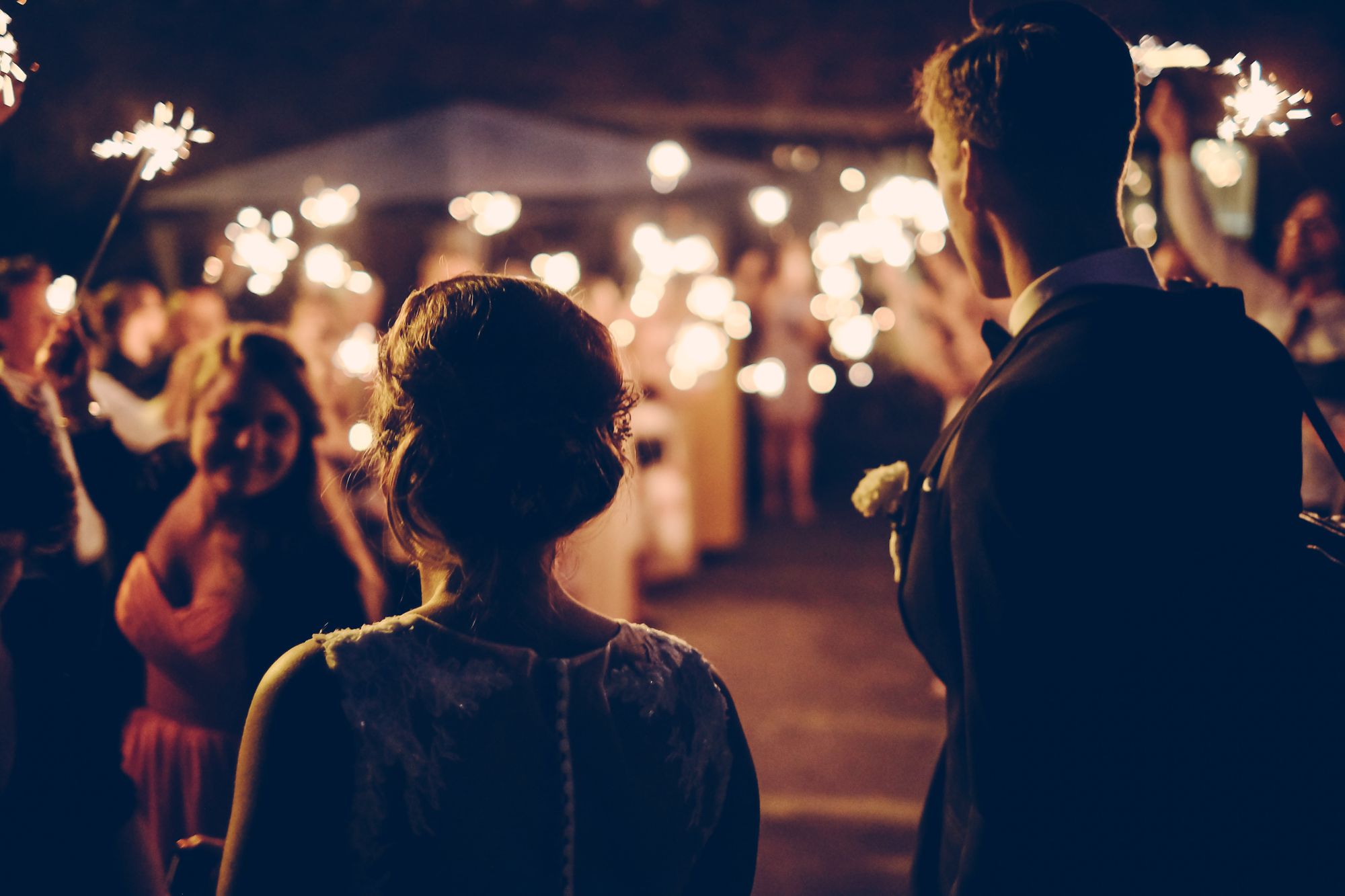 Just about everything else!
We've got positions going for photographers, poolside bartenders, ziplining guides, white water rafting drivers, whale watching tour guides, bear sighting tour guides, fishing trip tour guides! Long story short, it'll be something better than where you dread heading every Monday morning.
All of these positions are all based on availability. Canada doesn't need 10 million Woodsmen. All of these jobs also go out on a first-in-best-dressed basis and we can't promise that you'll get any particular job or be based in any specific location.
The BEST way to increase your chances of securing yourself something incredible is to START NOW! That way we can get to know you and pair you with a job that you're going to LOVE!
In our years doing this we've realised that when people come home, they don't go back to the job they hate. Most of the time, they've found themselves. They've found purpose. They know what they want to do and pursue it!

If you're brave enough, very soon you could be clocking in to the job of your wildest Canadian wilderness dreams!