The Great Canadian Roadtrip: Besties, baes and a car named Betsy.
Hey, my name is Blue and I came to Canada from London.
Let me tell you a story about how I ended up going on a road trip, was stranded in Edmonton, discovered my lifelong best friend (who is now my travel buddy) and met my boyfriend!
So…
I'm in Edmonton with a girl from Germany that I don't really know that well. We met in a hostel after my plans to go on a road trip with other people fell through (you know how it is) and we got on really well!
We decided that we would go on a road trip together, packed our bags and it began! First stop was Calgary - where we met some friends and saw a live band and had an insane night, then, Edmonton. As I'm standing in the biggest mall in North America, my new friend tells me that she wants to head up to Yukon and go on a tour that will cost at least $2000 each.
Oh no.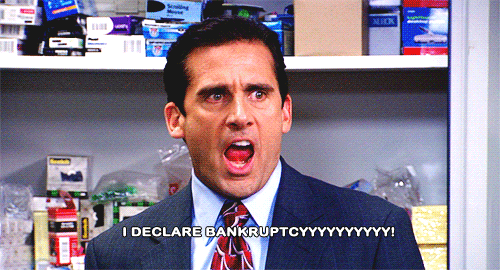 I don't have the money to do that and I am stranded in Edmonton mall. I do the only thing I can think of, I call my friend Niklas who is in Calgary.
'Niklas, what are you doing?'
'When?'
'Anytime during the foreseeable future.'
'Ugh, I really don't know, maybe getting a car?'
'Brilliant, I'm heading to Calgary.'
'…'
My new friend took me back to Calgary as a gesture of kindness and we stayed in a hostel with Niklas for a few days. Over the next few days, Niklas found a car, got his license sorted and boom, we're on the road baby.
This would be our home for almost 3 weeks.
Our first stop was Banff, we dropped some of our friends off there and headed to the hot springs where despite all the people trying to relax, we practised our handstands and underwater backflips.
That evening, after looking up places to stay in our car (Betsy we called her) we found a campsite online. We had little to no data and were in a complete snowstorm, so luck was the only thing on our side. After pulling into where the campsite was, we realised pretty quickly… it was completely abandoned. After little thinking, we decided that parking the car and trying to sleep for the night was our best bet. When we awoke the next morning around 8, we were surrounded by snow and wild horses. We smiled at each other in the realization that this would be our lives for the next 3 weeks.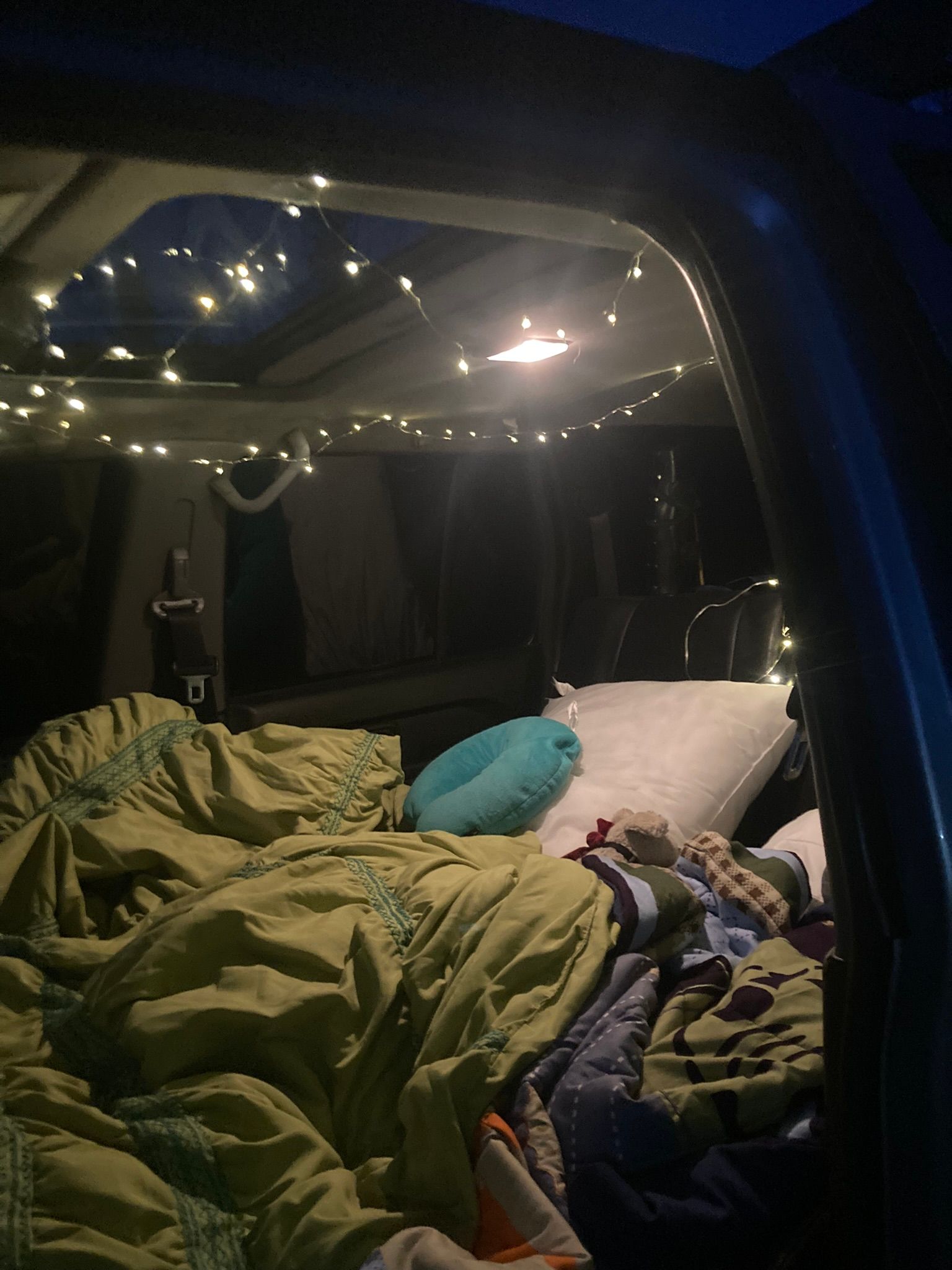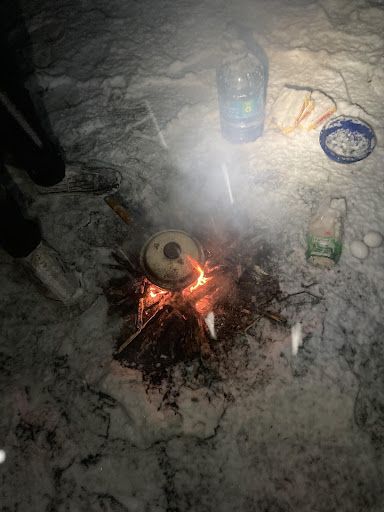 We stayed at various campsites, towns and car parks over the next few weeks. We met some strange faces and very unforgettable ones but every memory of that trip lives within me and I will forever have something to smile about.
Niklas and I are planning to travel around Europe and Australia together, and his best friend is now my boyfriend!