And why you should go on one!
If you're anything like us, at least half your thoughts are constantly bombarded with adventures. Big grandiose trips to explore every corner of this incredible planet of ours. But unfortunately, most people can't just hop on a plane whenever they feel like it. Which means the OTHER half of your thoughts are focused on how you can make it happen!
In recent years a new type of trip has emerged, and it's one that we think you should absolutely go on!
Mandarin Chinese has almost double the number of native speakers than any other language! But it is not the most spoken language on Earth. That prize goes to the language you're reading this blog in, English.
Over the last few decades, English has grown into the unofficial world language. This becomes clear if you've travelled to any countries where they "don't speak English". An understanding of the English language can get you by just about anywhere. In fact, of all the people that speak English, 2/3rds of them learnt it as a second language!
For many people abroad, an understanding of English is an absolute MUST! For parents, it's a skill that they are going to make sure is available to their kids.
The best way to learn a language is to speak it, and that's where you come in!
So, what is a tutor trip?
As a tutor, you will be welcomed into a family's house abroad to supplement the children's (and sometimes parents') education. Most of the time you will be there to assist with learning English. However, there are trips available in English speaking countries where your role will be more of a traditional tutor helping the kids with schoolwork in general.
This is your chance to teach English overseas in a far less formal, intimate setting.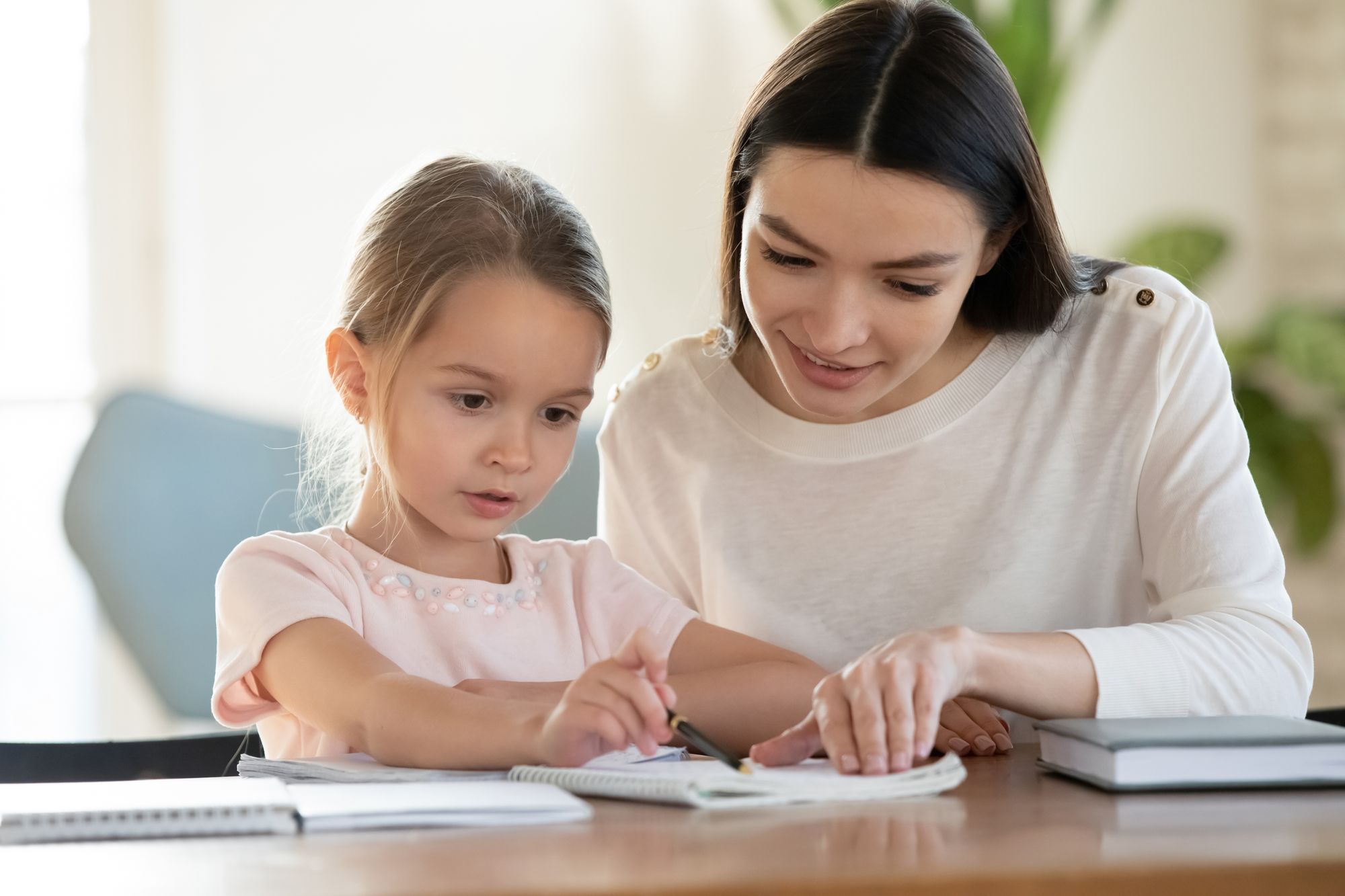 What will be my responsibilities as a live-in tutor abroad?
Your responsibilities will vary from trip to trip, but generally, they will be very limited. The majority of the time you will simply be required to help out around 15-30 hours a week, and most of that is simply talking to the family in your native tongue! Occasionally you may be required to include more structured lessons. If this is the case, your family will walk you through it.
How much does a live-in tutor abroad get paid?
It depends! On every trip you will have your accommodation and food, as well as the occasional other perks, covered. The amount you'll get paid varies depending on your agreed duties and the arrangements you have with the host family.
How to become a live-in tutor abroad?
Exploring the world this way is pretty recent, so there are not a huge amount of ways to do this type of trip. But now, Global Work & Travel has it as a trip division! When you travel through Global we are going to take care of absolutely everything for you!
From the moment you book your trip, we spring into action! Doing all of those little annoying finicky pre-trip things that you really don't want to do. This includes organising your flights, insurance and visas.
Then we step into family matching. On these trips family selection is EVERYTHING! And with us, it's as much about you selecting them as it is them selecting you.
After everything's all done and you're ready to go, we're going to include an online tutor course. So you can arrive absolutely prepared for what's to come.
While you arrive on your trip, we're going to sort out a transfer for you from the airport, as well as providing all the support you may need. Most trips come with the option to rematch families in case you don't vibe with your family in person. Due to our extensive matching process though, this happens so rarely!
Then we throw in a whole pile of additional inclusions. Whether that's a trip to Ibiza or Oktoberfest. Five nights accommodation in the hostel of your choice and tour vouchers.
All you'll have to focus on is having fun and teaching English to some adorable little kids!
Why should you do it!
This is a real authentic experience overseas. Anyone can hop on a plane, go see the sites and come home. But you're doing something real! This is a cultural exchange. You're going to experience what your destination really has to offer, not just what they're showing to travellers.
You're going to be a local, welcomed into a family's home, becoming a part of that family!
Not only that, but you're going to have more than enough time to go and explore wherever you're going properly. If you go with Global, you're going to have everything sorted for you, you'll have a community of other tutors or au pairs (a.k.a your new besties) to go travelling with. Basically, you'll be living the dream!
If you want to start your overseas Tutoring adventure, click that little red button below!