The Quarantine Diaries - What it's like to travel to Canada during COVID with Global Traveller Neil M.
Travelling during COVID is tough, but it is possible! Global Traveller Neil M. is proof of that! He's just moved from the UK to the Great White North of Canada! In these crazy times, that move includes 14 days in quarantine. Many of you will have heard of this and have wondered what it's like. Neil was nice enough to share the diary of his experience so you can get a first-hand account.

Day 1
Leaving the UK for Canada
I left Manchester Airport at 08:30 with British Airways to London Heathrow. Before you even check your bag in you need to present your passport and negative Covid-19 test. Make sure you have the test 72 hours (3 days) before your flight is due to depart for Canada, (not before any other domestic flight you take that day.)
I made it to Heathrow where I had a 5-hour layover, which was good because I had to make my way from Terminal 5 to Terminal 2 which took about 40 minutes.
As I arrived at the gates I presented my boarding pass from Air Canada and showed the rest of my documents. To enter Canada at this time you need to have a negative Covid-19 test, an offer of employment and a quarantine plan for 14 days. You need to log these details into the ArriveCan App.
After that, it was pretty straight forward and I spent the next 9 hours wearing my mask (besides eating) to Canada. I arrived and presented my documents to passport control and was directed to immigration to gain my 2-year working visa!
I then requested my Uber that Global had pre-arranged and was off to my Airbnb. I'd actually made it! All the planning had finally paid off. I was so relieved and excited to finally be here, but I was wiped out! I had been awake for over 24 hours, plus I didn't sleep the night before my flights, so I called it a night.
My first night in Canada!
Day 2
My first morning in Quarantine and the Grocery shop challenge
Make sure you pack some cereal bars, I woke to limited supplies so started the search for food. I had tried to place an order before I left the UK so I would have some food arrive and wouldn't have to wait. Unfortunately, I couldn't seem to do that and Save on Foods didn't seem to let me sign up, I thought it must be because I wasn't in Canada so tried again when I arrived and still found the app difficult to use. Then I discovered Uber Eats! What a brilliant and efficient service! I'd never really used it before but had looked before I left. I noticed 7 Eleven could deliver within 30 minutes. I gave it a try with Subway and it arrived within 40 minutes. Dinner was served! I wasn't going to starve.
The next challenge for the day was a big shop. Grocery is a new feature on Uber Eats and Walmart is part of it. Took me about 30 minutes to find everything I wanted and I placed my big shop order. 2 hours later my big shop order was at my doorstep. There are lots of savings to be made on Uber Eats like free deliveries for 30 days and $10 off your first 2 orders over $20 or more. Use my code at the checkout: eats-neilm4692ue (disclaimer: this is not an ad for Uber Eats 😂 )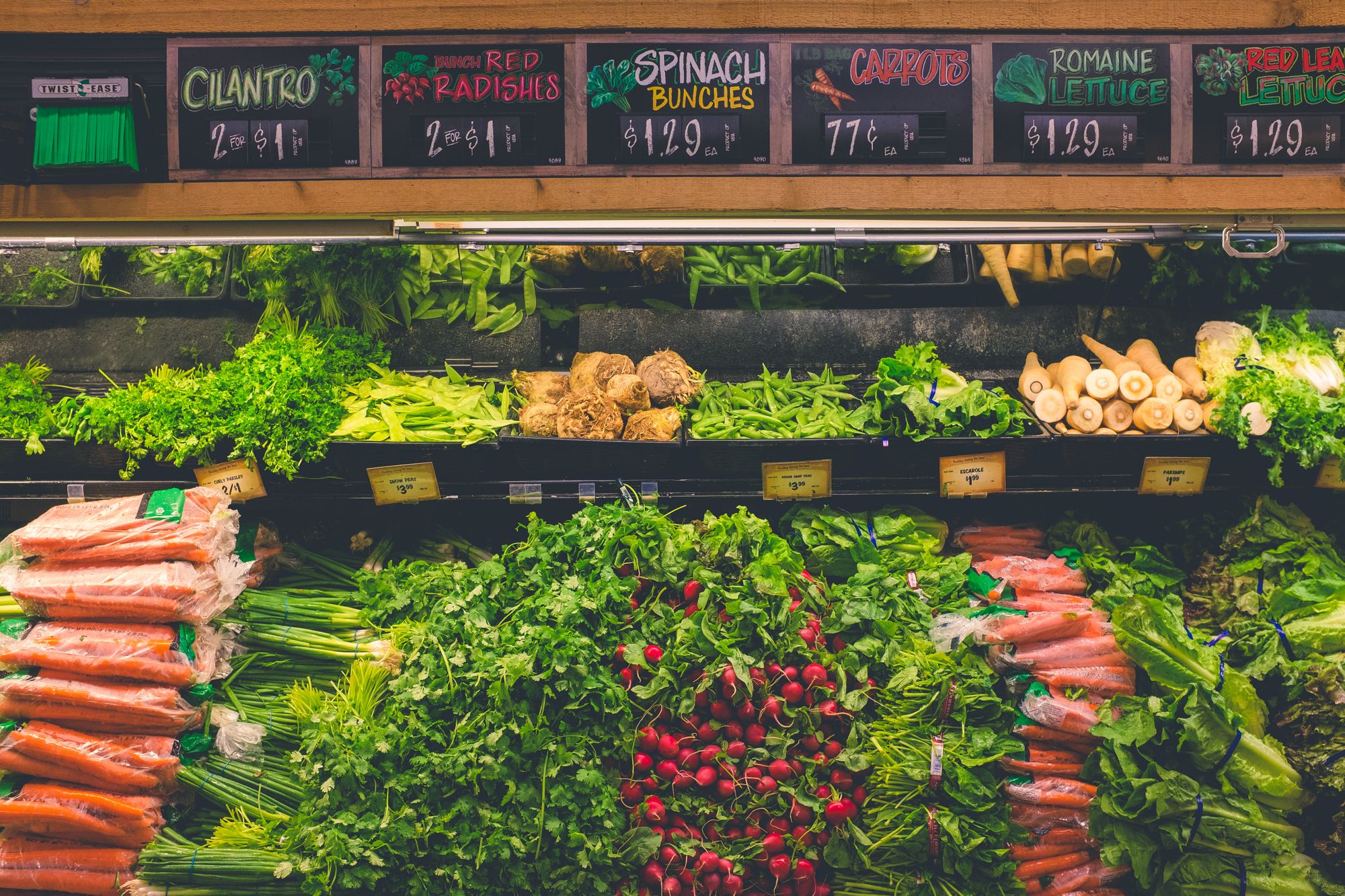 Day 3
Cooking for myself
I started the day with a nice bowl of cereal, followed by a banana yoghurt & toasted cinnamon raisin bagel, perfect!
After breakfast, I decided to venture outside in the garden area of my Airbnb. I've been trying to get outside at least 3-4 times a day to get some fresh air and clear my head. I was welcomed the day before by my first sign of wildlife as 2 squirrels played in the street and trees across the back road. I also saw what looked like a black squirrel but haven't seen it again since or my other 2 ferry friends.
Day 4
Waking on Canadian time
I had been going to sleep too early and waking up at like 5-6 am. So today I managed to stay asleep until 7 am. I finally feel fresh and like I'm in the right time zone.
Try to have a routine for your day. Breakfast, shower, stroll, get outside for fresh air, tidy up, stay busy. Even keep a diary so you can stay productive. I've been watching the news and a movie once a day but trying not to sit around doing nothing. I'd say exercise but I'm the worst at that! Unless it's something fun like hiking or playing sports. All of which is difficult on your own in a small outdoor area.
This morning I played some music which lifted my spirits and cheered me up. I'm in Canada, I shouldn't need much cheering up, but cabin fever can set in anywhere I guess. Probably not the best idea to watch the story about Elisa Lam from Vancouver that goes missing while travelling.
Today's words of advice - Don't skimp on the price of your Airbnb! 14 days is a long time to be in an uncomfortable place! Find one with a garden so you can get some fresh air. I've been out about 5 times today and it's made me feel so much better, even if it is -2 it's nice to come back into a warm and cosy place to chill out.
I've also only been having 2 meals a day with snacks and fruit. If I'm not hungry why eat? While travelling I would only really have breakfast and dinner. Saves money and keeps you looking trim.
Day 5
It's Chinese New Year! Bring on the Year of the Ox!
My host family whose basement I'm staying in, I believe are Chinese. But I don't want to assume or ask but maybe I'll just wish them a happy new year…
Mission complete! They've recommended some good Chinese restaurants for tea.
So this morning with only a microwave and toaster I managed to cook, bacon, eggs, beans and toast. Turned out pretty good, and my beans were Heinz Maple Syrup flavoured! I must admit I was unsure, but they are so tasty! I think I'll be buying them again.
Today was the day that just kept giving. Just after breakfast and before my Friday night Zoom call with the lads. I had a message from my host telling me a parcel has been delivered for me! I had no idea what or who it was from.
I'd only been sent a huge chocolate selection hamper from my friend Sadie in Australia! Exciting times! I think I'll need another 14 days quarantine to get through it all.
I couldn't celebrate Chinese New Year without a tasty Chinese meal for tea so I ordered sweet and sour chicken, with rice and a couple of cheeky vegetable spring rolls.
Day 5 complete! Bon Appetit!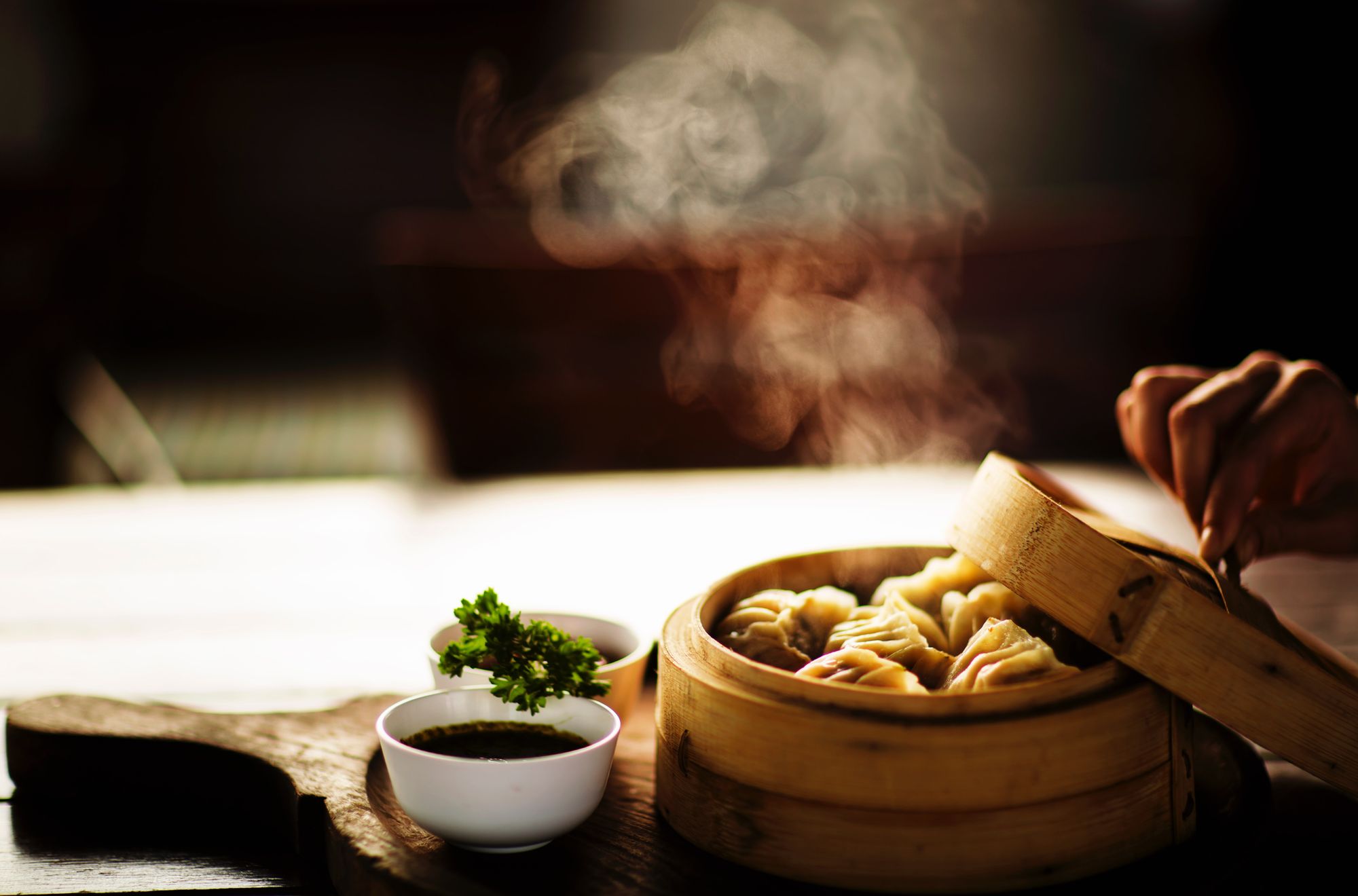 Day 6
I need to exercise
Last night I started to feel down like I missed home. Even when I was away travelling for 5 months I never felt like this. It's only been 6 days but the lack of human contact I think is getting to me. It's just not the same chatting on zoom as it is in person. Even though I'm pretty quiet.
Feeling better this morning, I woke up at 4 am and watched the Liverpool match. 3-1 defeat but still an entertaining game, just not the result I wanted. On the plus side, it looks to have been snowing overnight so this might make for some interesting exercising.
The exercise turned into walking around the garden in the snow, testing out my new boots. They held up pretty well in a garden. I can't wait to test them on some hikes. Starting to get itchy feet and really want to get out and explore. The snow is continuing to fall and my hosts endeavours to clear it seem fruitless. I learnt today that they have 48 hours to clear paths or they get a ticket, maybe that's why he's on top of it. I think I'll ask him to leave to snow shovel out so I can clear the paths tomorrow, that's my kind of exercise.
Day 7
Halfway!
It's Valentine's day! Happy Valentine's day everyone!
I wonder how many cards I'll get today?
...Well, zero cards arrived but I made myself a fruit and chocolate platter, it looked awesome and tasted better.
Sunday challenge! Washing my clothes.
I finally figured out the washing machine after about half an hour, then set it to dry, I think its been drying for about 4 hours now, it's locked and won't open. It's randomly still turning around every so often. I guess I'll just wait a little longer to break it out.
I attempted to order my first Poutine for tea but failed with every restaurant. Luckily the fastest service on Uber Eats has it on the menu and trusty McDonald's delivered within 20 minutes. Dinner was served and squeaky cheese chips and gravy was pretty good, it's like something I'd order after a night out. Today was also the first night I managed to stay awake past 10 pm. I started watching a cool documentary on Netflix called Expedition Happiness, definitely one to check out.
Day 8
I've been in Canada for a week
I started the day with an excellent fruit and yoghurt platter for breakfast, then soup and a sandwich for lunch. Feeling productive I put more washing on and hoovered and mopped the suite, then put out the rubbish. I now had all fresh clothes and fresh bed sheets.
After lunch and all the cleaning I decided I couldn't leave my hair any longer, so shaved my head and had a shave, I was going to leave it but it just became too itchy and I usually do it once a week anyway.
My food supplies are starting to run low, so better place an order for another big shop. Deciding what to make for meals is difficult when you've only got a microwave. If I had an oven I could do so much more. Maybe I'll order a pizza one night this week.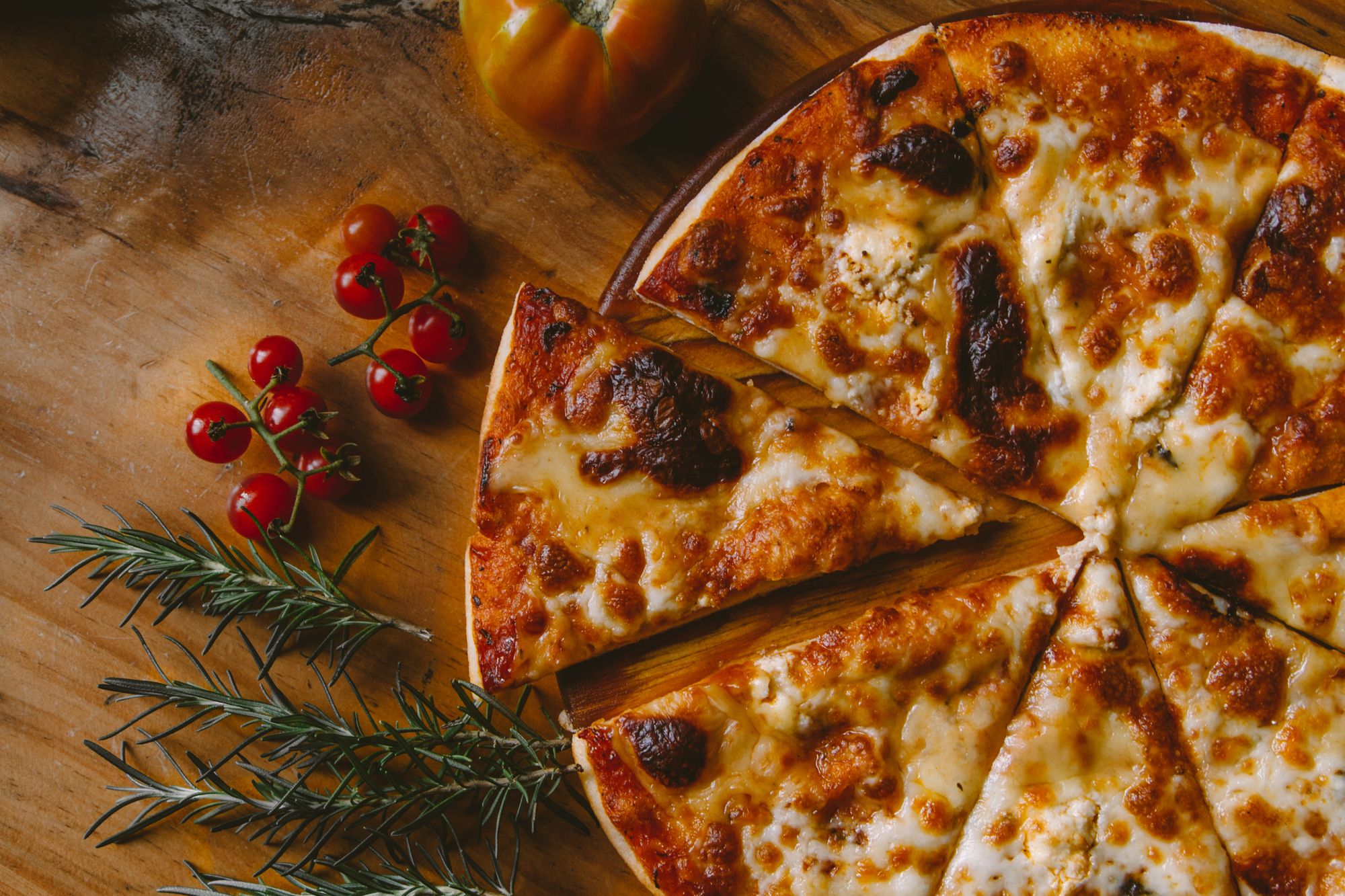 Day 9
Pancake day, Shrove Tuesday
Unfortunately, my shopping is only arriving after 3 pm so pancakes will have to be for tea or desert. Woke up this morning to a more comfortable temperature, had breakfast, showered and made dinner just in time for the match. Great game and a clean sheet. 2-0 away in the champions league! Shortly after my shopping arrived. The same girl brought it so I remembered to tip this time and left Helen some chocolates at the door, all sanitised of course. I think she was happy with them. Other than that I've been posting a few pictures and videos on Instagram and managed to put a reel together from flying over the Philippines last year. I'm still a year behind!
Pancakes went down a treat with added Nutella!
Day 9 complete. I'm beginning to think 14 days is way too long to quarantine. I've had a negative Covid-19 test and I have no symptoms. Is it really necessary? Only 5 more to go then I'm free!
Day 10
Ash Wednesday.
I had a phone call from the Canadian Government this morning. They had originally phoned my
landline in the UK, as they couldn't get in touch via my mobile. I'm not sure if it was because I'm in a basement, or that I had data roaming switched off. I was outside in the garden, they asked a few questions about COVID symptoms, and what my address was. It was a pretty relaxed conversation and they informed me Government Security may visit, and not to be alarmed. I'd actually be glad of a visit.
Today I learnt everything takes 3 minutes to microwave, everything from a can anyway. Apart from popcorn, that stuff takes about 10 minutes in the microwave I've got. I'll be glad to finally walk into a restaurant and order a meal next week. If that's possible with the changing COVID restrictions.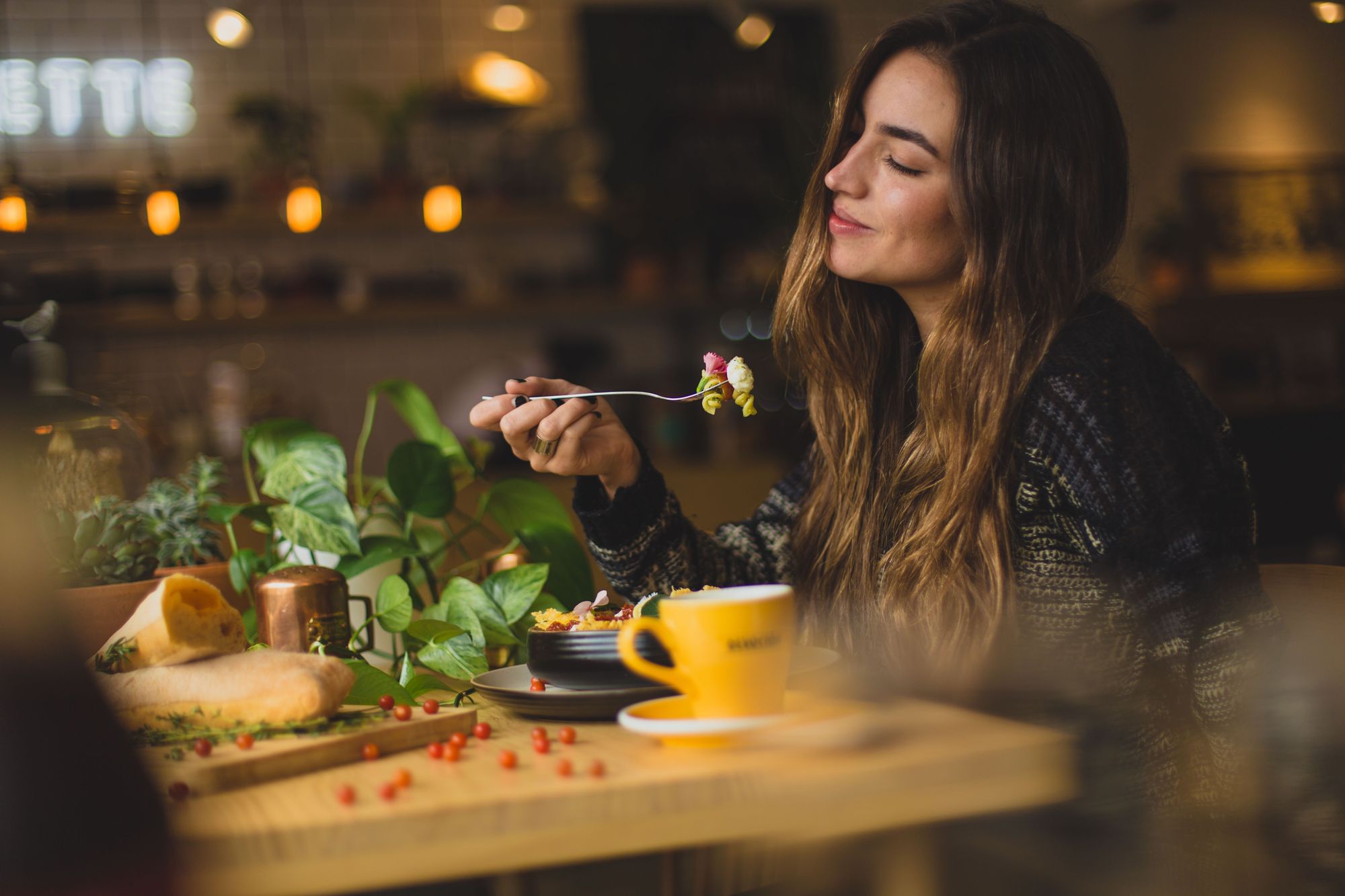 Day 11
Training
I started studying the Commercial Driver's Guide as required for my position to drive the company vehicle's. I also had some training documents for my shift leader role at Jasper Skytram. I started getting to work on reading that and making some notes.
Unfortunately, it's been raining here most of the day, so I've not been out much today, and not seen much wildlife for a few days. Next-door have mice under their house but they must be keeping warm since the snowfall.
Not much to report today, it's pretty quiet even in quarantine. I keep thinking I'm a day ahead of what I am. I thought it was Friday today so started a zoom call with the lads that should be tomorrow.
Day 12
Pizza Friday
Started the day with a cooked breakfast! I made bacon, eggs, beans and toast. Glass of apple juice and black coffee. Chef Mic smashed it again! All I need for my day ahead. Until pizza tonight! Friday night Zoom with the lads went on for about 3 hours, good chat and catch up with them. Nothing has changed so no need to go home. I can't believe I've nearly been here 2 weeks already, I used to go on holiday for 2 weeks. Most people still do when COVID's not around.
Well my pizza is on its way and I can't wait! I hope it's still warm when it gets here.
Warm enough! It was actually pretty good! A must-try. I used Pizza Garden (UBC) Great pizza and free lemon San Pellegrino. Went well while I watched The Hangover.
Day 13
Derby day
Liverpool vs Everton 9:30am KO! Well! Let's not talk about that result, it was a terrible game! I decided to be productive while the match was awful, and washed more clothes and cleaned the suite. Hoovered and mopped the whole place. Saturday night so I treated myself to fish and chips from The Wolf and Hound (Uber Eats) beer battered Cod and chips, highly recommend!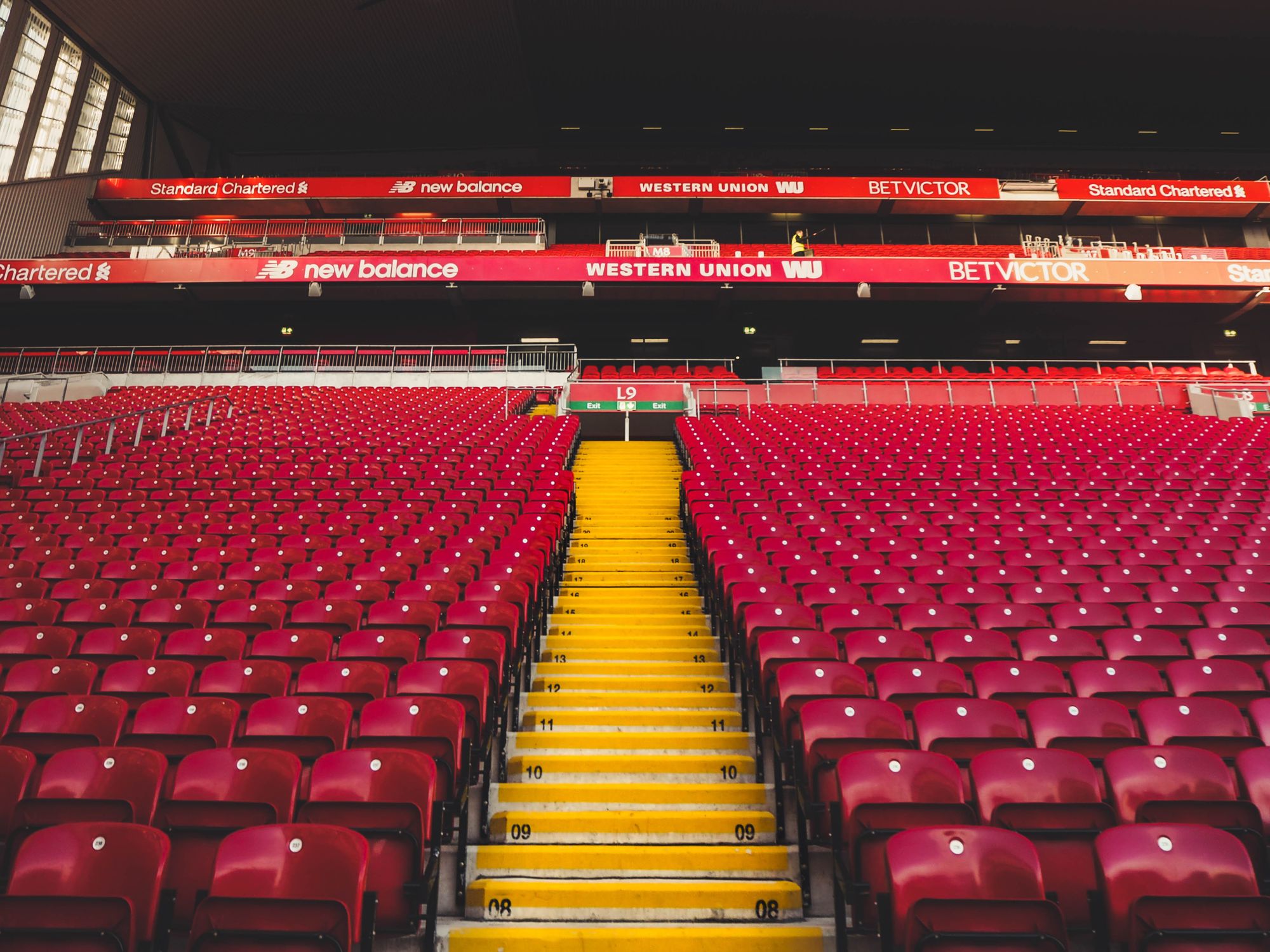 Day 14
My Final Day of Quarantine
It's finally here, my last day of Quarantine! I am so ready to leave this place and explore Vancouver! I can actually say I have missed human contact and actually talking to people. I'm usually pretty quiet, at least I thought I was. But being away on your own you are forced to talk to people more and I've not had much chance to do that.
Hopefully now I can get out tomorrow and make the most of my time in Vancouver and meet some people, socially distanced of course!
First stop is Global Work and Travel HQ where I'm meeting with Eimear for orientation. I'll get a sim card, bank account and tax codes. I'll be a real Canadian after. All ready for my time over here. I haven't got anything planned on exploring, but heard about the flight tours that I'm really interested in. I mean what better way to see the city than flying around it!
Well, that's it from Quarantine Diaries! Hope you enjoyed reading what I got up to over the last 2 weeks.
Check out my instagram page (neilmac85) to see what I'm up to now and what working at Jasper Skytram is like for a Brit.
"It is a crazy ol' world we live in." During COVID… it's twice as crazy.
If you want to travel right now, there are options available for you! Jump on our website and talk to our Live-Chat team to go over your options!