What it's Like to Au Pair Abroad
The world is a big place and trust us, you want to see it! There are so many places to go, things to do, and ways to do it all, that choosing the right path for you might seem a tiny bit intimidating.  Some people decide to save up, jump off and travel until their pockets are empty. Some study abroad. Some teach, but, there's another possibility that not many people know about. That is, going abroad as an au pair.  You'll get to travel, make a little money, get to know the locals, and explore the world in a whole new way.  Interested?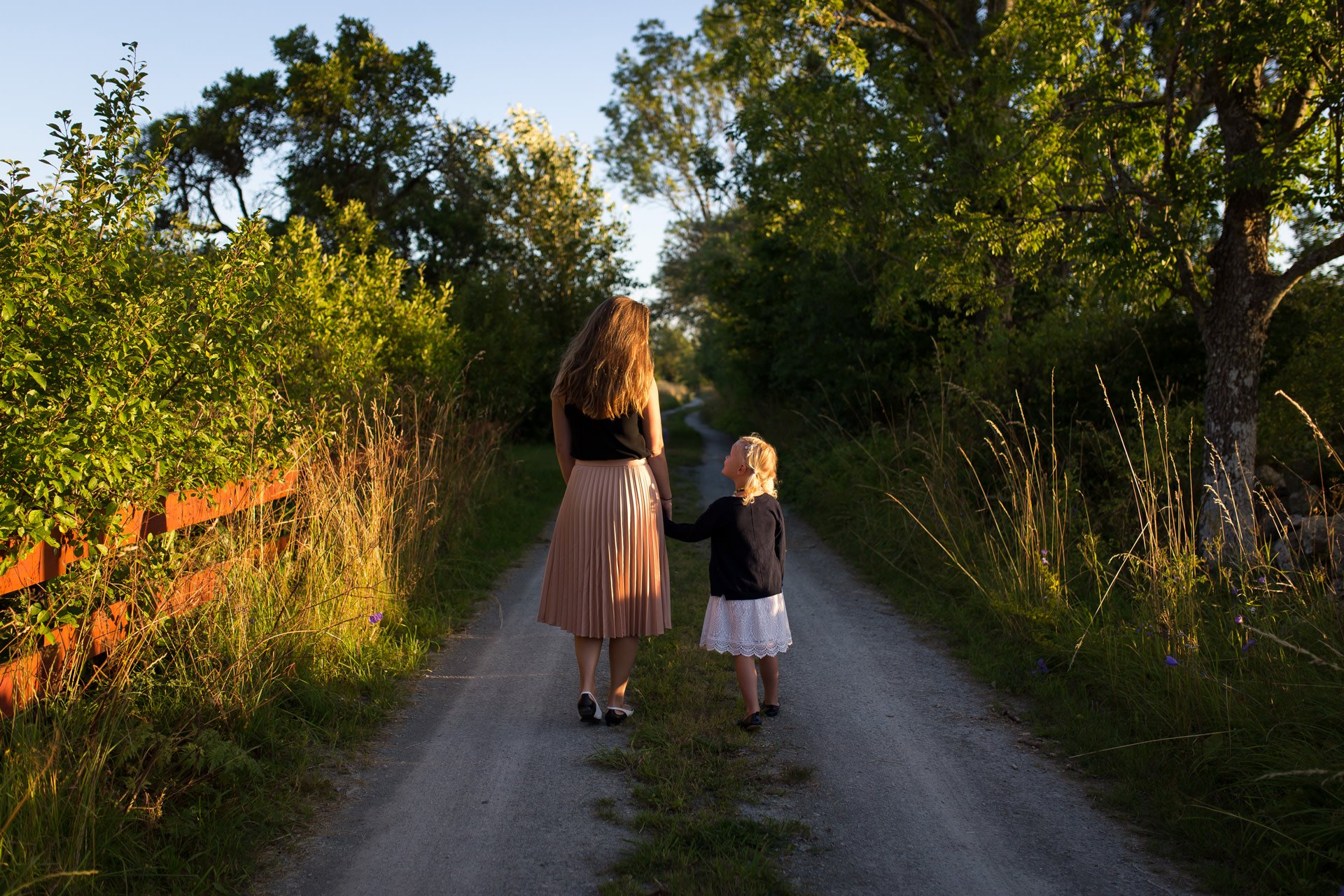 So, what is an au pair, and what do they do?
Most people have heard of a nanny, or someone who has worked in child care, but not often have they heard the term au pair. An au pair is a young person (usually between 18-30 years old) who helps take care of children and do light household chores. An au pair might get the kids ready for school, drop them off, do some family laundry or chores, and then pick the kids up and take them home. As an au pair, you'll have responsibilities, but you'll also have free time to explore new places and learn all about the culture you're in, and it's not just for women! Men (manny's) can be au pairs as well! If you like kids and you're itching to get out there and see the world through the perfect mix of work and play, being an au pair is the perfect fit for you. Plus, The Global Work & Travel Co. can help you find the perfect au pair position throughout Australia, Europe, the USA, Canada, New Zealand, or the UK.
Why should you be an au pair?
A few fun weeks abroad and then it would be back to the grindstone, dreaming of your next trip. You could get a job with kids in your hometown and they would be buckets of fun, but as an au pair abroad you get to combine the best of all worlds. Work that provides an income, a place to live, a new place to explore, opportunities you never even imagined, new people to add to your family, and the chance to make a meaningful difference in people's lives. Imagine having a daily routine of dropping the kids off at school and relaxing at a local cafe for your daily coffee and chat with your new au pair friends before heading home to finish up the chores. It might be you taking the kids on a walk to Central Park in New York City, or along the waterfront of the Sydney Harbour. No matter what, it won't be like anything you've ever done before. It will be the experience that opens your eyes and changes your life.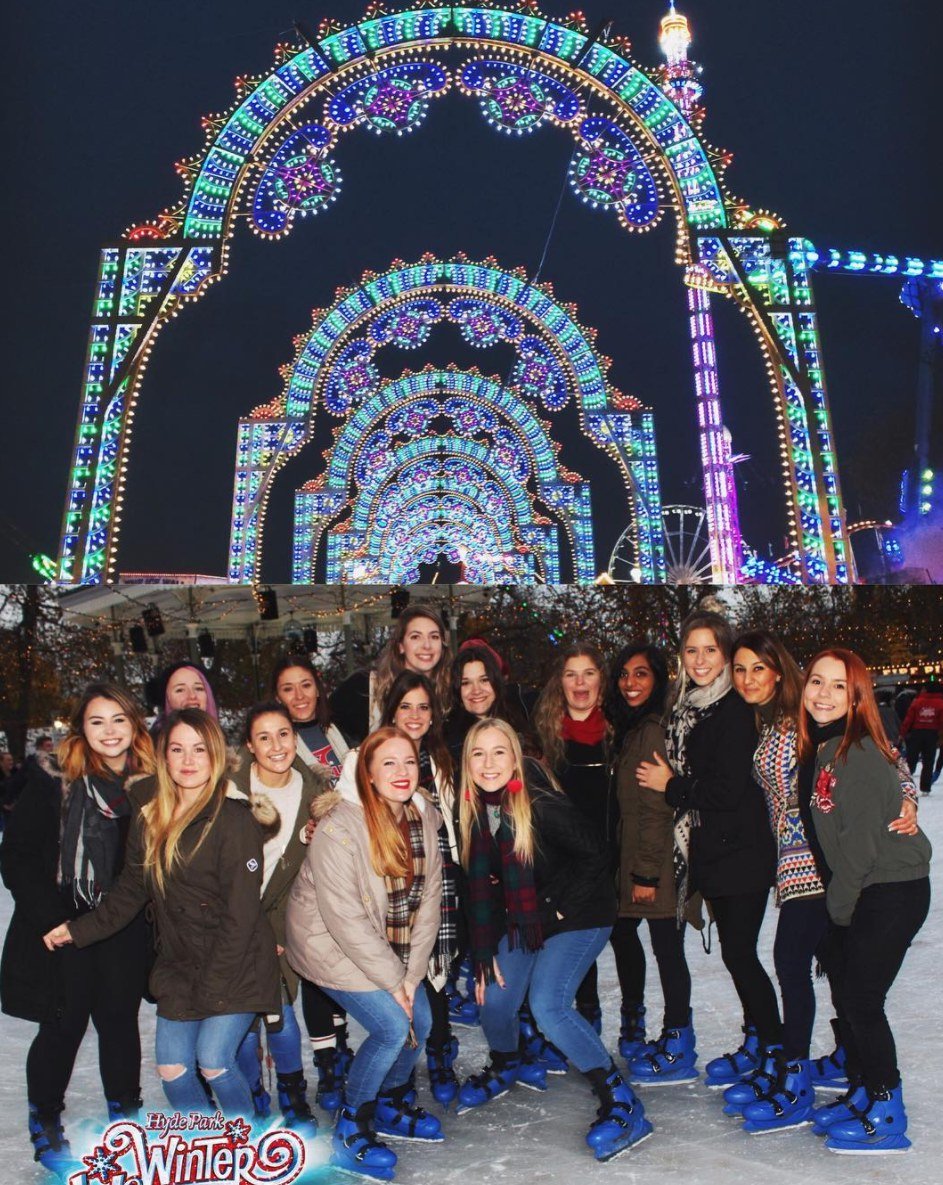 (Global Traveller Bree has made plenty of childcare pals on her Au Pair Trip in the UK!)
Where can I go?
Whether you're looking for warm and beachy or cool and snow-filled, The Global Work & Travel Co. has got you covered. Head to Australia for an au pair experience filled with Aussie barbeques and days at the beach. Take a trip to Canada and hit the slopes in your down time. If you're looking to learn a new language, head to Europe and really immerse yourself in local culture. Set down in America and use your free time to explore all fifty states. Take the little ones out into nature as you explore the natural beauty of New Zealand, or kick back with some new mates after a day of work in the UK. You're bound to find something to strike your fancy no matter where you go.



How can you make it happen?
Moving anywhere can be overwhelming, but moving overseas is life changing. You may be wondering how on earth you'll be able to pull it all off? You could go it alone, or you can let The Global Work & Travel Co. get you there with ease! All those niggling little questions in the back of your mind... How will I figure out transportation? What about money? Do I need a new bank account? What do I need to bring? What about a visa? What paperwork do I have to do? What if there's a problem? Those questions will be easily answered when you work with a Work & Travel Expert every step of the way. Your expert will help you from beginning to end.  With a place to stay, a family to join, travel insurance organised, flights arranged and support every step of the way. All you have to do is pick a country, pack a bag, and get ready for something amazing.



Get ready to fall in love with the world as you head somewhere new as an au pair.  The people you'll meet and the things you'll see will make it unforgettable.