What's it like to teach English in Japan?
So, I've recently flown over to Japan for a year to be an Assistant Language Teacher  (ALT). I arrived in late April and spent a few days in a hotel before moving to some staff styled accommodation. The trip from the Narita View Hotel just outside of Tokyo  airport to Nagoya was an experience. The bullet train or 'Shinkansen' absolutely flies and made the trip quick, simple, and easy. An hour and a half, 350 odd kilometres later and I'm in Nagoya and almost at home in Toyota (which is named after the car brand as several of the manufacturing plants are in this city!).
Read more on how you can become an English teacher abroad here: How to teach English abroad and get paid!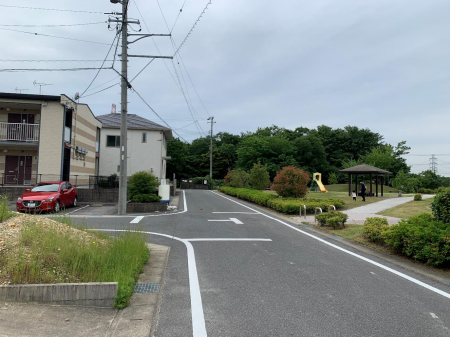 Day 1
It was a sunny yet overcast day, Monday, May 9. I wake up a little nervous yet confident about the lessons ahead. A couple of nights before I was sent a lesson plan from another Interac employee / ALT which greatly assisted in my preparations. With some modifications, I was able to produce a lesson plan and PowerPoint ready for my classes. The next battle was figuring out all the modes of travel.
My trusty iPhone xs proved helpful here. A quick search on Google Maps will automatically generate a list of trains/buses/taxis with departure and arrival times. Japan's public transport is so reliable that I've heard if it runs late, a note is provided to patrons so their work colleagues can see that the train was late and the truth is being told.
Arriving on the school grounds with a mixture of feelings I walk in and find the front office. The staff were all super helpful, they showed me to my desk and all spoke English as well. The morning staff meeting soon commenced, and Japanese is spoken - I have no idea I am introduced until everyone looks over at me. Remembering the four sentences of Japanese I know, I utter them and receive a round of applause. I must have said it all perfectly, I guess, I hope :).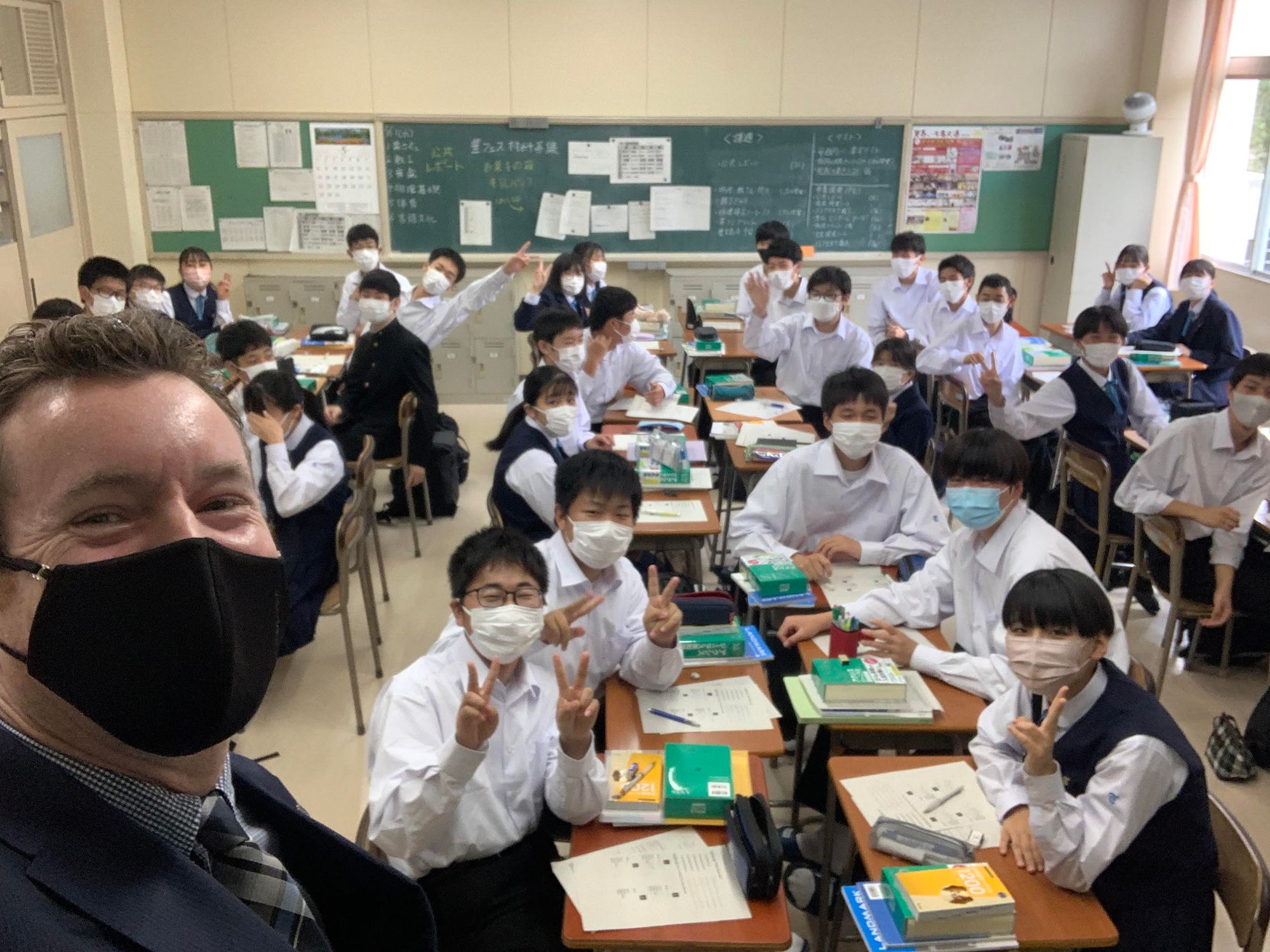 Lesson 1
I am now walking into the classroom and setting up my laptop to the projector (the other teachers actually helped significantly with the setup of equipment). I open the PowerPoint and commence my lesson. The students take part in the various activities, questions, and games with joy. The 50 minutes go surprisingly quickly and time is up. I use the last few minutes to allow the students to ask me any questions if they have them. One student asked if I'll marry them; another asked about family and another asked if I watch any Japanese anime (I answered Dragonball Z). The students then stand, say goodbye or thank you in Japanese and I walk out. Saying goodbye myself of course.
Surprisingly, I have only a couple of periods in the morning. Once these classes are finished the staff says I can go home as there is no need to hang around. I'm certainly not arguing here and am happy to leave early. There is still so much to see and do outside of school and work. I make my way home, deciding to stop by Tully's coffee as they have made some fantastic flat white coffees for me since arriving. One coffee had all these love heart images in the froth (clever barista that one!). I then board the train, walk home, and reflect on the day's lessons.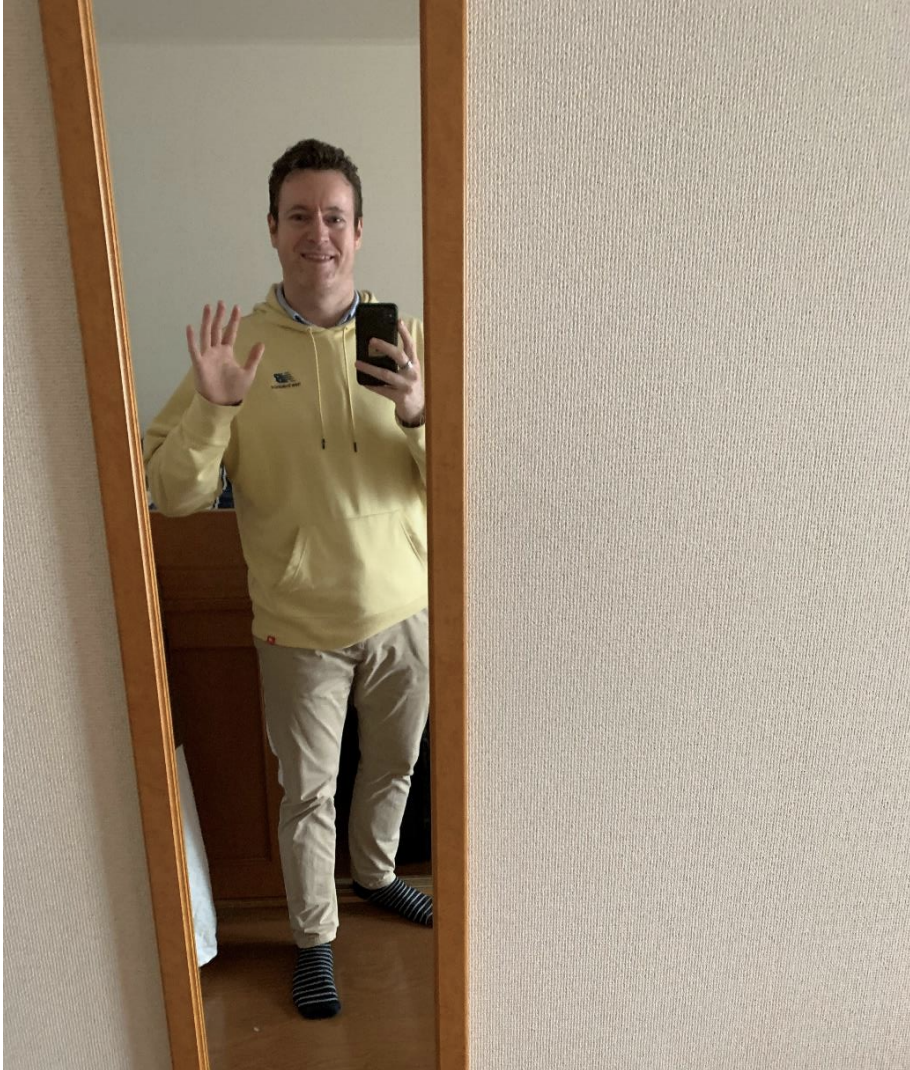 Read more on lesson planning here: Lesson Plan Ideas for a First-Time Teacher Abroad.
Keen to also experience life in Japan jut like Daniel? We'll help get you there!