5 Reasons the Gold Coast is the Best Working Holiday Destination
Dreaming of golden beaches and year-round sunshine?  A working holiday in Australia is probably on your agenda then. But if you don't know where in Australia to live, here's 5 reasons why the Gold Coast is the best working holiday destination.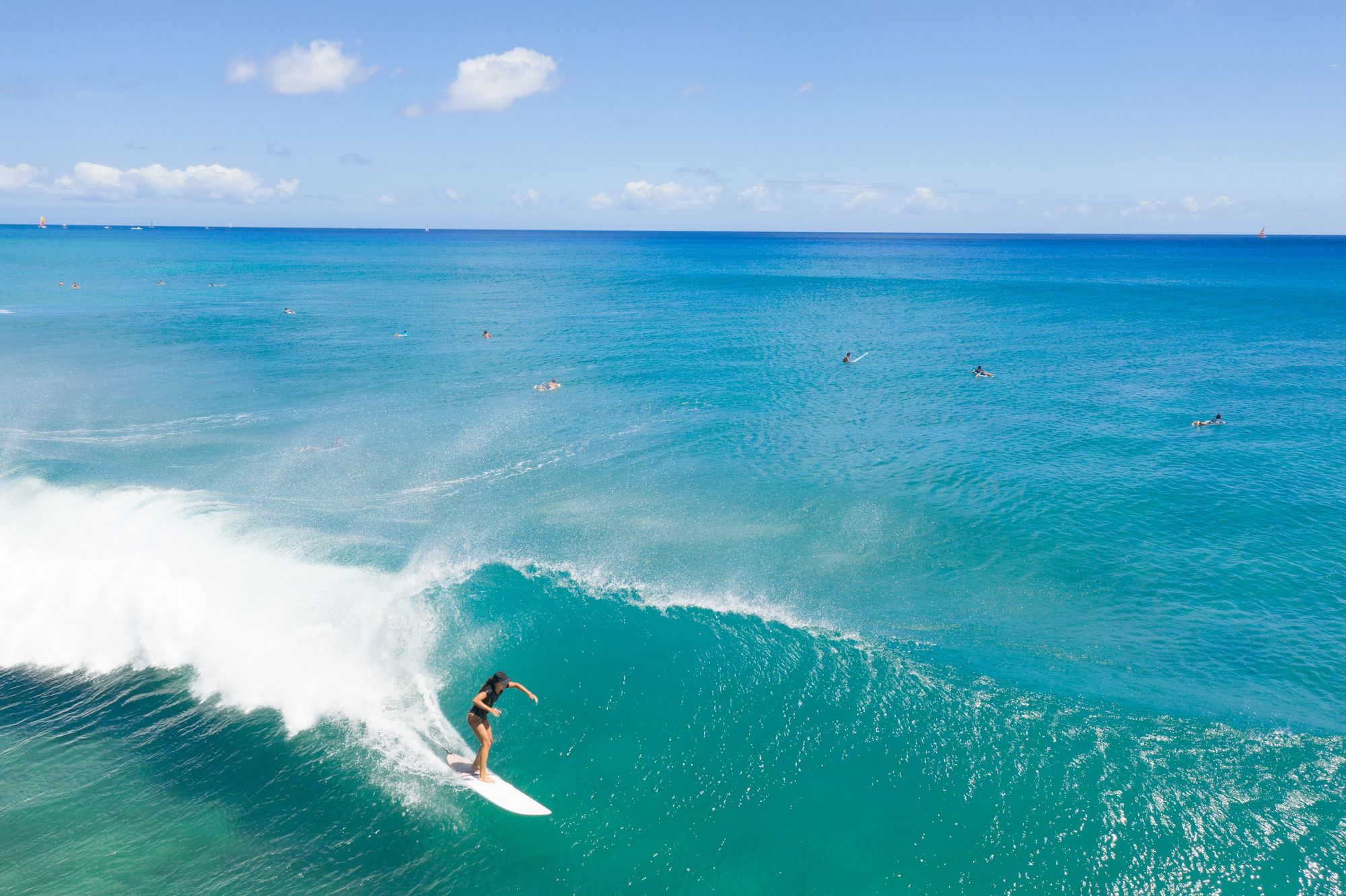 Nature
If you want to escape the snow or chase summer vibes, the Gold Coast is sure to tick all the boxes. 70 kilometres of soft, sandy beaches makes finding that quiet paradise a breeze. Or if you prefer more adventure, grab a board and tick surfing off your bucket list. There's also the hinterlands waiting for you to explore, with plenty of beautiful hikes in Springbrook that are suitable for all ability levels.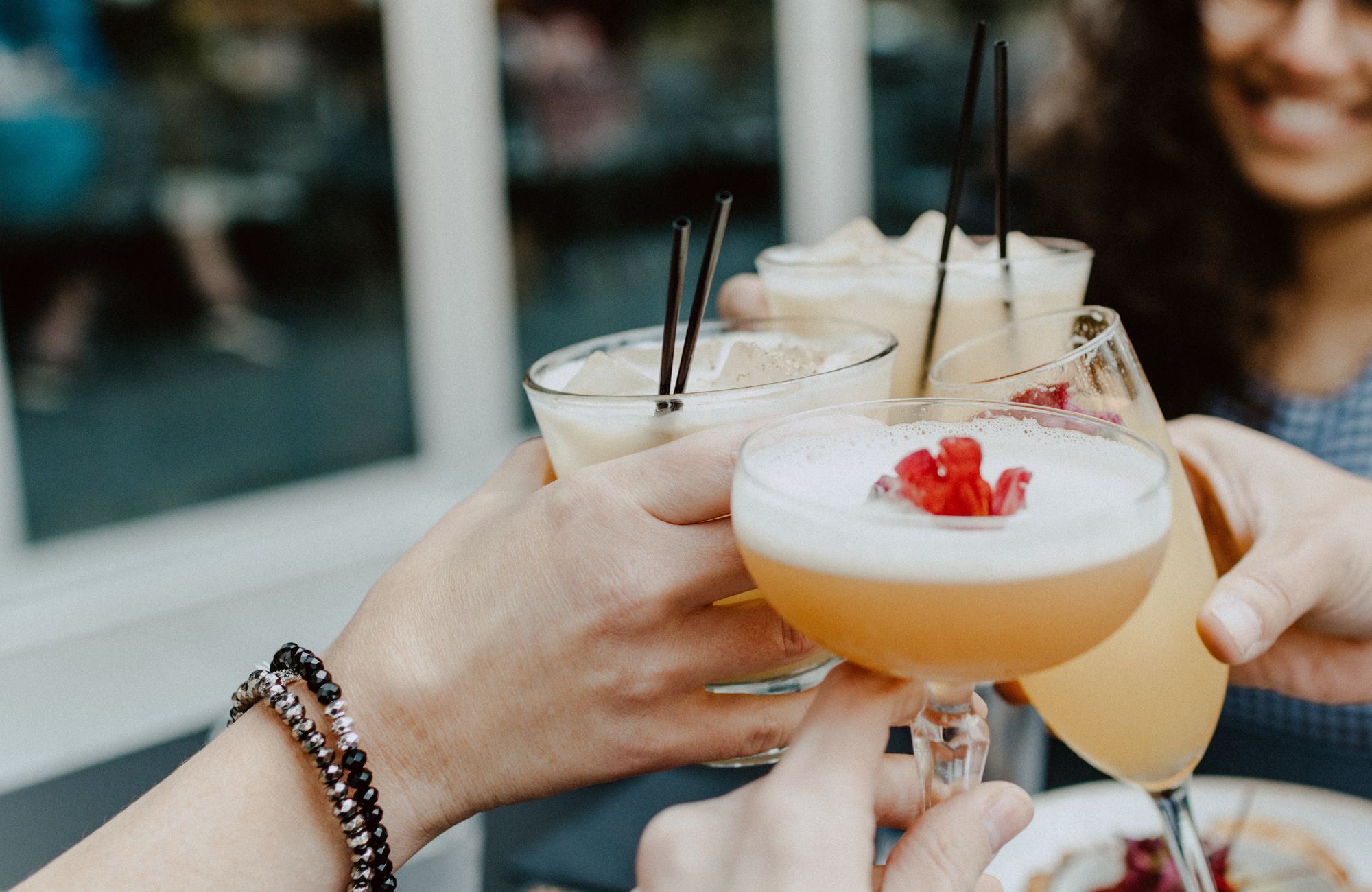 Lifestyle
Ready to "work hard, play hard" like the locals? Whether your skills are in retail, hospitality, sales, or you want to try something new, the Gold Coast is never short on job opportunities. Be sure to grab a cheeky "bev" in the "arvo" with your new work mates. You may even score a post work Friday night invite for a local's night out.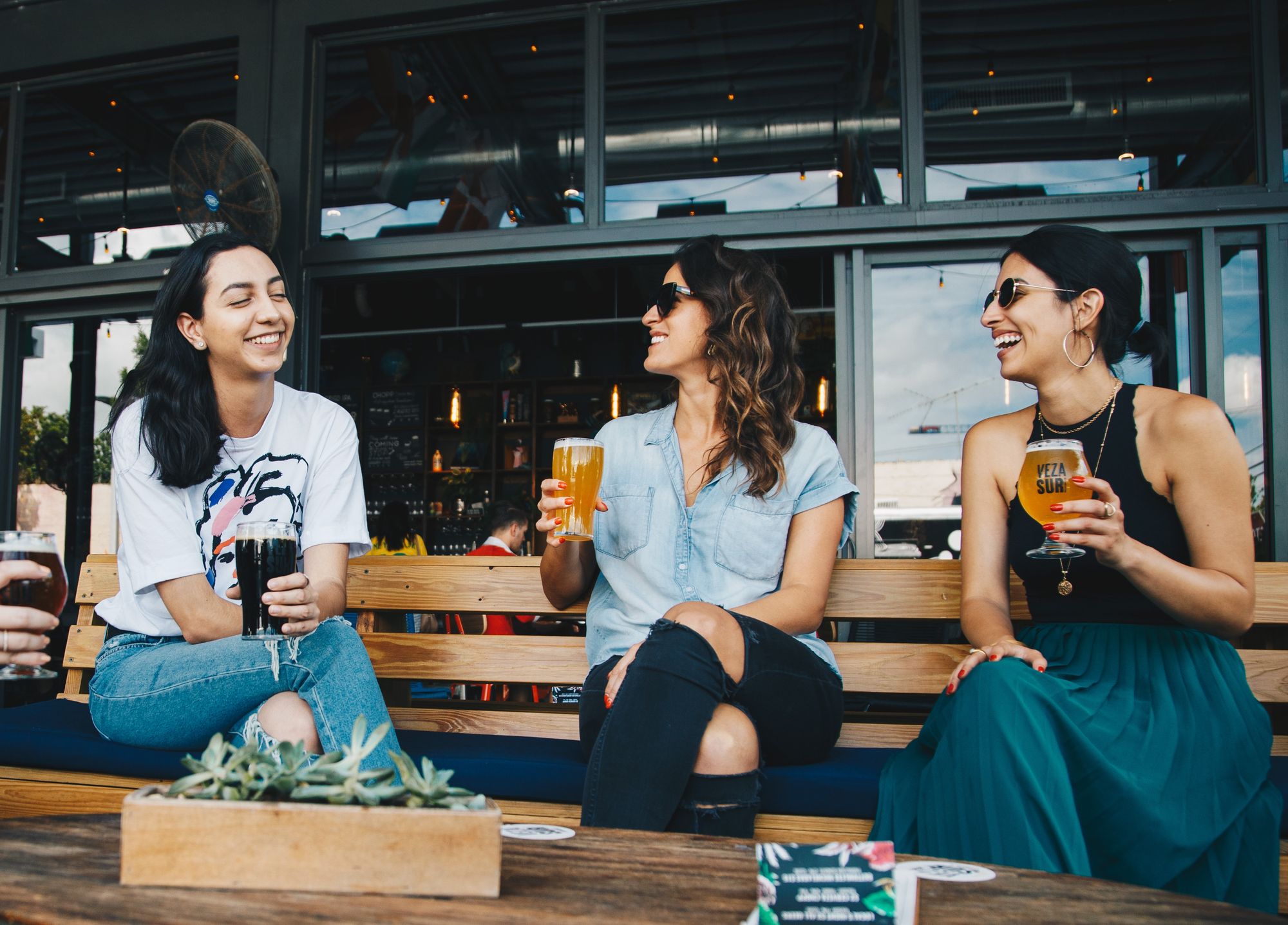 The People
The Gold Coast's friendly culture is full of diverse people, you would be surprised how easily you may find a familiar face… or voice. Colleagues will quickly become good mates and staying in a hostel is a great way to make lifelong friendships.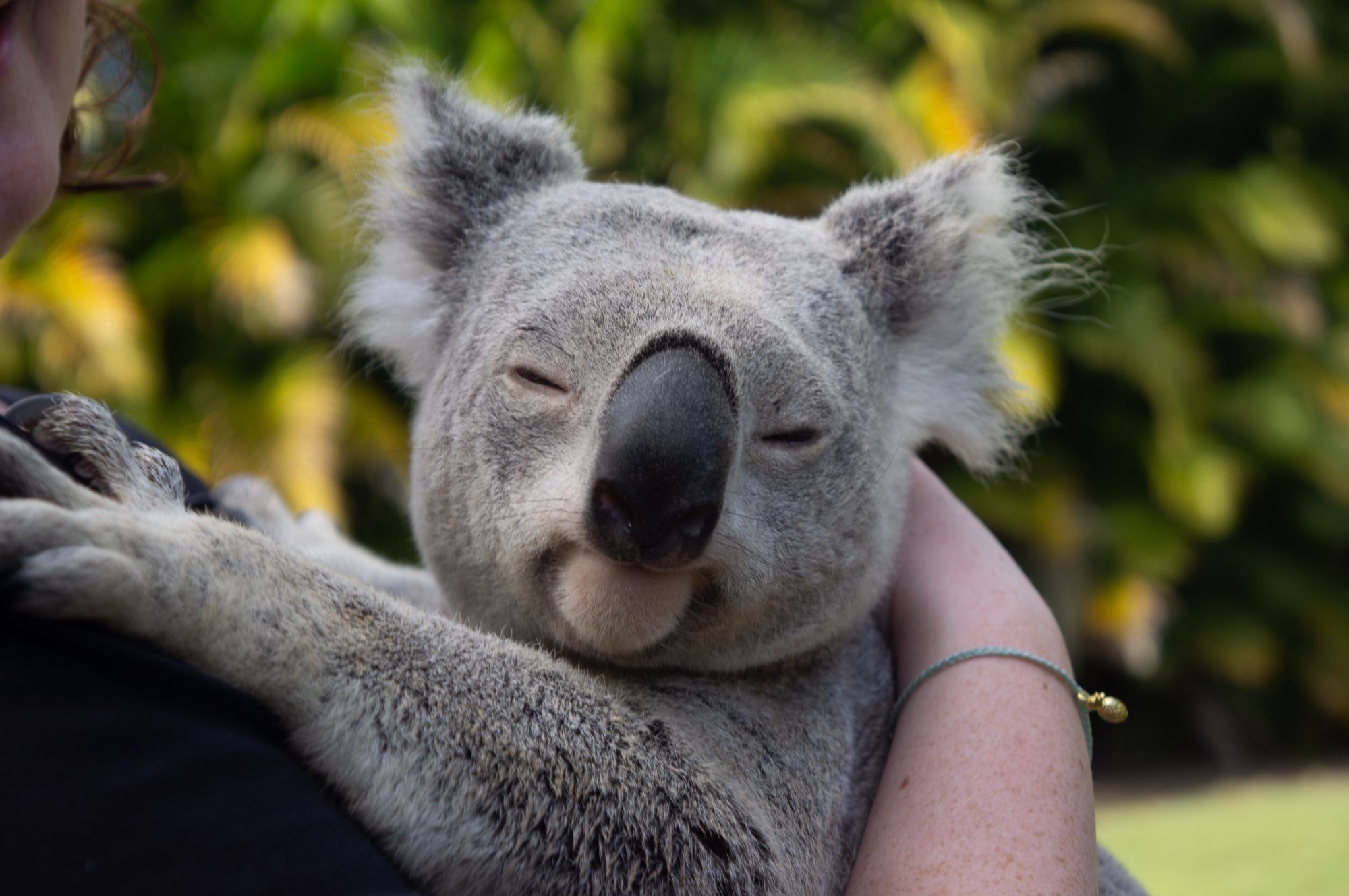 Attractions
Always wanted to have a cuddle with a koala? Ever thought you could take on a kangaroo? Size up the wonderfully unique native wildlife at Currumbin Wildlife Sanctuary! Get up nice and personal with the friendly little Aussies for a day that even the locals would be jealous over.
(But seriously, don't take on a kangaroo… You won't win).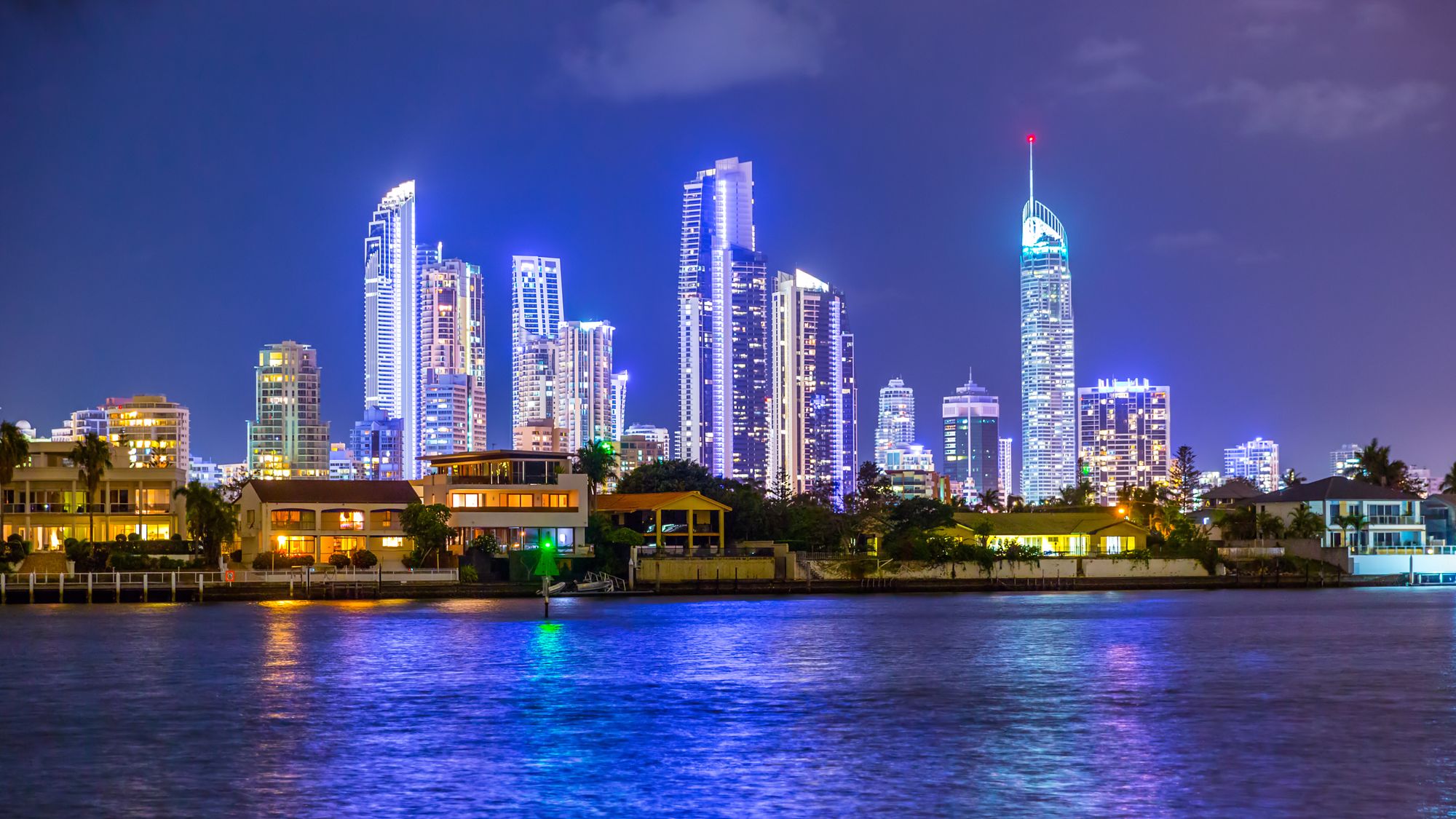 Location
If you're not already convinced, the Gold Coast is central to all the Australian east coast has to offer. Travel north to the Great Barrier Reef or see the big cities like Brisbane, Sydney and Melbourne, all of which are either a short drive or plane ride away. But trust us when we say that you'll be glad to return to the peace and quiet that is the Gold Coast.
How do you get there?
Now comes the hard part… planning, but it doesn't have to be. With Global's Working Holiday Australia trip you'll have assistance through every step. Find your perfect job before you even leave, helping you save time, money and stress.
Join us at the office in Surfers Paradise for the trip orientation session to get yourself settled in and meet new friends. Global instantly connects you with other Global Travellers, so you might arrive alone but you'll never be lonely! Other trip inclusions get you free entry into Currumbin Wildlife Sanctuary, a surf lesson and a cheeky nightclub party tour! Your first 4 nights on the sunny Gold Coast are also covered with free hostel accommodation, where your private airport pick up will take you to as soon as you arrive. Plus, you'll always have the support of your Arrivals Coordinator, who can give you tips on the best spots and local secrets!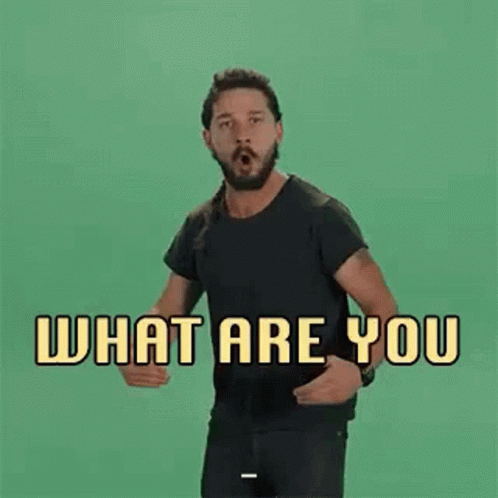 Surely now you're convinced Gold Coast is the perfect haven and know the easiest way to get there. So what are you waiting for? We're keen to help you plan your perfect working holiday on the Gold Coast. Adventure awaits!
You can also check out more things to do on the Gold Coast here!