Work & Travel Australia: A Year in Review with Paul.
This edition comes from Global Traveller Paul from the US, as he stationed himself in Australia on a year-long Working Holiday trip with Global Work & Travel.
Related: Global Destination Reviews: Australia 
In order to quench my thirst to travel the world, slowly tick things off my bucket list, and see the infamous land down under. I decided to save all my paychecks, quit my job in Los Angeles, sell my precious car and pack everything I own into a backpack and a carry on suitcase.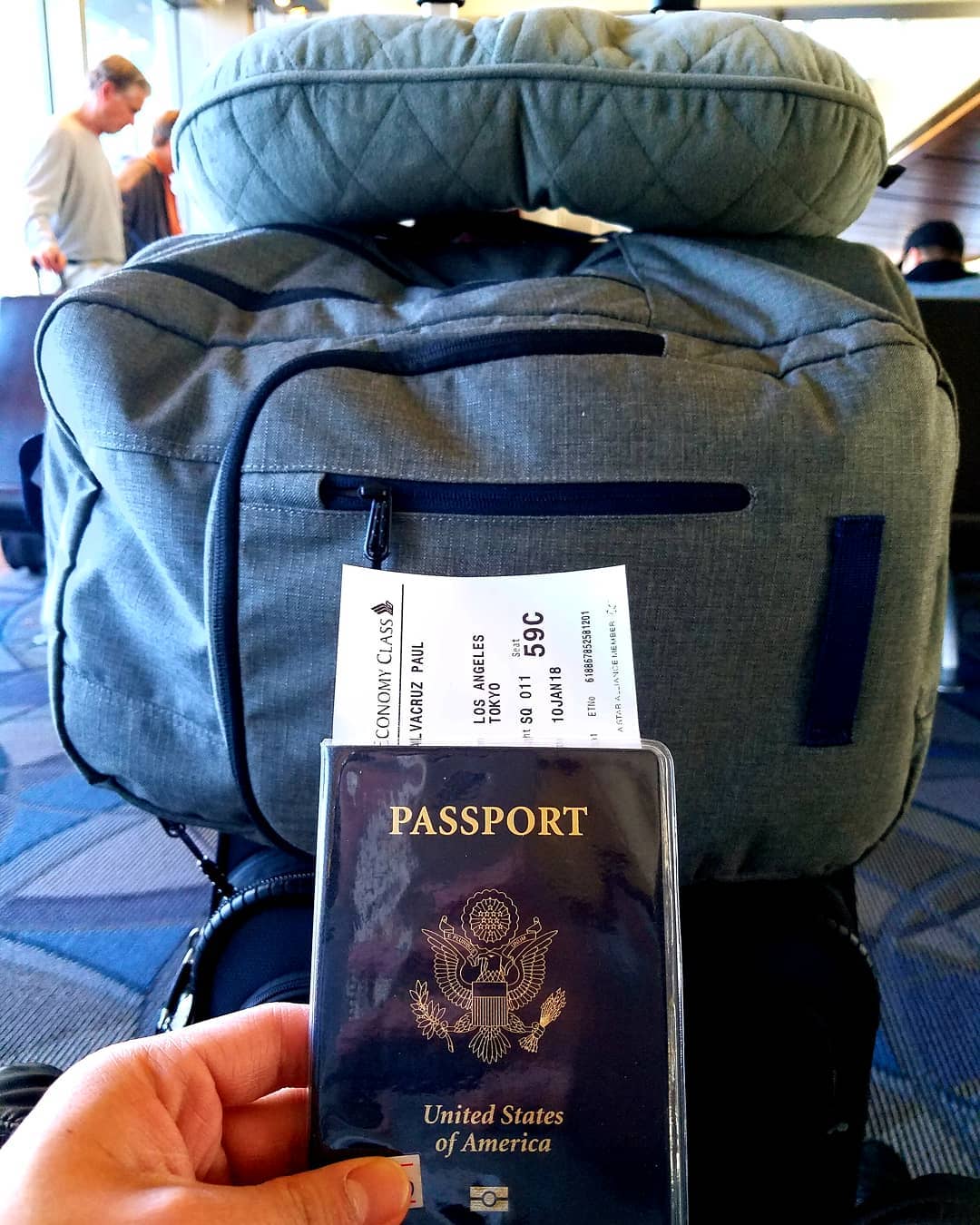 I have previously heard numerous stories about the Working Holiday Visa (WHV) opportunity from other travellers that have done it, which inspired me to take the leap of faith and just go for it. As for those of you who are wondering, WHV is a visa granted by the Australian government to selected countries and gives backpackers a chance to work (for up to 6 months) and travel (for a year).
These travellers told me how much of an experience they gained as they ventured into the world of driving on the left side, chilling with kangaroos, eating vegemite and meat pies, swimming with sharks, having mates around for a shrimp (prawns) on the barbie, and watching out for anything and everything that could potentially kill you. What others may see as something crazy/scary, I saw it as a character building experience. Que interesante! 
Where it all began
After countless hours researching the interwebs to prepare myself for the journey ahead, I sought the guidance and expertise of Global Work & Travel team. I met a wonderful Arrivals Coordinator Chloe, so I could plan out my itinerary and have the necessary requirements & paperwork to live my best life down under.
With three months (October 2017-January 2018) to prepare everything, my Coordinator was totally on top of things to make sure I was able to meet the deadlines and get everything sorted out. As I planned out my epic adventure, the fear of the unknown was slowly creeping up on me.
Not knowing what I'm about to embark on, I reassured myself that whatever happens on this trip, I will keep an open mind, be comfortable of the uncomfortable, use my fear as a motivation to learn something new, and challenge myself to grow and progress. Oh and also, do not forget to have fun!
- Quote: As for my readers who are wondering "Wow, but travel is so expensive" or *insert other negativity your brain tries to tell you*
Stop. Take a deep breath. For whatever it is that your heart desires, one crucial thing I learned from travelling is this: Follow. Your. Gut.
Trust your instincts and take that leap to go after what you want. It may be scary at first, but the world will give you what you put out. Everything will work out along the way. You are more than capable of handling any situation that life puts in front of you. You may not always get it on the first try, but it is through your countless mistakes and failures that you can learn to overcome any challenge!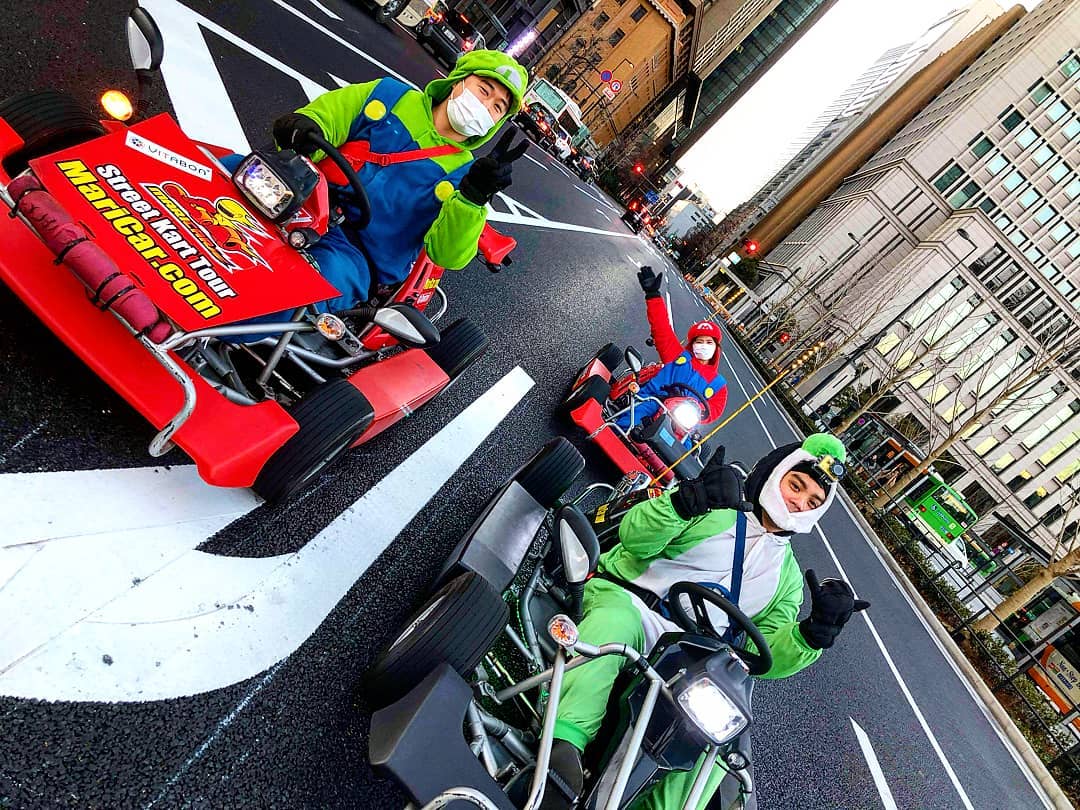 So hang in there and educate yourself on what you want to pursue. After all, investing in yourself is one of the best ways to have a successful life. Go out there and unlock your potential and inspire others to do the same. As the cliche goes, "It's not about the destination. It's about the journey." Corny I know, but you get the point.
Planning the big move
Now, I wasn't just going to buy a one-way ticket to Australia and wing it from there (well, kinda) I needed to have a plan. But not too much of a plan that I'm stuck following every step of the itinerary. In certain situations, the idea of "no plan is the plan" can lead to the best days of your life (more on this later).
After all, this trip will require a bit of organisation because one year of travel is not going to be easy. I had to plan for accommodation, budget my limited finances, list the sights I wanted to see and learn how to navigate to wherever it is I wanted to go. All of this may seem very confusing.
But travelling is an art form. Maybe that's why I like it so much. There's no one specific way to travel. It is up to the individual to put their own spice to it.
Leaving home for my new life  
Anywho, with 2017 being almost over and I wanted to start 2018 with a blank slate. I decided to start my trip in Japan. I began my journey in mid-January 2018 with a backpack on my back, a neck pillow for the long flight ahead, and a small suitcase to provide comfort (i.e. a couple of changes of clothes so I didn't stink) for the months/year to come.
 After spending a few weeks in Japan, my flight was set to arrive on the Gold Coast on the first of February. With a guaranteed job within the few days upon my arrival according to my Arrivals Coordinator (Chloe), I embraced Australia with open arms and had the "no plan is the plan" mentality.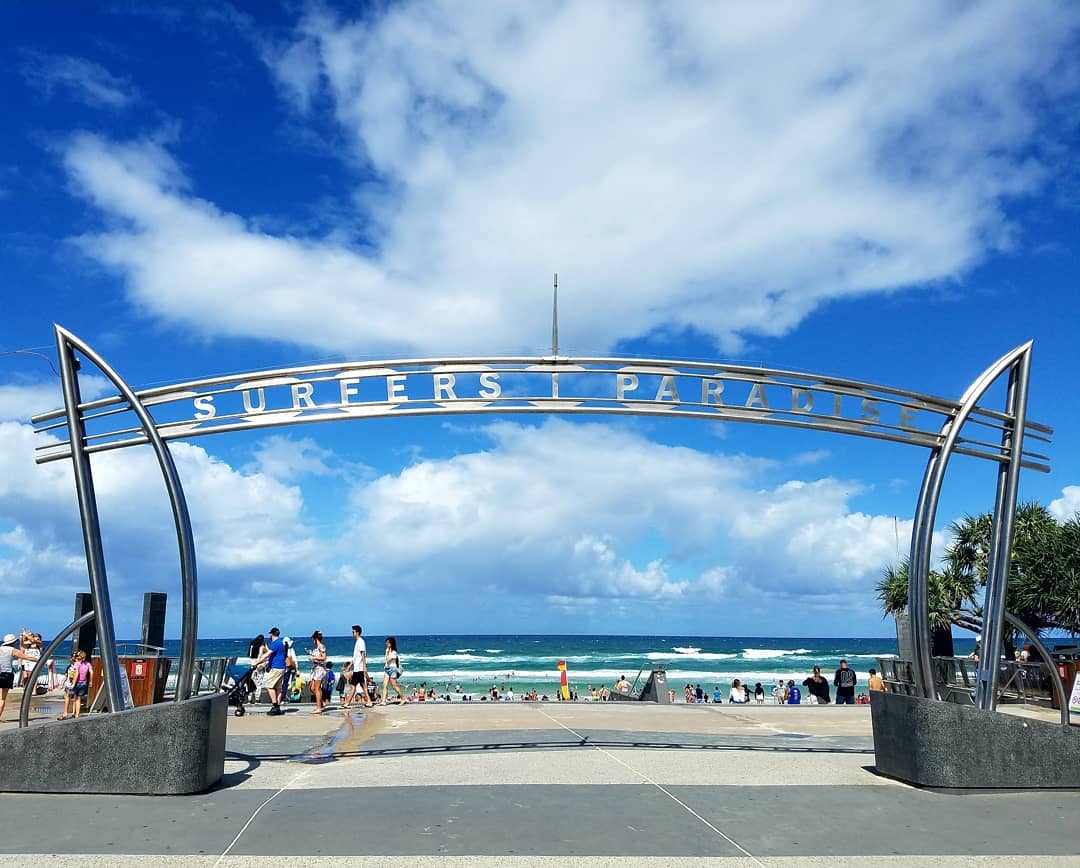 I spent my first week in Australia chilling with kangaroos, hugging koalas (spoiler alert: they're cute, but they stink) and enjoying the beach and the nightlife as Surfers Paradise instantly became my favourite city.
Settling into the Australian way of life
One of the reasons why I chose Australia to travel is the opportunity to learn new skills (navigating upside down) and spending time getting to know a place (knowing how to avoid things that will potentially kill you).
With an influx of backpackers and tourists from all over the world coming in and out every year, Australia provides many opportunities for people who are willing to work to fund their travels. Because of their high minimum wage, I was drawn in by this concept and wanted to see where this will take me.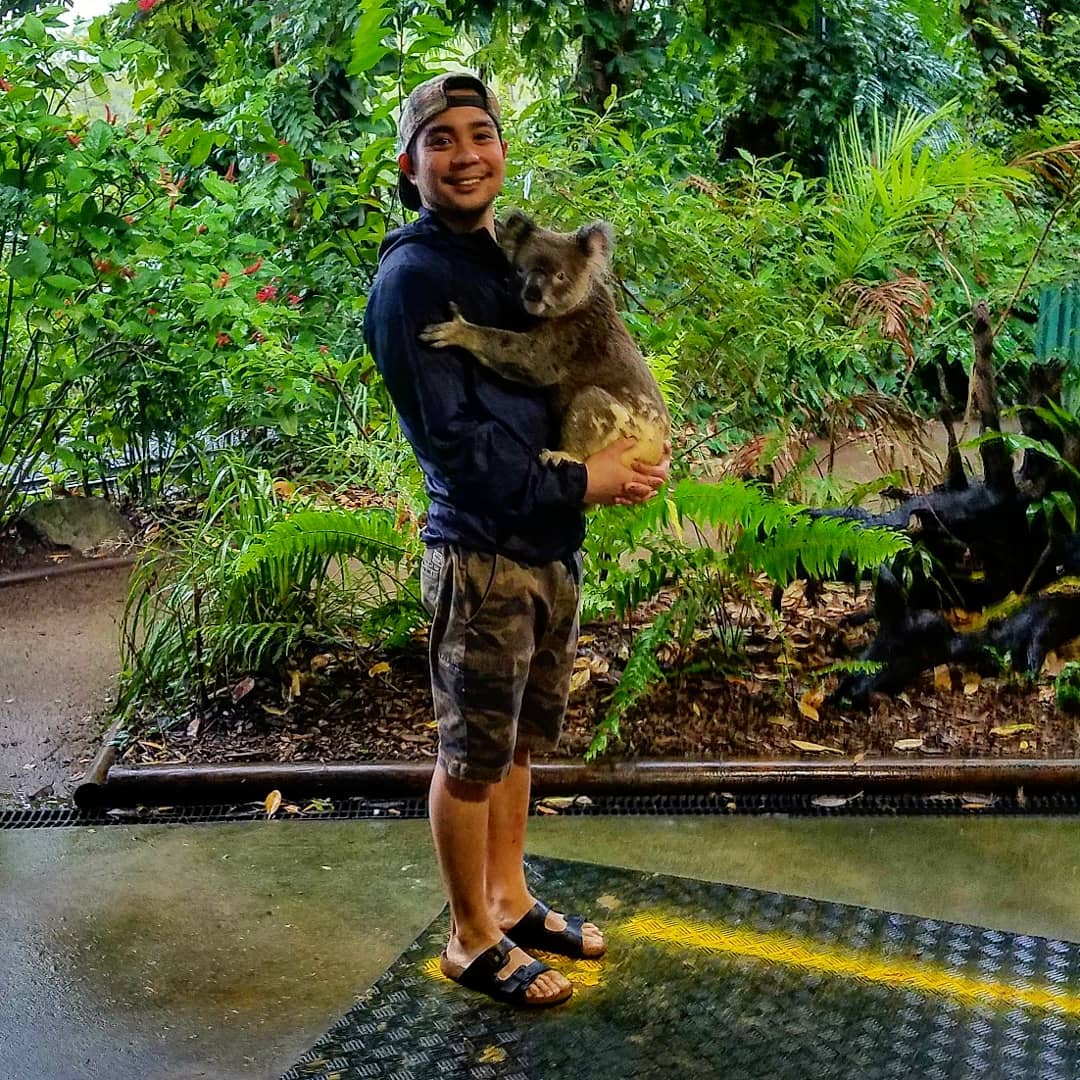 So lo and behold, my Arrivals Coordinator (Chloe) set me up with a job where I'd be working at a resort, on an island... with wild dolphins! Having no previous experience in hospitality, the team welcomed me with their friendly smiles, warm hugs, and taught me new things that I will forever remember. After all, most of the people there were backpackers who wants to have a good time and enjoy each other's company.
Far from the hustle and bustle of life back in LA, the island is more relaxed and living on an island next to the beach is something I've always dreamt about. With meals and my own private space sorted out, new friends from all parts of the world, and a job with decent pay, I couldn't ask for a more perfect holiday.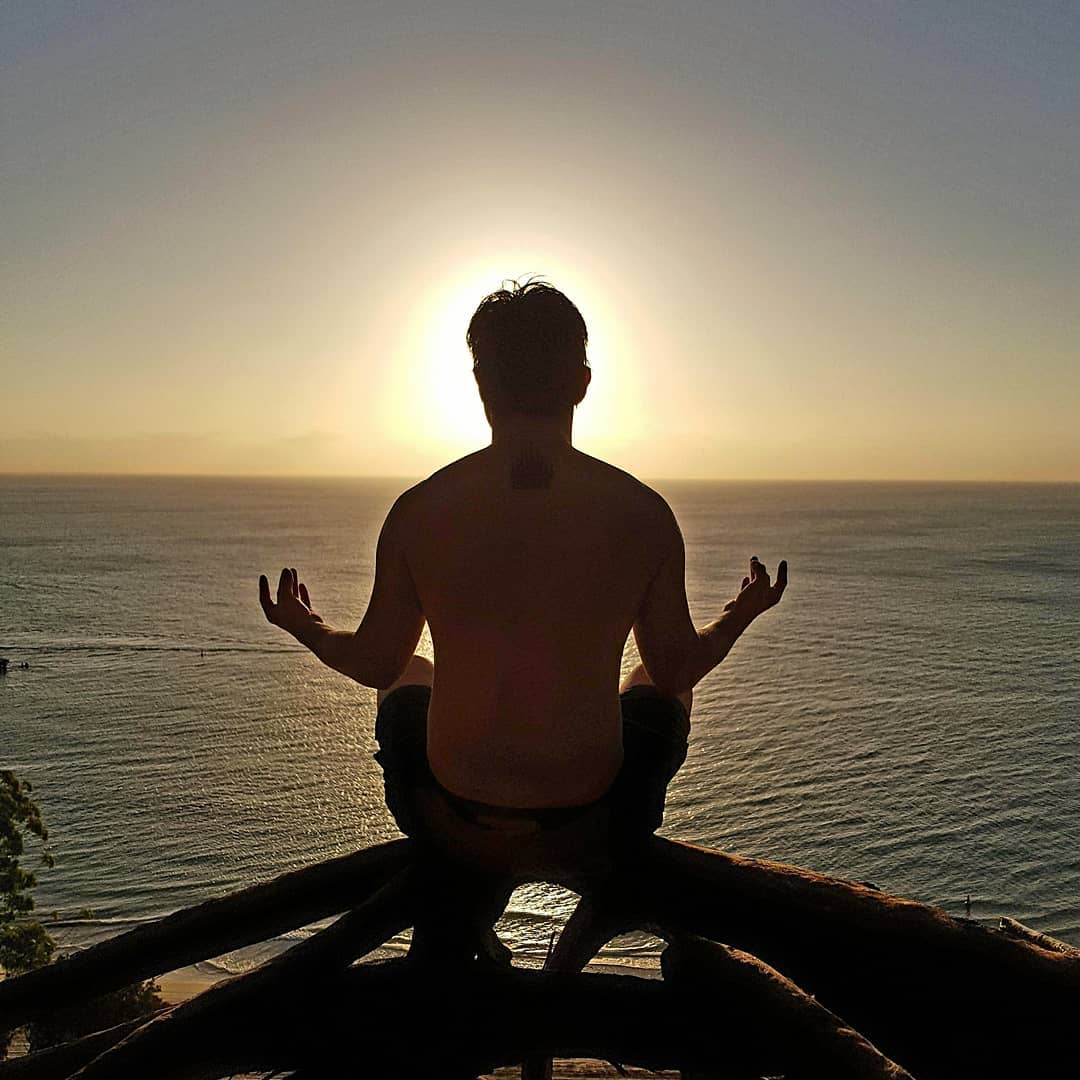 I was working, having a good time, feeding the dolphins on my days off, connecting with people, going on tours, and living each day as an adventure.
Quick fact: The island I was working at is the third largest sand Island in the world. The shipwreck and nightly wild dolphin feeding are the main attractions. It also offers different kinds of activities such as snorkelling tours, scuba diving, parasailing, kayaking and helicopter tours.
Lessons from my trip
Doing this journey on my own, I was able to grow from this experience exponentially. I am different from who I was a year ago and made some lifelong friends.
As this blog is already long for some readers (I'm looking at you fellow millennials with your 5-second attention span), I want to reiterate how going with your gut feeling can lead to the most exciting experience you'll ever have. With no expectations in mind, I enjoyed every moment I had in Australia. However, it will not always be sunshine and rainbows. 
Life will constantly test you. Low's and high's you've never felt before. But it's all okay because life brings out the best in you. It's being mindful of the things that's going around in our daily lives and cherishing the fleeting moments.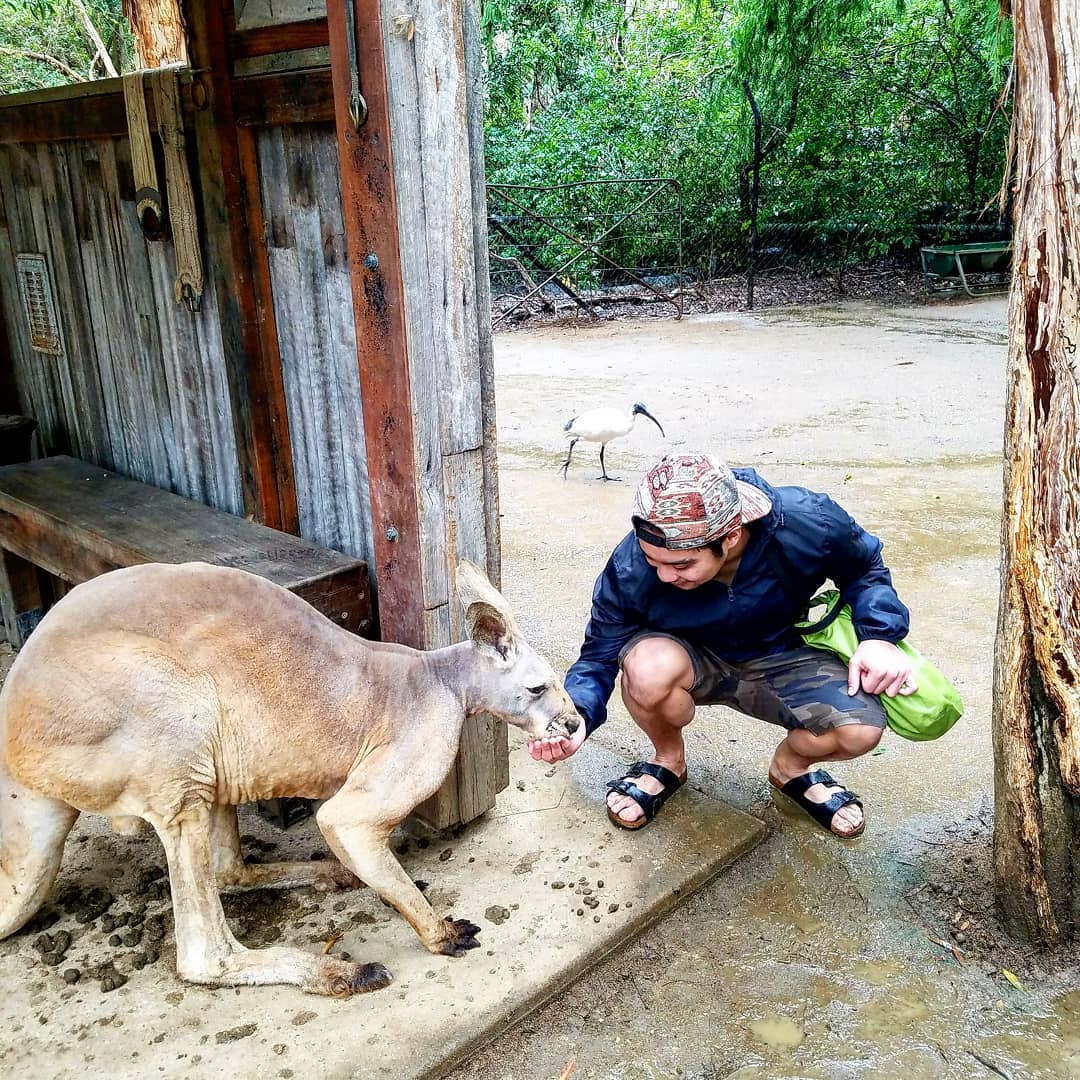 As the story goes, I ended up travelling to Brisbane and back to the Gold Coast. I met some friends in Sydney, did a spontaneous 2 week trip to New Zealand with a new mate (toured from Queenstown to Auckland) and worked my first hostel job in Cairns. I ended my trip in Port Douglas where I worked in a luxury hotel to extend my visa so I could have another year of this fun-filled, roller-coaster ride in Australia.
I don't know what will happen next year, but I am looking forward to it. I still have lots to learn. New experiences to gain and cities to discover. I will continue to travel with my arms trembling with fear.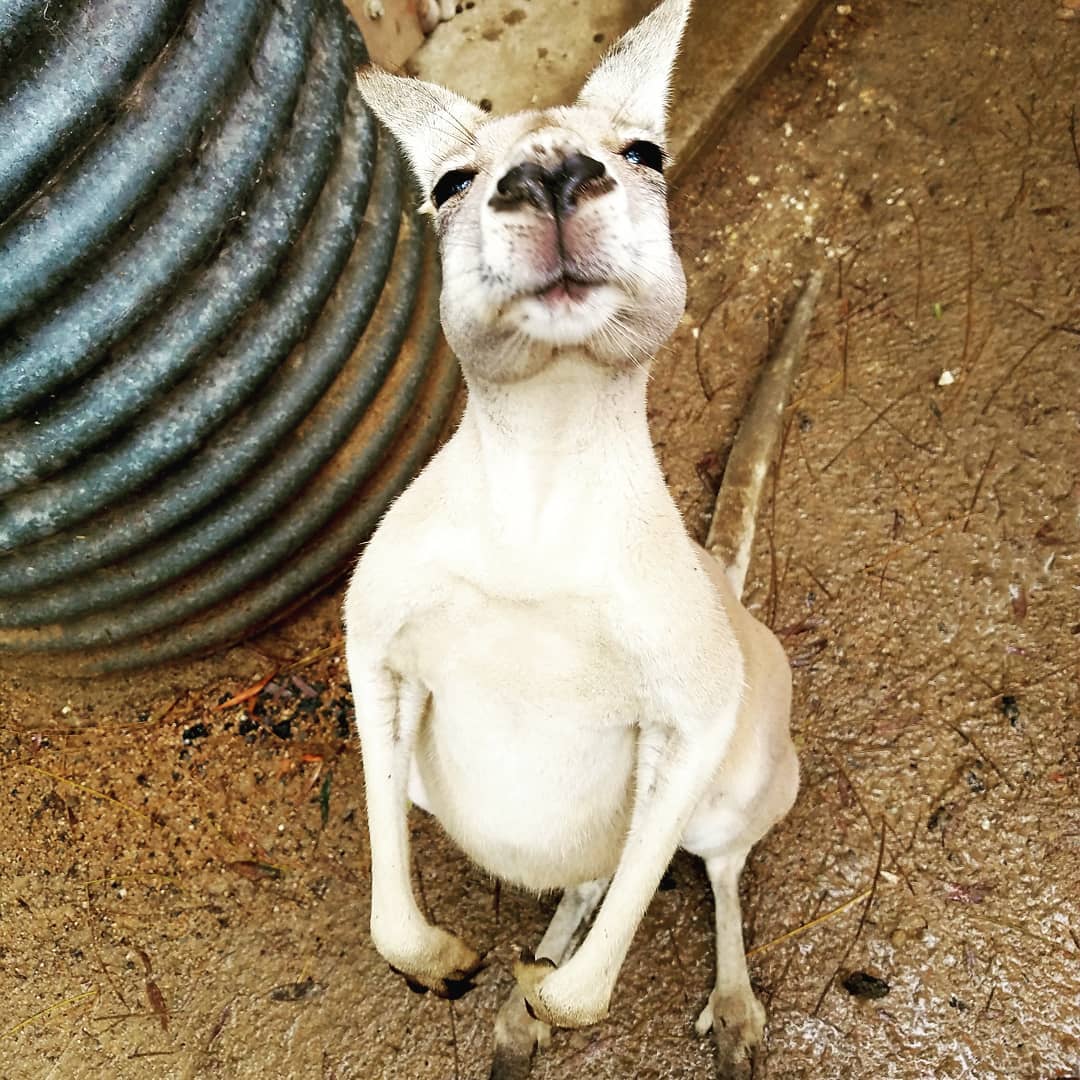 Taking that first step is the scariest thing to do. But once that momentum builds up, life will never cease to surprise me. This is the path I chose to take, and I will give it everything I've got. In the end, I travel so I can discover myself as I explore the world. In the wise words of Ernest Hemingway, "There is nothing noble in being superior to your fellow man; true nobility is being superior to your former self."
Thanks to the Global Work & Travel  team especially Chloe for making this trip happen. Without you, I couldn't even imagine what my trip would've looked like. Your customer service is top notch, and you always stay on top of things to look out for travellers such as myself to make this experience a trip of a lifetime. Namaste.
Get going on your very own Working Holiday adventure just by clicking that little red button.