Jessica's 3 Favourite Things About Being an Au Pair in London
Hey! My name is Jessica, I'm 19 years old and from Sydney, Australia. I'm currently on the trip of a lifetime, working and living in London as an au pair.
I'm five months into my journey here, and it's safe to say that it has been one of the most incredible experiences I have ever embarked on, all thanks to Global Work & Travel!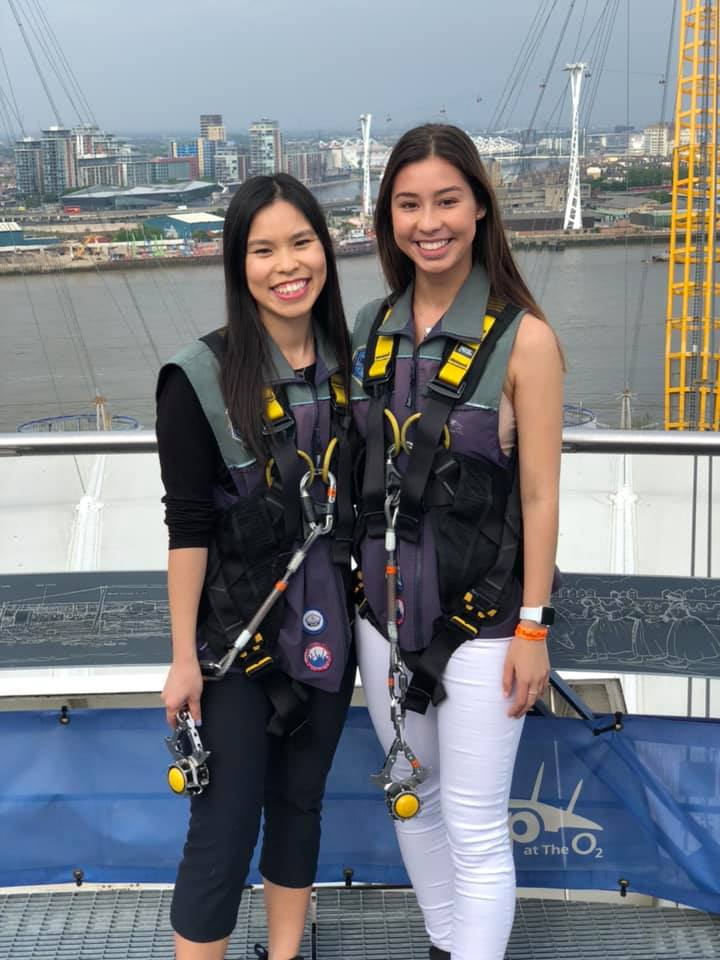 I remember back to the end of 2018 when I was organising the trip. I felt very nervous about it all. However, with the support of the team at Global Work & Travel, everything fell into place and I was able to focus on having the most amazing time possible. I've been lucky enough to have been paired with a great host family. My schedule has been absolutely amazing as well, working from 7am - 9am and then 3:30pm - 6pm with the days and weekends free to explore. With all this free time, I've been able to do some incredible things and I wanted to share them with you so you know you can make work and travel a reality too.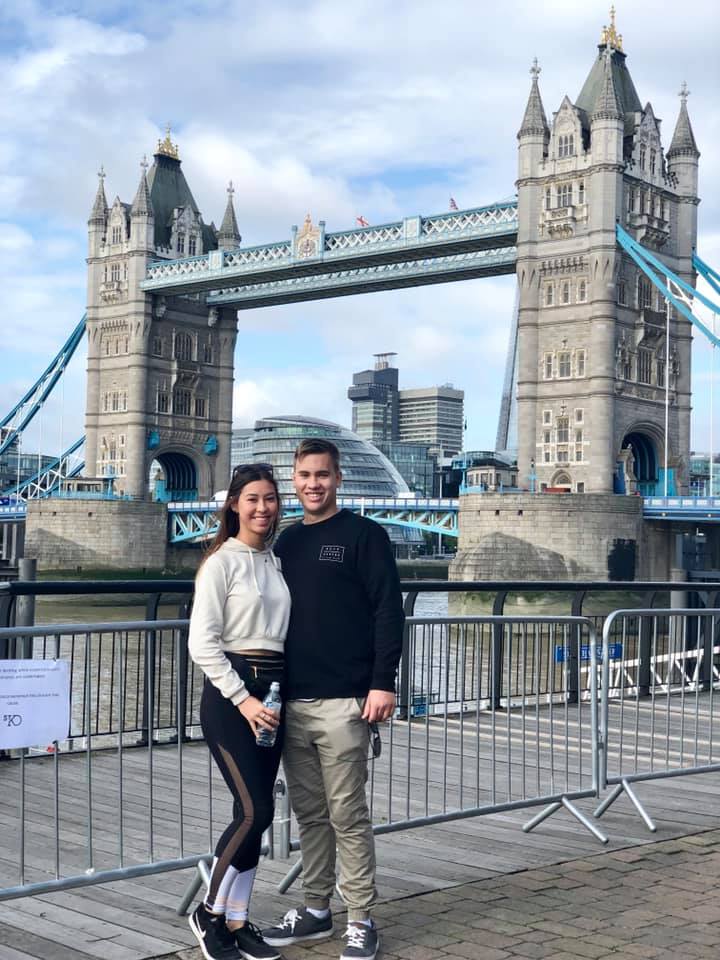 Weekend Travel
Being an au pair in London has allowed me to be able to go on weekend trips away. From where I'm staying, I can be in Paris in 3 hours on the Eurostar or fly to Amsterdam within an hour! I always check with my host family that I'm not needed for extra babysitting. Once I've done that, I start booking away.
Meeting Other Au Pairs
Global Work & Travel pairs up with another organisation that runs meet-ups near me and also hosts group chats with other London au pairs in my area. Through this, I've met some amazing people and made some friends I'll keep for life. I've done so many different activities with them, from going to the London Pride festival, watching a movie on the river Thames and checking out the nightlife!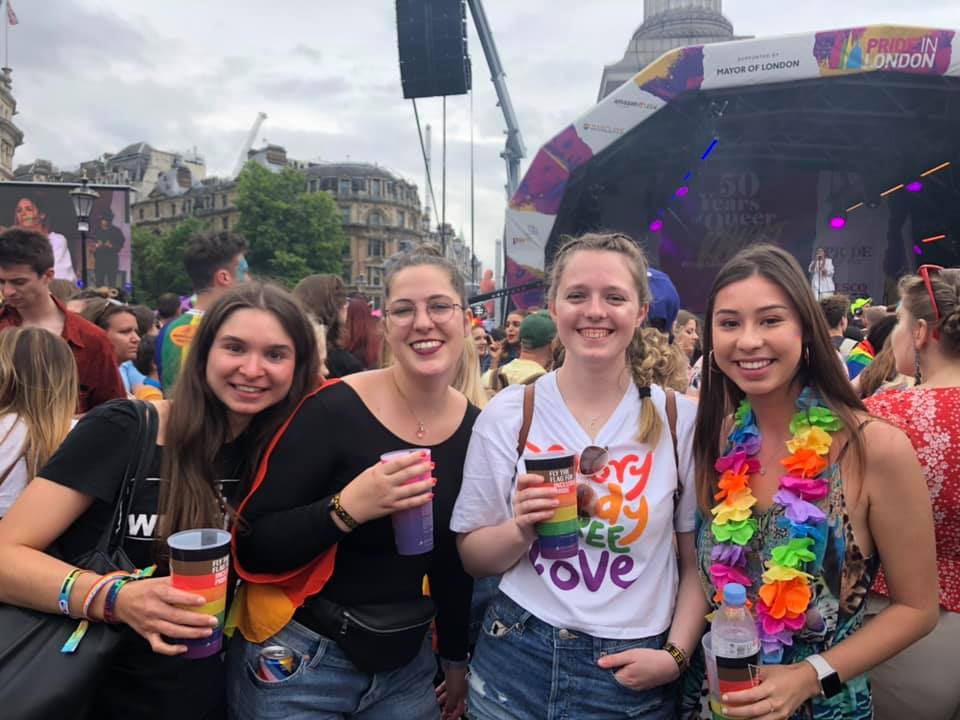 Exploring London
Every day I see new events and activities being advertised in London. No matter where you're staying, there is guaranteed to be something fun happening near you or something amazing to see. I've had the chance to climb the O2 Arena, visit the markets, ride on the London Zipline, explore the city, tick off all the big monuments like Buckingham Palace and London Bridge, plus so much more.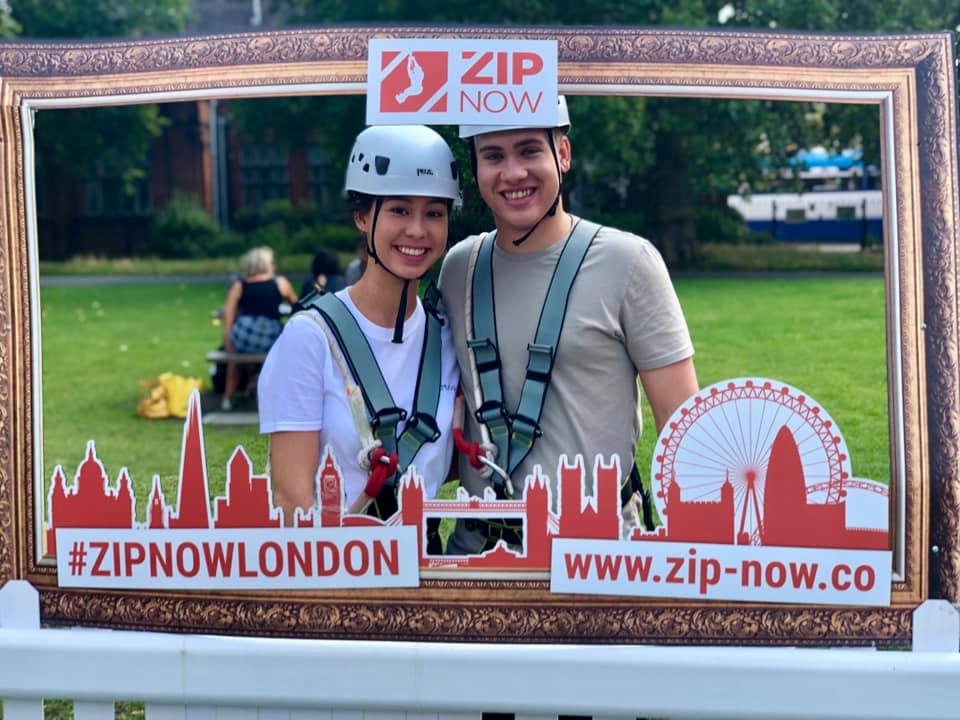 I'm so lucky my journey isn't over yet and I'm excited to continue creating amazing memories on my au pair trip in London! 
Live in a different country, work as an au pair and travel the rest of Europe in your days off, it sounds like the perfect plan! So, what are you waiting for?