2 Secrets to Living in a Tropical Paradise!
With Global Traveller Nathaniel B.
We all have had that urge to book one more night in that hotel resort that we loved so much but couldn't because we had to get back to work.
In this blog, you will learn the secrets to living in a tropical paradise!!
The difference between living in paradise and vacationing in a paradise is the ability to feel comfortable while in paradise... That process is easier than you think!
My name is Nathaniel Boyd, and this is how at 18 years old, I set sail on my way to live in a paradise.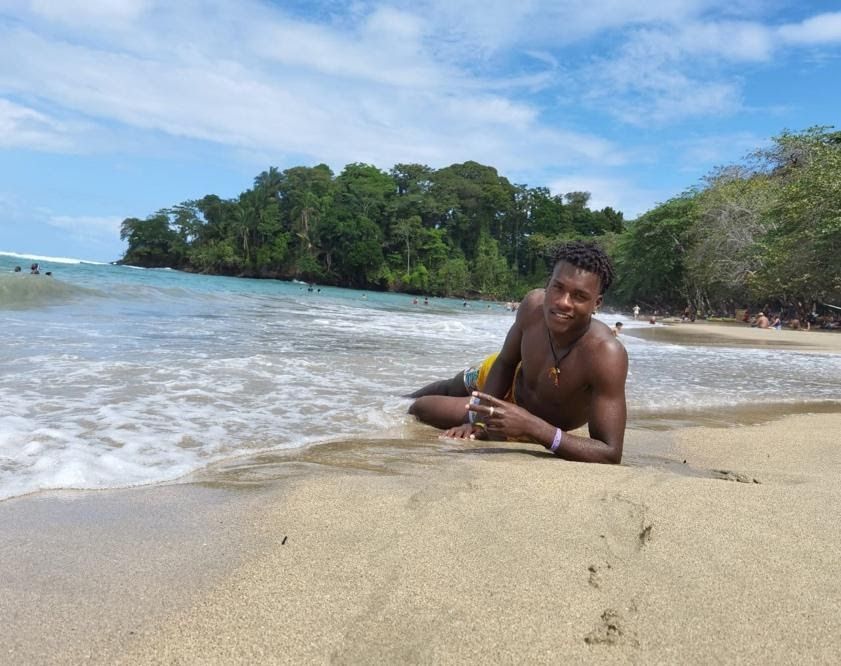 #1 Focus on your passion
I have a passion for art, I have a passion for sports, and I have a passion for helping others.
When I say that, I mean I can do them for hours without it feeling like work. In a paradise, you want to be working and devoting your time in a way that does not make you feel like you are missing out on all the wonderful adventures around you.
The only time when you should feel like you have a "job' is when you collect that paycheck.
#2 Immerse yourself in the community
By immersing yourself in a new culture you will gain more things than just an adventure. It is more than likely that you will walk away with life skills. One of the most important skills you will walk away with is being able to adapt.
If you can make the best of the resources available, you will have an easier time living in that tropical paradise. My transition to living in Costa Rica was made possible by Global Work and Travel.
I was able to teach the English language in a local community in Costa Rica. The students were full of joy and made me feel like I had a purpose. It was a way of using the skills I had from the USA to aid my living in this tropical paradise. I am the most grateful because through immersing myself in that way I built lifelong friends that did everything from welcoming me in their homes to make a traditional meal to go surfing with me.
Being a Tropic Traveler can be a lifestyle. That is one way to ensure your happiness. These tips are to help you stay comfortable outside of your natural comfort zone. And to remind you that paradise is more than a place... It's a state of mind!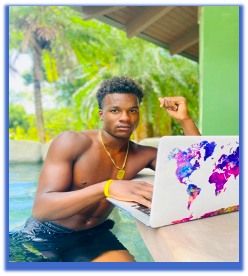 So there you have it! The insider tips on how to make a life out of living in paradise from a Traveller that's out there doing it! He's currently in Costa Rica with Global on our Teach in Costa Rica trip!
He did forget one BIG secret out though... The easiest way to GET to paradise is to go through Global Work & Travel. We can take care of all the logistics and the nitty-gritty, so you can spend your time focusing on your passions and immersing yourself in the community.