5 Signs you need to go to a personal development retreat.
Is the burning flame of motivation slowly dying away as we pass by January? Don't worry, you're not alone. Instead of trying to tackle your major bucket list items right off the bat, failing, then giving up entirely, we think it's more important to lay down the right foundations to make achieving the difficult, easy.

That leads us to introduce our latest Study trip that's all about developing mental strength and agility. If any of the following reasons apply to you, all we're suggesting is that there's nothing stopping you from booking our Personal Development & Leadership course in Nicaragua right now. 😉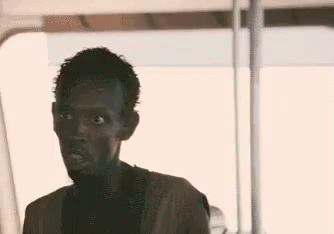 You're ready for the next step in your career.

Yes, you read that right. This trip is a personal development AND leadership retreat. Whether you're ready to move on to a different job or want to fully prepare yourself for that much-deserved promotion, the mind-shifting workshops included will help bring out your inner captain.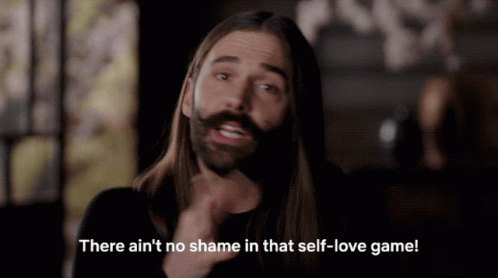 You want to put yourself first.

By mind-shifting workshops, we mean incredible sessions that are led by professionals who can help you achieve your personal goals, create positive change, overcome worry and so much more. Sometimes a bit of professional guidance is all you need.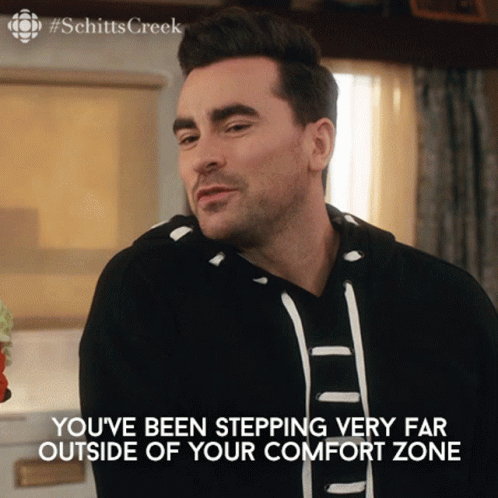 You want to step out of your comfort zone.

Travelling to a foreign country, living abroad and facing your mental challenges up front, if that's not stepping out of your comfort zone we don't know what is. If it all sounds very daunting now, just remember that we're here to help. From organising accommodation, to airport pick up, meals, and local cultural activities, we make it easy to leave your comfort zone behind.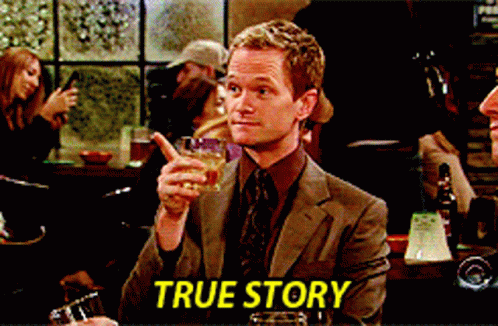 You want a change of pace.

Whether you're 18 or 70, there's always going to be new life experiences waiting for you. Just imagine starting every story with "Well, when I was on my personal development retreat in Nicaragua…". We're confident you'll always be the most interesting person in the room.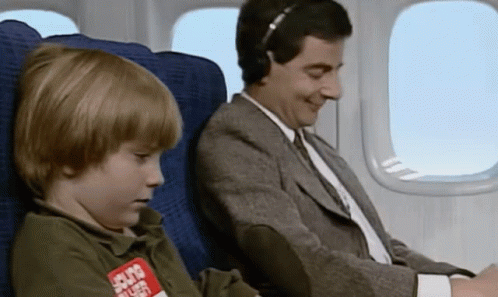 You just want to travel!

All of the reasons we've just talked about are legitimate, but let's face it, sometimes you just need an excuse to travel. Nicaragua is a heavenly little corner of the world, filled with tropical scenery, friendly culture and a wonderful, slow pace of life. It only made sense to have the retreat here so you can rejuvenate both spiritually, mentally and physically.

Are you ready to have the most incredible 2 weeks of your life? Nicaragua is waiting for you.