The best working holiday jobs in the UK!
What type of jobs can you do as a foreigner in the UK? Where exactly will you be working? Just how many countries are in the great United Kingdom? Is Queen Liz doing alright? No question is a stupid question, and in this blog we will answer it all!

First up, the type of jobs you can get whilst on a UK working holiday visa can range from hospitality to even teaching, it just depends on where you want to actually live.
From being a receptionist at hotels in central London and Manchester, to a small, classic English pub in the rural countryside, the options are endless. There's also palaces and castles surrounding the Scottish Highlands (you read that right), plus holiday parks and spa resorts that have been crying out for staff for a very long time, so we doubt you'll struggle to find a job.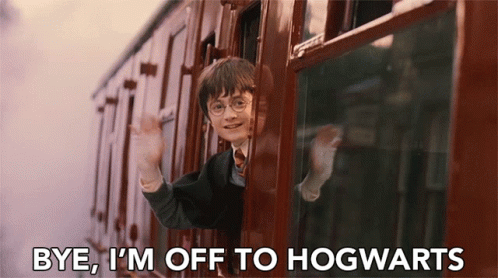 If you're a lover of nature, we now also offer a Summer Camp Counsellor position so you can spend your days in the forest or by the lake. (Go on, pick up a stick and say a few Harry Potter spells, there's no shame.) And the best part? The summer camp positions, as well as some hotel jobs will provide you with accommodation. Not needing to go apartment hunting is always a big win in our books.

You can work just about anywhere, so have your pick between the 4 countries that are in this great kingdom. These are England, Scotland, Wales and Northern Ireland. All beautiful countries with charmingly unique accents that you can have a go at picking up.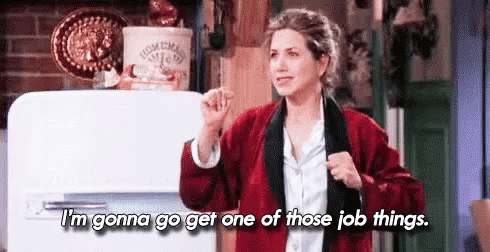 Just remember, we're not an employment or recruitment agency. But that doesn't mean we won't help you find a job and score an interview. We've partnered with lots of local businesses and can help set up unlimited extra interviews if you ever want a change of scenery from your previous job. Does everything sound absolutely splendid to you? Let's get this show on the road then!

Oh, and Queen Liz is doing just fine. In fact, she'll be celebrating her Platinum Jubilee soon to celebrate 70 years as the British monarch. 👑