8 Most Epic Waterfalls Around the World
Even though TLC laid it on the world not to "go chasing waterfalls", we are here to tell you to do the total opposite. Here we have eight of the most insanely cool waterfalls that you have the ability to go chasing. Mother Nature sure knows how to impress!
1. NIAGARA FALLS
Starting off with an exceptionally famous fall, Niagara Falls is not only awesome to look at but also one of the most visited waterfalls in the world. Consisting of not just one but three waterfalls, Niagara also sits happily on the edge of Canada and the USA. Sharing is caring after all!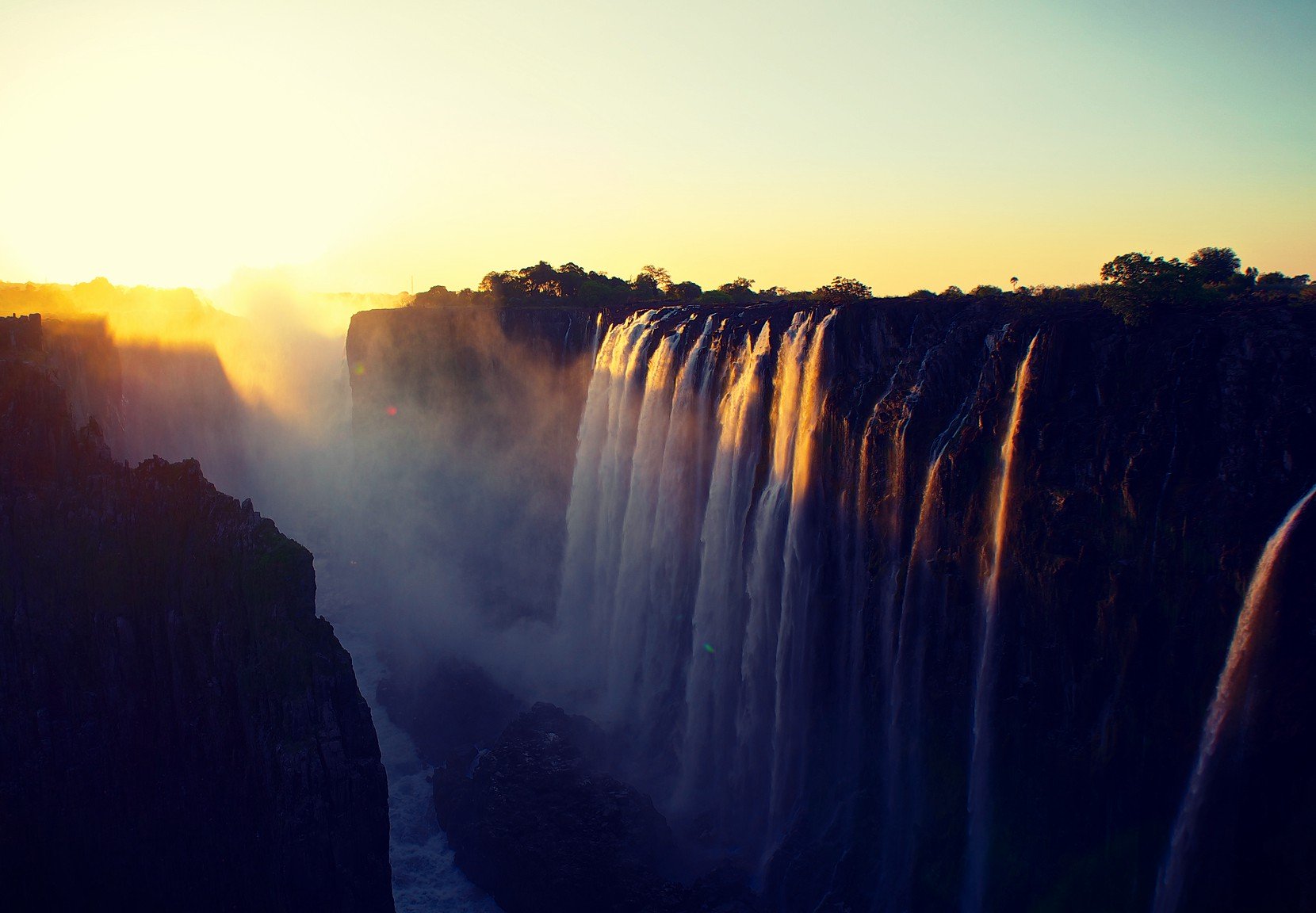 2. VICTORIA FALLS
Vibing the Lion King right now. Another waterfall that likes to share its hangout with the next door neighbour is Victoria Falls in southern Africa between Zambia and Zimbabwe. This tremendous body of water plummets down from almost double that of Niagara Falls and gets its nickname from locals "Mosi-oa-Tunya" meaning the smoke that thunders.

3. VENTISQUERO FALLS
If waterfalls weren't already some of the most powerfully impressive things in nature, then this waterfall outdoes itself! Ventisquero shoots out of one hell of a glacier in the depths of Chile, South America. It is so impressive that you can see it from kilometres away beneath snow-capped mountains. 
4. PLITVICE WATERFALLS
We have the perfect peaceful adventure for when you are done partying on Sail Croatia! In the luscious lakelands of northern Croatia sits the Plitvice Waterfalls in amongst some incredible alpine forests, caves and of course the cascading waterfalls, this place is a total dreamland for explorations!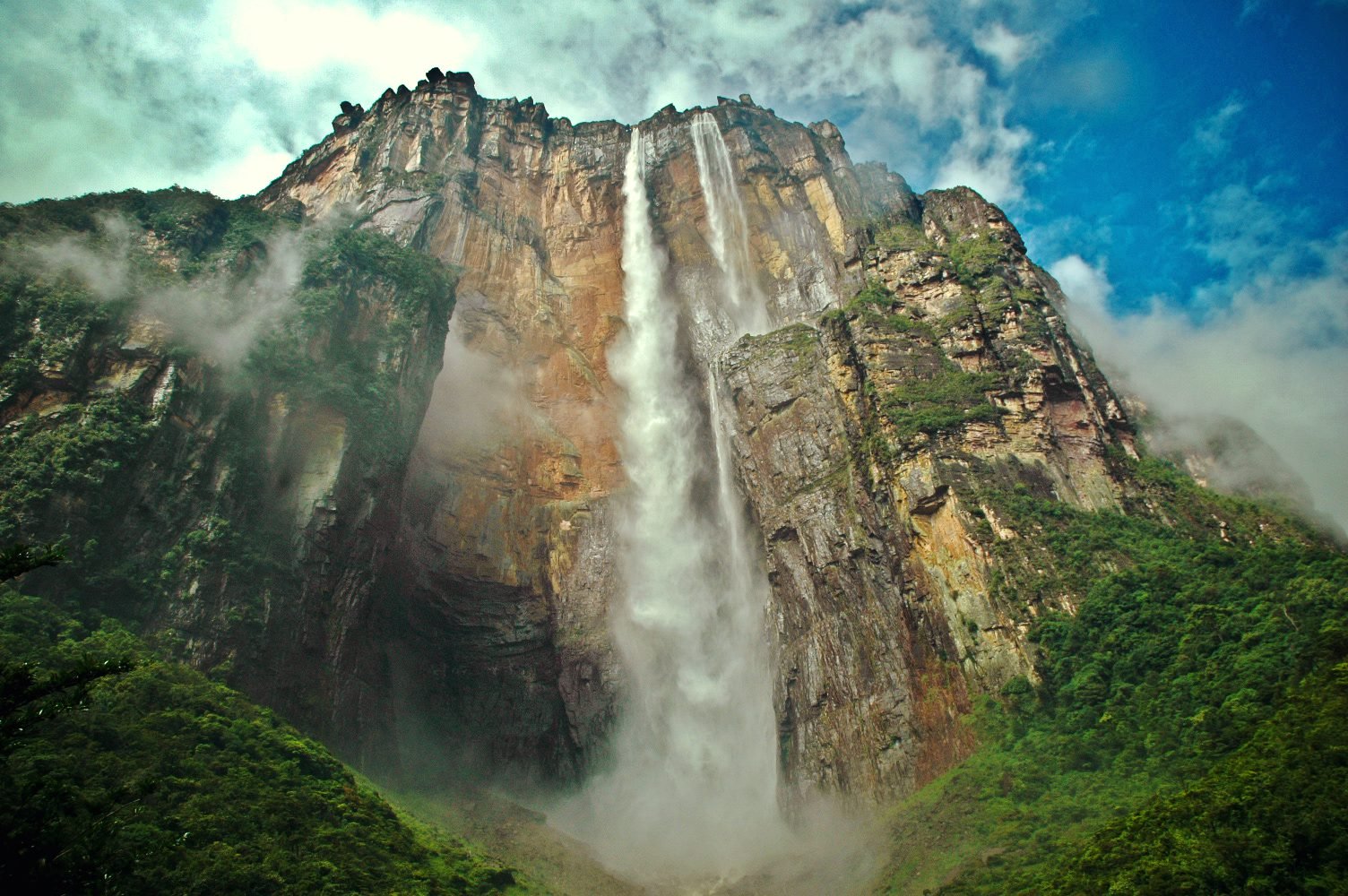 5. ANGEL FALLS
Hola from Venezuela! Which is exactly where you will find the highest waterfall in the world. The Angel Falls literally look like they are coming from the heaven, breaking through clouds before plummeting into the ground to lead to long flowing rivers for you to cruise your kayak along. 
6. YOSEMITE FALLS
You will hear these thundering falls before you even reach this beauty! Situated amongst its fellow waterfall friends in Yosemite National Park, California, USA the Yosemite falls is sure to make you say a few "oooohs" and if you're lucky you will get the rainbow treatment from the falls too!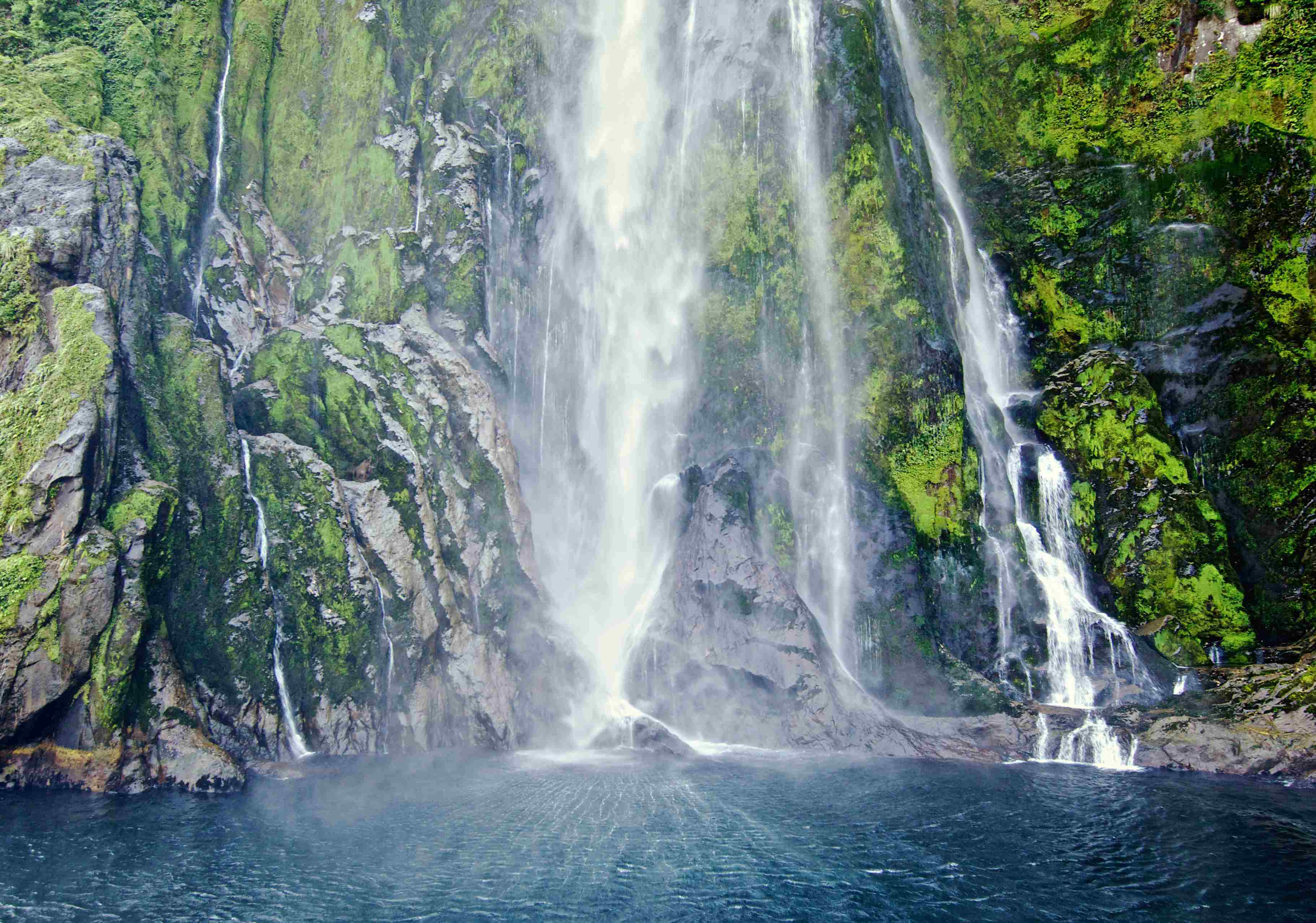 7. STIRLING FALLS
Those Kiwis certainly love a good landscape! From scenic mountains, mystic glaciers, crystal blue lakes to the greenest hillsides you ever did see, of course, they would have waterfalls to match. Stirling Falls fits right in at Milford Sound in New Zealand's South Island, and it absolutely lives up to the NZ expectations for being absolutely breathtaking!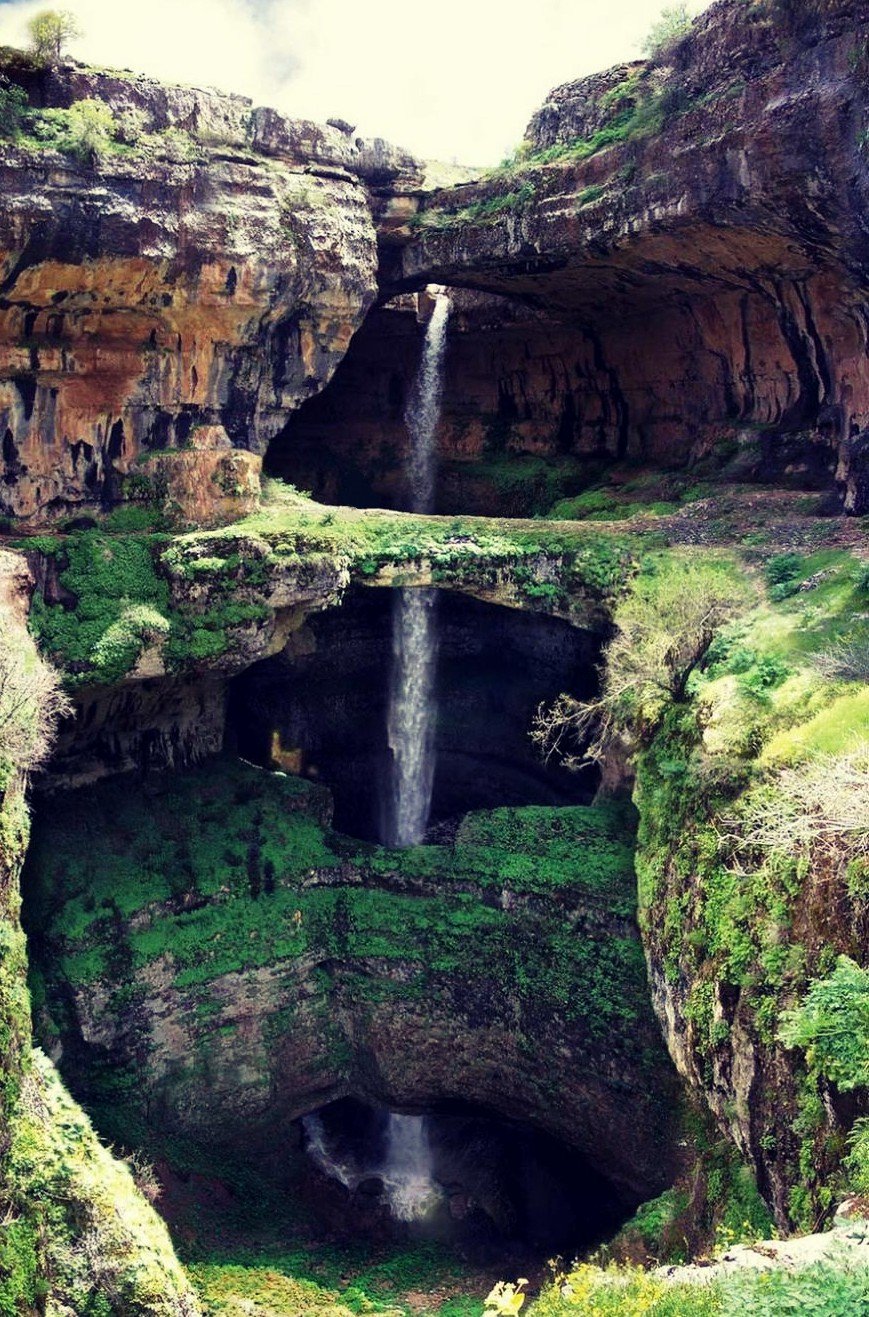 8. BAATARA GORGE WATERFALL

By now you've probably mentally visioned yourself on a world-wide waterfall chasing adventure so, before you go we have one last mind-blowing waterfall to add to that list, and it's a goodie! The Baatara gorge waterfall will leave you in complete awe as it cascades its way through an ancient sinkhole in Tannourine, Lebanon. It is without a doubt out-of-this-world beautiful, and a picture does it absolutely no justice.


An around the world ticket should be the trick to visiting all of these natural wonders and the many, many more secret falls that have been left for you to discover yourself! Let us help you get off to a good start by clicking the red button below to start chasing waterfalls!