An animal lovers guide to Costa Rica with Sabbah S.
Where to go and what to do to get the most out of your trip to Costa Rica!
Starting my journey - Working in animal rescue!
As a 25 year old woman working in HR for a dating app company in Central London, I am always wanting to travel, and get out of the everyday norm. This time, I was looking to get away from the jungle of buildings into a real jungle! I wanted to get closer to nature, as well as fulfil my ambitions to encounter, interact and understand the needs of vulnerable exotic animals. So, Costa Rica was the place to be.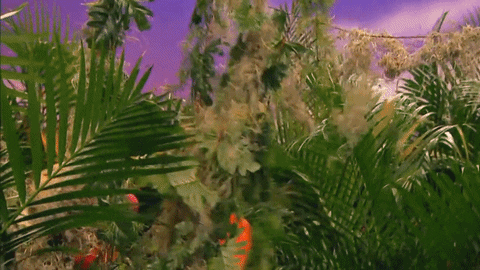 I was living in Turrucares, Costa Rica for 2 weeks in early December 2019. I was welcomed to Costa Rica Animal Rescue Centre and introduced to all the lovely animals I was going to be working with, and learnt about their upsetting stories. This included but was not limited to four species of monkeys, parrots, scarlet macaws, kinkajous, turtles, coatis, a beautiful deer named bamboo and of course sloths!
In my first week I witnessed a cute baby sloth struggling to climb a tree, he instead constantly crawled towards me screaming in its little voice asking to be picked up as a human baby would do, unfortunately it was too small and fragile to be carried.
How to get the most of your time off
Outside of the animal rescue centre, I began to discover Costa Rica! I took 2 days off per week and some of the places I visited where:
Manuel Antonio National Park
I went here with the other volunteers. This was a beautiful rainforest where you can witness animals in their natural habitat. Due to the high level of tourists, very few animals came out, but I saw capuchin monkeys, iguanas, parrots, blue crabs, lineated woodpeckers, a few sloths hanging high above trees. They love to hang high above on trees away from people.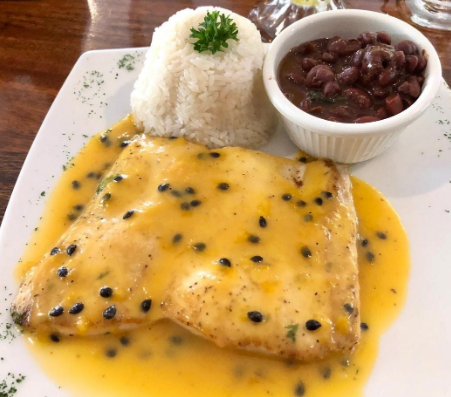 Manuel Antonio was very well known for its stunning beaches and it was especially picturesque during the sunset. After our walk, we headed to a restaurant near the beach where we had a taste of Costa Rican food, which mainly consists of rice and beans. I had this alongside cod covered in passionfruit sauce and fresh pineapple juice.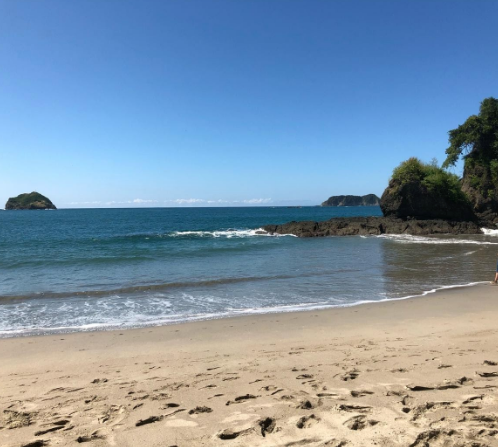 Mistico Arenal Hanging Bridges Park
For the next week, I took out a day with a private volunteer guide to take me to hanging bridges park. Although it was very pricey, I wanted a good introduction to Costa Rica and have a professional by my side educating me on the culture, history, wildlife and the ecosystem, so I very much recommend it.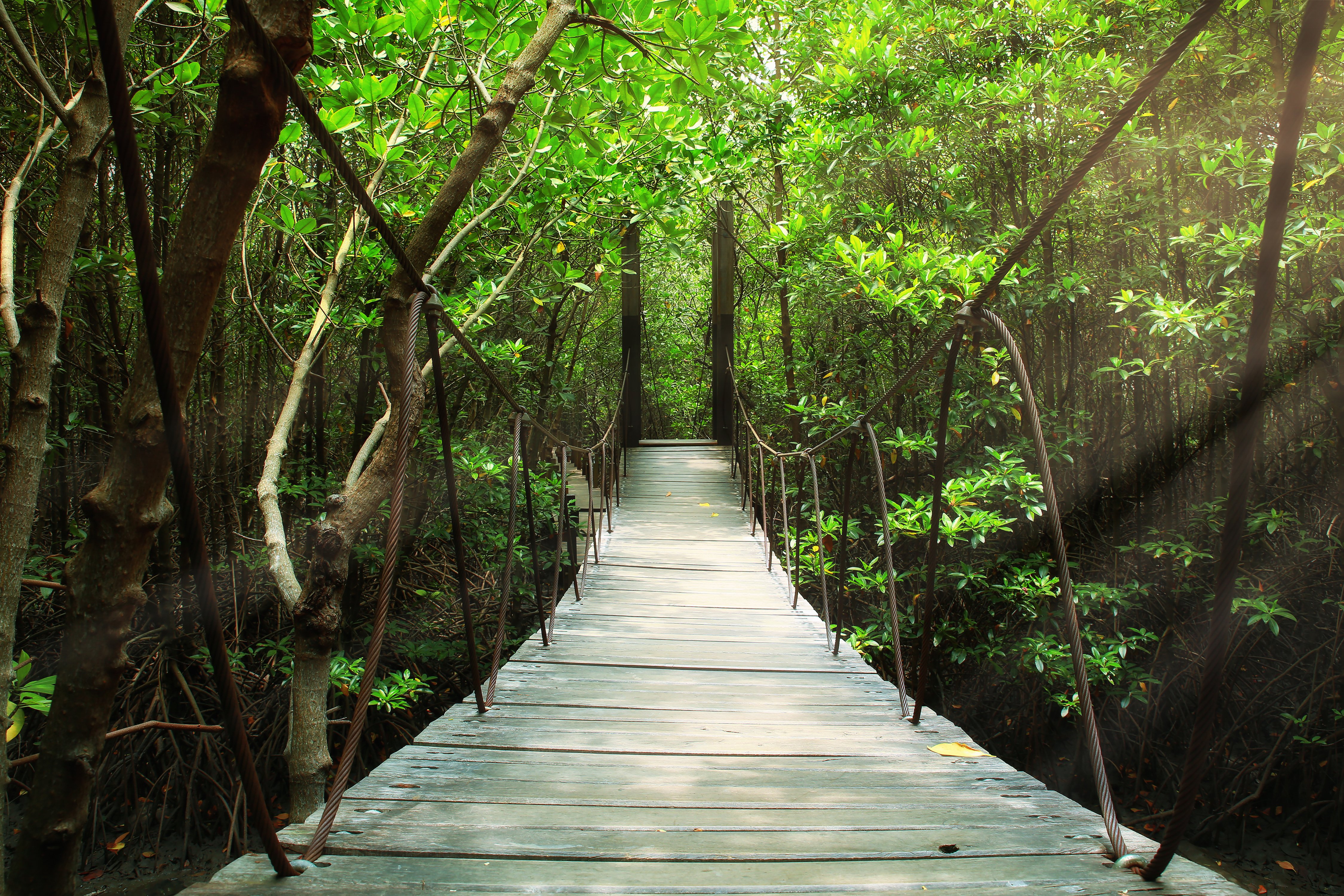 Here I was welcomed with a beautiful view of the Arenal Volcano before I headed into the rainforest park where the weather dramatically changed from sunny Turrucares to downpour of rain due to the microclimates. I did not get to see many animals due to the rain, however the walk on the bridges and jaw-dropping views of the rainforest were one of my favourite highlights.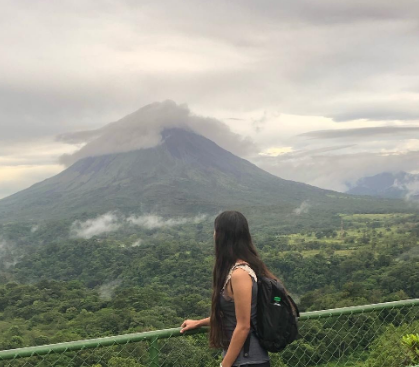 La Fortuna Waterfall
This waterfall is one of the most tranquil and calming places I've been to in Costa Rica! It is well known for its crystal blue colour water, however due to the rainy climate I was in, the blue-colour was turned to a brown muddy colour. Costa Rica has two seasons, the dry season and the wet season and I went during the end of the wet season so this was expected. Even still, this magical place is still worth a visit year round.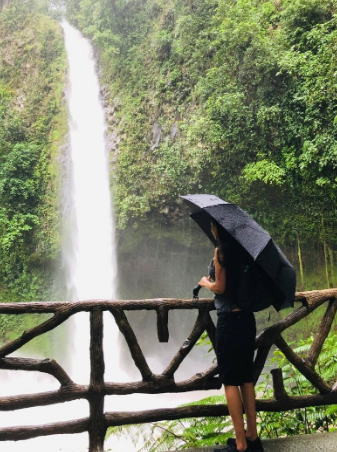 Chocolate Tour
One of my most eye-opening experiences was learning where chocolate came from, the cocoa fruit. I leant how and where the plant is grown, the biggest producers of chocolate, it's benefits, and more! I was shown the whole process of traditional chocolate making from bean to bar, which was incredible to learn – I will never look at chocolate the same way!
I had a private tour and was given samples to taste of the cocoa fruit which was sweet, but didn't look appetising at all! Then I was given a poach of cocoa beans to take home with me to remember. I also got the opportunity to create my own flavoured chocolate. I created a mixture of sprinkles, nuts and cinnamon. This chocolate tour was based in La Fortuna, with a shop inside selling all kinds of flavoured chocolate, I bought banana, coffee, chai and guava flavoured chocolates to try at home.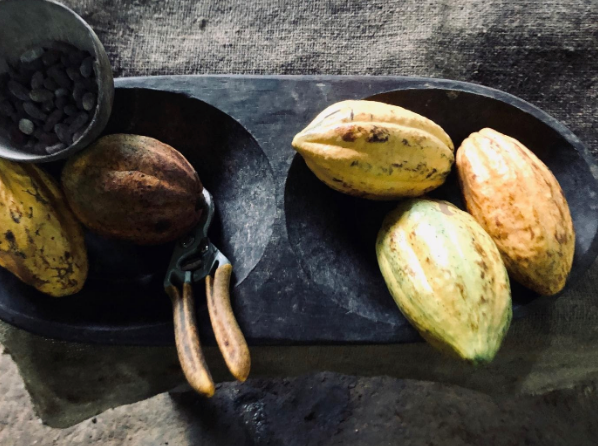 Monteverde Cloud Forest and Hummingbird Garden
Accompanied by a private tour, and bird watching expert, I was very fortunate to have captured the view and photos of a blue coloured quetzal bird, I also got to see several other varieties of smaller birds too. I honestly doubt I would have been able to witness the birds on my own without the guide. They were well-hidden but with the use of large binoculars the view was crystal clear. There was very heavy rain that day, but the 2 hour walk around monteverde cloud forest was very calming and a lot of fun.
After the walk, we went to a hummingbird garden where the birds are drinking water and flying around near you. It is a great place to make small videos of them up-close. They were a mixture of different species, and we learnt there are over 300 species of hummingbirds around the world!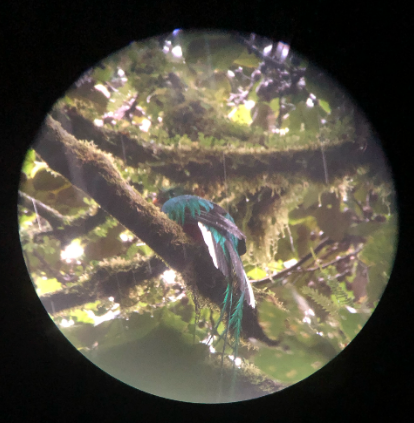 Irazu Volcano
Possibly the most jaw-dropping view I've ever seen in my life! The crater is 11,000 feet above sea level, so be warned, the temperature up here is absolutely freezing cold! But the views were stunning.
The drive up here was surrounded with natural picturesque views of Costa Rica; with horses, cows and goats seen along the way. Inside the volcano you will see crystal blue water reaching boiling temperature. The crater itself is inactive and safe to visit and surrounded with black charcoal-like sand on the ground.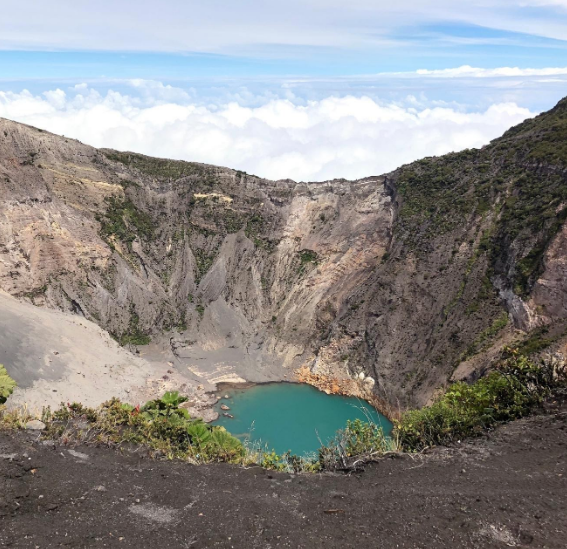 Cano Negro Wildlife refuge
During the last leg of my journey, I wanted get on a boat and discover animal wildlife on water. With a private boat and guide, I was able to catch the view of small crocodiles. From very far away I saw a water buffalo hiding behind the trees, as well as white-faced capuchin monkeys who were enjoying the attention of tourists taking their pictures. There were bats which were sitting in a vertical line. I learnt that this is what they do to appear like a snake to ward off predators. I also saw many iguanas, and wild birds such as Vultures and Anhinga which do not have waterproof feathers. Therefore they sit on high branches flapping their wings to cool off.
On the way, I noticed that there were many little cafes called "sodas". I asked why they are called that; it's because in the past the pharmacies changed their name to soda to make it easier for children to enter them. They started selling snacks and drinks, but today they have turned into cafes serving traditional food. I was fortunate to try them in a non-touristic downtown area of Naranjo (Spanish for orange).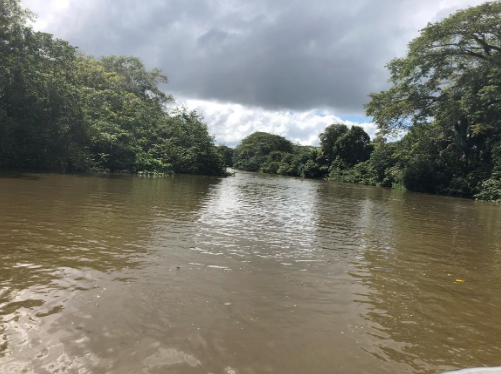 The souvenirs I bought from Costa Rica were Cuban and Costa Rican cigars for my dad. These were bought from down-town and significantly cheaper. I also bought wooden tea mugs with the scarlet macaw hand painted on them. From the mall I bought coffee beans with the brand name 'Naranjo', and a few Costa Rica shorts with 'Pura Vida' on them (pure life).
Overall my favourite highlights were the hanging bridges, and Manuel Antonio beaches as well as all the animals I encountered, particularly interacting with the bowler monkeys who would jump on my head with excitement to see me every time.
Costa Rica was by far my favourite volunteering and travel destination! The 11 hour flight from London and every penny put towards it was worth it.
If you would like to have an amazing experience helping out with exotic animals that truly need your help, check out our trips using the link below.