Top 5 wine destinations in Australia!
Why you should head down under to celebrate Global Drink Wine Day.
For many of you, you probably don't need much of an excuse to grab a glass, but if you did, February 18th is the day for you. Full disclosure, this beautiful day is in the US calendar, so it's not so much a worldwide event, but unsurprisingly there has been serious support for it to be a Global day.
The National Drink Wine Day website in the USA writes:
"The purpose of National Drink Wine Day is to spread the love and health benefits of wine. Wine has played an important role in history, religion and relationships. We embrace the positive benefits of wine such as new friends, reduced risk of heart disease and the enhancement of food and life."
We can't speak for you but that sounds pretty good to us so we're rolling with it! To celebrate Global Drink Wine Day in style, we highly recommend you to visit the land down under. Because apart from kangaroos and koalas, we make some very exquisite wine down here.
Here's a rundown of 5 of the best regions in Aussie land to raise a glass: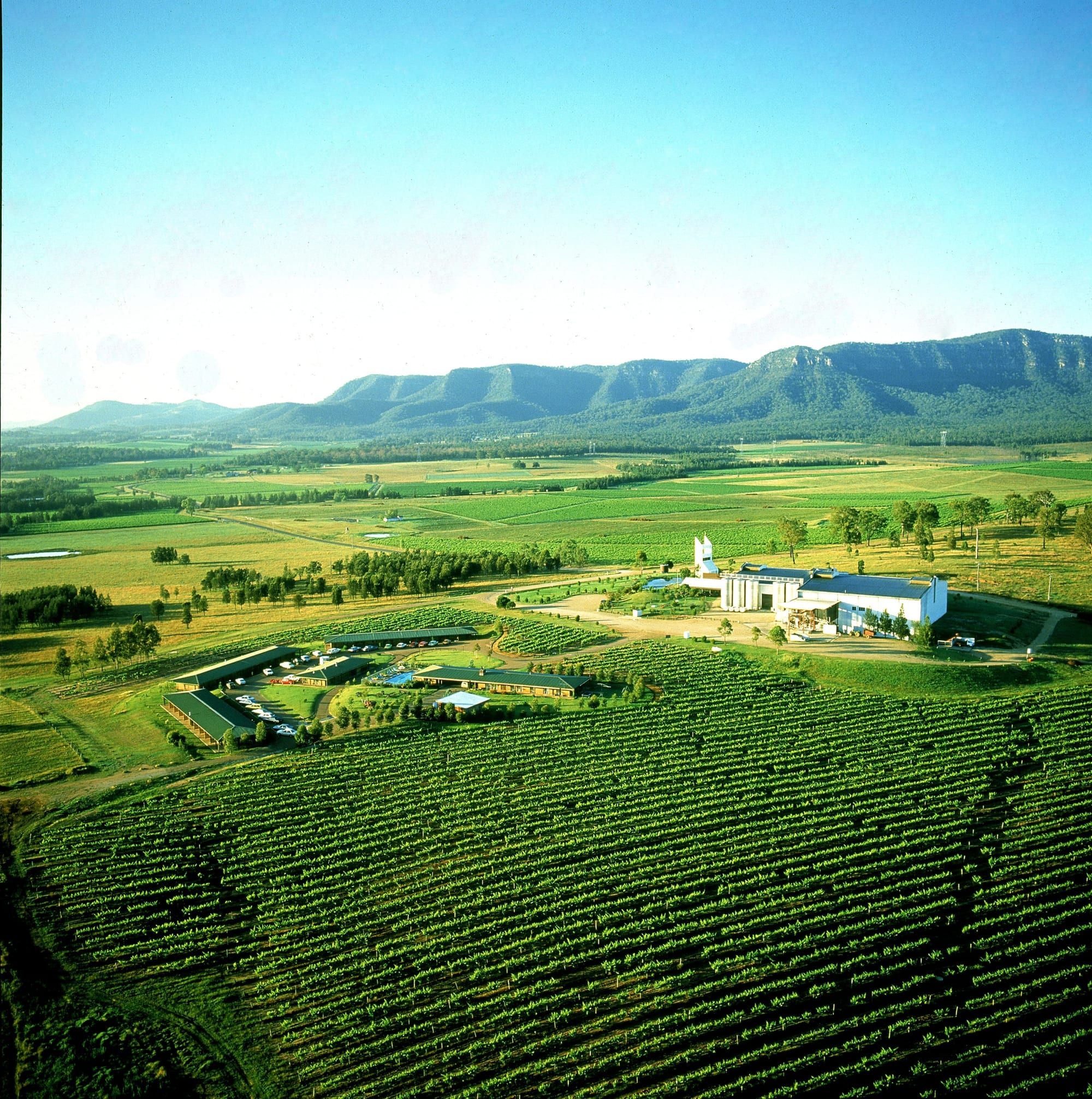 THE HUNTER VALLEY (NSW)
Only two hours travel north of the concrete jungle of Sydney lies picturesque rolling hills, fresh crisp air and rows of vines that stretch as far as the eye can see. Arguably Australia's most famous wine region, the Hunter Valley is a vast area which was established in the mid-19th century and its southern end begins around 120 kilometres north of Sydney. Semillon is widely considered the iconic wine of this region but the Hunter produces wine from a wide variety of grapes including Shiraz, Chardonnay, Cabernet Sauvignon and Verdelho.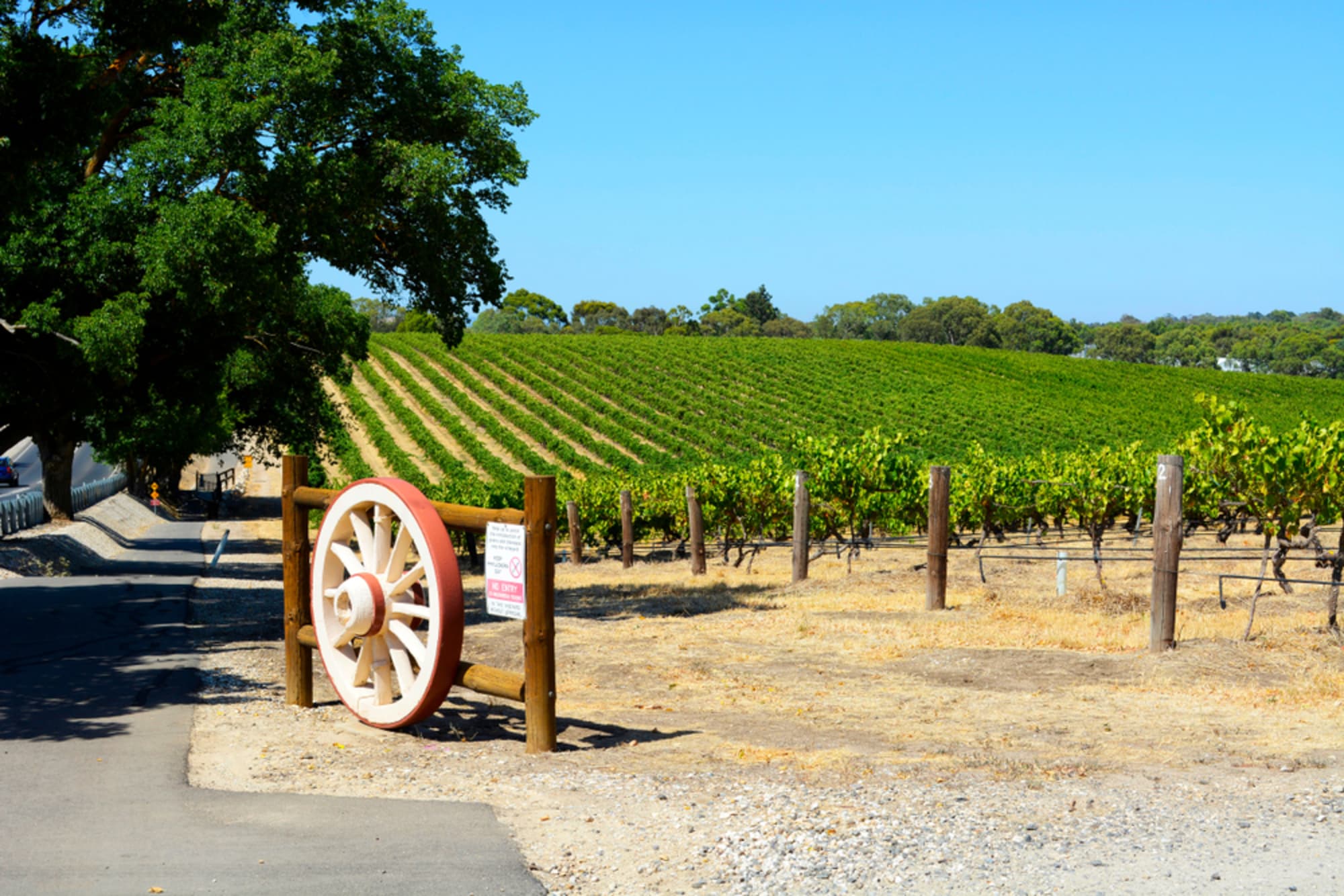 BAROSSA VALLEY (SOUTH AUSTRALIA)
Barossa Valley is one of Australia's oldest wine regions, shaped by German settlers in the 1800's which is approximately 56 kilometres northeast of the city of Adelaide. Many of Australia's largest and most notable wineries are either headquartered or have significant holdings here in this quintessential Australian wine producing region, which is famous for a full-bodied Shiraz, as well as Chardonnay, Eden Valley Riesling and Cabernet Sauvignon. There are more than 150 wineries and 80 cellar doors - challenge accepted!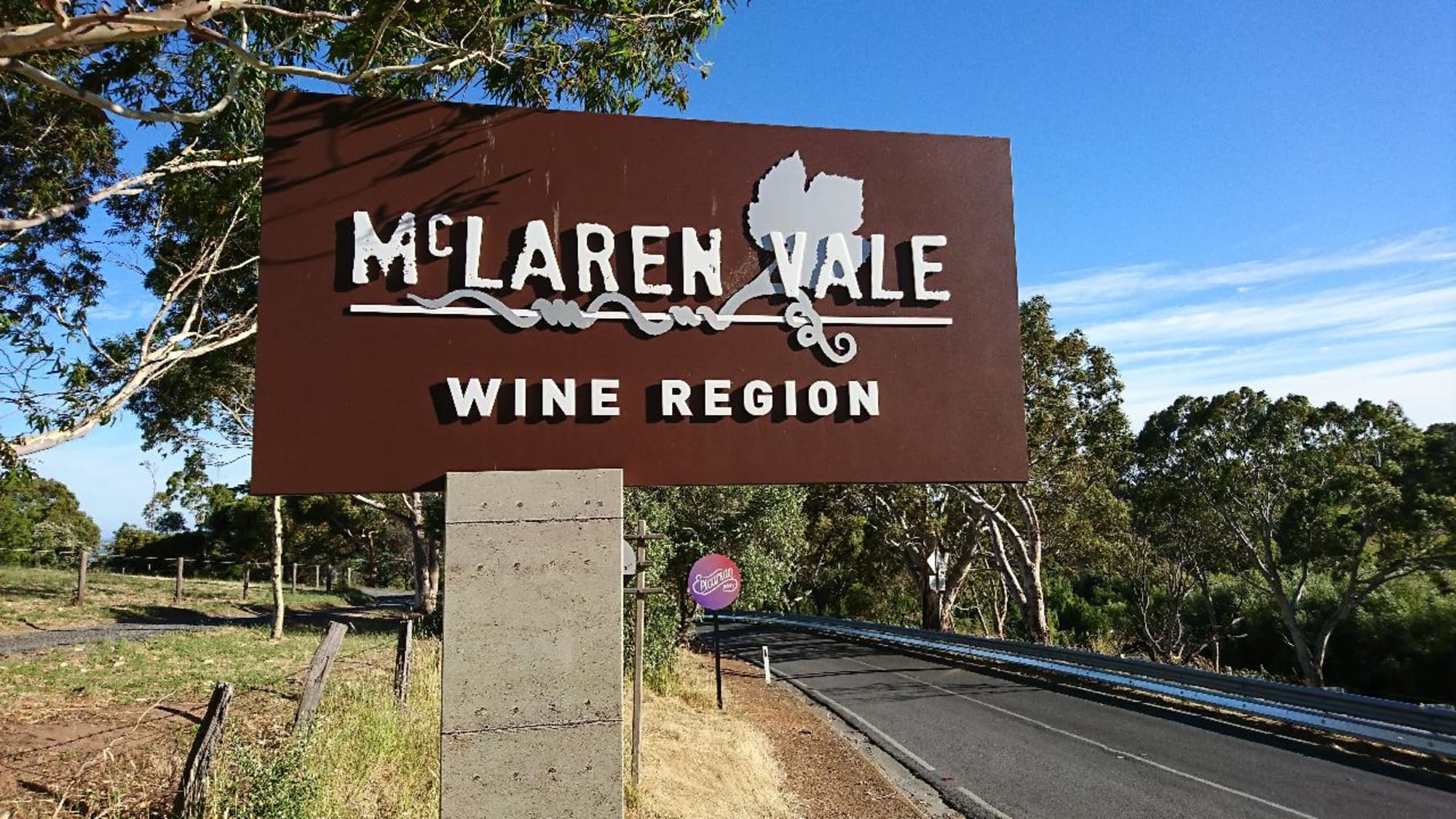 McLAREN VALE (SOUTH AUSTRALIA)
McLaren Vale, which is around 35 kilometres south of Adelaide, dates back to 1838 and has more than 88 cellar doors, as well as being recognised as one of the best Shiraz growing regions in Australia. But it's not just about the wine! More than one third of the cellar doors offer local produce as part of the tasting experience and these range from high-end, starred restaurants to casual platters while wine tasting. Delicious! Or as the Aussies say, "that's not bad aye".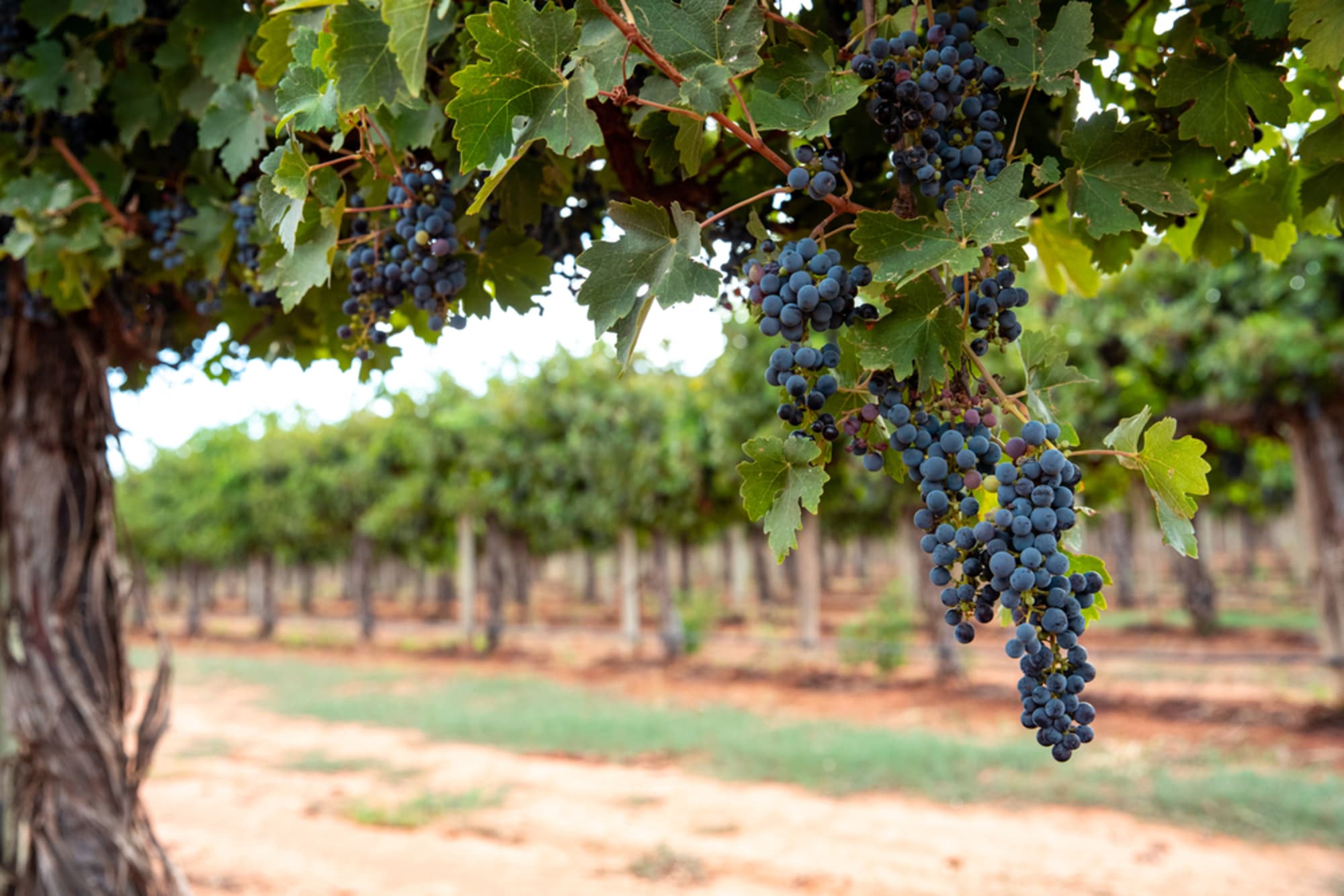 MARGARET RIVER (WA)
Located in the southwestern corner of the state, south of Perth, this region is only around 50 years in the making but has built a reputation as one of the foremost regions for fine wine. Today it has around 215 boutique wine producers, and is believed to account for 20 percent of Australia's premium wines. Margaret River has a similar climate to that of Burgundy in France with the principal grape varieties Cabernet Sauvignon, Chardonnay, Sauvignon Blanc, Sémillon, Shiraz, Merlot, Chenin Blanc and Verdelho. So you can relax knowing you'll never order a bad glass of wine.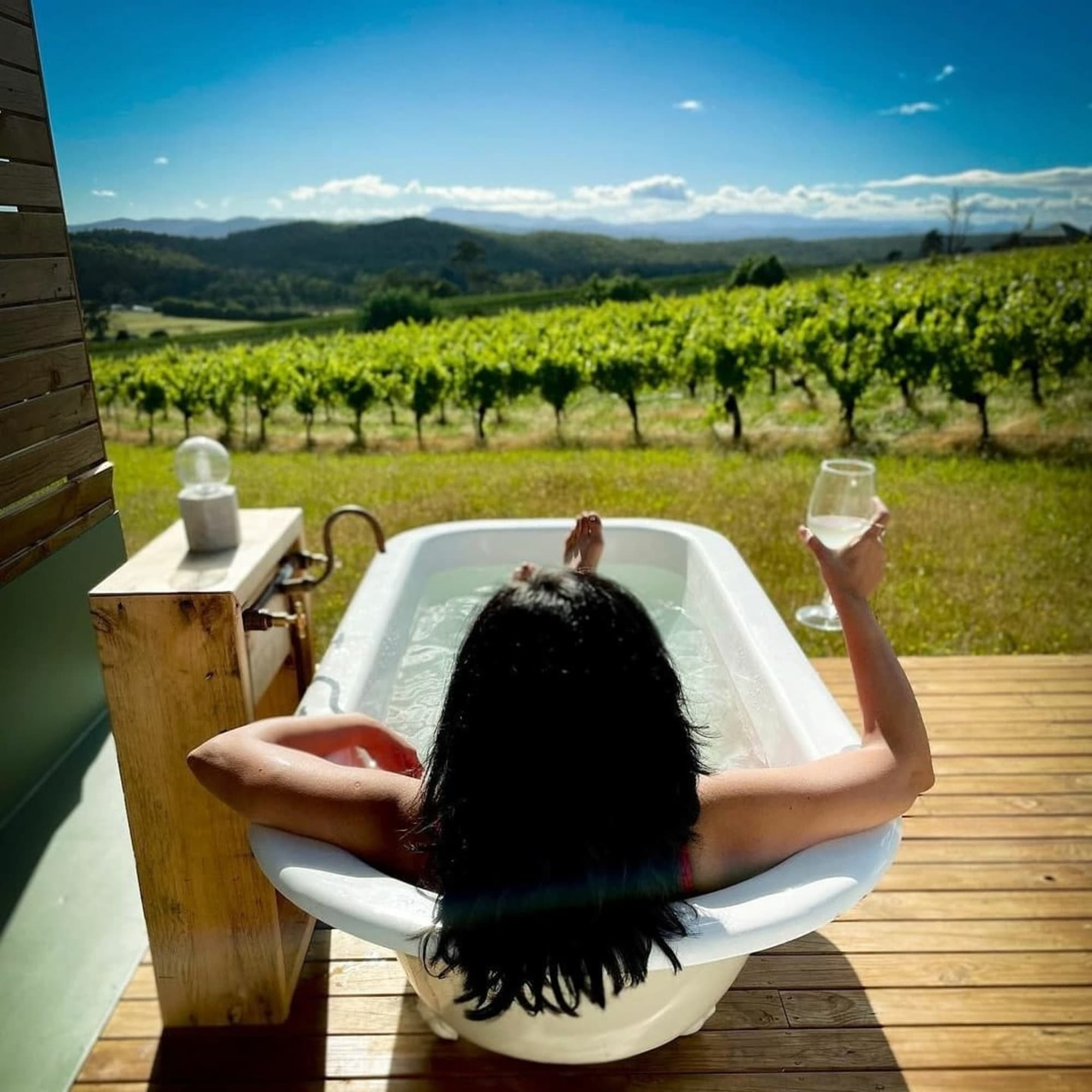 TAMAR VALLEY (TASMANIA)
The Tamar Valley in Tasmania is one of Australia's emerging wine regions and its unique cool climate makes it exceptional for Pinot Noir, Pinot Gris, Riesling and sparkling wines. The Tamar Valley is the island state's oldest and largest wine district with a real old world and rustic feel which makes it a great holiday destination or for a romantic getaway. 😉
Do all these destinations sound grape? Global's sister brand DealsAway.com can get you there! If you want to show up to these vineyards ready and prepared, wine-not enrol in our Wine Tasting course in Buenos Aires? Learn how to train your palate and be able to taste every ingredient in a glass of red, white or sparkling! It's the fanciest flex for sure.