Why you should remote work from abroad.
Have you been forced to bring your office into your home for the foreseeable future, or even permanently? Don't stress, here's why that might be the best thing to ever happen to you.

The year's 2020 and you were suddenly told to start working from home. You didn't know that was possible. Where are you going to set up a work space? Do you still need to dress up? Cut to 2 years later, you're joining meetings in your pyjamas, not wasting money and time on commutes - life is good. But it can be even better.

Because if your entire work life is on a laptop, why not carry it with you to somewhere else, say  Costa Rica? Our latest Remote division is designed so that you can travel and bring your own work with you, it's a new type of working holiday.
Over 4 incredible weeks, you'll travel to different corners of Costa Rica, all whilst never missing a day's work. We've organised private airport pick up and depending on your budget, we can set you up in either a dorm or a private room in a hotel. But wherever you stay, we'll make sure you've got access to reliable wi-fi and a dedicated work space.

Best of all, this trip will allow you to meet other digital nomads from around the world, who all share the same hustler mindset as you. And once you clock off, that's when the real party begins.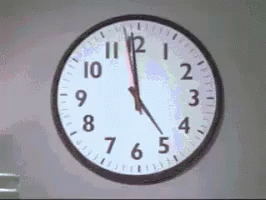 Turn your down time from watching Netflix to exploring the beautiful nature in Costa Rica. Zipline through the beautiful Tamarindo Jungle, learn how to surf at Nosara, or go across the stunning Arenal Lake to witness the majesty of the Arenal Volcano. There's also a coffee plantation tour, an ATV tour so you can pay a visit to the local wildlife and the chance for you to lend a hand to sea turtle conservation, plus so much more. There'll be no boring weekends when you're in Costa Rica, we forbid it!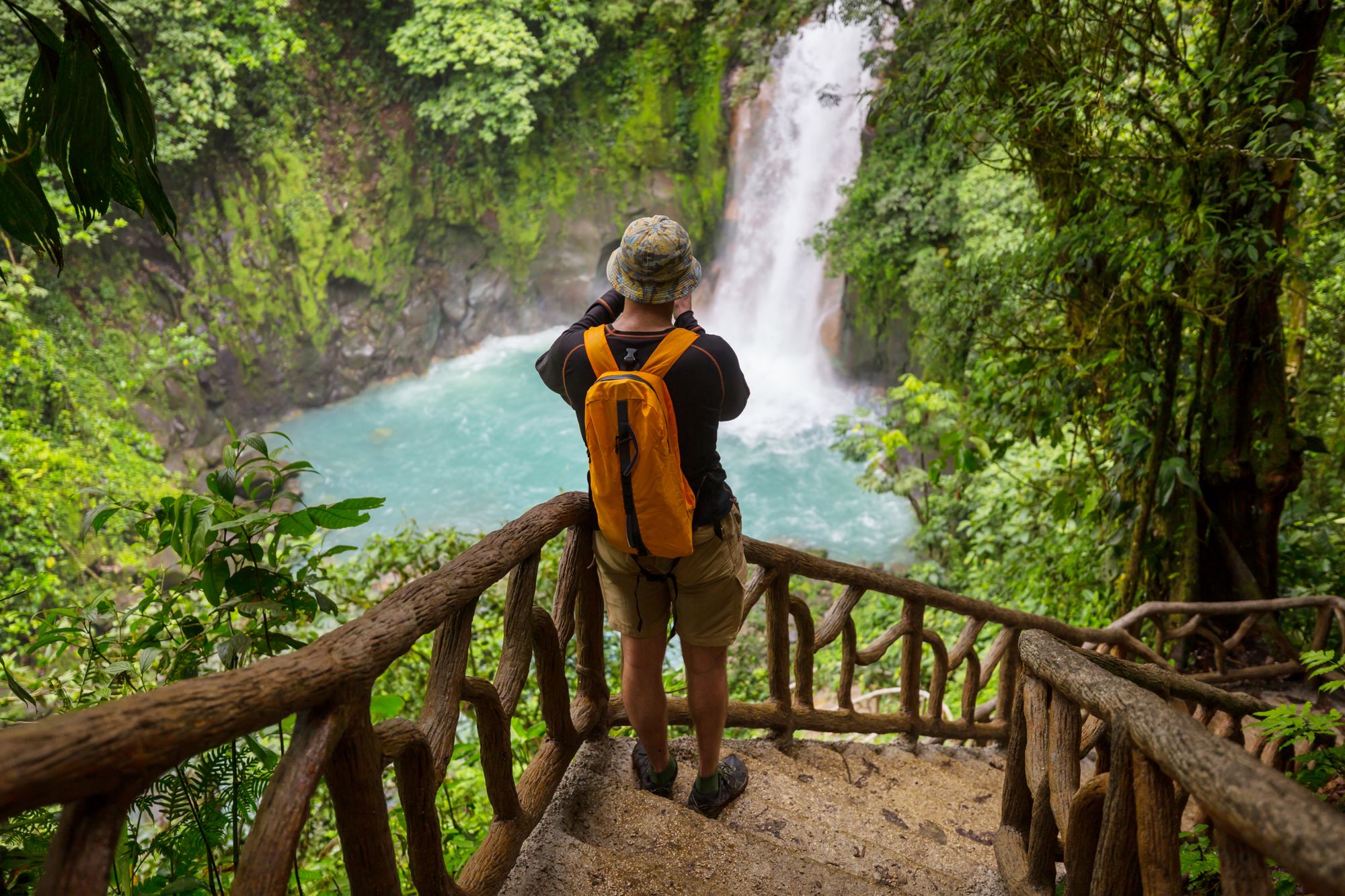 We know you've been craving a holiday for a long time, which is why we've jam packed this trip to help keep your travel bug at bay when you go home. Or maybe we've awakened the travel itch you've been trying so hard to ignore? Oops. 😉