How to get a marketing internship in the UK.
If you're going to do an internship, why intern for an office down the road when you can experience professional life abroad? Just asking the real questions. 🤷‍♀️ Here's how you can become an intern for leading companies in the UK!

If you're currently studying marketing or consider yourself a bit of a social media whiz, our latest Marketing Internship in the UK is everything you need and more to juice up your resume. There'll be no more sending out awkward introduction emails, because you'll have a dedicated Trip Coordinator who'll do the hard lifting for you.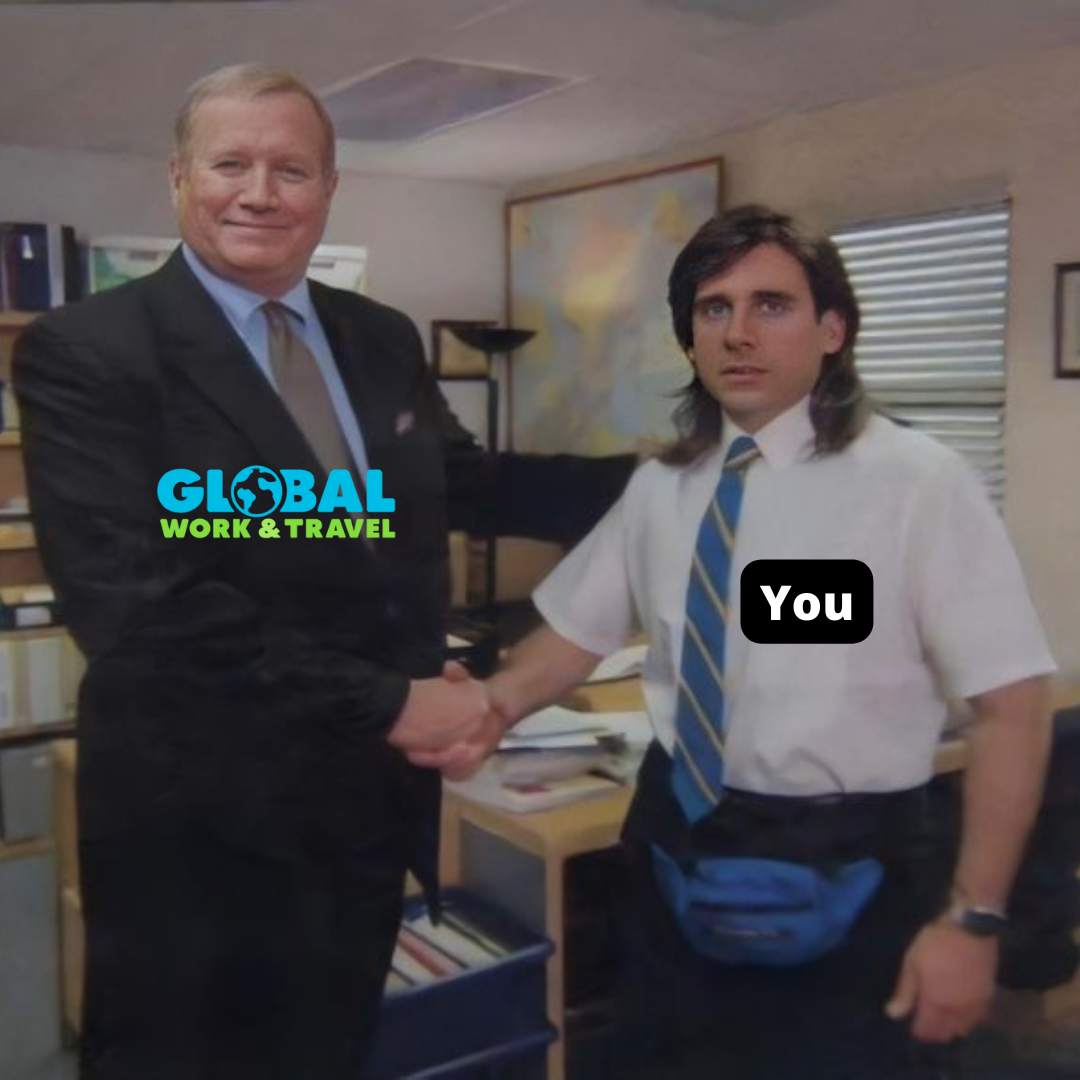 From providing resume and CV assistance to helping arrange your interviews, our mission is to score you a dream placement within your future industry. When you touch down in the UK, a private transport will take you straight to your accommodation, which we'll also help you find by the way. An intern has never received treatment this good. 😉

You'll then attend the welcome orientation at your host company, meet your colleagues and start putting your learnings to practice. You'll be provided with a dedicated mentor who can give you one-on-one training and help you excel in all facets of marketing.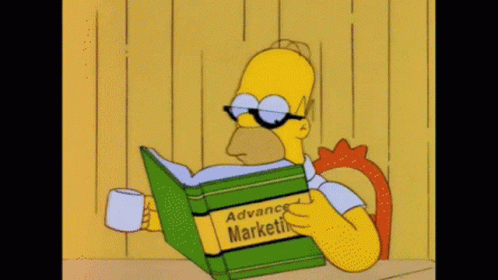 Experience what it's like to work professionally in marketing, learn from industry experts and of course go on a few team pub lunches for a good feed and some mingling. Don't forget to get those LinkedIn connections!

The best part about our internship trips is that the benefits never stop. You'll have the opportunity to gain academic credit if you're currently studying, plus you can take home a shiny Certificate of Completion and a host company reference letter which will come in handy when it's time to find a job.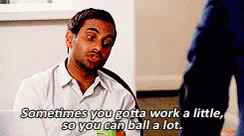 With all the hard work you'll be doing, you deserve to play hard too! Your trip also comes with 4 nights of hostel accommodation, as well as a £100 Global Tour Voucher so you can see more of the UK on us.

As aspiring marketers, we know you're all about getting a high return on investment and this trip is the perfect double whammy. So before you lock yourself down with a full time job, take this chance to travel without putting your career on hold. See? Double whammy.