10 CV Tips To Help You Get Hired Overseas
As the Work & Travel Experts, we have insider knowledge of what makes a great CV and what companies are looking for when going through the hiring process. When you decide to head abroad on a Working Holiday or an Internship, there's around 80,000 other travellers with the same idea, so it's important to make sure that your CV is a stand out. We're sharing our ten most valuable tips for writing a stand out CV that gets you in the door. Relax, be focused and get writing!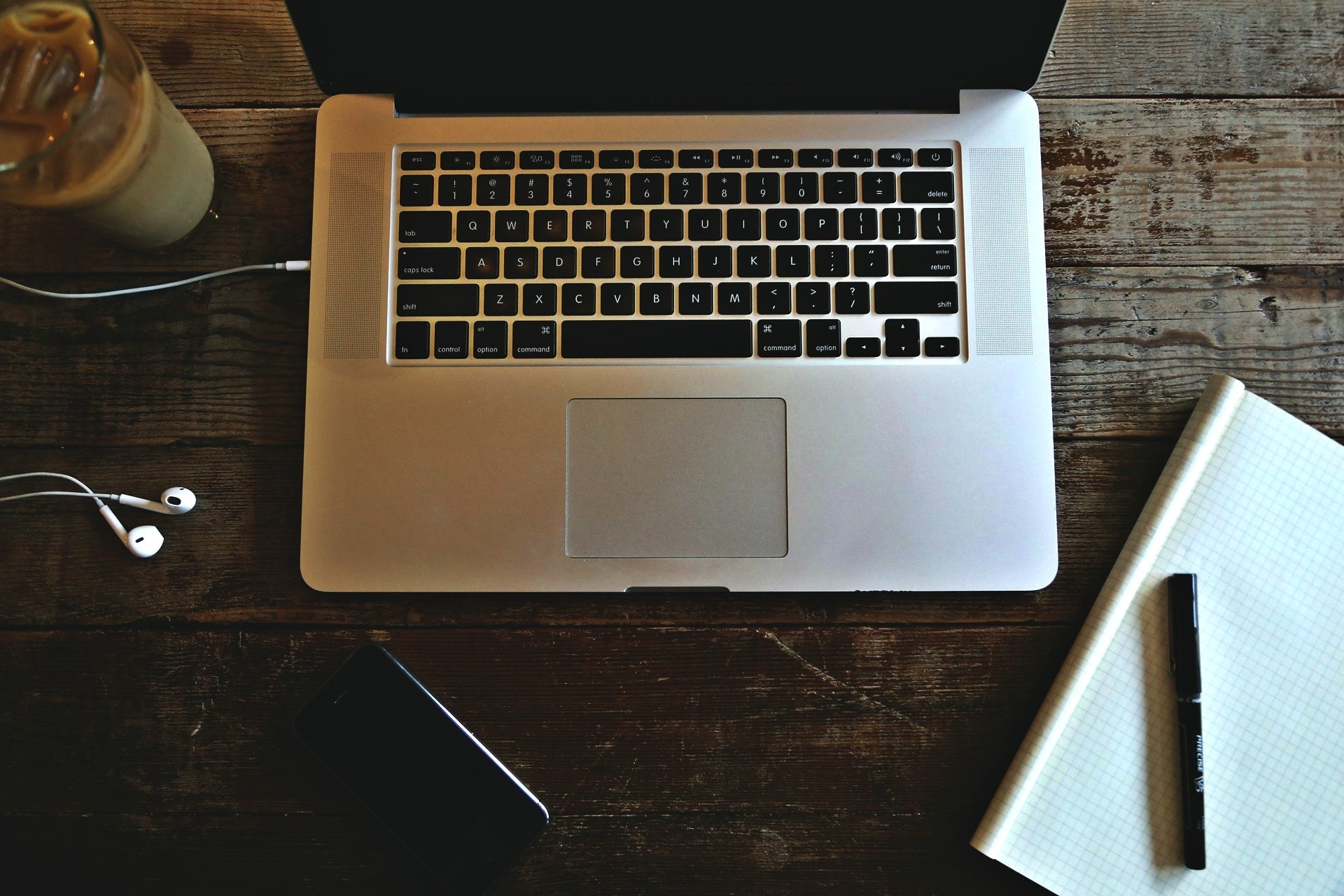 1. Use a simple template
It doesn't have to be a boring template from Word or Pages that are super generic. Get onto Google, there are endless free templates to use. Find one that is professional, clean and represents your personality perfectly. Try to keep it relevant, interesting and around 2 pages in length. HOT TIP: Don't mix & match fonts, keep the font consistent on all pages. 

2. DOUBLE CHECK YOUR DETAILS
Make sure you've got your current email address and contact number on your CV. If you do, double check it! There's nothing worse than employers wanting to contact you for an interview and not being able to get hold of you! Also, make sure your email is appropriate. If you made your email account when you were twelve, chances are it's time for an update...
3. include a profile
Employers want to know who you are! Write a short paragraph to introduce yourself and let the employer know what type of person you are. You need to captivate your audience, so this is a great time to feel inspired by yourself!
4. OUTLINE YOUR TASKS
Under each job title, we recommend include at least five major bullet points that outline the tasks you performed when you were in this role. Keep each point short and sweet. This will make it easier for the potential employer to see how awesome you are in a small part of time.
5. SELL YOUR SKILLS
Clearly outline your key skills and how developed they are. For example, "Highly proficient in Microsoft Office" communicates that you are an office whiz. Whereas, 'Broad understanding of a particular hotel software' tells the employer that you are familiar with it but not advanced. Never lie about your skills, because it becomes clear pretty quickly in the role if you are lacking the required expertise.
6. My HOBBIES Are...
Include what you like to do outside of your workspace and show what type of person you are outside of your professional world. Employers like to hire others based on their interests and if they're a good fit within the team. If you like extreme sports or quietly reading biographies on the weekend, write it down. However, remember to  keep it tame. Your potential employer wants to know some interesting things about you, not that you like to go to parties and rage all weekend. We recommend keeping that hobby to yourself.
7. TAILOR YOUR CV
If you're applying for a job overseas, try to tailor your CV to match the country you are applying in. Consider different spelling, phrasing, writing styles, etc. For example, Australian: organise vs. American: organize. 
8. PROOFREAD!
A spelling or grammatical error in your CV shows a lack of attention to detail. Your CV represents you and is your tool to sell yourself to the employer, so make sure it's perfect! Have a friend proofread it for you or even reading aloud can help too!
9. UPDATE ALL YOUR SOCIAL MEDIA 
Update social media - It's great to be 'good on paper' but even better if this reflects in all areas of your life. It only takes one search these days for an employer to find you online and if they see you skulling a 2L cask of wine in your profile picture they may see some professionalism go out the door. Make sure your online presence is looking as sharp as your CV! It's worth setting up a LinkedIn account for professional purposes too. LinkedIn is another great online platform to connect with employers so they can see what your about and they have many job postings on there too!
10. REFERENCES ARE KEY
Try have some work references handy. You can sell yourself as best you can, but it's always great to hear what someone else thinks of you too. References should come from your managers or supervisors. Try avoid references from relations or friends. Let your references know they are on there as well, so they're not taken by surprise if they are contacted.


Good luck, travellers. We have complete faith in you. If you've got anymore handy CV tips for scoring a sweet job, leave it in the comments below. Oh, and of course, CV/Resume assistance, plus plenty more is included when you travel with us.
Ready to Work & Play overseas?! Discover what's out there.