Here's Why You Should Consider Teaching English in Peru with Jemma P.
This special edition features one Global Traveller in particular - Jemma P! As she talks us through what her Teach Trip in Peru has been like so far.
My name is Jemma. I'm a 21-year-old Human Geography graduate who, upon graduation, knew that I wanted to see and experience as much of the world as possible, and not much else.
Determined to make global travel a possibility, I began looking around for opportunities. That's when I stumbled across The Global Work & Travel Co. I found the Teach program and was instantly intrigued.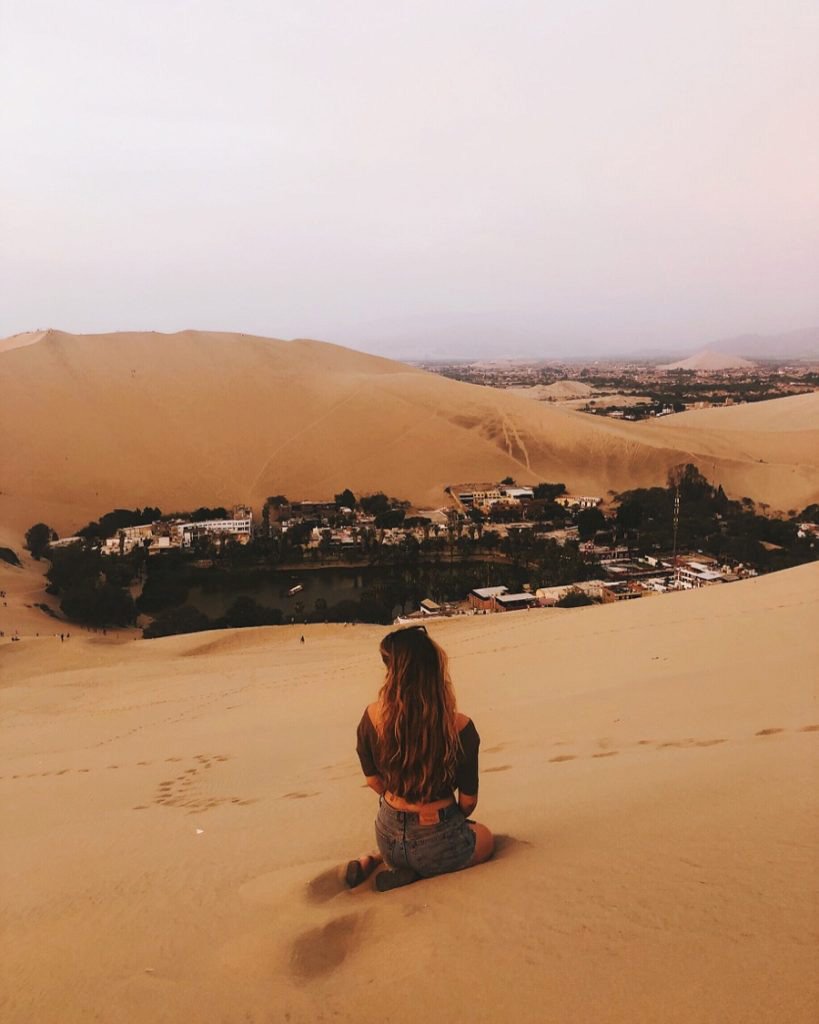 The prospect of being able to further my career prospects, gain a qualification, and see the world at the same time was too good an opportunity to miss.
So, that brings me here, to Peru! Many of my friends and family questioned my decision to come to Peru - and to be totally honest - so did I. It isn't your typical backpacker destination, and is known for little other than Machu Picchu and the Nazca Lines at a push.
Related: Global Destination Reviews: Peru Travel Guide
However, Peru is quickly turning out to be one of the most widely diverse countries I have ever come across. So far I have trained to become TEFL qualified on the beautiful beach of Zorritos which certainly lives up to its name of 'Paradise Zorritos', surfed off the coast of Mancora, hiked the Andes mountains which surround the city of Cusco, and have sand-boarded down dunes in the desert oasis of Huacachina.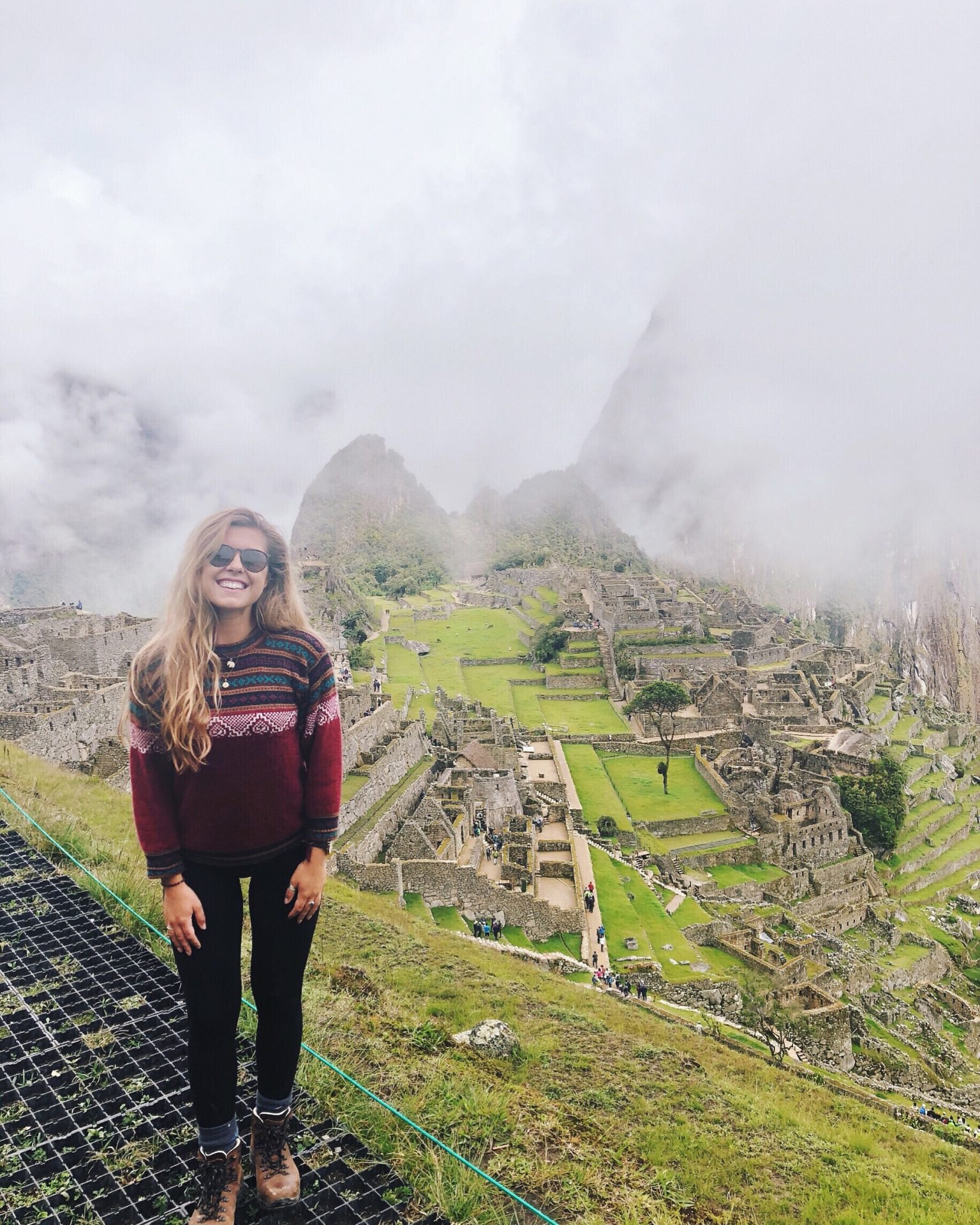 However, Peru has a lot more to offer than its diverse landscape. While it is important to keep your wits about you, the people of Peru are friendly, welcoming, and always keen to help, to the point where they would rather point you in completely the wrong direction than say they cannot help if you ask for directions.
I learnt that the hard way, but at least the kind local tried to help! Like anywhere, there are options for every budget; however, one thing that rings extremely true in Peru is that you get what you pay for.
Taking the bus over the plane is always going to be the cheaper option, yet I have found it more than worth it during my travels to upgrade to the reclining seats of a bus to maximise my chances of at least a little sleep.
When it comes to the food in Peru, I was terrified at the thought of having to live solely off 'cuy con arroz' or fried guinea pig with rice. Being a pescatarian, I was pleasantly surprised to find Peru has many vegetarian restaurants and offers fresh fish and vegetables in abundance.
For a non-western country, it is even incredibly clued-up on the importance of reducing plastic for the sake of the environment, as in many restaurants and bars I have been presented with a metal straw.
Perhaps due to the fact it is not a typical backpackers destination, I was unsure of what to expect when I moved my life out here. It's not a country you often see spread across Instagram or travel blogs, yet I have been pleasantly surprised at every corner.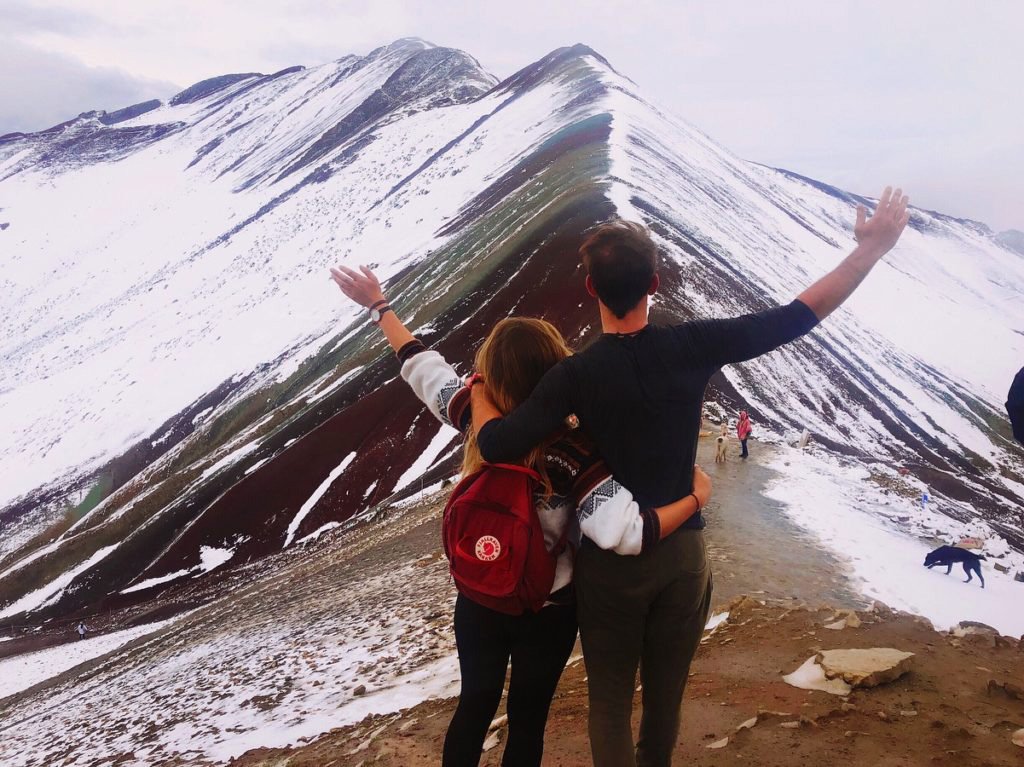 There are always going to be challenges when travelling and living abroad, especially in South America, but something the Peruvian way of life has taught me is to relax and smile about it and to make the best out of every situation.
Having travelled for two months, I am now calling the southern city of Arequipa home for a little while as I start teaching English as a foreign language.
Related: Why teaching in Peru is your next adventure...
So if you haven't considered somewhere a little more 'off the map' for your next adventure, I highly recommend Peru. It's beautiful, the people are friendly, the food is fantastic, and it'll open your eyes in ways I never knew existed.
You can follow Jemma's adventures on her blog, A Graduates Globe to keep up with her truly inspirational journey, OR you can get going on your very own Peru Teaching adventure just by clicking that button below.